The connection between chocolate and Valentine's Day goes back about 200 years. Up until the Industrial Revolution, chocolate was exclusively for the rich since they were the only ones who had the means to enjoy it. Fast forward a few years to 1861, and British chocolate maker Richard Cadbury got the idea to start packaging his company's chocolates in heart-shaped boxes; the rest is history. Girls' love for diamonds and chocolates has become the answer to all confused males' quest to find the perfect gift, so if you're looking for places to get top-quality chocolates in Cairo this week, look no further.
1. Wunder Chocolatier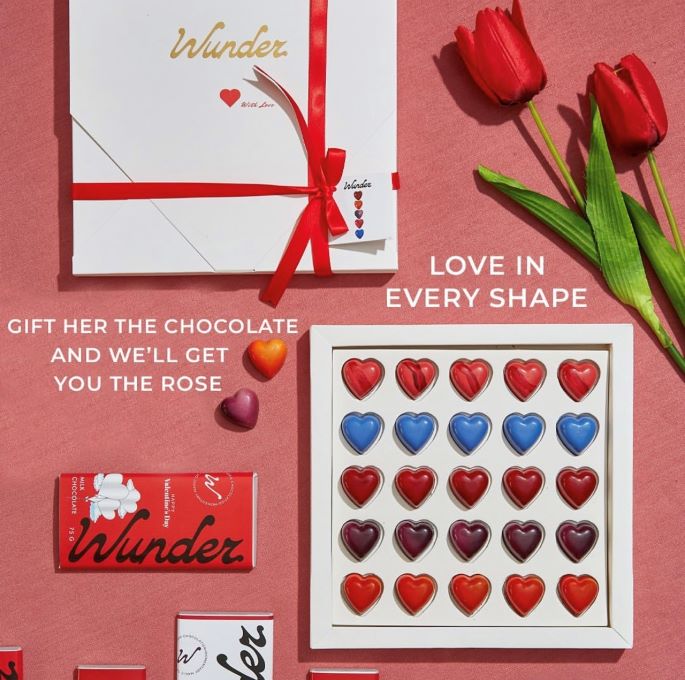 This handcrafted luxury Belgian chocolate brand has shaken the world of artisan chocolates in Cairo. Located in Park Street, Sheikh Zayed and many supermarkets like The Grocer and Gourmet – Wunder has spread out this past year. They have assorted boxes, bars, nougat, fudge, dragees, barks, pralines, bonbons, ice cream, and much more. Check out their latest Valentine's assorted boxes or bars available online or at their store.
2. Fleur Chocolates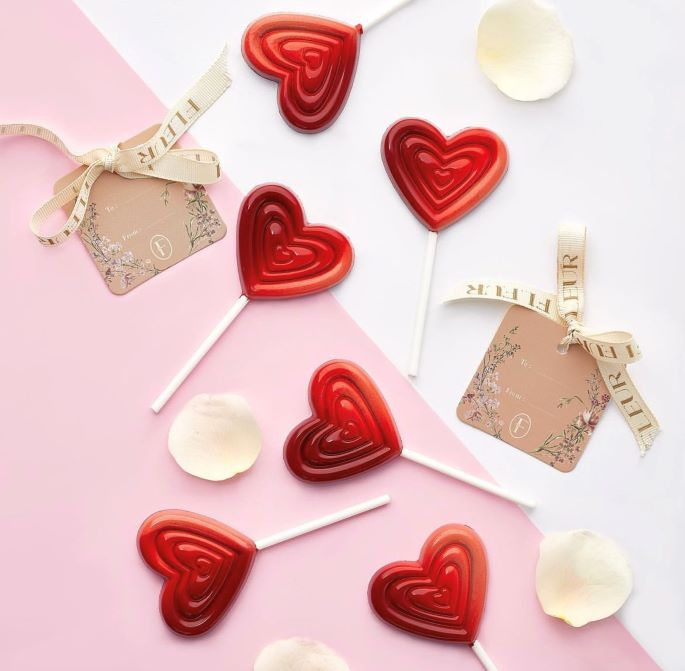 Belgian artisan chocolate is quite popular during the love season, and Fleur is a member of the Belgian Chocolatiers Guild. Everything you need, from heart-shaped chocolate lollipops to assorted Valentine boxes, at Fleur's magical online shop. You can check out their website to order your gift today.
3. House of Cocoa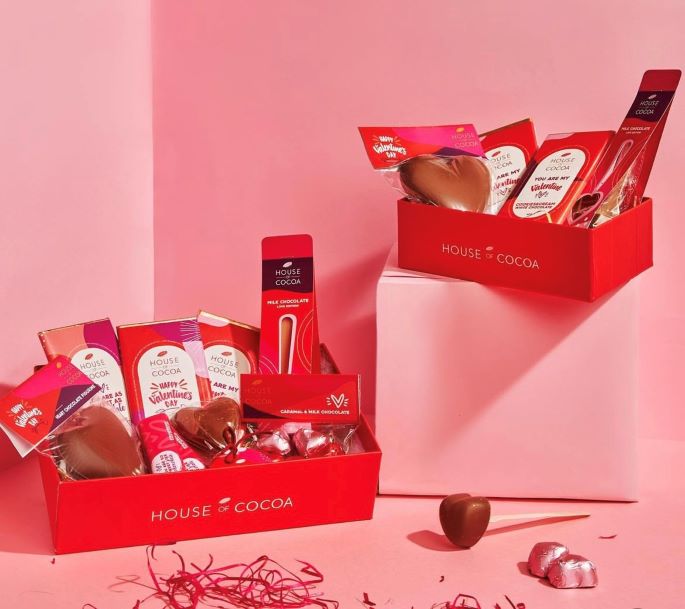 Well-known for delicious chocolate creations, their stores are a chocolate fanatic's dream come true. Aside from all the chocolate-covered waffles, molten cakes, and brownies, House of Cocoa also makes chocolates. They always have seasonal gift boxes, bars, and more – so check out their Valentine's offering at any of their stores across Cairo or online.
4. Patchi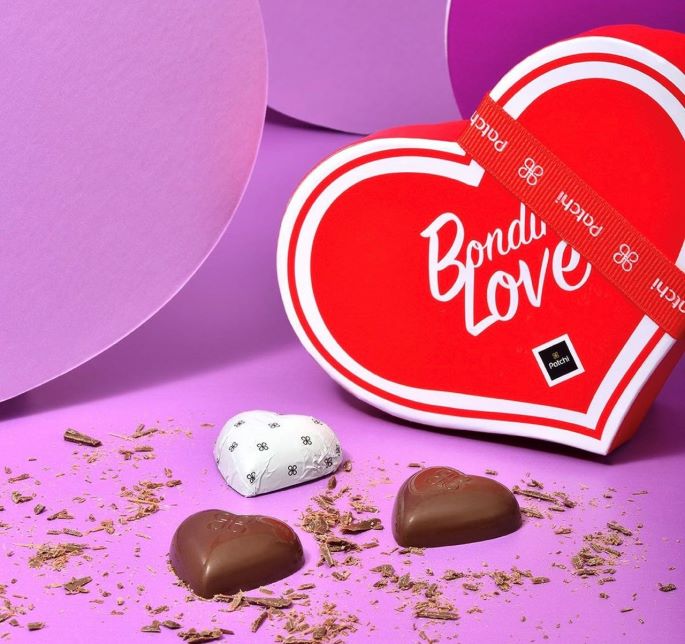 An old-schooler in luxury artisan chocolate, Patchi is still going strong. Known for its grand assortment of milk and dark chocolates, everything from velvety caramels to crunchy nut clusters to more traditional flavours is available. You can check their selection out here.
5. Moko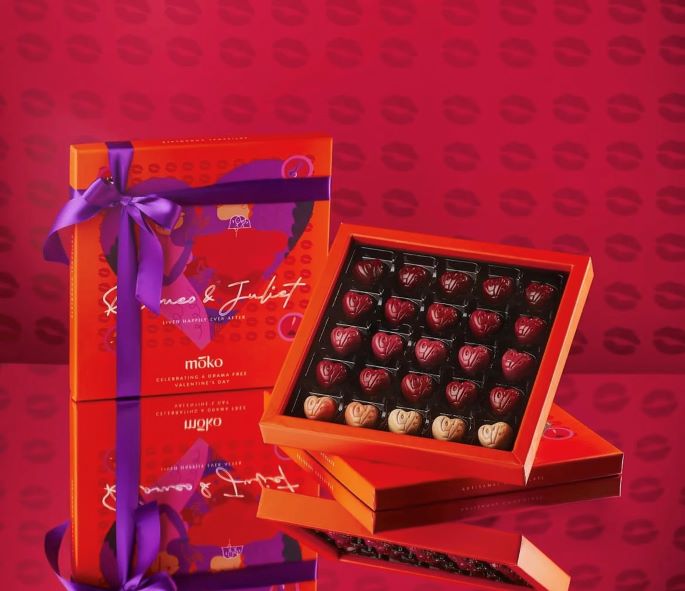 Handcrafted bonbons, chocolate bars, chocolate-covered raisins, ice cream, and more are all on offer at Arkan Plaza's high-end chocolate store. Moko is bright, colourful, and perfect for cupid's day this February.
6. Chocolate Factory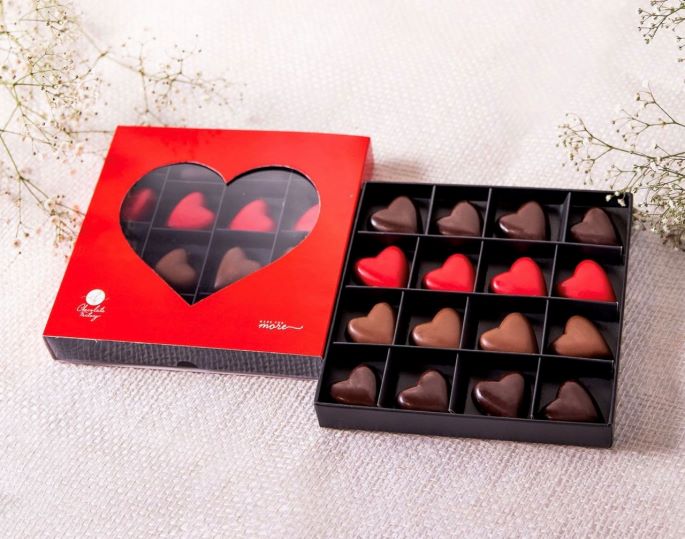 A fun, beautiful, and delicious gift for your Valentine, friends, family, or yourself can be found on Chocolate Factory's website. Look no further, especially if you're in the Heliopolis area. You can find boxes of premium chocolate hearts filled with white chocolate mousse, pralines, milk chocolate and many more delicious flavours.
7. Passionelle
Since 1995, Passionelle has been a pioneer in premium chocolates in Egypt. It may be an old-school brand, but many people still love the classics, especially if you're giving gifts to the older generation who love the nostalgic taste.