written by
Christina John
We love it when fashion meets comfort, and we know what you need during this time of year to stand firm in the face of impending chilly weather. The changing seasons bring not only a shift in temperature but also an opportunity to explore new styles and clothing options. Let us take you on a tour of some of the best places in Egypt to find exquisite kimonos and cosy cardigans that are perfect for keeping warm and making a stylish statement. These destinations offer a unique blend of tradition and modernity in the world of fashion. So, grab your credit card and get ready to discover the perfect additions to your wardrobe. 
Dress Code ME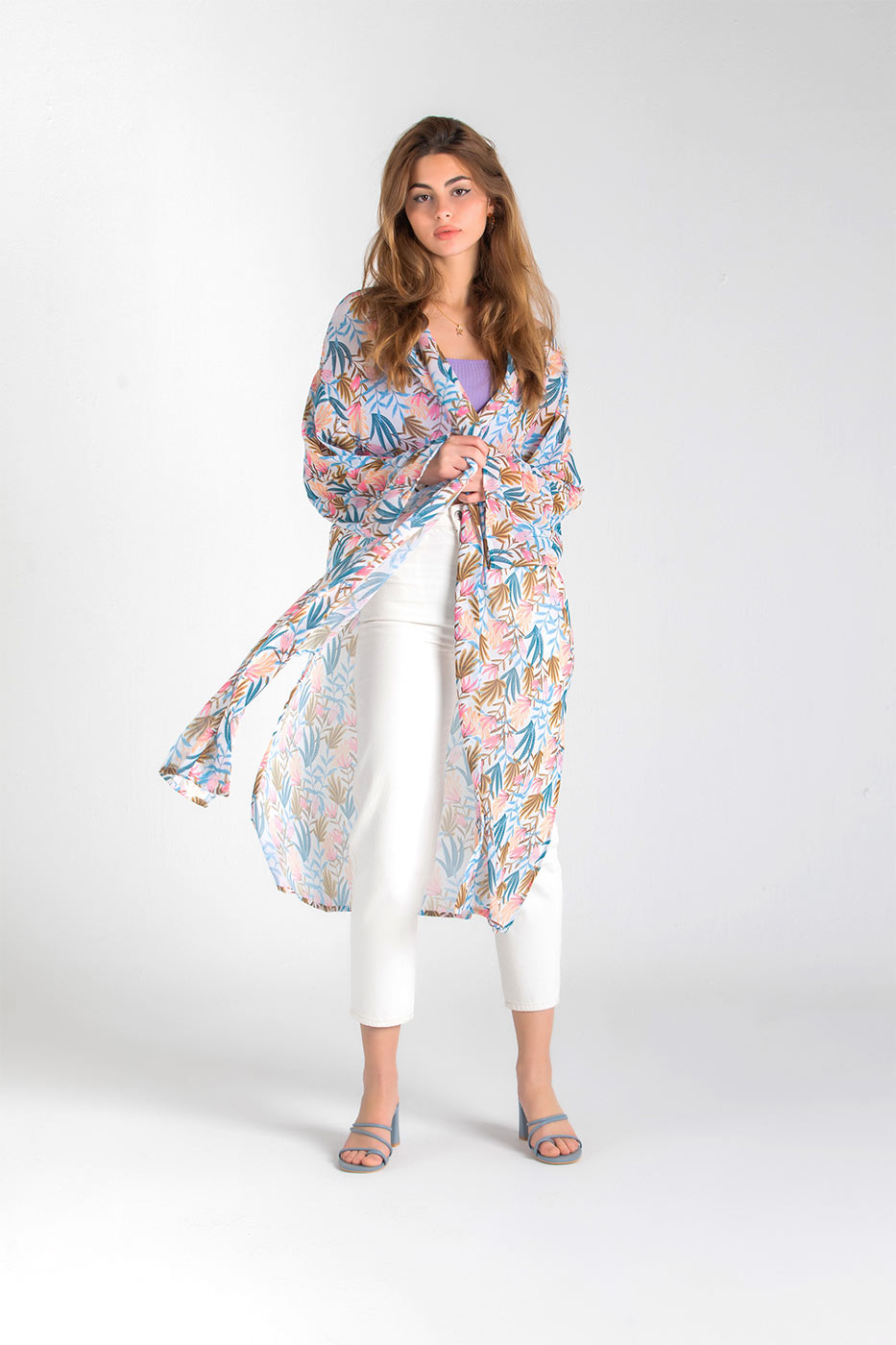 A haven for fashion enthusiasts with a curated collection of chic kimonos and cardigans just in time for October's cool embrace. With options starting at an affordable price of 350 EGP, they seamlessly blend style and comfort, making it easy to stay warm while embracing the essence of fashion. To check out their website, click here. 
Saqhoute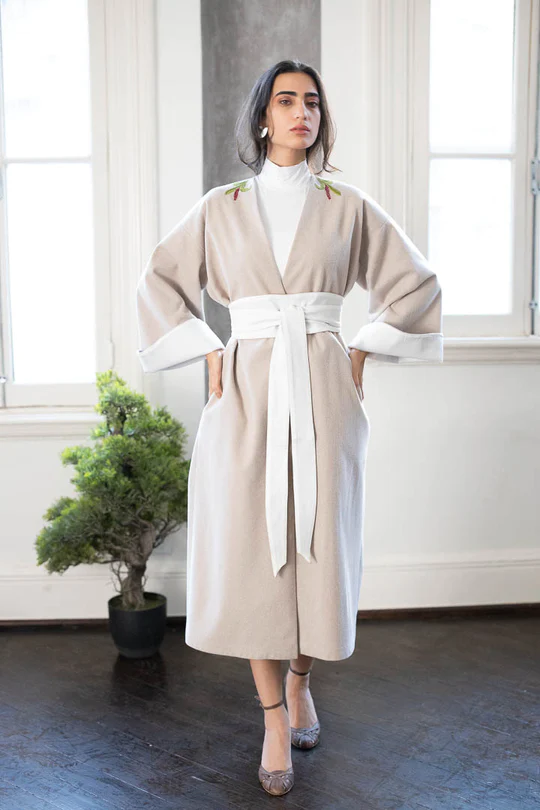 A brand dedicated to being ethical, they are all for promoting sustainability in all aspects. Their high-end collection of kimonos and cardigans may stretch the budget, but it reflects the brand's commitment to Egyptian culture and craftsmanship. Saqhoute isn't just fashion; it's a statement that you get to walk around with, and we believe every wardrobe needs at least one item from their collections. Click here to check out their website.
Karim Hameid – Kimono Store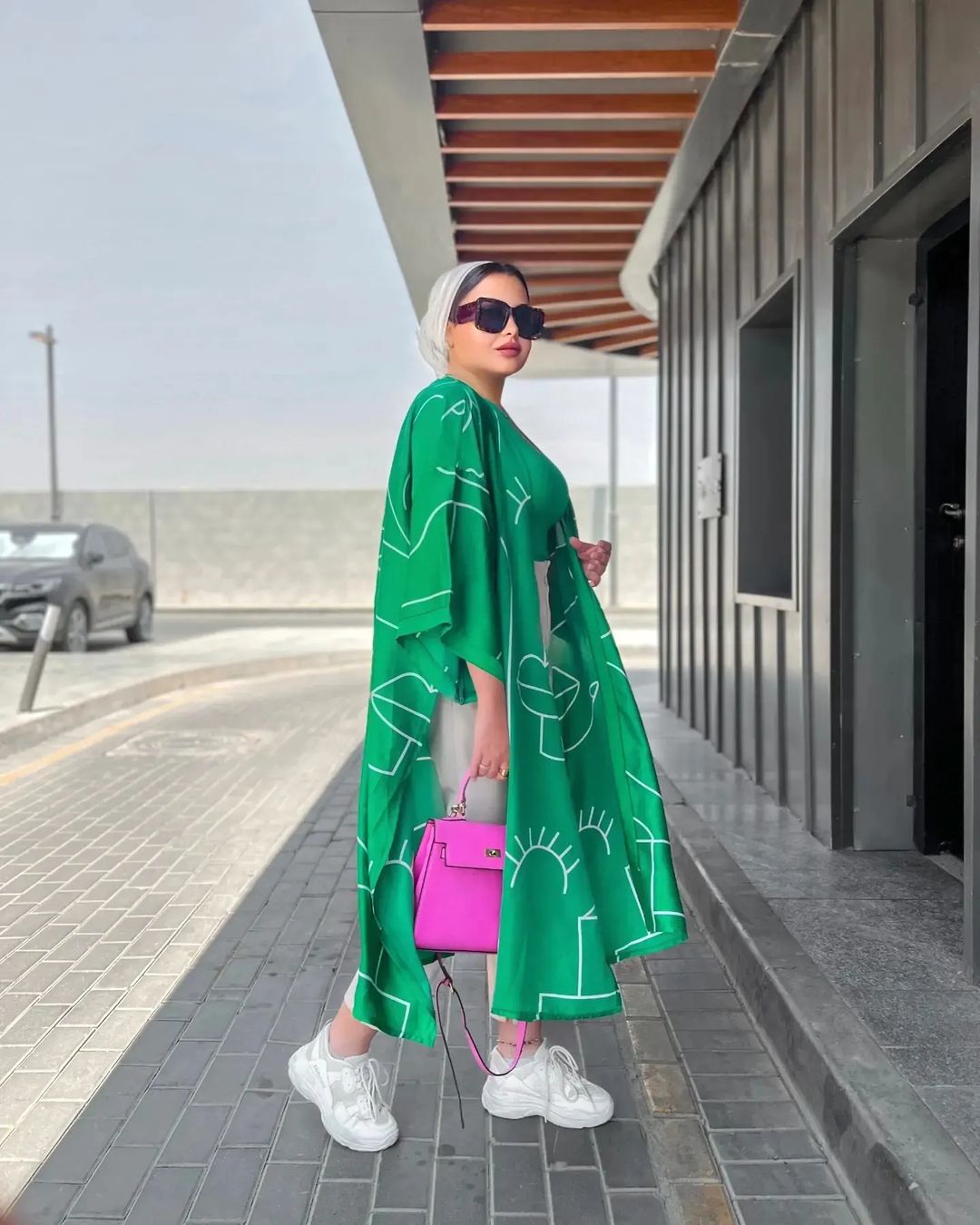 Style and modesty, Karim Hameid's collection offers a captivating range of kimonos and cardigans. These transformative pieces effortlessly elevate any outfit, adding an element of elegance and grace. With these unique designs, fashion becomes a means of self-expression, enabling you to embrace your individual style while remaining warm and chic. To check out the brand's social media, click here. 
Taj Sisters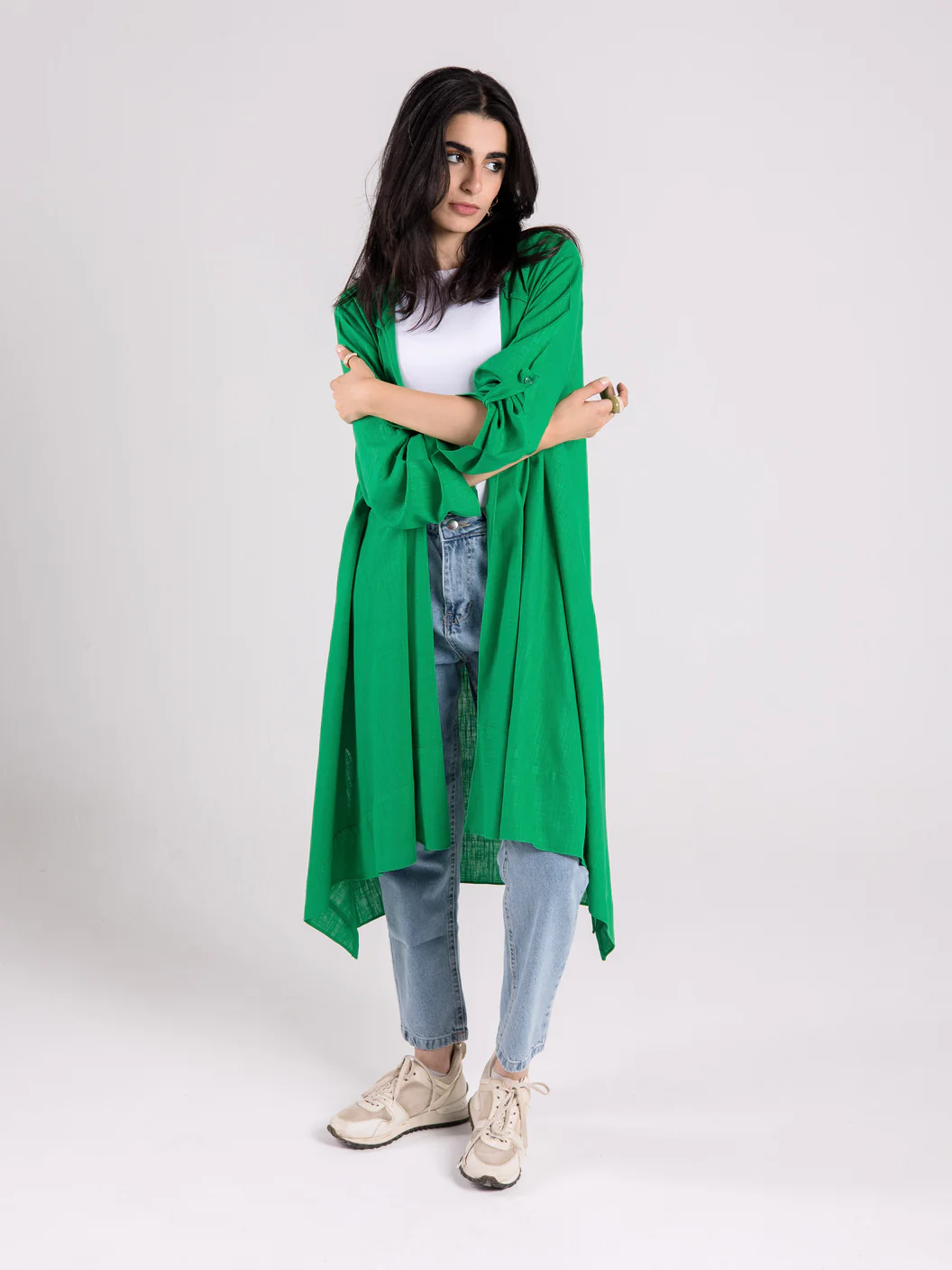 Taj Sisters celebrates diversity in cardigans and presents an extensive array of colours and styles that will leave you spoilt for choice. Whether your taste leans towards classic or contemporary, they have a cardigan for every preference. Plus, their flexible pricing caters to a wide range of budgets, ensuring everyone can embrace their favourite style without compromise. To check out their website, click here. 
Nillens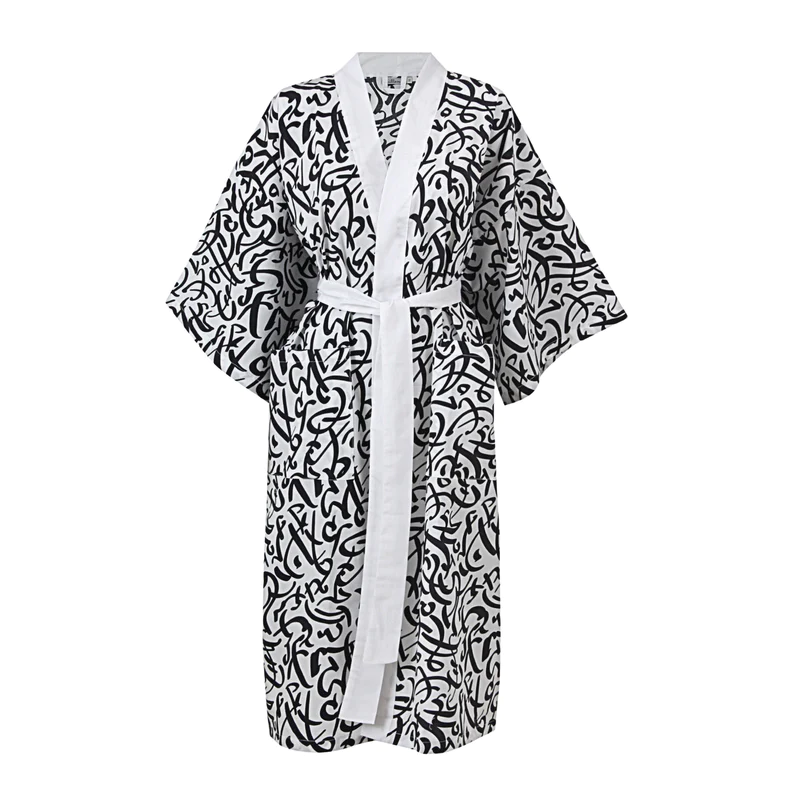 To keep you warm at home without having to walk around the house with your weighted blankets, Nillens offers stylish kimonos that do the job. Their prints are vibrant, and you can pick the ones that match your PJs best. To check out their website, click here.  
Ganubi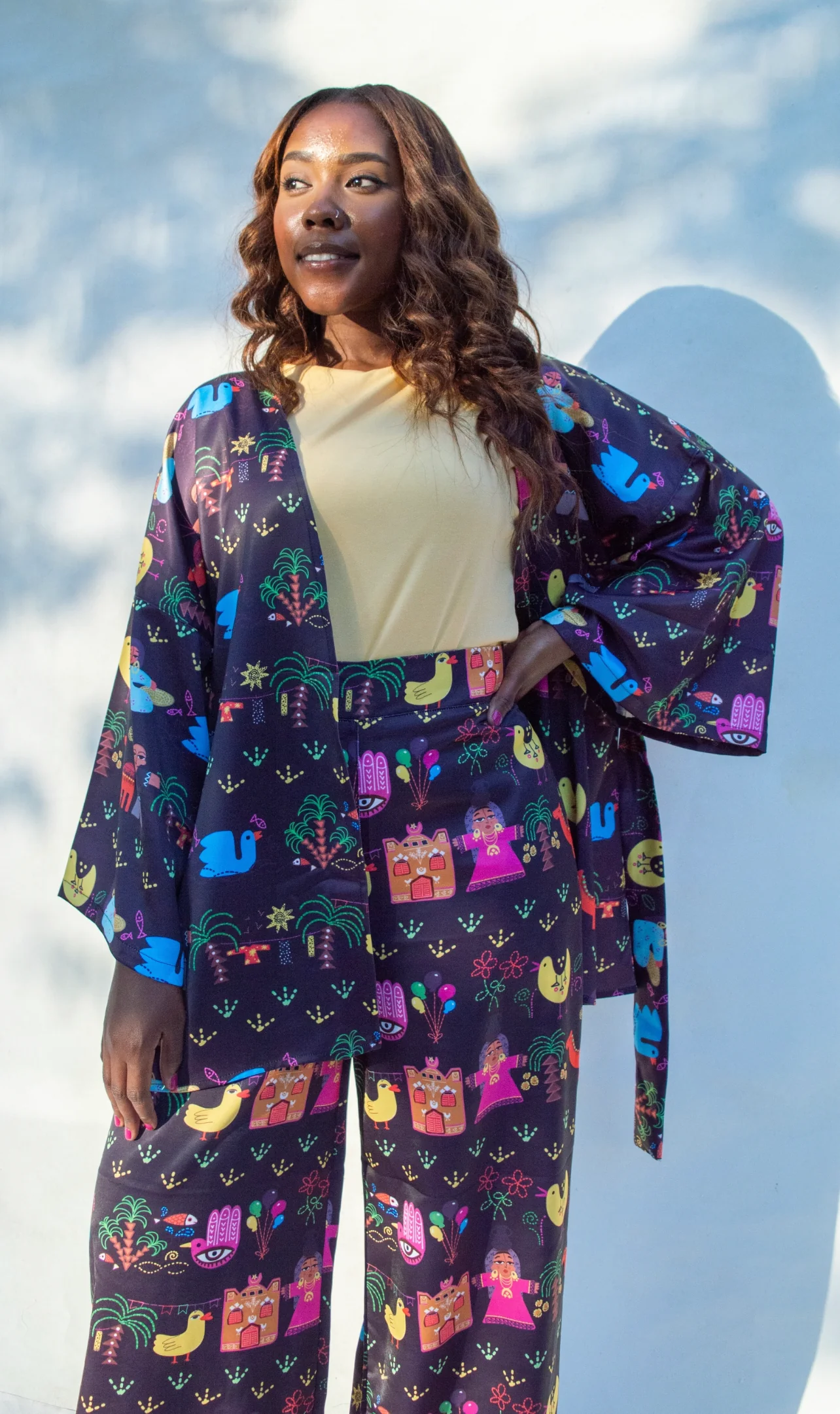 Ganubi, the brainchild of Nada El Halafawy, an Egyptian visual artist from Nubia, takes inspiration from the vibrant colours and cultural elements of Nubia, Sudan, and South Africa. Her unique touch transforms kimonos and cardigans into wearable artwork. These pieces, bursting with bright and cheerful hues, allow wearers to embrace individuality and stand out with unparalleled style. We believe you need one of these statement pieces this season. Click here to check out their website.