written by
Haajar Abu Ismail
Cairo is a hub for style, and part of that is due to its amazing shopping scene. That scene extends to designer brands, which you can find in a variety of stores across Cairo. Here are five places worth looking into for your next big buy!
Villa Baboushka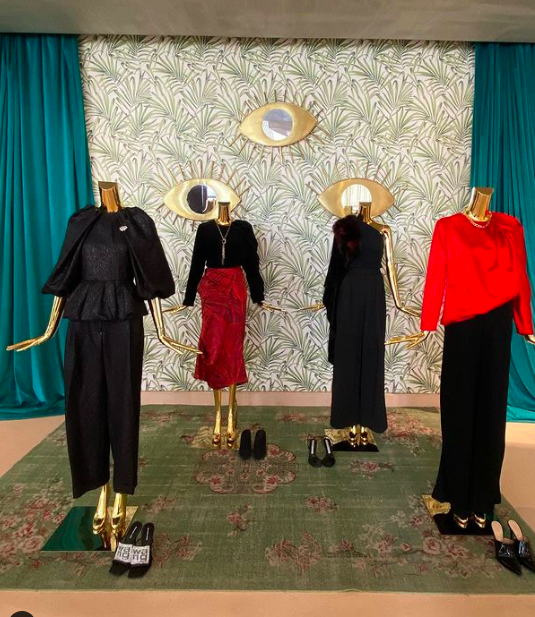 Selling household names like Comme Des Garcons and Alexander McQueen, Villa Baboushka is a fantastic place to hunt for luxury gems. Their curated items extend to art and home decor pieces as well. Not to mention, their Instagram page has great ideas on how to style their collection.
Opening Hours: Daily: 10 AM – 11 PM 
Address: Capital Business Park, Sheikh Zayed, Giza
Maison 69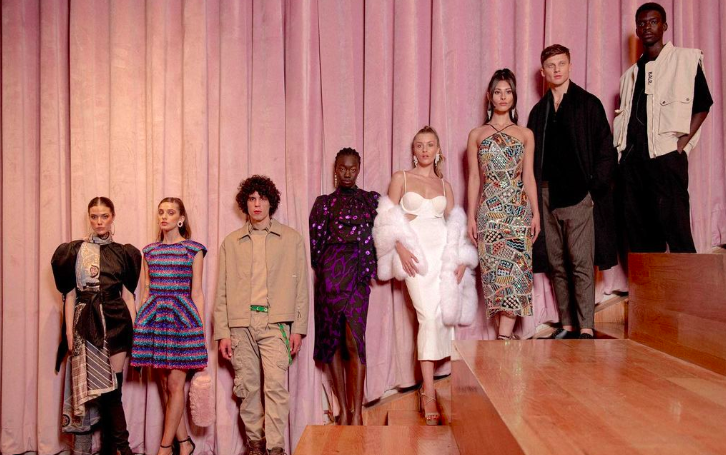 This place has made a name for itself just from the aesthetic of the store's design. Art, fashion, home items and more can be found at this retail location, and it's the ultimate place to spot Arab designer goods. Egyptian designers like Farah Seif and Dina Shaker are a handful of the brands you'll spot in this store, though you may not find the international luxury brands you're most acquainted with. 
Opening hours: Daily: 10 AM  – 10 PM.
Address: 15 Ismail Mohamed, Zamalek, Cairo | Garden 8, New Cairo, Cairo
Pepper's Luxury Closet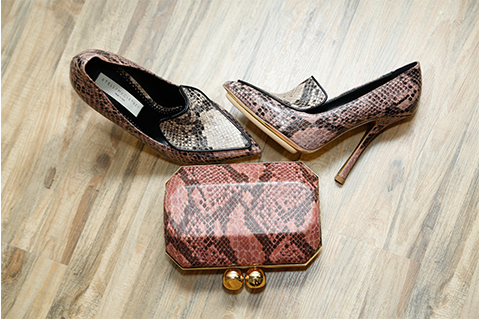 Pepper's Luxury Closet is exactly what it sounds like, and it is truly a hub of designer items. Louis Vuitton, Prada, Chanel, and Dior are all available with up to 60-month instalments at their online and in person retail store! This is an upscale consignment store, so while the products are used, they are in amazing condition, and much more affordable than at retail price. You can also be sure that everything is authentic. If you want to learn more, call 01155436626.
Opening Hours: Monday – Saturday: 11 PM – 8 PM (Closed Sunday).
Address: 45 Mohamed Mazhar, Zamalek, Cairo | Karma 1, Sheikh Zayed, Giza
D Store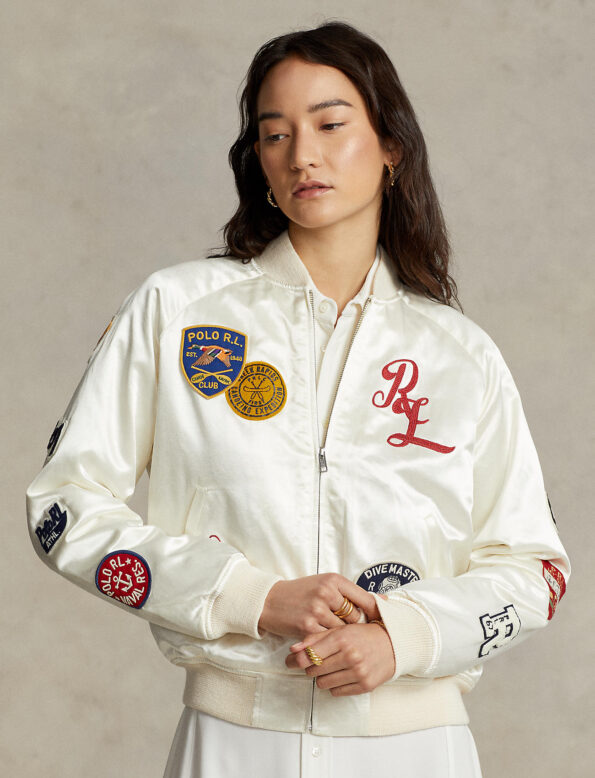 D Store, based in Cairo Festival City Mall, is a department store with a wide variety of design items. Some of the brands you'll find include Kenzo, Polo Ralph Loren, Roberto Cavalli, and Cole Haan. They sell both men's and womenswear, so this is a great place for men to shop for designer goods as well. 
Opening hours: Daily: 10 AM – 12 PM
Address:  Lebanon, Gazirat Mit Oqbah, Agouza, Giza
Le Collezioni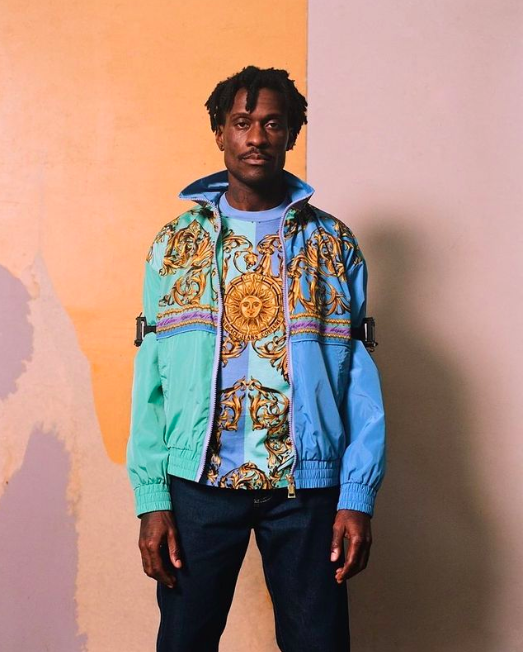 This spot has a few branches located across City Stars, Downtown Mall, and Mporium (Marassi). A few brands you'll find include Versace, Balmain, and Stella McCartney. With both male and female-targeted items, there are plenty of designer goods to find in Le Collezioni.
Opening hours: Daily: 10 AM – 10 PM
Address: Downtown, Road 90, New Cairo, Cairo