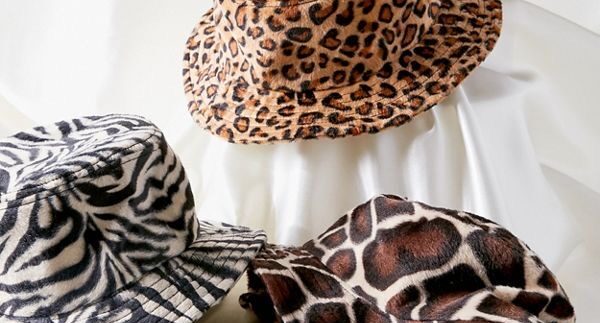 written by
Habiba ElSafady
Bucket hats were a huge part of summer '22, and it looks like we're not ready to give them up just yet. While they were vibrant and colourful for our beach days, bucket hats have evolved and are now warm and fuzzy to keep us cosy during the chilly season.
To suit various styles and tastes, they are available in many colours, designs, and patterns, guaranteeing you will find one that elevates your look. Here are five places you can shop for your winter bucket hat.
H&M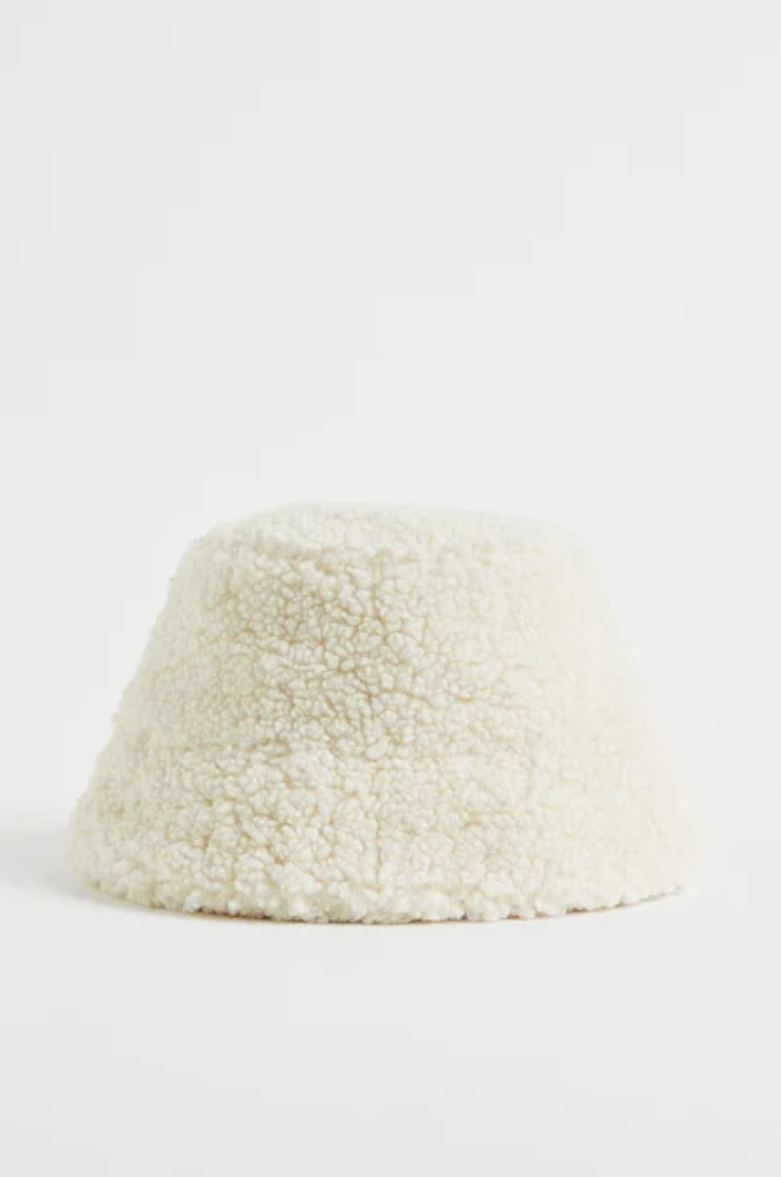 H&M has the fuzziest bucket hats that can spice up any outfit. They are the cutest addition to winter outfits, making them even comfier, or they can always act as the perfect accessory for those bad hair days.
Amazon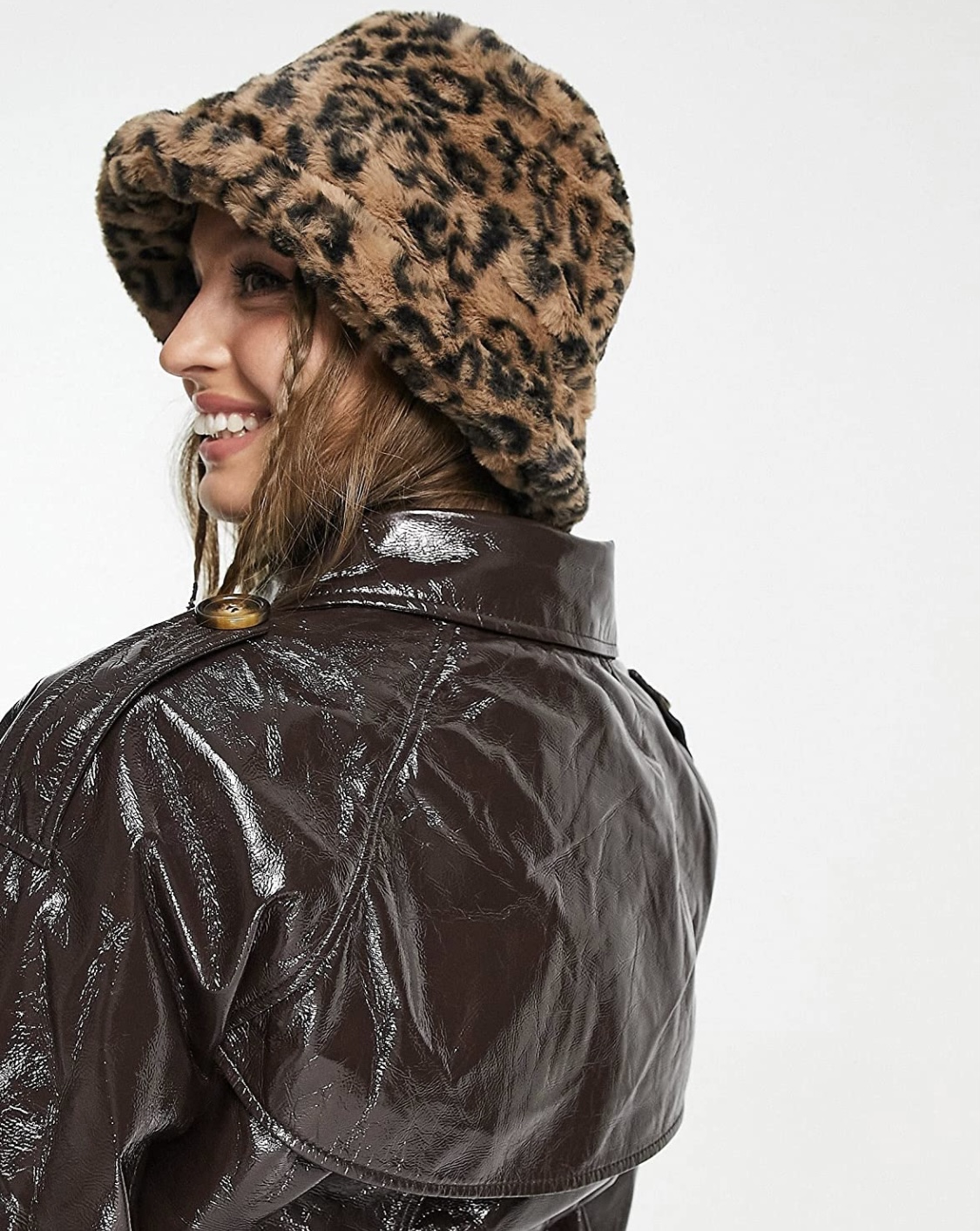 If you are into animal prints, Amazon is the place to find the perfect bucket hat. It can also act as a fashion statement, as it is the easiest way to elevate a simple outfit without putting too much effort into it.
Jumia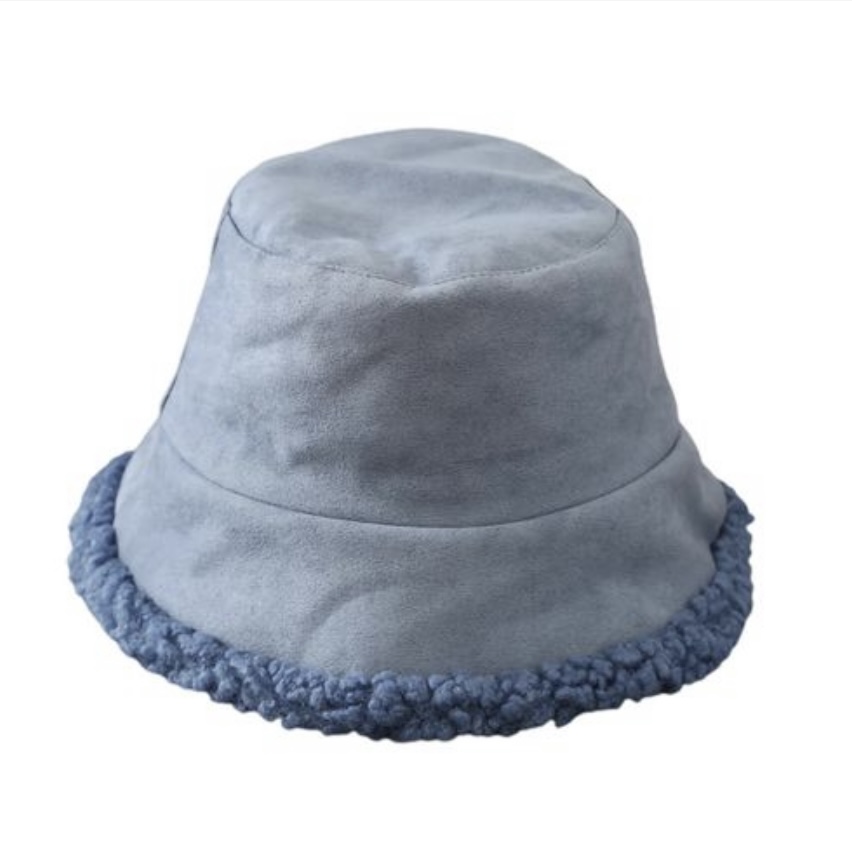 If you want to go for an edgier look, Jumia is the place to get your hands on a bucket hat with a unique design. From leather-detailed to fur-lined bucket hats, you'll definitely find the look you are going for. You can also find animal-printed bucket hats in zebra, cheetah, and tiger prints available on their website. However, if you want to keep it simple, you can choose other options like wool designs or solid colours.
LC Waikiki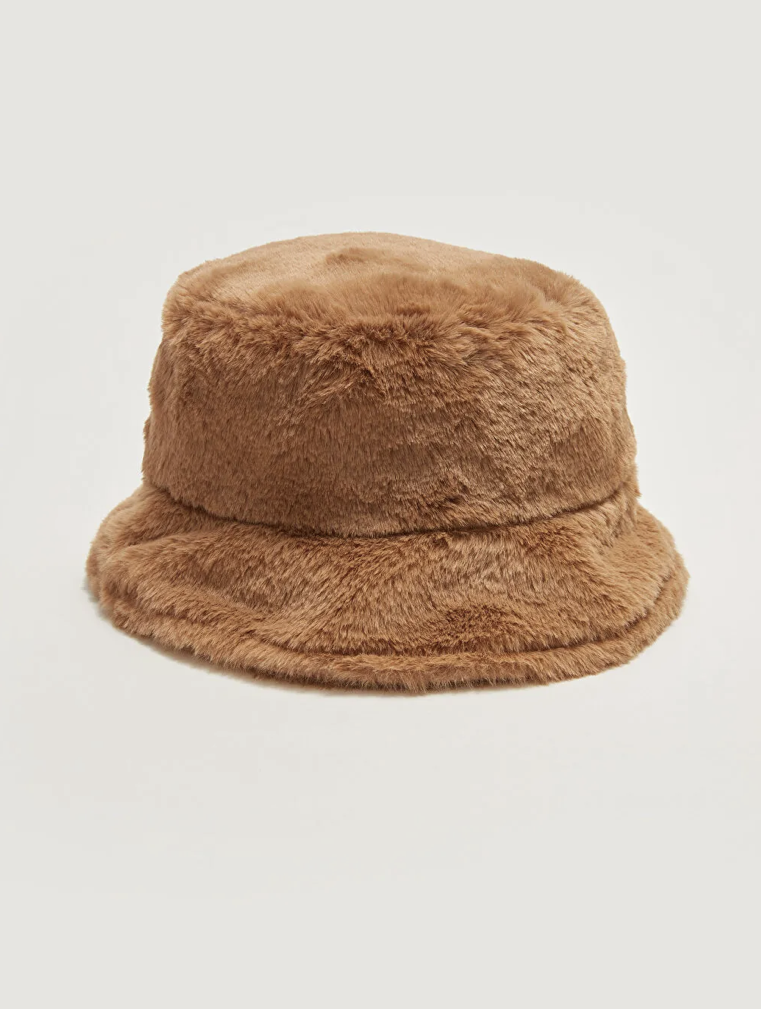 For a more basic look,  LC Waikiki is the place for you. They're selling winter bucket hats in autumn colours like brown and cream, which are great for complimenting any outfit while keeping you warm.
Bazic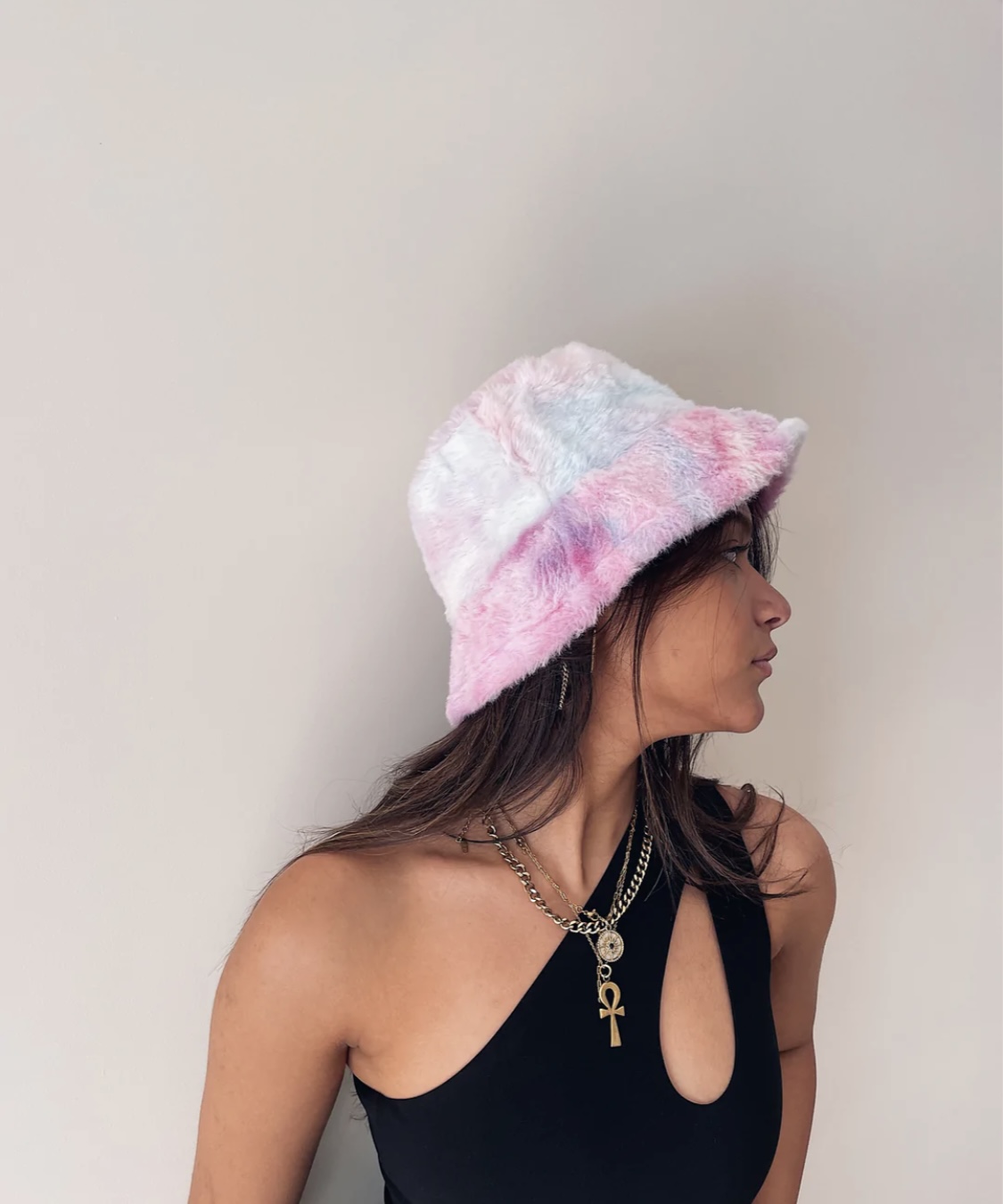 If you are more into colours, you definitely have to check out Bazic's tie-dye collection. The choice of pastel colours combine perfectly, and you also have the option to pair it with their fluffy tote bag.