written by
Nesrien Abdelkader
Boys and ghouls, get ready for a night to remember this Halloween! Whether you're headed to a frighteningly fun party or taking the kids out for some trick or treating, you'll want to have a sick costume for any event. Finding something to wear in Cairo may sound hard, but we've used our magic to find the shops in our capital selling all kinds of costumes, from gruesome and gory to something a little spicier. Here are the best places to go shopping for your outfit this year.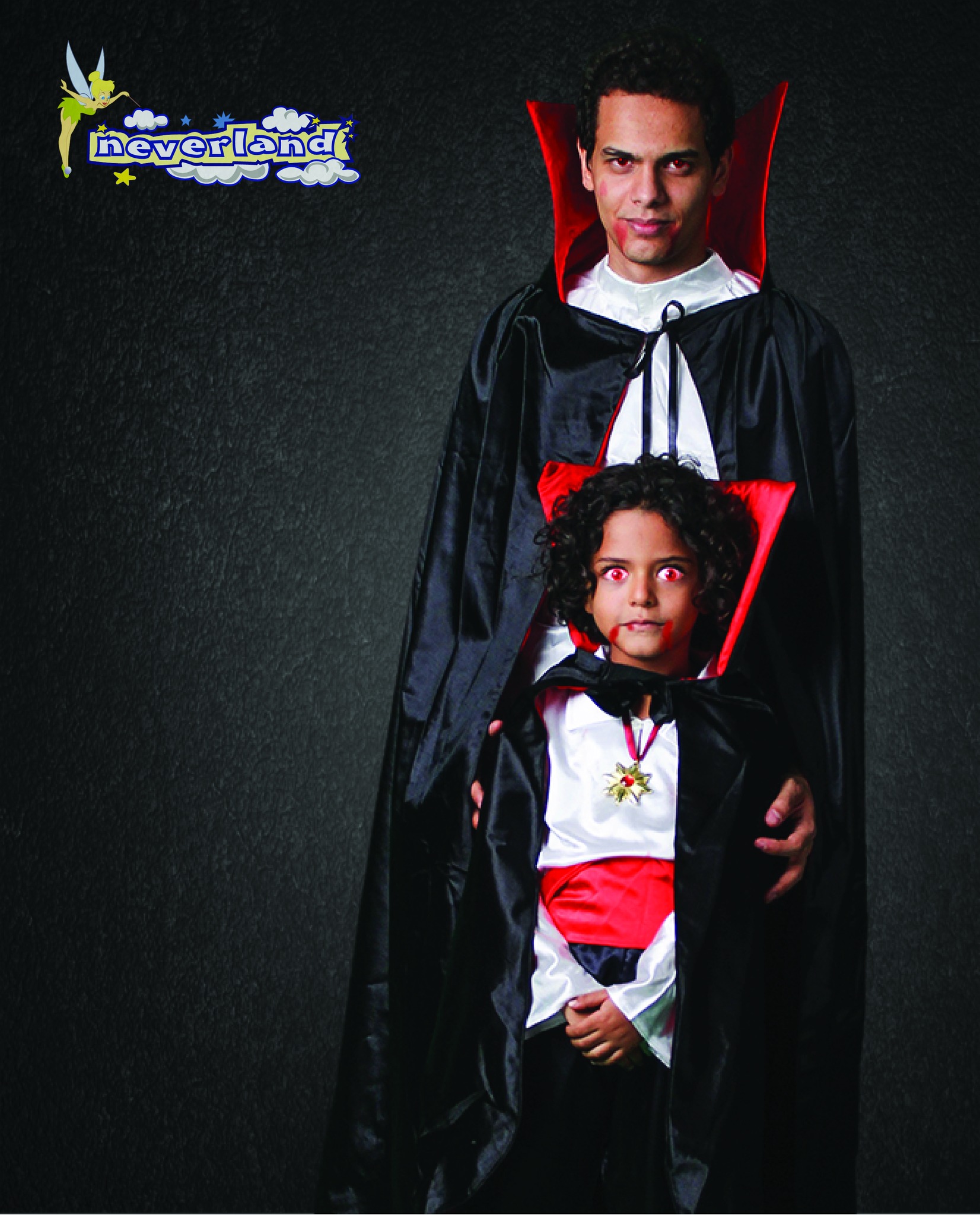 Neverland
The first, and probably the most well-known, costume shop in Egypt is Neverland. With locations across Cairo, they've been supplying Cairenes of all ages with outfits, accessories, wigs, masks, and more since 2006. Check out everything they have to offer here.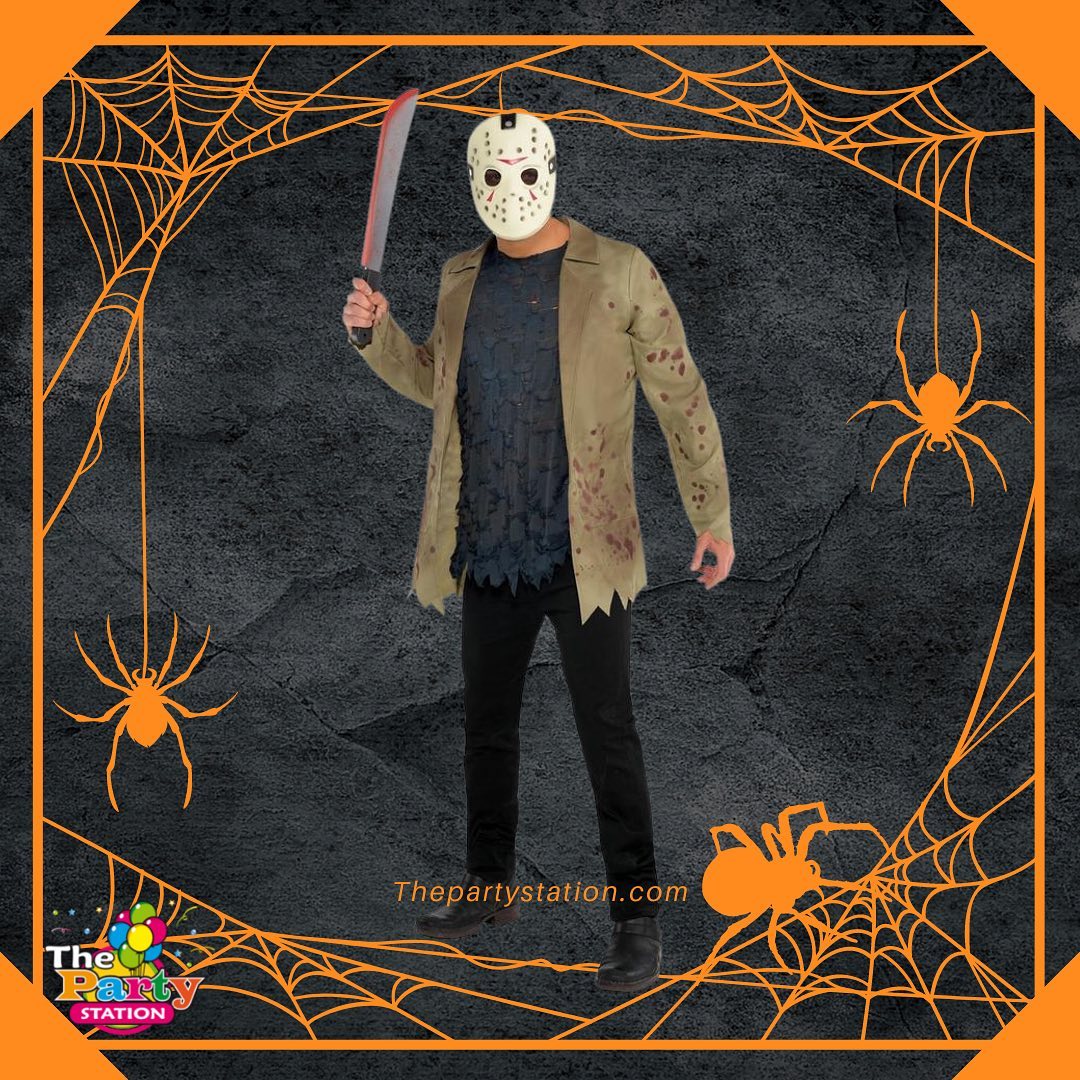 Party Station
This retail chain delivers all sorts of party supplies, gifts, toys, and, most importantly, costumes. Your kids will be delighted by their wide range of costumes, from superheroes to spooky witches, and there are outfits for the whole family. Browse their selection online.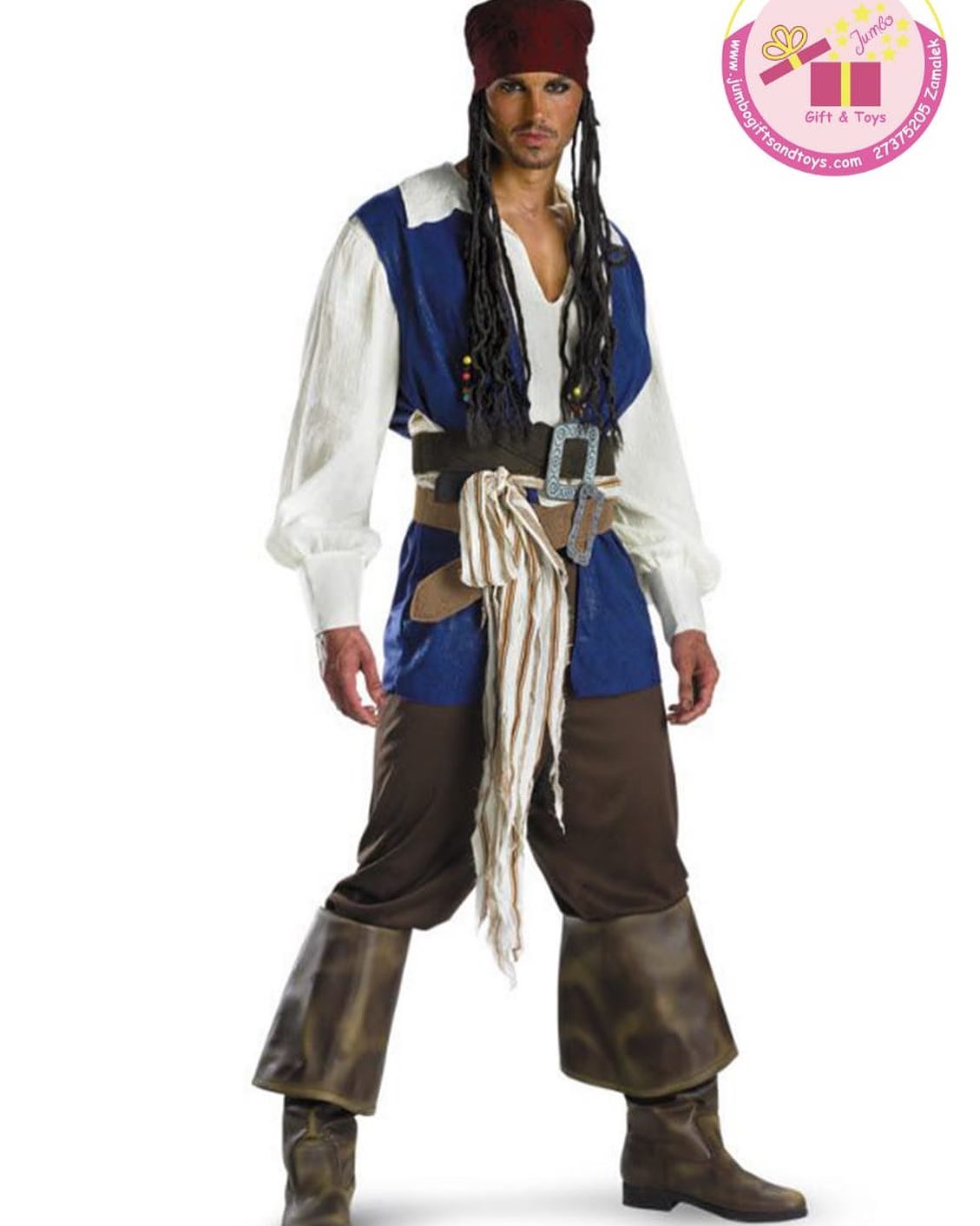 Jumbo Gifts and Toys
You'll find everything you need to make this month spooktacular at Jumbo Gifts and Toys. Located in Zamalek, this shop has got you covered with costumes for everyone, from sexy swashbucklers to creepy clowns and more.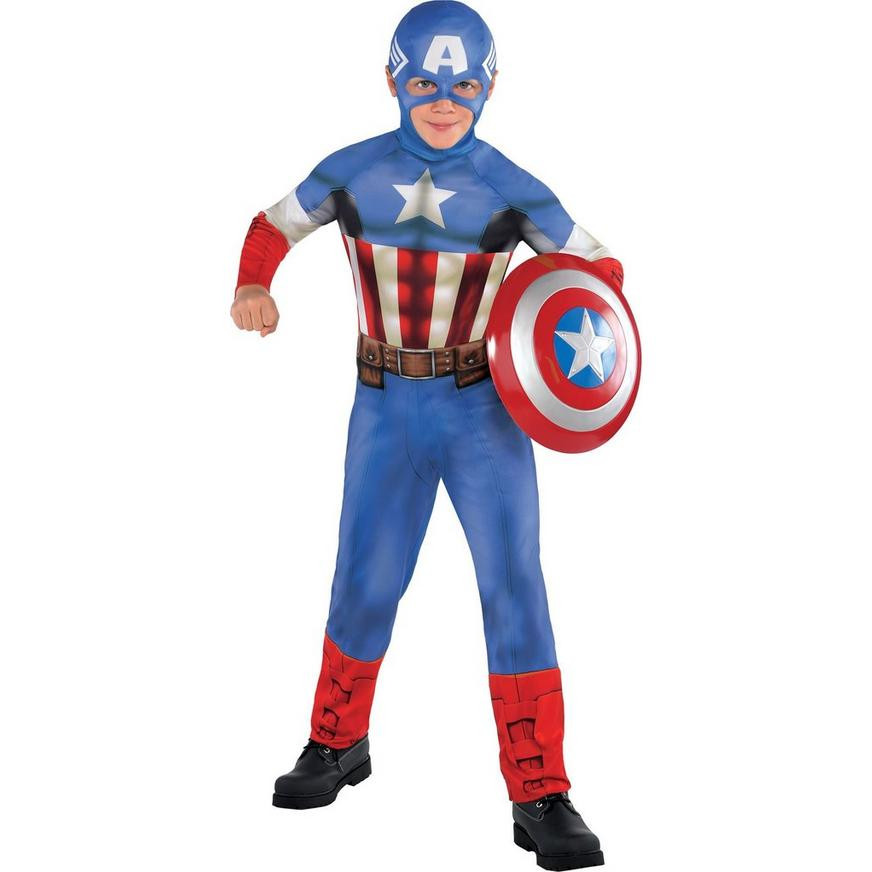 Lil & Kim
Fabulous costumes for the whole family are available online at Lil & Kim. With a frightening number of options, you may have trouble just choosing what to be this year!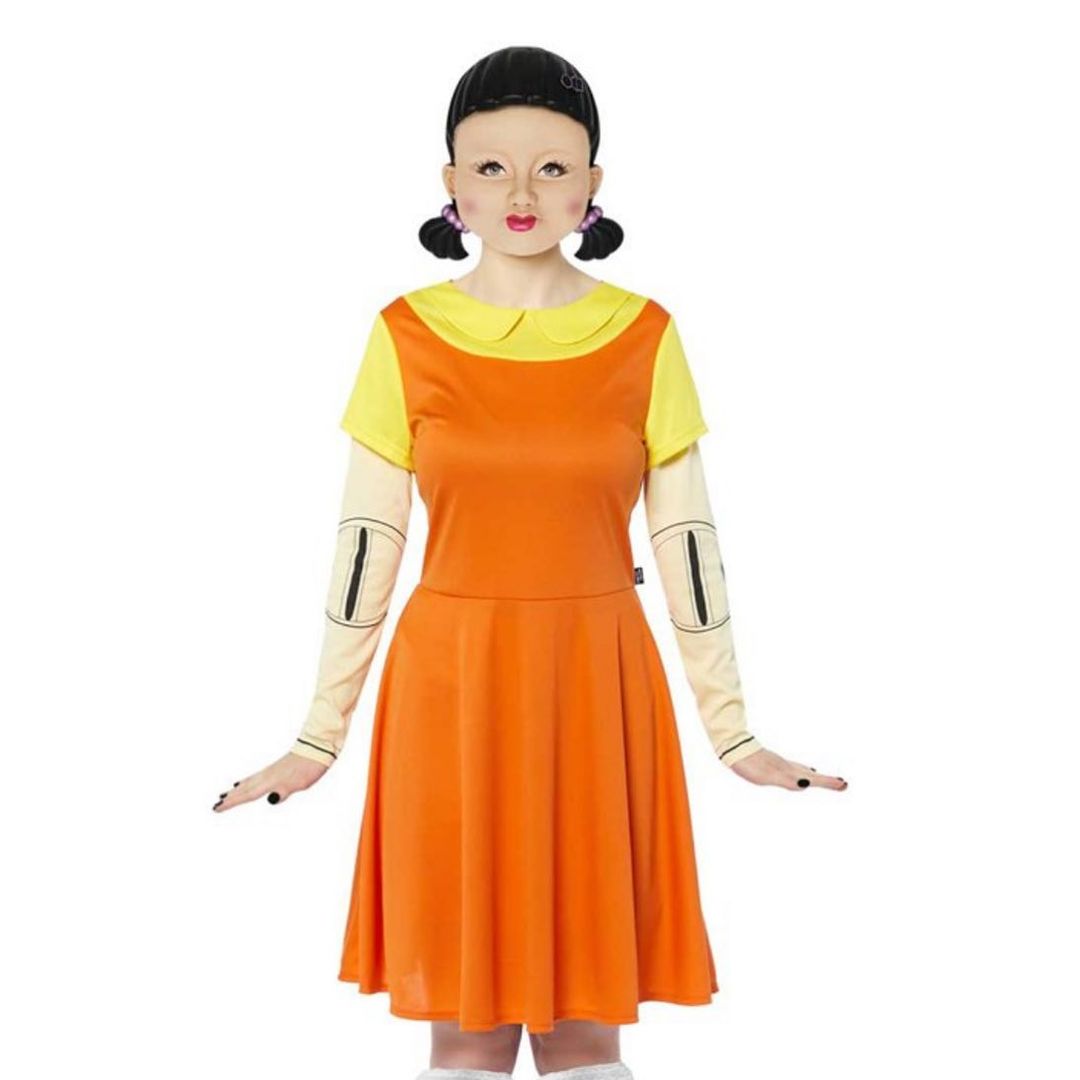 Maadi Grand Mall
If you want to shop for all the latest pop culture phenomenons, check out the Halloween shop in Maadi's Grand Mall for costumes based on popular shows like Squid Games and La Casa de Papel or iconic characters like Mario and Popeye. Won't you and your boyfriend or girlfriend look adorable in your matching The Incredibles costumes? Check out their Instagram page here.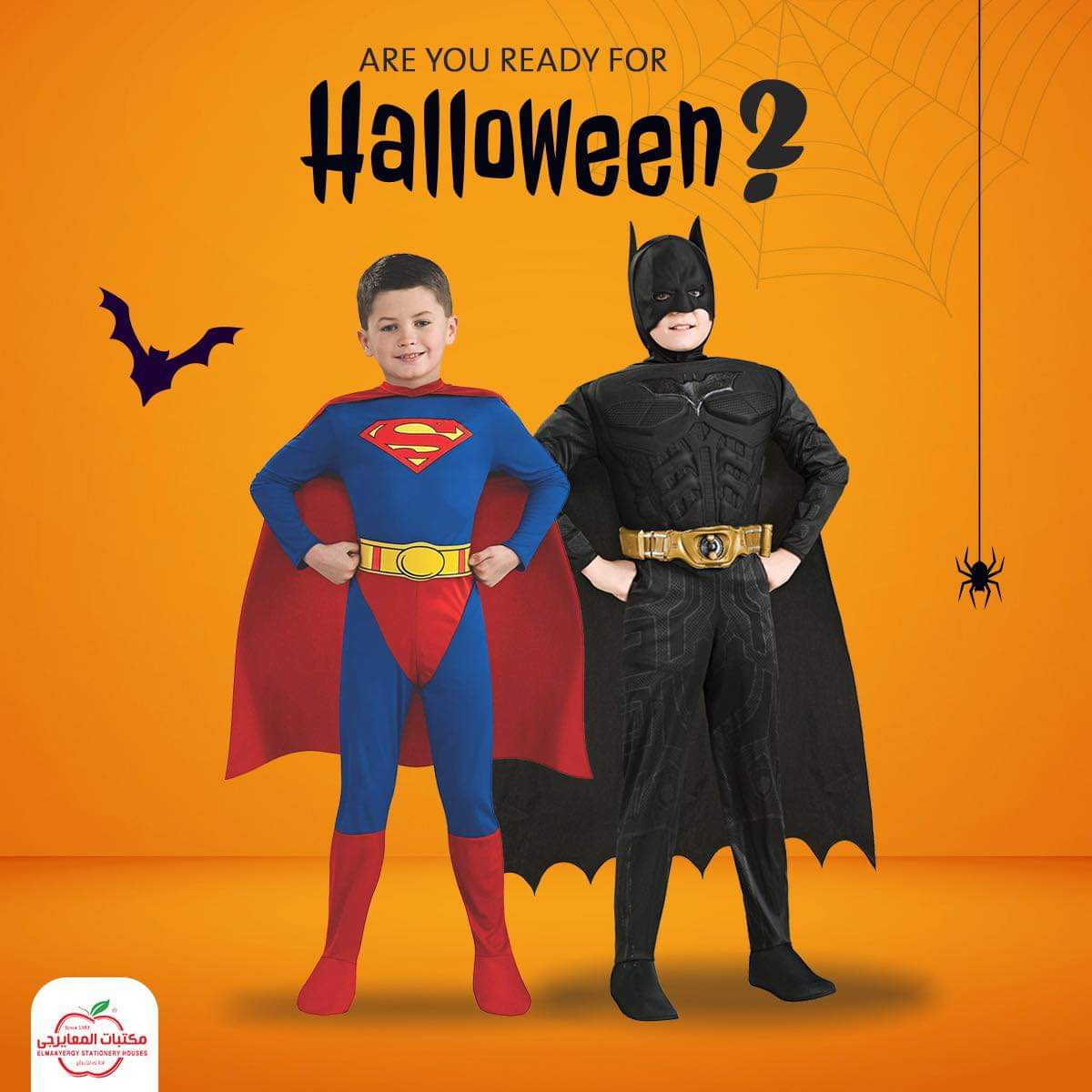 El Maayergy Stationery
We know your mind doesn't exactly jump to stationery stores when thinking about Halloween, but El Maayergy is a little different from most. This gigantic shop has three levels filled with all kinds of goodies from crazy masks and flashy accessories to costumes for the kids. You can even pick up decorations for your big party!