WIN! 1000LE Voucher At 69 Stores!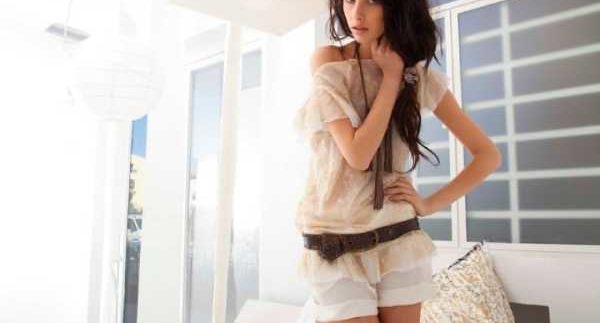 Want free clothes? Because Cairo 360 cares about your sense of style and wants to keep
you nicely dressed, we've teamed up with our fashionable friends at 69 to offer
a voucher worth 1000LE for all items on sale at 69.
With its
latest boutique opening on Marashly Street, Zamalek, 69 has a plethora of
trendy, young and funky women's labels from Paris, Milan and London. This
women's wear store caters to all your casual needs, from gladiator heels to
insanely short party skirts and studded clutch bags. The second level of the
store is completely devoted to evening dresses; bring on the sequins, the
taffeta and the embellished necklines! Men, this is the perfect store to pick
up a gift for your significant other. If you win this voucher, your girlfriend
will thank you. Trust us.
All you have
to do to win (apart from having a fabulous sense of style) is to answer this
question: which avant-garde pop star is mentioned in our review of 69?
Send your
answers and contact details to us at freestuff@cairo360.com . The winner will be announced when
the competition closes. Terms and
conditions apply.