Win! 1000LE Voucher at Dixit Women's Wear!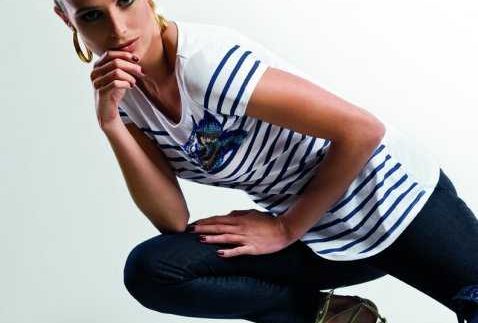 Cairo 360 cares about its readers. Which is why we're giving you the chance to
stock up on a few things to hang in your closet for the summer season,
on us.

Women's luxury wear store Dixit encourages you to
flaunt your 'absolute personality', and we're prepared to give the lucky
winner a 1000LE voucher to browse the boutique's collection of chic
blouses, bold jewelry, wedge heels and more. With branches located in
select cities all over the globe, Egypt's only branch in Mohandiseen
definitely deserves a visit.

And it gets better: in addition
to the 1000LE voucher, the winner also gets to choose one accessory item
that strikes her (or his) fancy, free of charge. Pretty tempting, no?


This season's collection includes nautical prints, funky jewels and
versatile summer shifts in this season's hottest colours, guaranteed to
bring a little sophistication to any hot weather ensemble. Think
stream-lined white linen trousers and ruffle tops, market bags and
ribbon heels. Dixit mixes it up with its fair share of sequins,
snakeskin, and chunky belts to add to the mix — making this boutique an
excellent stop by whether you are headed to a tea party or a night on
the town.

To get your hands on a voucher, simply respond to
this question: what is the correct telephone number listed for Dixit's
Mohandiseen branch?

Send your
answers and contact details to us at freestuff@cairo360.com.
The
winner will be announced when
the competition closes. Terms and
conditions apply.