WIN! A PlayStation3 worth 2900LE!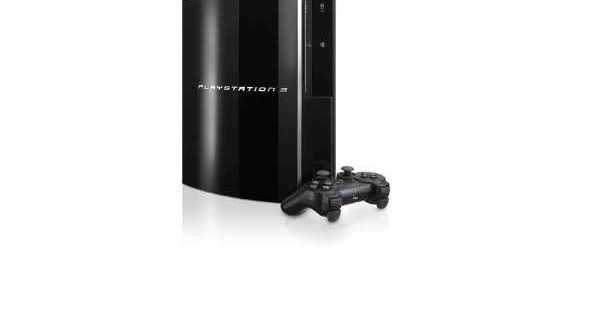 Calling all gaming junkies in Cairo! We take your
entertainment needs seriously, which is why we've decided to reward one lucky
reader with a gorgeous grand prize, just for being your fabulous self.
What? A super-hot
PlayStation 3 gaming console! Not only will it look incredibly sexy under
the TV in your living room, but it's guaranteed to keep your thumbs sore for
hours, and with its 250GB of monster storage space and a Blu-ray player, you
can turn this gaming console into the home entertainment centre you've always
dreamed of.
Why? Because much like real sports, gaming is essential
for your mind and body– well, general dexterity anyway.
How Do I Get My Hands On It? All you have to do is sign up to our Cairo
360 Newsletter by filling in the newsletter form on the right. If you've already signed up, then you're
one step closer to winning this fantastic prize!

Now What? This competition runs until November 15, 2010. The winner will be
announced then. Terms and conditions apply.