A huge part of travelling abroad for us Egyptians is tedious visa requirements. The process can be extremely long and demanding and can end up with us ditching our foreign trip altogether. Luckily, there are countries out there where you can travel visa-free – we don't mean getting a visa on arrival, like in Lebanon, as many of us already know! Here are six of those countries.
Jordan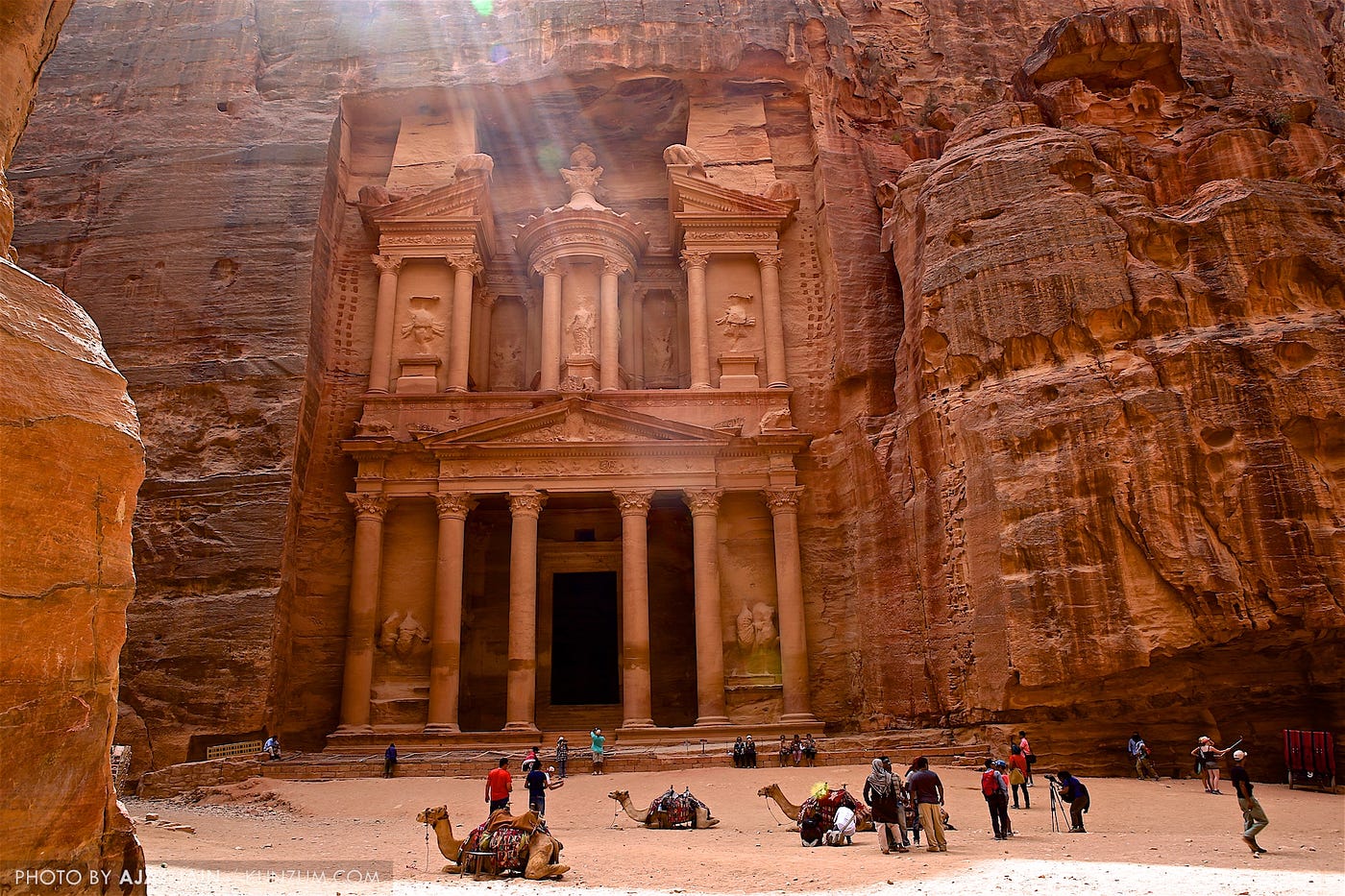 A beautiful country rich in history where you won't have to worry about the language barrier, Jordan makes for a fantastic trip outside the country. Known for its marvellous Dead Sea, as well as the ancient site of Petra with its stunning tombs and temples carved into pink sandstone cliffs, there is so much to explore in Jordan. Going after your Indiana Jones fever dream should feel extremely tempting given the convenience of it: the country is extremely close to Egypt, and you needn't worry about a visa whatsoever.
Hong Kong & Macau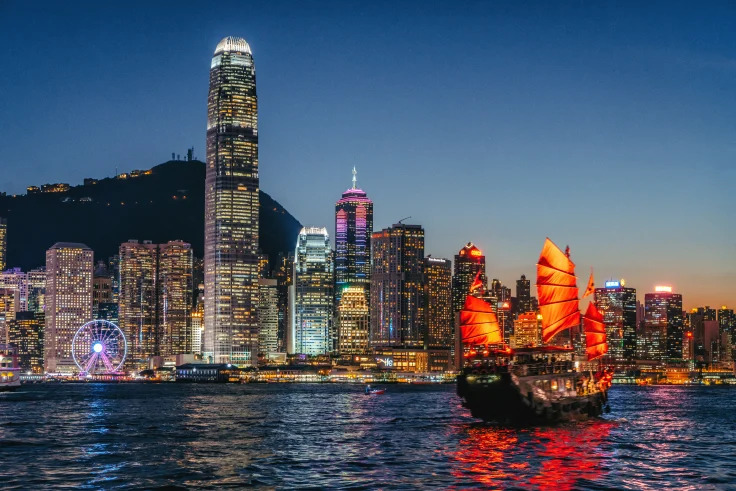 While mainland China requires a visa for Egyptian visitors, its semi-autonomous islands of Hong Kong and Macau do not. These Cantonese-speaking islands are thrilling to visit (you can see both on the same trip), but make no mistake; they are incredibly different. While Hong Kong, a former British colony, can be great for a more activity-based and cultural trip, Macau, on the other hand, a former Portuguese colony, is considered to be "the Las Vegas of Asia" with its bustling nightlife, casinos, and skyscrapers.
Barbados
Yes, Rihanna's home country is another one you can visit without a visa! An absolutely stunning Caribbean island, Barbados is definitely underrated– let's be real, how many of us would know it exists if it weren't for Rihanna? But Barbados deserves more love. It not only boasts some of the world's most beautiful beaches, but the fun you can have there includes stunning parks and botanical gardens, caves, and beautiful abbeys.
Malaysia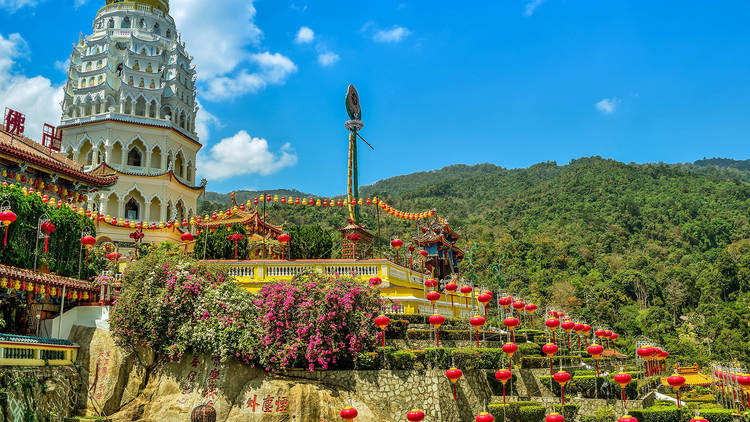 Malaysia is a mesmerising country to visit. Whether you're there to explore the history and culture in the city or chill by the beach on one of its jaw-droppingly beautiful islands, Malaysia has something for everyone. Despite being pretty far away, the lack of the burden of a visa makes the process of going much less tedious than visiting any other nearby country.
Mauritius
We tend to forget how beautiful African islands can be. When we think of paradise, our imagination usually goes to islands in the Pacific, the Caribbean, or Southeast Asia, but there are places much closer to home that transport you into another universe. One such place is the island of Mauritius. Between its idyllic beaches, beautiful city, rich history, and the lack of need for a visa, you're definitely going to add this island to your bucket list.
Oman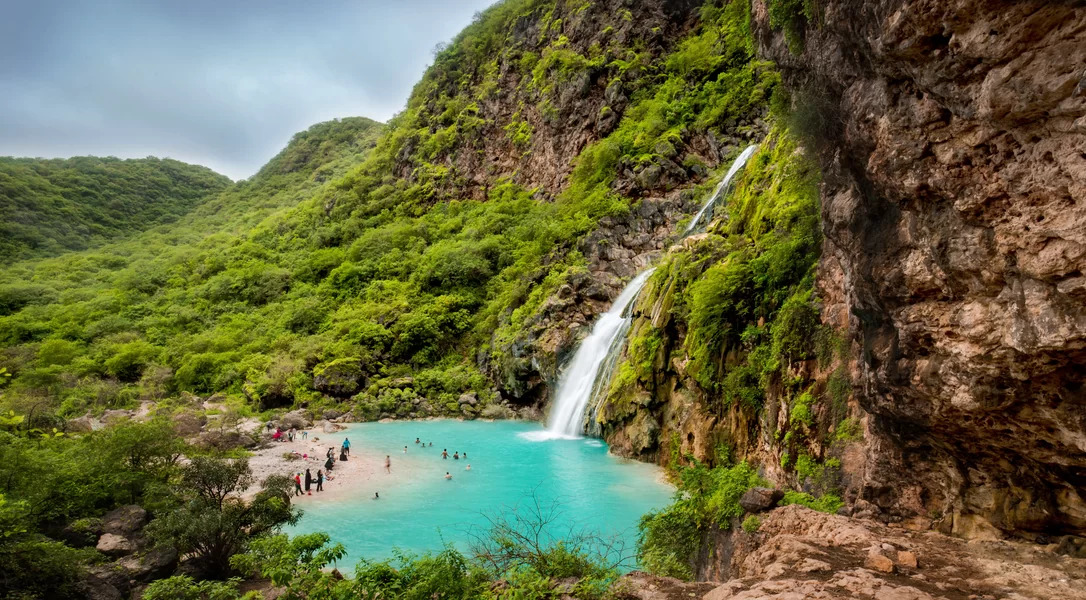 This one is arguably the most underrated Arab country out there. Oman is an absolute treasure. The last sultanate of the region, Oman is home to more exciting things to do than you could ever imagine. The stunning Islamic heritage, wonderous oases that will make you feel as though you've stepped into a Disney film, salt lakes and canyons, and luxurious places to stay are but a few things to expect from a trip to Oman (with the added bonus of being visa-free!).