Bali, Bora Bora, The Maldives. These are the places that come to mind when thinking of honeymoons. But a well-spent honeymoon doesn't always mean one spent halfway across the world. Some of the most beautiful, peaceful, and exciting places for a romantic getaway as newlyweds can be found right here in the Mediterranean basin. So for those looking for Egyptian and regional honeymoon destinations, look no further than this list.
Taba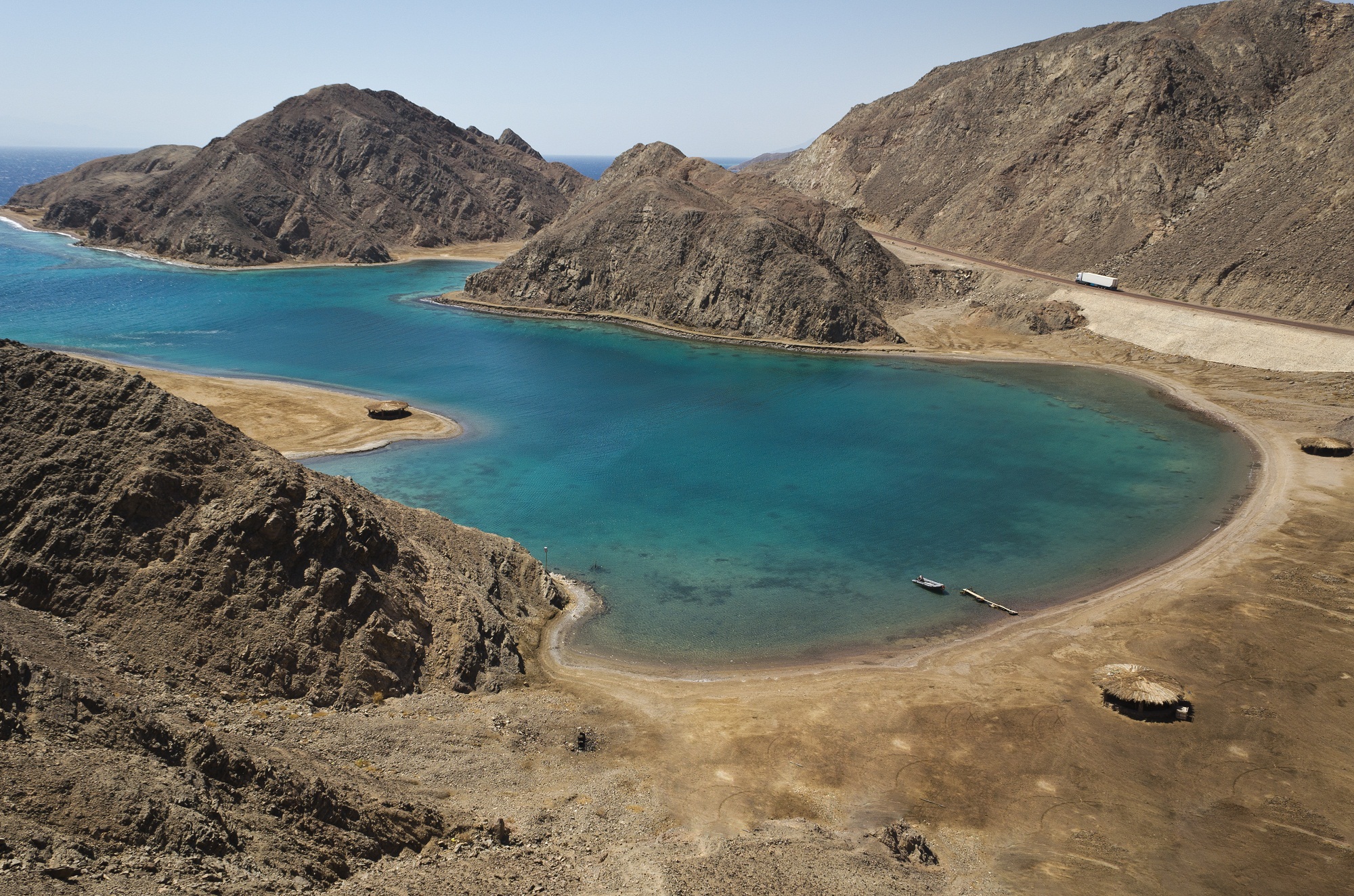 Photography by Mohammed Moussa
Taba is easily one of the most charming and peaceful places in all of Egypt and is absolutely perfect for honeymooners. There are endless options for activities, like snorkelling, hiking, and going on a day trip to the beautiful Pharaoh's Island. However, for those who would rather sit back and relax, Taba is also perfect with its stunning turquoise beaches and numerous hot springs, including three beautiful ones in Wadi El Weshwashy.
Siwa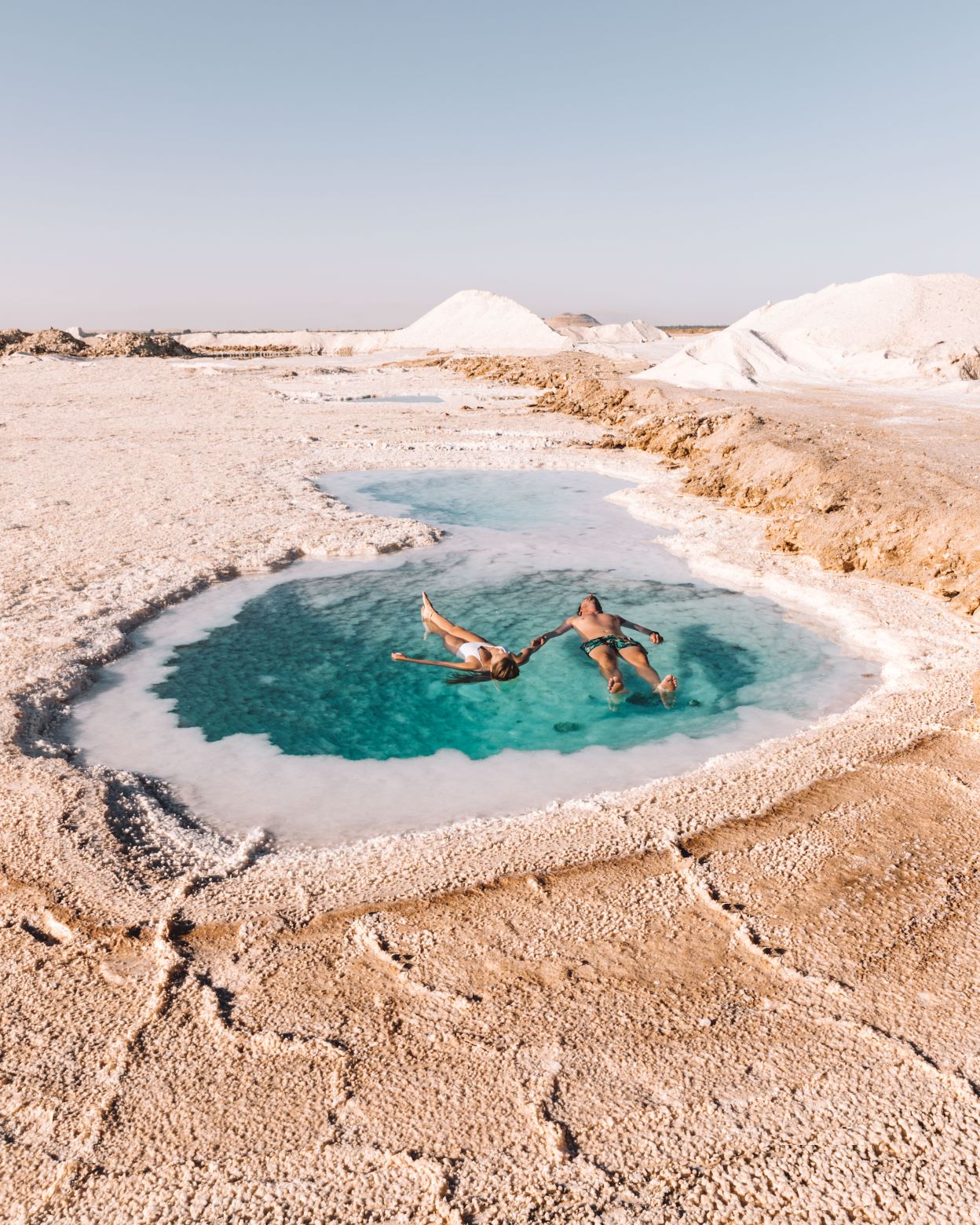 Siwa is on top of everyone's travel bucket lists, and what better excuse to get out and go than a romantic trip as newlyweds? We all have this image of Siwa in our minds: completely disconnected from the world, floating on the salt lakes, but while this is definitely a must when visiting, Siwa has so much more to offer with its endless relaxing springs.
Farafra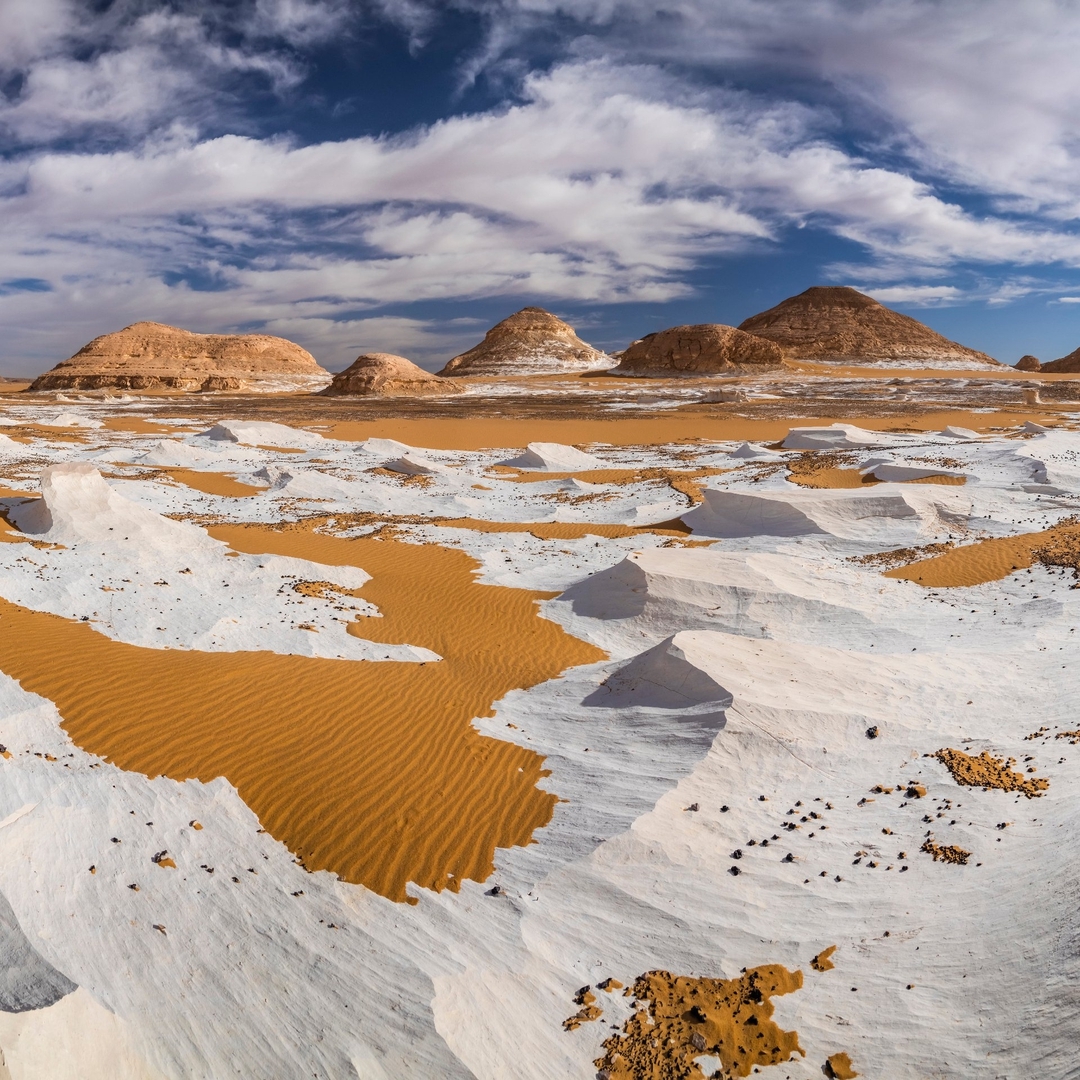 This one is for the more adventurous couples, the partners in crime. Among the smallest and most isolated oases of the Western Desert, travelling to Farafra means that you are completely disconnected from the world and focused entirely on the natural beauty and your special someone. There, you can explore the geological marvel that is the White Desert, which is also great for stargazing, or kick back and relax by one of its many springs, including the Bir Setta (Well Six).
Marsa Alam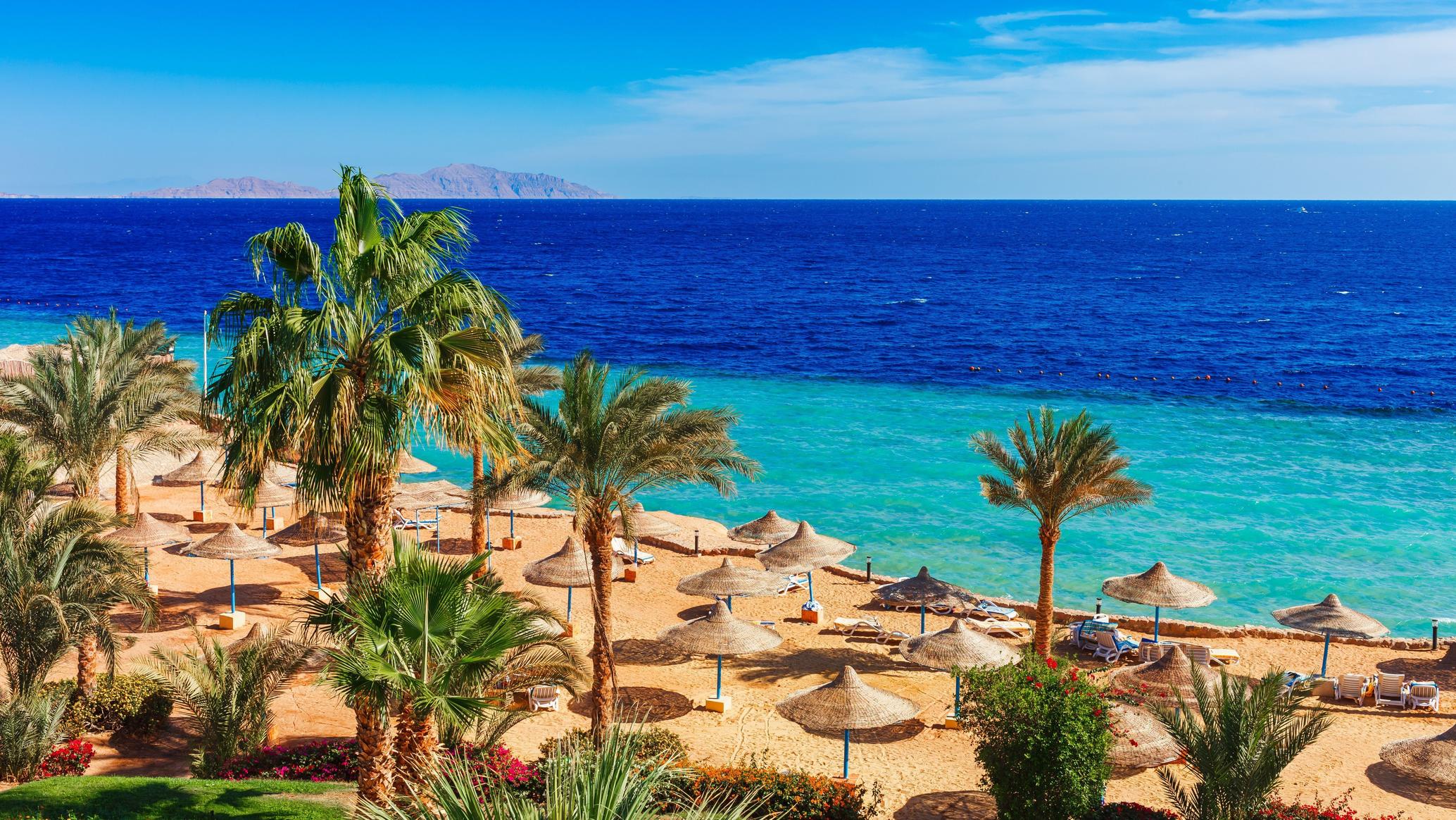 Marsa Alam is undisputedly home to some of Egypt's most beautiful beaches, which has to be one of the most important things to consider when searching for the perfect honeymoon destination. Not only is Marsa Alam the ideal place to go snorkelling and diving, but there are countless fun activities perfect for newlyweds. For instance, taking a boat trip to Satayh Dolphin Reef and swimming with dolphins is an absolute must-try. You can also go for a camel ride or visit the El Qulan Mangrove Forest, with its mangroves sprouting from the crystal-clear waters.
Marrakech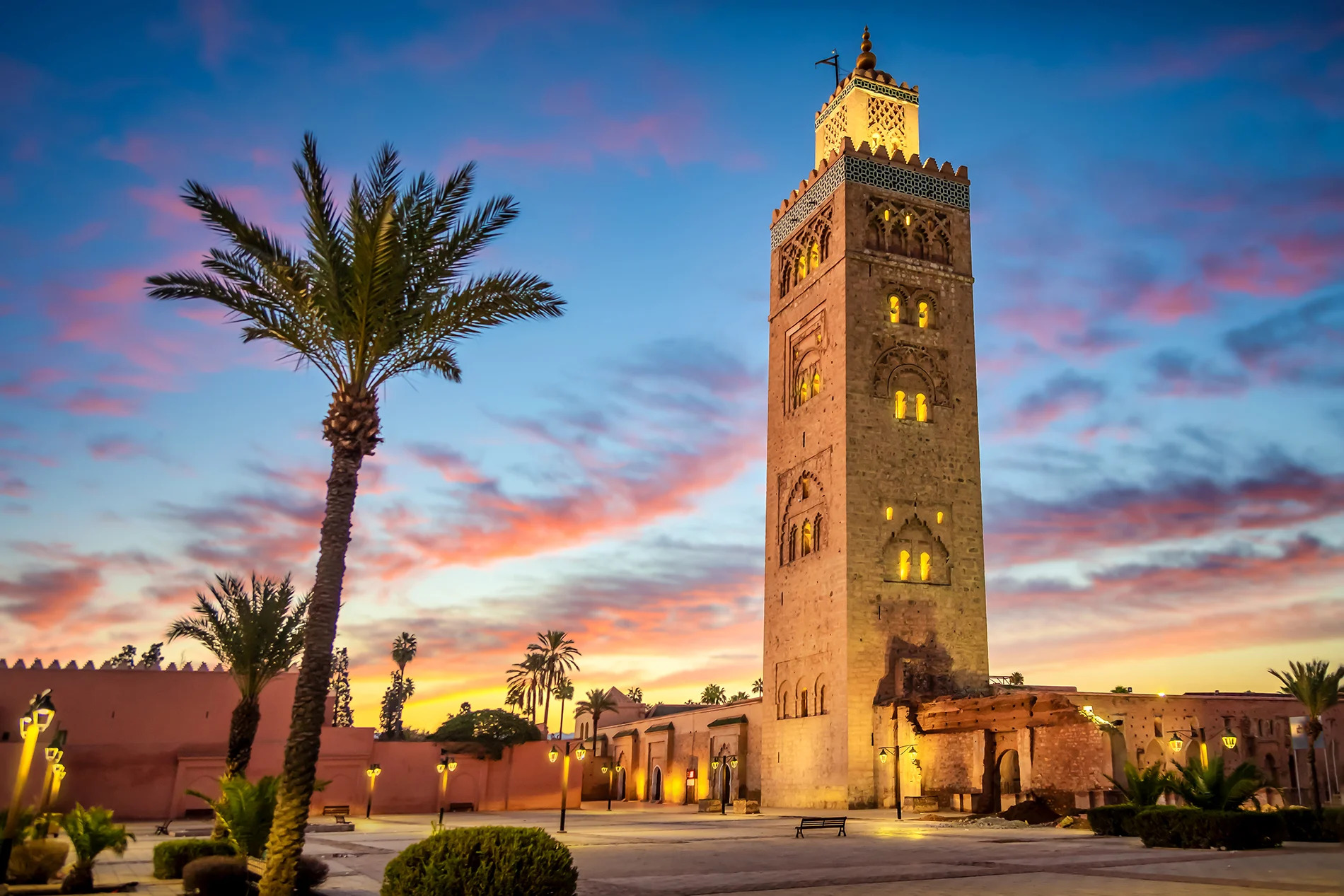 Whimsical, enchanting, and stunningly beautiful are a few things that come to mind when thinking of Marrakech. A wonderful blend of luxury and simplicity, this city is vibrant and makes for a perfect honeymoon. With an endless number of things to do, some activities worth considering include taking a hot air balloon ride, relaxing at the Jardin Majorelle botanical garden (which was restored by legendary designer Yves Saint Laurent himself), and soaking in the marvellous view of the Atlas Mountains.
Hvar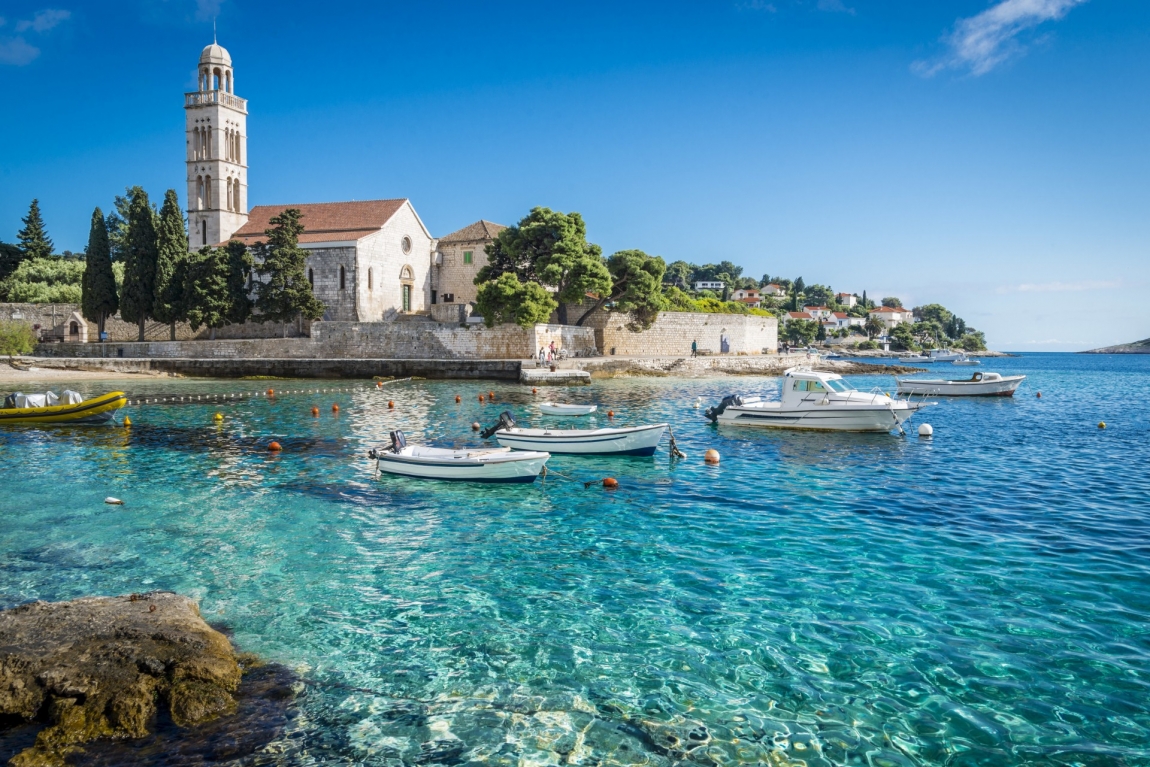 Croatia is home to some of the Mediterranean's most beautiful and exciting islands. Hvar, though, is arguably the most fun and is described as straight out of a fairy tale, making it ideal for honeymoons. One of the most exciting things to do in Hvar is to visit the Blue Cave, where sunlight reflects from the white bottom giving a blue glow and lighting the cave. If you want to avoid the large crowds, you can stroll along the port of Stari Grad or visit the deserted lagoons of the Pakleni Islands.
Izmir
Not your traditional Turkish destination, Izmir deserves a lot more love. Between the beautiful architecture, charming bazaars, and proximity to beautiful seaside villages, this city is perfect for honeymooners. It's ideal for either a stroll around town or a fun activity like visiting Sirince, a charming village known for its vineyards and beautiful views. You can also visit the historical elevator, or Asansör, which offers the best view of the city. To complete your romantic getaway, you can visit the coastal town of Cesme, which boasts some stunning beaches and relaxing hot baths.