written by
Daniel William
Looking for the perfect getaway from Cairo's hustle and bustle? You must spend a day roaming Alexandria! With its Mediterranean climate, scenic beaches, and rich cultural heritage, this city offers a unique blend of modern and traditional attractions. Whether you're travelling solo, with friends, or with family, it's guaranteed to delight everyone. So book your ride, gather your loved ones, and embark on a journey exploring ancient museums, strolling along the corniche, and savouring delicious dishes.  
Here's a list of where to eat during your memorable day in the charming coastal city of Alexandria.  
Delices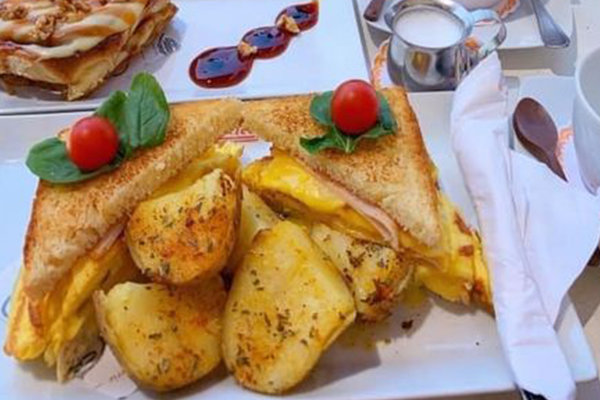 Breakfast is the most important meal of the day, so why skip it? Instead, fuel your morning with a hearty meal or a light bite to jumpstart your metabolism. Delices provide a wide variety of options; from pancakes and eggs to cheesecakes and baked goods, there's something to suit every taste and dietary preference.   
White & Blue Restaurant
For lunch, there's no better place to indulge in the flavours of fresh seafood with a scenic view than at the Greek Club. Overlooking the bay with its rippling waters, we recommend you go at sunset. And if you're going for something exquisite, you must try their octopus, as it is rarely cooked this well. However, it's worth mentioning that it is a little costly and could be busy on weekends.  
Chez Gaby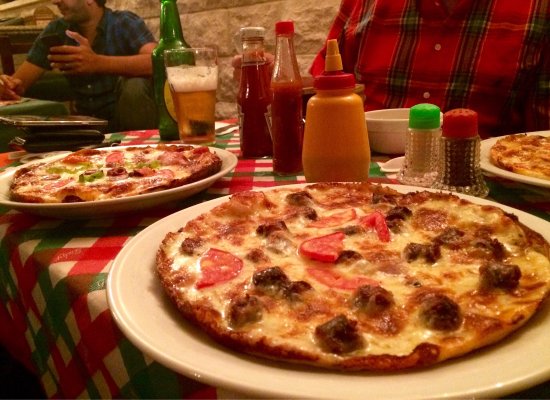 Here's an alternative for anyone who doesn't like seafood; Chez Gaby will leave you very satisfied. Located downtown, this cosy pizzeria serves the tastiest pizzas in town at reasonable prices. 
Brazilian Coffee Store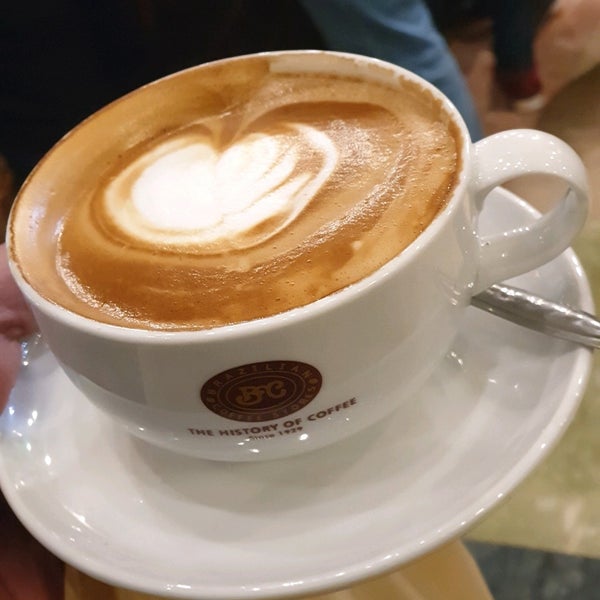 Rumour has it they serve the best hazelnut coffee in Egypt. Don't miss this shop's authentic vibes, fast service, and low prices. Surprisingly, you get much more than you pay for! Maybe that's the reason behind it always being crowded and jammed. Just grab your coffee on the go and move on to the next stop.  
Spitfire Bar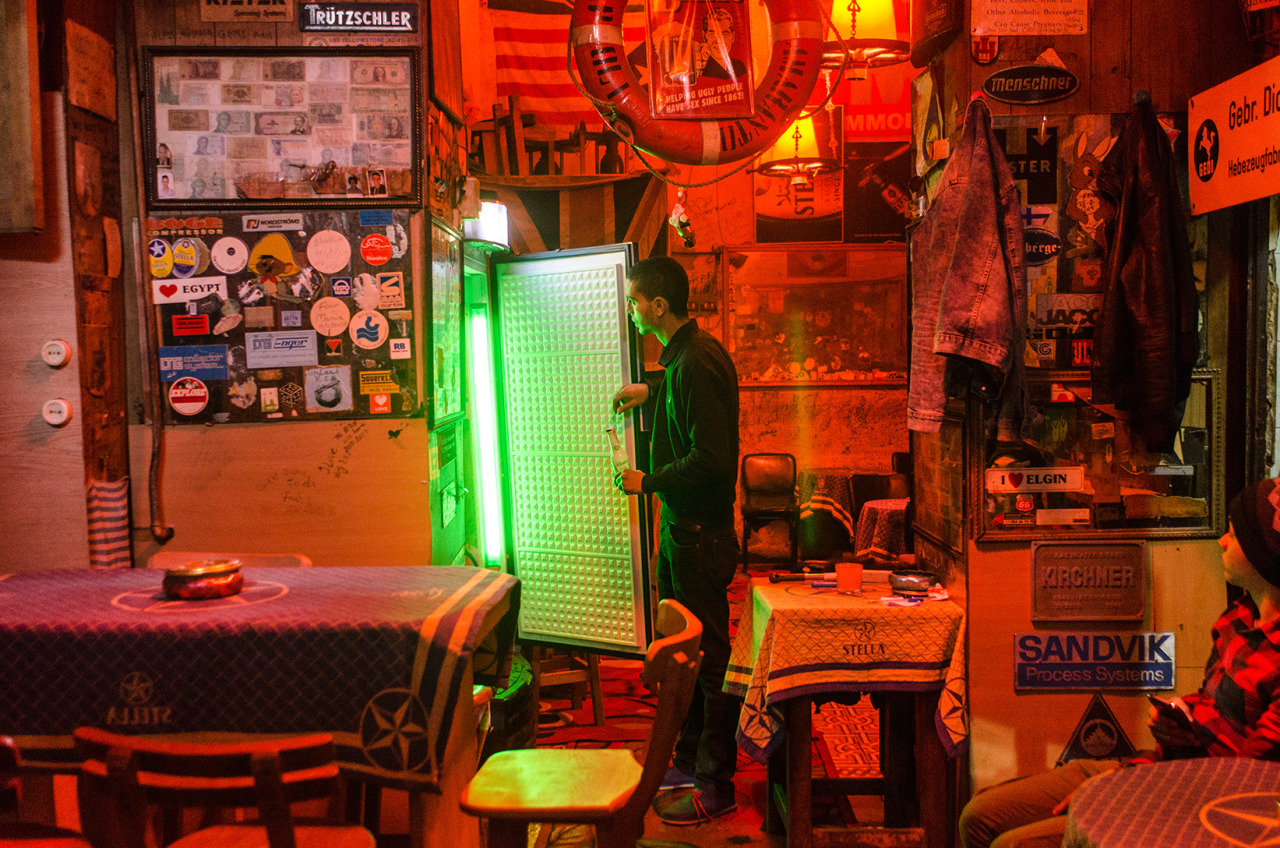 If you're looking for a chill place where you can grab a drink, or two, this is your go-to! It will definitely take you back in time, regardless of how old you are. You'll find yourself sitting there for hours going through the vintage stickers, signs, and graffiti on the walls to a background of Bob Marley or some old-school rock & roll. For more info, click here.