written by
Mariam Shoukry
Image via Badw
Far off in the serene and beautiful desert, deeply detached from our modern cities, the Bedouin tribes of Sinai have been living for hundreds of years. Away from our virtual world of phones, televisions, and computers, the Bedouin people have preserved their rich culture and prideful traditions, and as Sofian, a Bedouin from Sinai, puts it, "are one with nature", navigating the desert by merely observing the sky and stars and growing their own food. Where many of us have explored the more well-known parts of the Sinai, such as Dahab or Sharm-El-Sheikh, only the Bedouins have experienced the true tranquillity and primitiveness of living in the desert.
After climbing the seven summits, the top of Mount Everest, and rowing across the ocean, Omar Samra invites us to his next adventure deep in the deserts of Sinai with his new project, Badw. Badw, which was founded by Samra himself, partnering with Bedouin Youssef Barakat from the Alagat tribe, provides a chance to experience the nomadic and primitive lifestyle of the Bedouins of Sinai.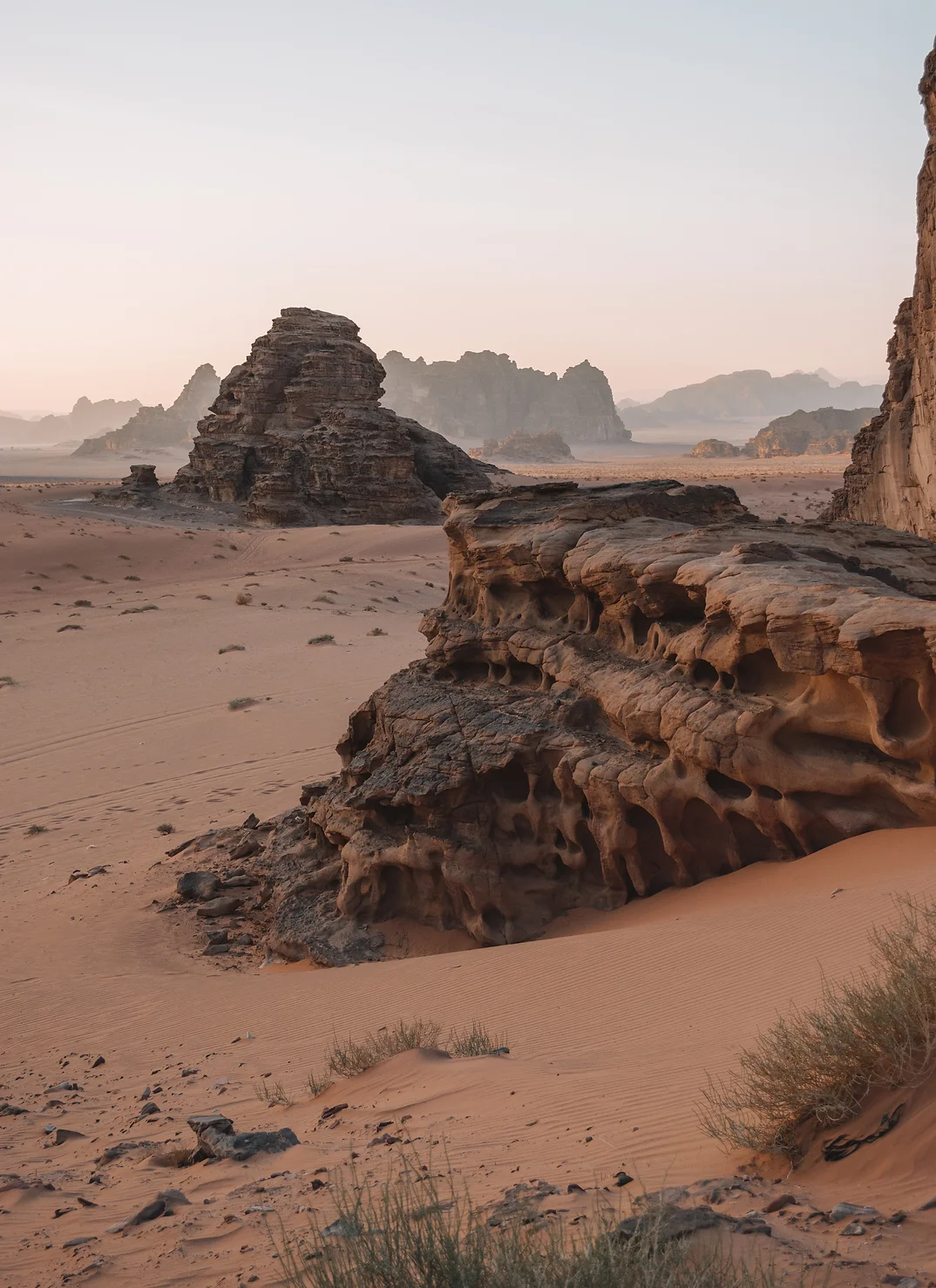 Right in the middle of the desert, Badw organises trips where you get to have a true camping experience, enjoy Bedouin food, and live among the gorgeous views of the cascading mountains and vast sky. It's an amazing chance to bring out the adventurer within you, where your feet are free to wander through the mountains that will become your hiking trail, and encounters with wildlife await you at every corner.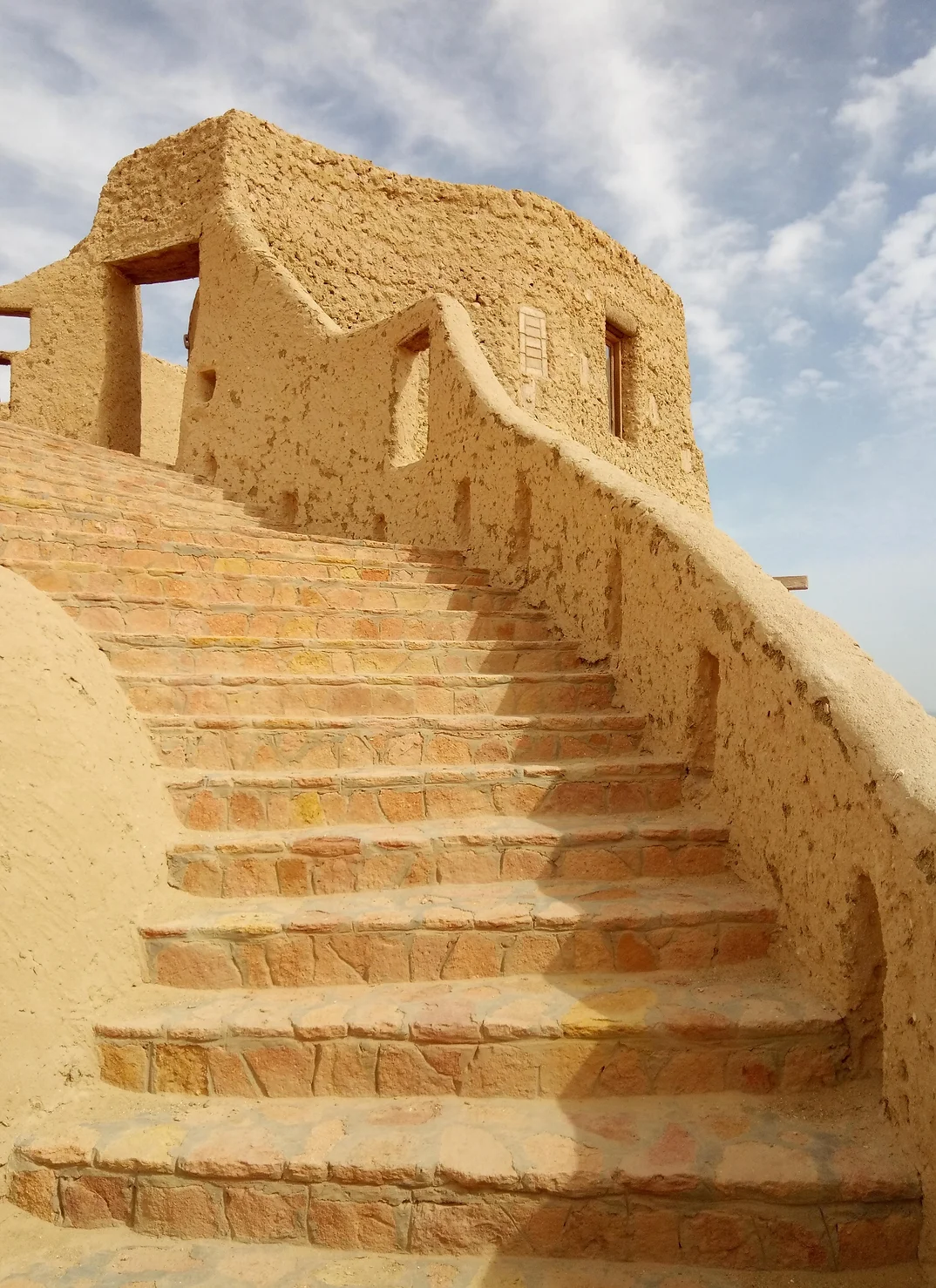 The project fully respects the nature and wildlife around it and, to make sure it is leaving minimal impact on the area relies fully on solar power to operate and uses sustainable materials. By employing locals, providing training, and sourcing all the material locally, Badw also empowers the Bedouin community.
Such encounters with nature can be deeply impactful, as evident by the sense of connectedness and air of light that people living closely with nature possess. Roaming the open land of the desert can provide us with a deep sense of freedom and inner stillness that we have become starved of with all the buzz of our daily lives. A typical night in the desert is spent sitting in a ring around the fire, on Bedouin-style cushions and carpets, while preparing tea under the bright stars of the night sky. To us, this seems to be the way to spend a perfect evening, and perhaps we can find that there is much to learn from the Badw.