Eid is just around the corner, and we know a few of you are planning on taking the entire week off (don't worry, we won't tell your boss). And in case you are one of those lucky souls who have the time for more than just a one-day mini getaway, then this article is most definitely for you.
Located by the beautiful Red Sea shore line, Four Seasons Resort Sharm El Sheikh is the ideal choice for someone planning a sweet Eid escape from the big city. In fact, given its breathtaking beachside view and its superlative culinary delights, the resort is incomparable when planning any summer trip, not just a brief Eid holiday.
But, for now, let's take things one occasion at a time. For Eid Al Fitr, Four Seasons Resort Sharm El Sheikh will be setting the mood for a festive family gathering. And when we say "family gatherings", we mean family gatherings, because celebrations commence with an Eid Family party held on the 16th of June.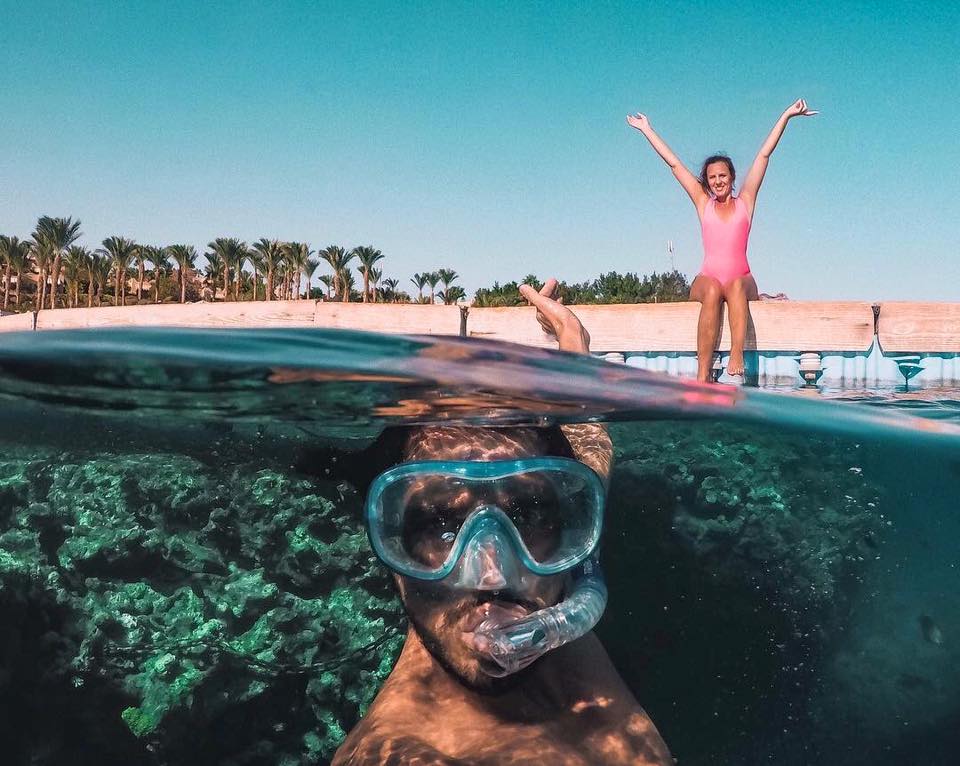 While the culinary team has prepared their finest creations, presented across the Resort's abundant outlets, with extensive live entertainment programs and the best of Red Sea views for older family members. Younger guests will enjoy an extensive array of recreational activities: hand puppet making, sand castle competitions, and even movie nights. This, of course, only represents a few of the activities available for the little ones (pick up the Kids for all Seasons Club activity program to find out more).
Now, if you are looking for that  extra bit of pampering, comfort, and luxury this Eid, you will be glad to hear that the Resort's Spa team is inviting all guests to its 13 treatment rooms, a freshwater lap pool, and a fully equipped fitness centre,  all designed to help refresh the body and the spirit, with all-natural treatments and a full-body experience.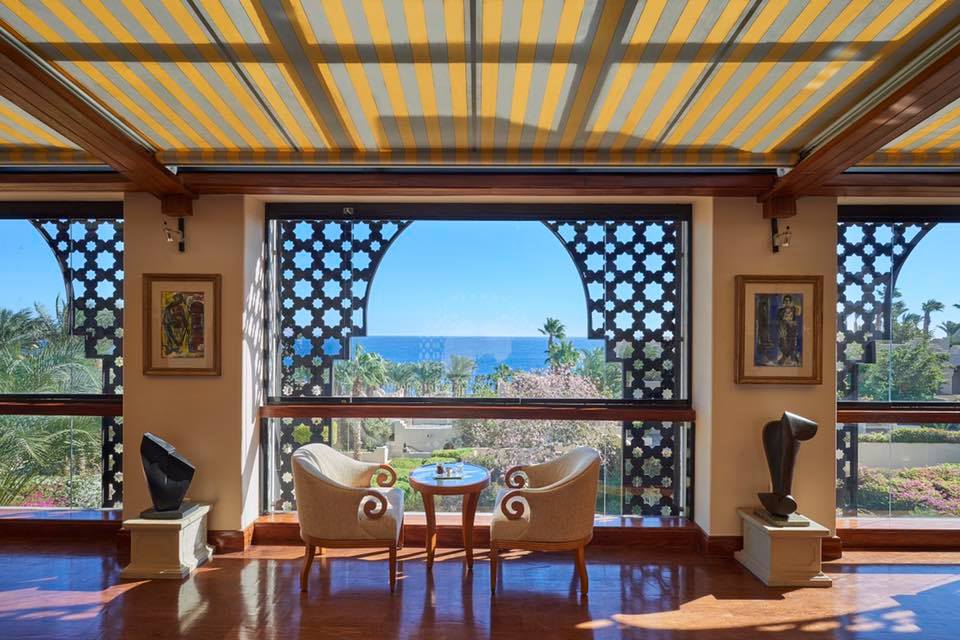 Finally, to ensure that the little ones are tucked in, in comfort and style, the resort boasts spacious two-bedroom Family Suites, with fascinating scenery and unbeatable savings. Offers are available on all room and suite categories.
After tucking the little ones in, you can indulge your palette in Il Frantoio restaurant's best of Italian cuisine, or Arabesque restaurant's oriental specialities, or Reef Grill Land and Sea Market. Additionally, you can grab a creative and wonderful cocktail at both the Citadel and Nafoura Lounges.
What are you waiting for? Book your vacation now and spend an unforgettable stay at the Resort's luxurious rooms and suites this Eid!