Just when we thought it was too late to put our plans of escaping Cairo into action, Four Seasons Resort Sharm El Sheikh comes along to give us the hope of getting away this Eid. The 5-star resort welcomes those looking to enjoy a unique Eid experience, offering 20% saving on its spacious two-bedroom family suites, with a minimum of 3 nights.
You will probably want to stay more than just three nights at the Four Seasons Resort Sharm El Sheikh, for the luxury amenities are way too many to be wrapped up in a brief stay. Having something for everyone, the resort boasts a fully equipped diving and water sports centre for the adventurous; from day and night diving trips and snorkeling sessions, to yacht chartering.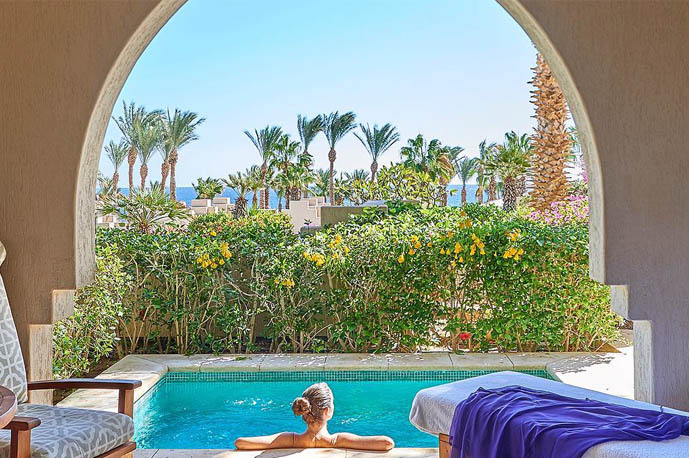 For those seeking relaxation, there's nothing better than a day well-spent at the resort's spa, where an array of treatments and massages that are perfect for a body and soul pampering session. The spa's extensive menu includes exquisite packages, like the ancient-inspired The Egyptian Masterpiece, and The Bedouin Ceremony that is rare to be found anywhere else. 
As for the little ones, Four Seasons Resort Sharm El Sheikh's Kids for All Seasons Club offers a unique Eid celebration on 23rd of August, which sees various fun activities for all age groups, including movie nights, arts and crafts, several water activities, and more.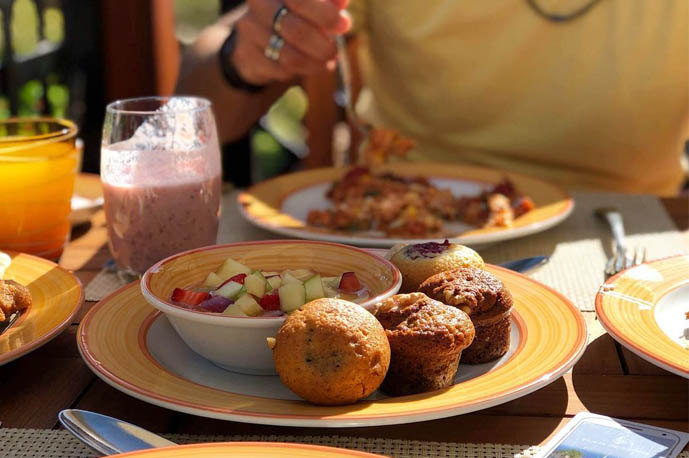 What about food? The resort's various restaurants are prepared for the Eid with a number of surprises and themed-nights, where gastronomy is at its finest. The resort's Italian restaurant, Il Frantoio, offers various authentic delicacies and luscious desserts, in addition to a special Kids' menu, while Oriental delights, including mezzahs –hot or cold- and various beef, chicken, and seafood grills, are served at Arabesque.
Alternatively, the poolsideWaha Pool Bar offers various delicious snacks like sandwiches, pastas, and even mouthwatering grills, while seafood is celebrated at Reef Grill, whose menu boasts various signature dishes and classics, in which the freshest ingredients are blended together in harmony. Last but not least, Nafoura Lounge's nights are set to keep everyone entertained with an endless list of live shows and performances that are meant to be enjoyed while sipping a perfectly executed refreshing cocktail.
You see? There are so many perks to spending your Eid at the Four Seasons Resort Sharm El Sheikh, where enchanting nature comes hand in hand with luxury and comfort. For bookings you can call 093603555, or email at reservations.sha@fourseasons.com