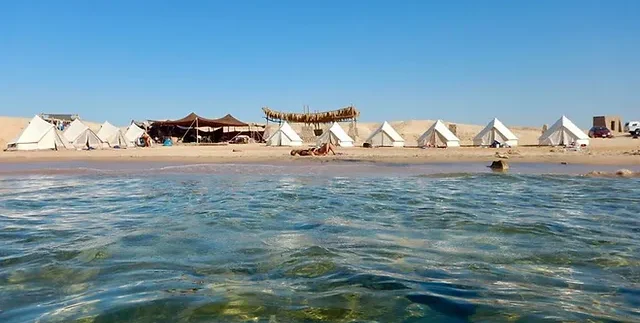 written by
Habiba ElSafady
If you feel like ditching the traditional Valentine's date classy restaurant tradition and are looking forward to having an unforgettable adventure with your special one, then a quick getaway is definitely what you should go for this year. A weekend full of activities, fun, and excitement with your significant other or group of friends is what you need to feel all the love on this special occasion. So book one of these camps and enjoy Valentine's like never before.
Dayra – Nuweiba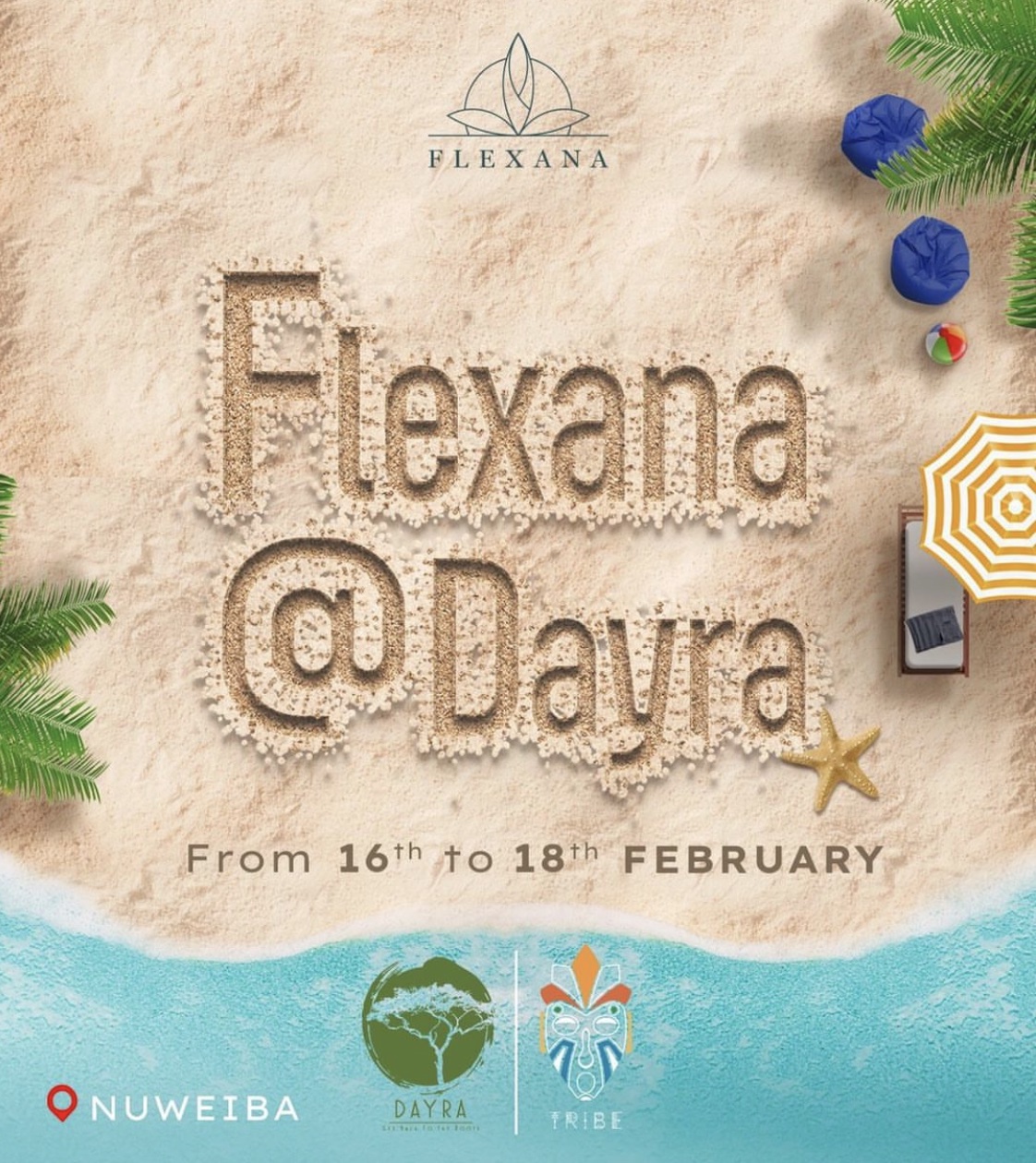 Dayra camp is back with another creative getaway of theirs, but this time collaborating with Tribe for the ultimate relaxation experience, "Flexana at Dayra". You'll enjoy the breathtaking views of Nuweiba while taking a break from the daily stress of life with various activities offered during your stay. The trip will take place from the 16th to the 18th of February, when you can attend vinyasa classes with the one and only Sherouk Islam. Other options are sound meditation classes with the energy, crystal, and sound healer Mai, thrilling tapestry fabric painting with Ahmed Soliman, and fantastic slackline activities.
You can book this one-of-a-kind getaway online or call them on 01010668856 or 01155596000.
Remal El Rayan – Fayoum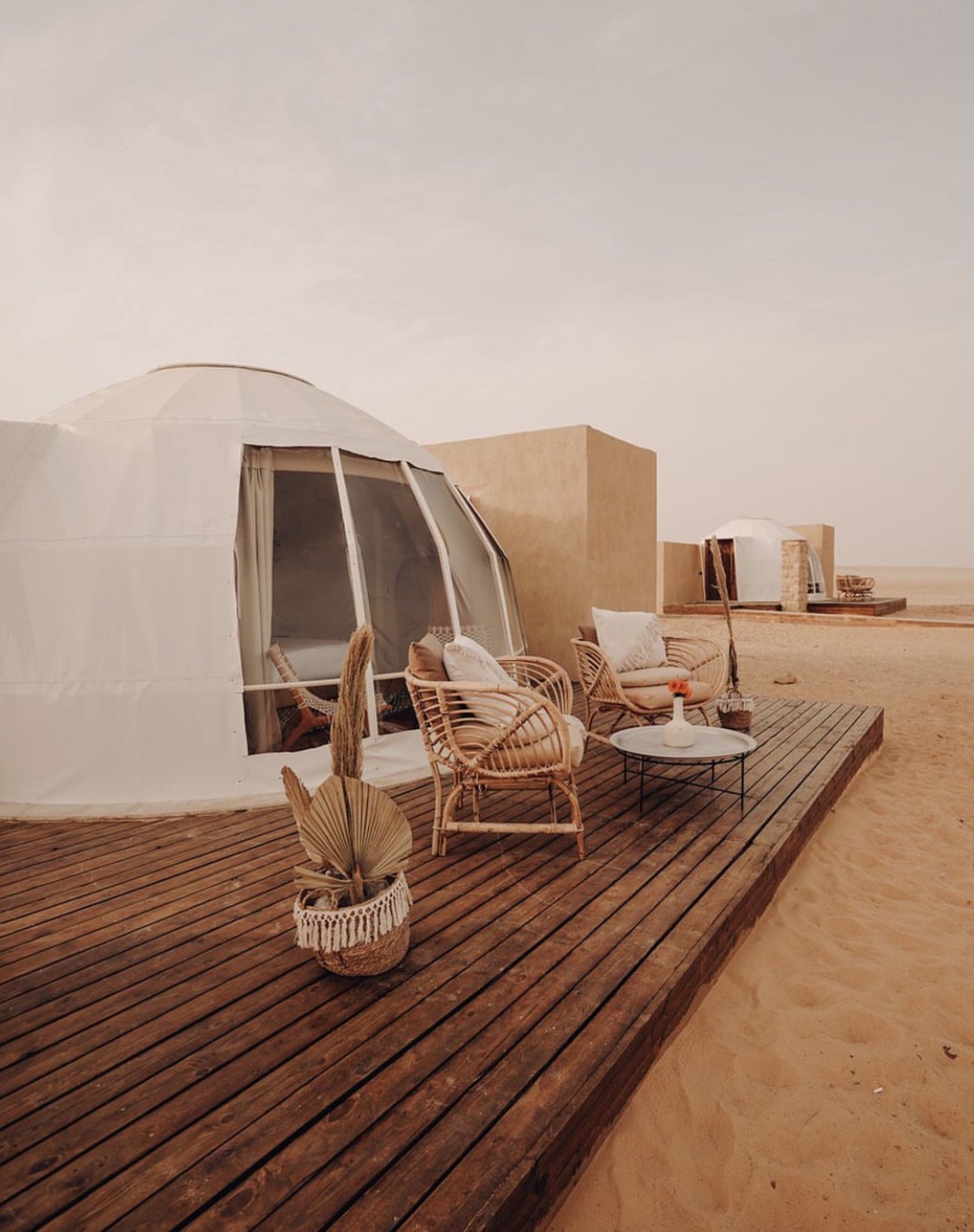 Book your Valentine's escape at Remal El Rayan in Fayoum for a GLAMP, or glamorous camping, experience. This amazing destination with stunning views is guaranteed to leave you relaxed and refreshed. Be prepared for one unique and luxurious camping experience where you can stay in their geo dome deluxe and safari tents, have your own private jacuzzi and more while enjoying the serenity and company of your loved one.
For more information, visit their Instagram Page or website.
Dayra – Sokhna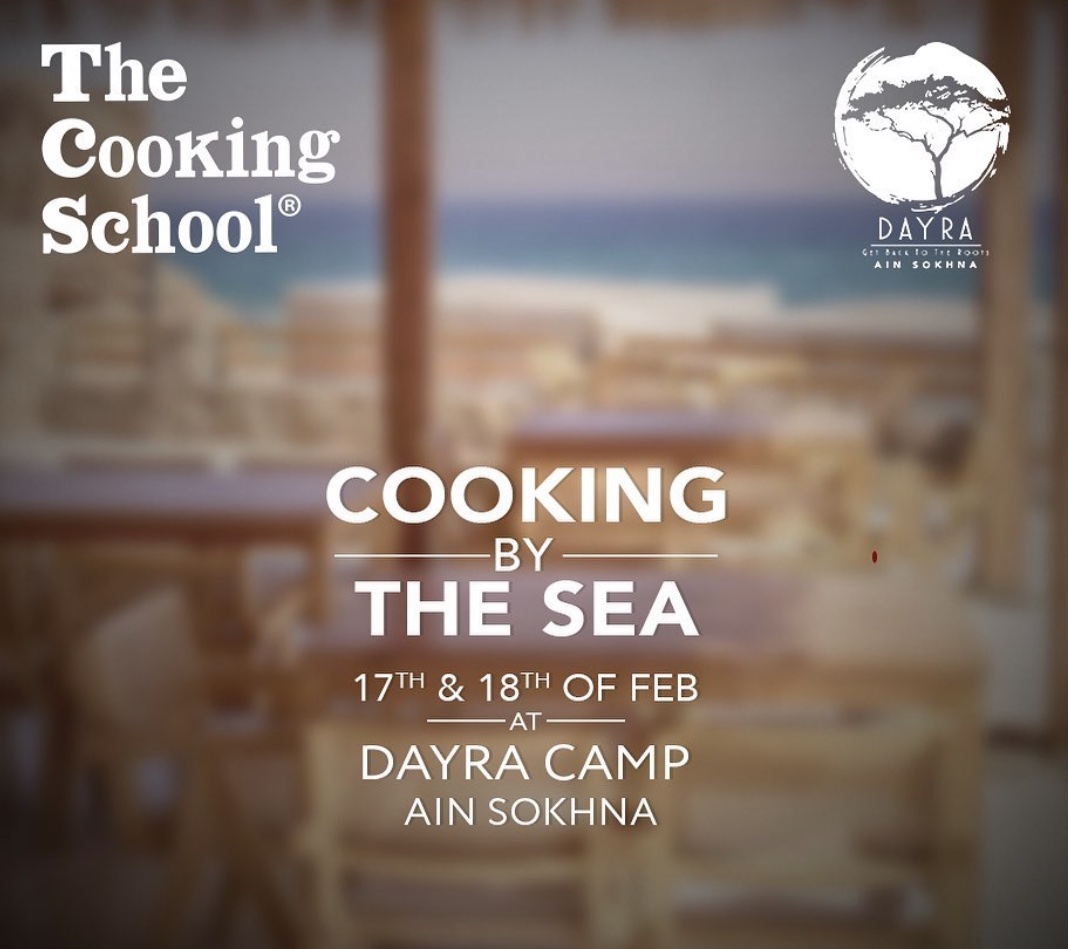 Join Dayra Camp, Sokhna and The Cooking School from the 17th to the 18th of February for one unforgettable weekend. Nothing sounds more romantic than cooking by the sea with the love of your life while enjoying the fresh air and warm campfire. You'll definitely have an unforgettable weekend different from any other Valentine's celebration.
Surprise your loved one and book this fantastic experience by calling them at 01100776863 or 01064158370.
Soul Kitesurfing Centre – Ras Sudr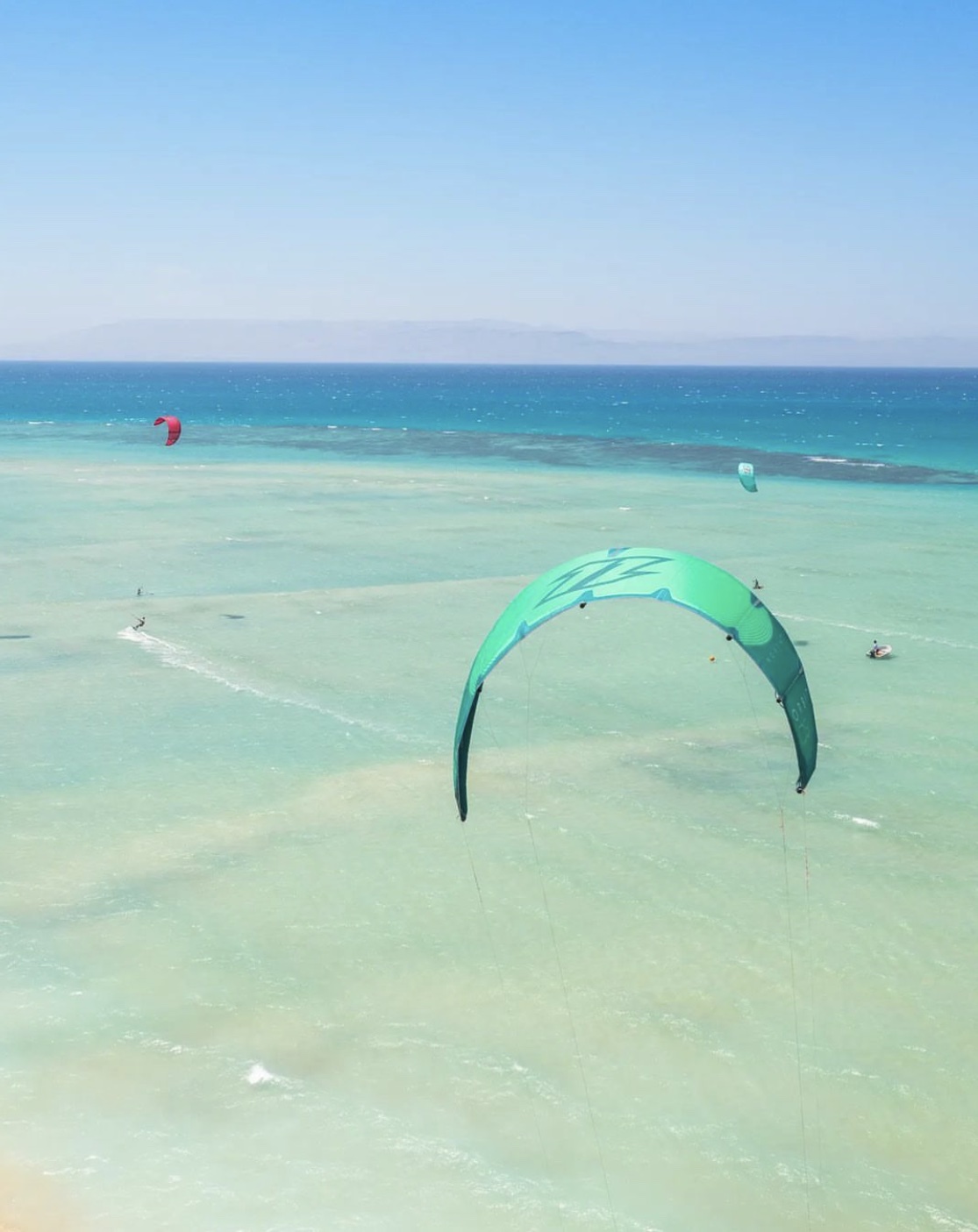 If you're looking for the perfect spot that combines fun, great food, relaxation, and incredible views, then Soul Kitesurfing Centre is the place for you. Spend Valentine's Day differently this year, either with a group of friends or your special one, as Soul Kitesurfing Centre offers various activities where you can book a day use, a kitesurfing lesson, or a quick getaway that will leave you with smiles on your faces.
For more information, visit their website and prepare for a fantastic getaway.
Tunis Village – Fayoum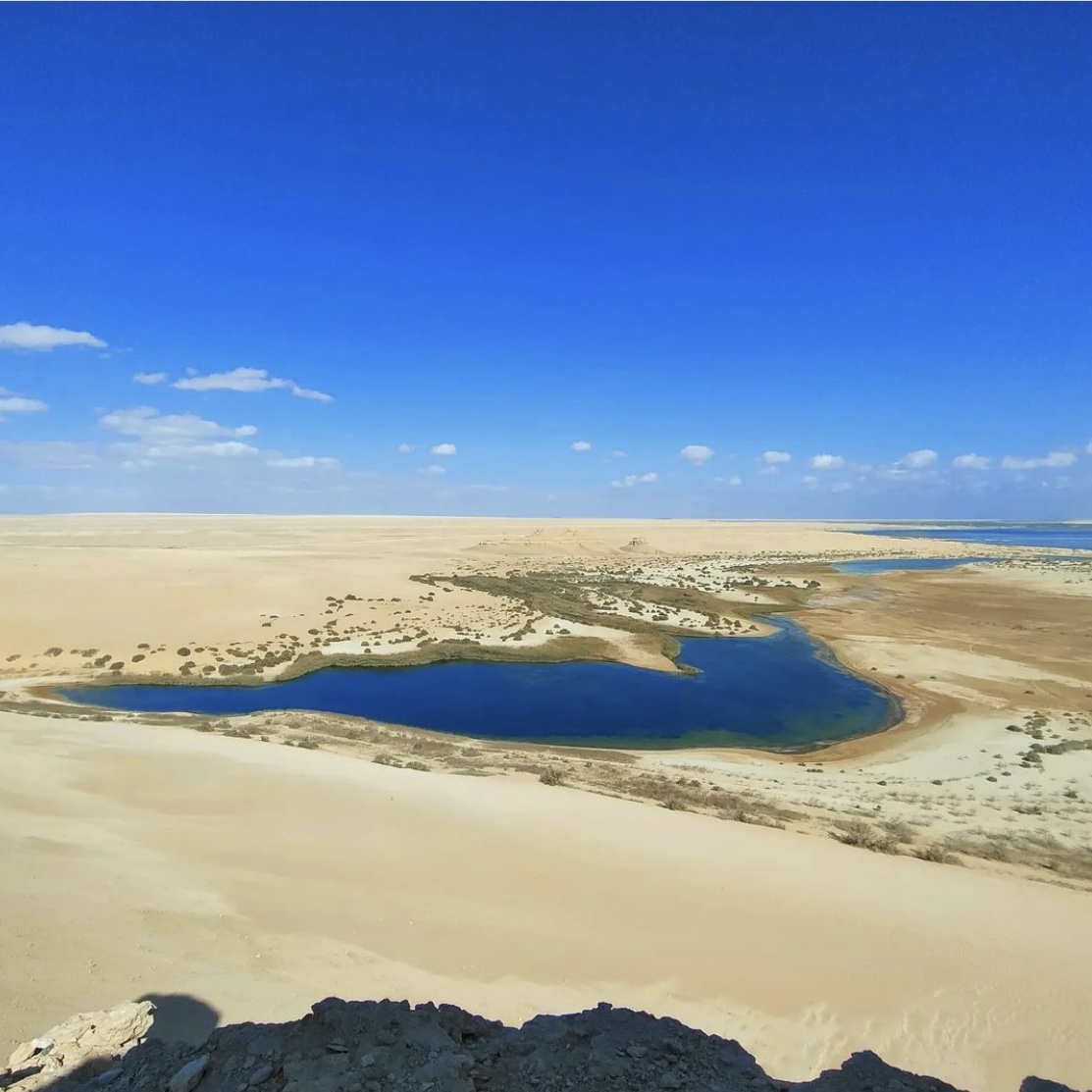 Fayoum is the perfect destination for everyone, regardless of your preferences. Whether you want to spend quality time with your partner, participate in amazing activities like sandboarding, chill by the bonfire or make new friends,Tunis Village is the ideal place. Tunis Village's team is just one call away to help you prepare the perfect trip with accommodation, safari trips, tour services, and specialist guides while you get to relax and enjoy.
For inquiries, call 01014192490.
Laila Inn – Nuweiba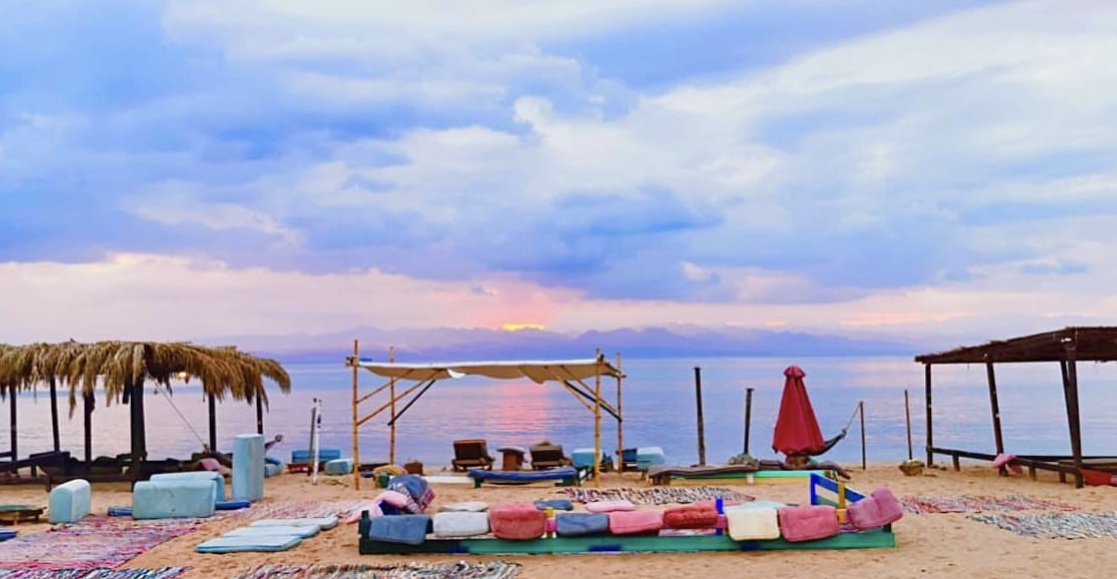 Book your stay at Laila Inn in Nuweuba for a chill weekend getaway if you're in the mood for a calm and peaceful escape. You both deserve a break to recharge in their comfy rooms while gazing at the beautiful view of the dreamy skies.
For more information, check their Instagram Page.