Image via Gilmore Girls
As the population of Cairo continues to flock towards beach destinations, it is important to know how to pack efficiently and quickly. The summer months consist of weekends away, and it can get overwhelming during the work week to worry about packing for your next trip. Going home after a long workday to pack can cause you to either overpack or be wildly unprepared. Both of which can ruin your vacation. Here are some savvy packing tips and hacks to ensure you have everything you need on your weekend getaway. Say goodbye to overpacking and the fear of leaving something important behind, and hello to stress-free adventures!
Create a Packing Checklist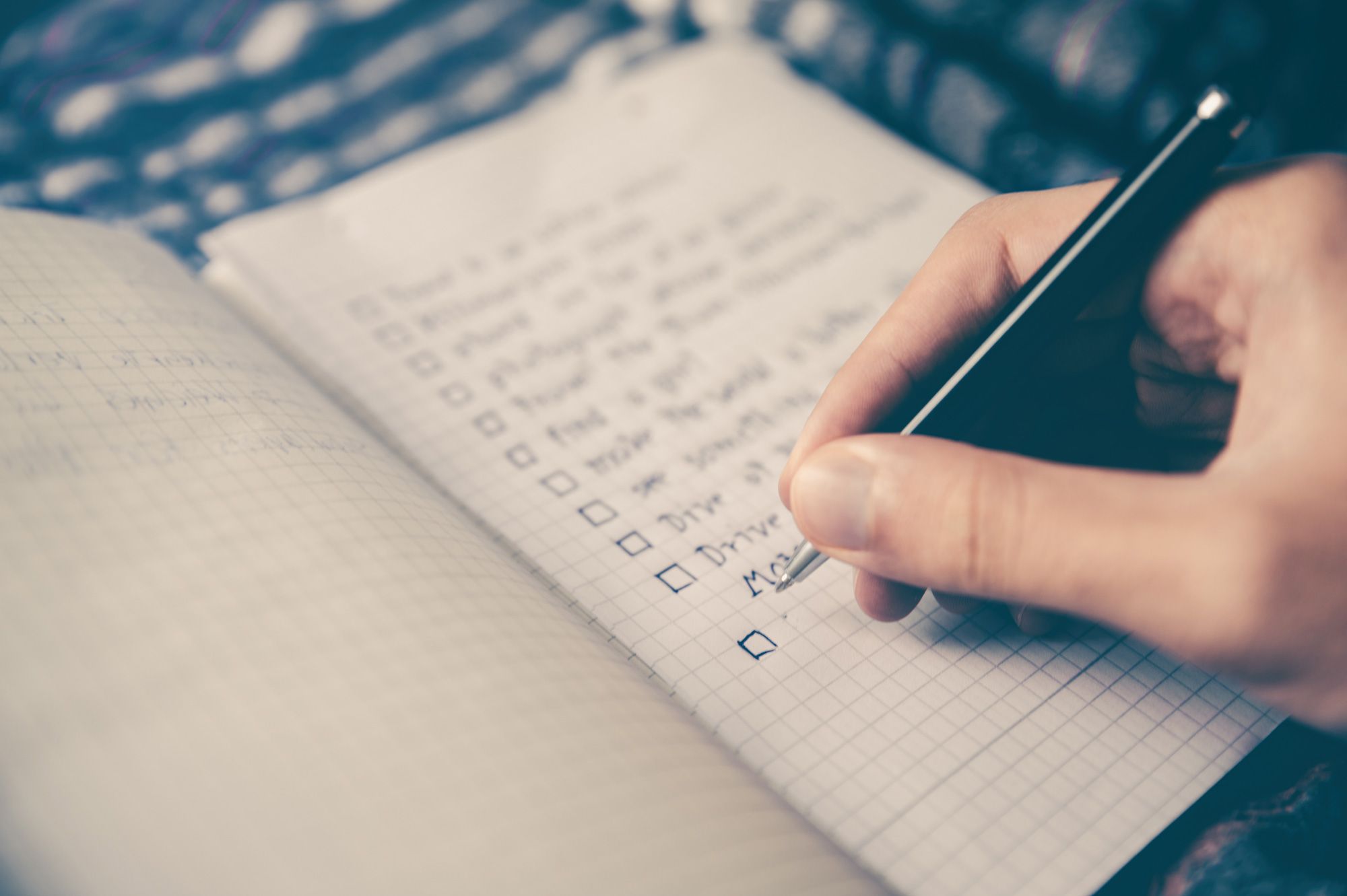 Being prepared is key! Create a list of all the different categories of things you will need on your trip so you don't miss a thing. For example, make a list for all your toiletries, essentials, and outfits. When you plan your wardrobe, you avoid bringing a million things you end up not wearing anyway. A list will also help you conceptualise everything you need, and then it's just a matter of putting everything on the list in your bag.  
Always Pick Versatile Clothing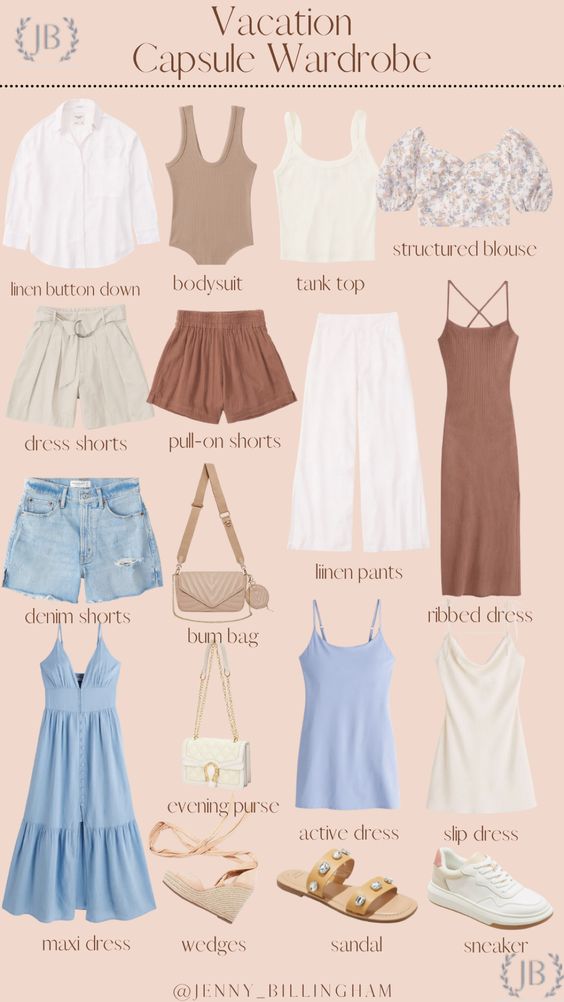 The more versatile and dynamic the pieces you pack are, the easier it will be to dress them up or down. Versatile pieces can serve multiple purposes, like a scarf that doubles as a beach coverup or a tote bag that you carry some of your travel necessities in but also serve as a beach bag. When one item serves several purposes, it alleviates the load from your bag and with less to carry, there's less to worry about. Versatile clothing items are interchangeable to mix and match and create as many outfits as possible to get the most out of them. They will also cure your overpacking habits and ensure you still look sharp. Invest in good denim shorts, black or white tank tops and neural button-downs. This will serve as the base layer to help you build many outfits.  
Use Packing Cubes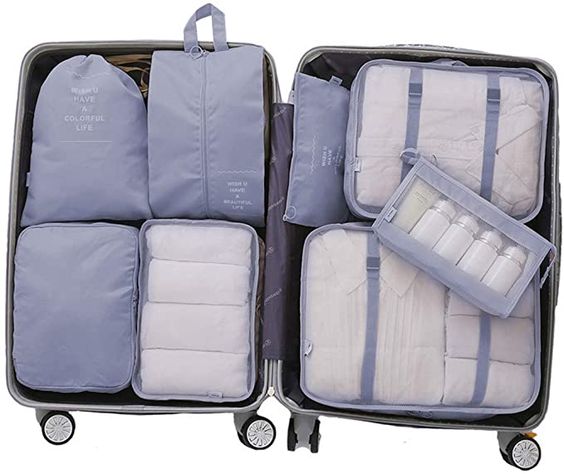 Packing cubes are small, lightweight bags designed to help you organise your clothes and items in your luggage. They come in a pack with different sizes for different categories, and they simplify the packing process and give you easy access to your items. Packing cubes also organise your luggage, so you don't have to unpack your entire suitcase to find one item. Not to mention it saves so much space, allowing you to fit more things in your bag. You can find a variety of packing cubes on Amazon like these.
Bring Travel Sized Toiletries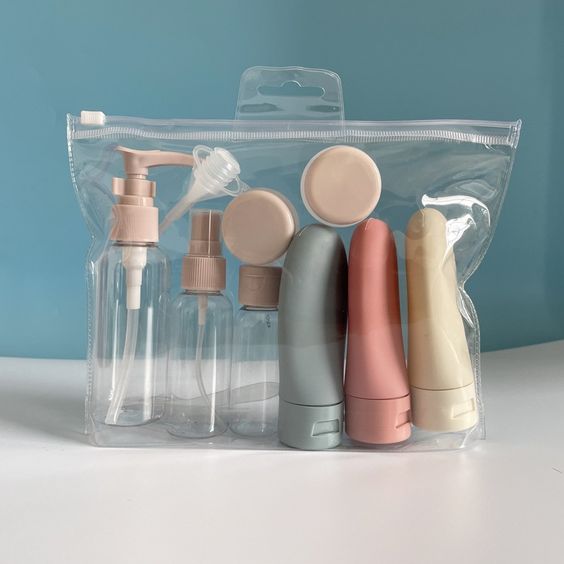 If you are not staying in a hotel or want to carry specific skin or hair care products, you should invest in a waterproof toiletry bag that you can hang in your bathroom for easy access to all your essentials. You can find it on Amazon here with different colours and patterns. 
Inside your toiletry bag, use travel-sized containers for your shampoo, conditioner, body wash etc.
Wear Your Heaviest Items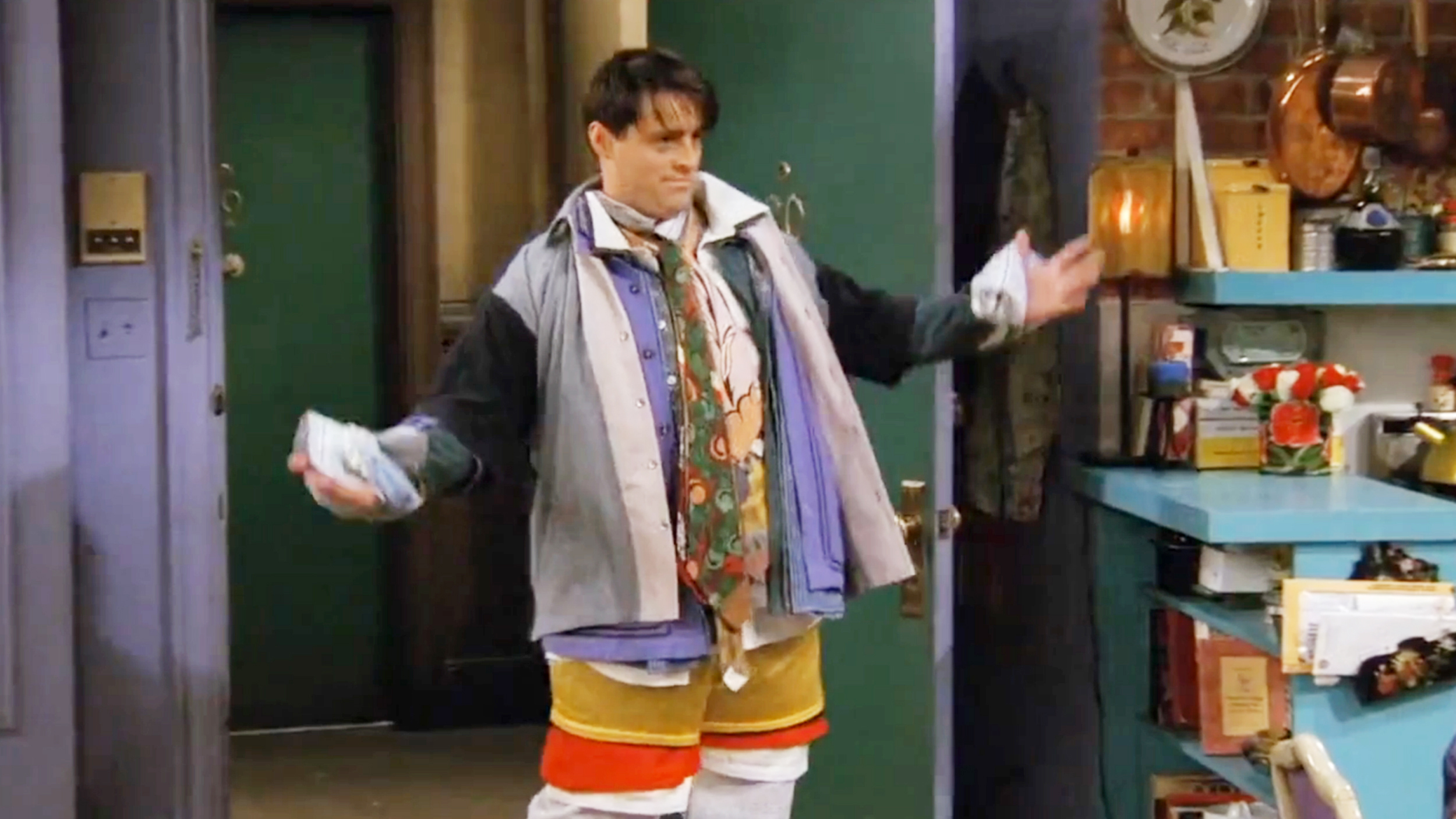 When travelling, it is generally a good idea to wear your heaviest items so you do not carry heavy luggage. If you need to bring a jacket or chunky sneakers, wear them on the way to your destination to save space.