Ah…fun in the sun, long beach days, partying all day, everyday… Even though we're getting into those cold winter months and surrounding ourselves with holiday cheer, we still can't help but dream of those whimsical spring and summer days. Many of us even start planning our warm-weather getaways early on, because we just can't help ourselves! SUNRISE's latest development, Meraki, will have you booking ASAP.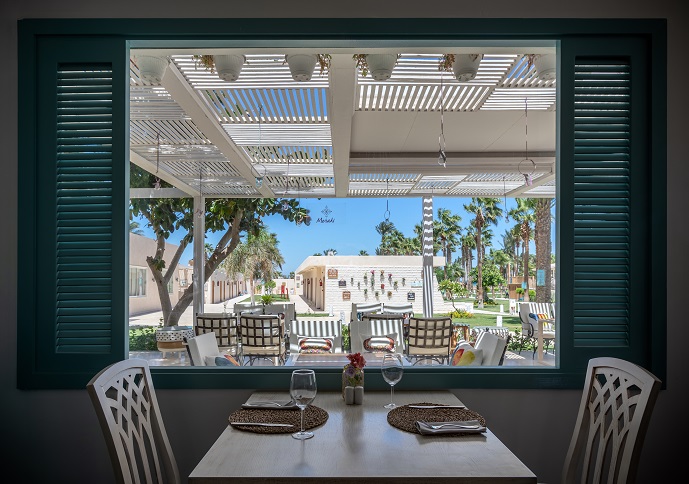 SUNRISE emerged as a leading hotel company in Egypt as far back as 2002. Their 5-star resorts offer some of the best vacation experiences money can buy, with high-quality comfort, various sports and family activities, and pretty amazing food as well. SUNRISE resorts and cruises are strategically located in the most beautiful and authentic regions around Egypt. Each resort, or cruise destination, is built with a different concept or theme in mind, providing guests with the opportunity for any experience they can dream of.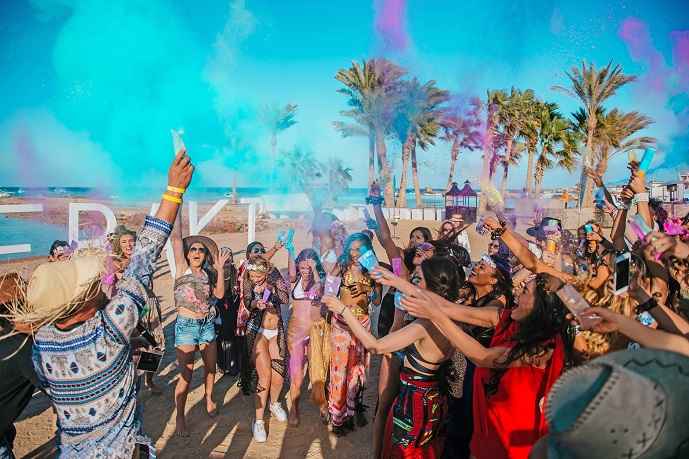 Meraki, an adults-only resort, was created with the sentiment of doing everything with "love, creativity, and passion, giving a part of yourself in all that you do." This vacation spot is the very first bohemian clubbing resort in Africa and the Middle East, AND has the biggest beach on the red sea (approximately 2.6KM), right in the heart of Hurghada. This is not your average hotel – this is a destination featuring pretty much any experience travellers could ask for; sunny beach parties, live DJ performances, yoga and meditation, relaxing spa facilities, seven a la carte restaurants, and numerous bars and pubs. You don't have to choose between partying and relaxing on this vacation, this is an all-in-one.
Starting December 4th, and until December 15th, SUNRISE will host this year's annual Top Model of the World finale at Meraki Resort. You can find more information about the event here. If you're looking to book a trip that will satisfy your various vacation cravings, "Do it the Meraki Way" and have it all!