Photography by Ahmed Emad Photography 
All of us know that the city of Shalateen is a very long drive from Cairo, and some of us only know that it's a remote place in the far south-east of Egypt. However, this beautiful area is filled with stunning natural sights and a lot of places to visit, such as Gebel Elba. So if you want a unique experience in Egypt, let us tell you what you can see and do in Shalateen.
For 190 EGP, a bus will take you from Cairo to Shalateen, in South Upper Egypt, where you can spend a couple of nights, enjoy the city's attractions, and make the best of their reasonably-priced hotels. Next you could visit Abo Ramad, your first stop on your journey towards Gebel Elba. To hike up the mountain, you'll first need to get a license from the Intelligence Office in the area. And due to the area being quite remote from the Shalateen, the roads close at night, so you'll need to make your way there before sunset.
There are a lot of drivers with whom you can take the trip to Gebel Elba. After your arrival, the guide will take you up the mid-height mountain. It's a fairly easy hike, with a few difficult parts, but it's very rewarding. On your hike, you'll see things like the Ombet Trees, as well as many beautiful animals from the huge Nubian ibex, to the not-so-huge (compared to the ibex) but definitely terrifying camel spiders, as well as other reptiles.
But that's not all. If you want to add to the trip, or skip the mountain hike altogether, you can venture towards the Abraq Area, one of the most historically significant areas in Shalateen. Abraq is filled with valleys such as Al-Arqa and Abo Seafa, but more importantly, it holds a lot of prehistoric wall art and ancient rock carvings, as well as a number of Pharaonic relics, especially in the Abo Seafa valley. High on top the Abraq and Al-Arqa mountains, you can also find ancient Roman fortresses and freshwater springs, as well as pure water wells in Abraq village.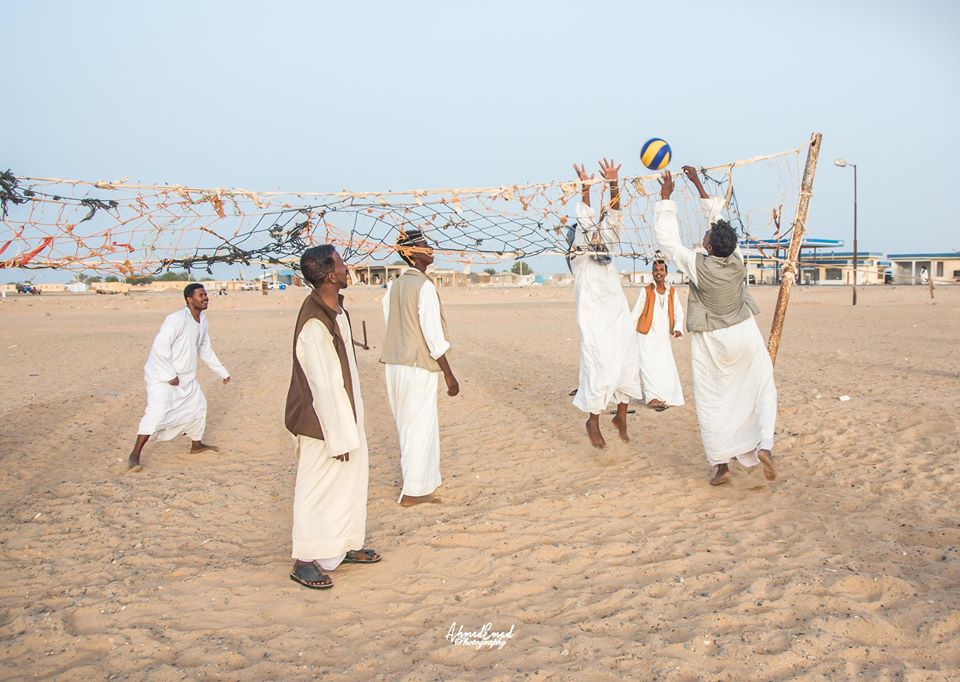 The Abo Seafa valley itself is quite a popular destination. It's home to a number of wild animals including gazelles, hyrax, and Nubian ibex, so it works perfectly as a safari trip. Adding to its charm are artefacts from the Ptolemaic times, represented by a gate carved in the rocks of Abo Seafa mountain, called the Water Gate, among other monuments. One of the most beautiful places in this area is the Palm Oasis, right at the foot of the mountain.
Finally, you can make your way to Al-Daeeb, a long and wide stream that extends 100 km from Sudan into Egypt. The area of the stream is surrounded with beautiful flora such as acacia and gazelle trees.