With another set of long weekends coming our way and the weather getting more reasonable, many of us are highly excited to spend some time by the Red Sea this autumn. South Sinai is a heavenly area, full of wonder and relaxation, and arguably the best place to spend lazy vacation seasons. But while we tend to go to specific resorts in the governorate, we think it's best to soak up the beauty and marvel of South Sinai by going on a road trip, hopping from resort to resort and campsite to campsite. So get your cars and close friends ready for a Pinterest-worthy road trip.
Ras Sudr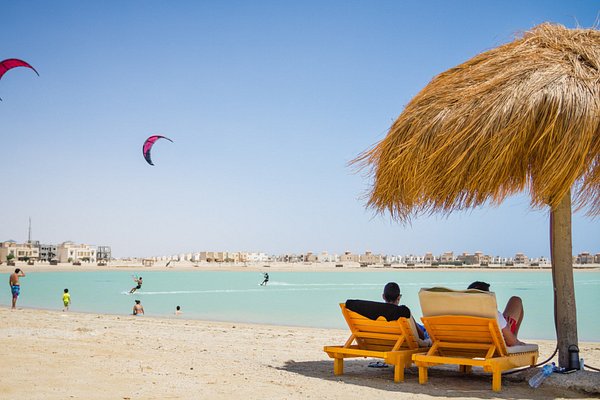 As Cairenes' go-to weekend escape when we look for a bit of adventure, Ras Sudr is definitely one of the best places to visit in South Sinai – not just for its proximity to the capital. It's a wonderful place to go if you're into water activities like kitesurfing and windsurfing (hence the resort's widespread popularity). What's best is that there is no shortage of places to stay there. Between hotels and campsites, you'll definitely want to keep Ras Sudr in your South Sinai road trip itinerary.
El Tor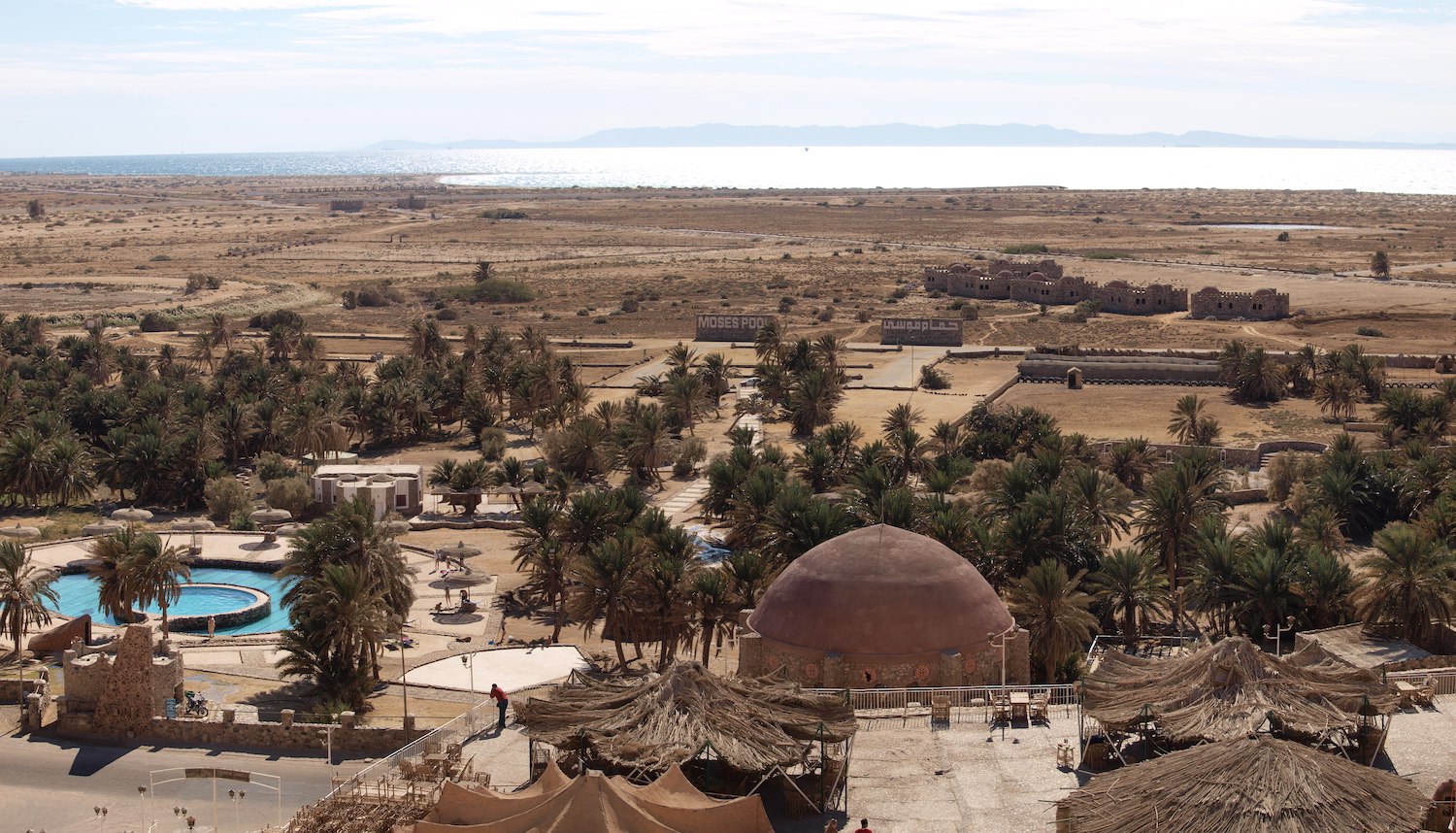 We never think of the Sinai as a historical tourism destination, but El Tor stands to remind us of just that. As the name of the city suggests, the capital of the South Sinai governorate is where Mount El Tor is located, a site of immense religious value. But more than that, it's not just a place to admire the historical monuments, including beautiful mosques and churches, but also a great place to relax. The city's Hammam Musa is home to five hot springs, which are considered therapeutic due to their high sulfur content.
Ras Mohammed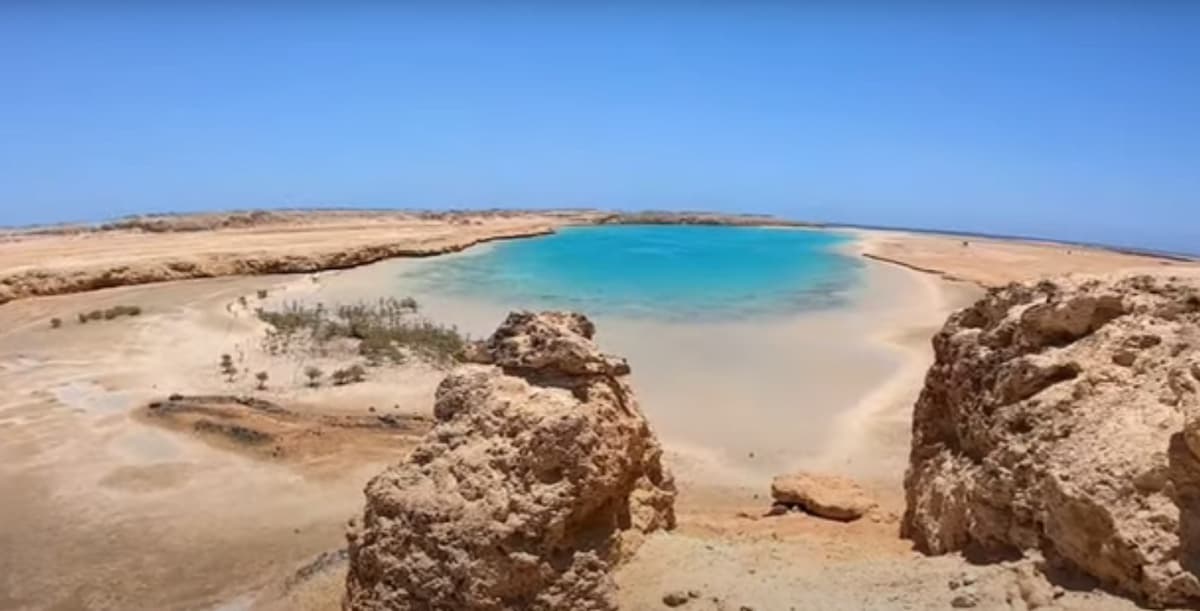 About 40 km southwest of Sharm El Sheikh lies the idyllic Ras Mohammed Reserve. Typically visited on day trips from Sharm, this place is absolutely stunning and worth its own visit – and has many campsites available for those who want to spend the night! It's perfect for those who enjoy diving and snorkelling, but for those who prefer to stay on dry land, this nature reserve is gorgeous to simply look at while listening to the crashing waves. It's also ideal for star-gazing at night.
Nabq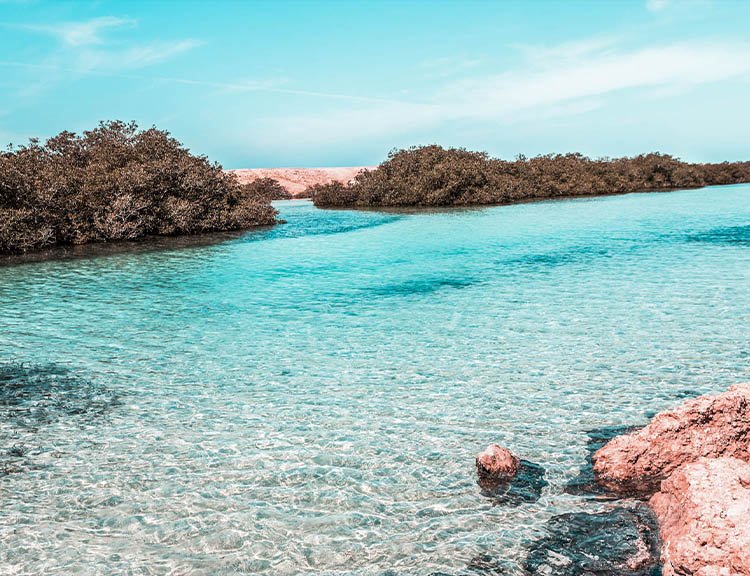 A criminally underrated wonder in the region, the Nabq protectorate is less frequently visited than others in South Sinai. It is among the few areas in the world that have not lost their charm because of mass tourism, and other beaches and nature reserves pale in comparison to the beauty of Nabq. Located under 25 km from Sharm El Sheikh, it's home to hiking trails and snorkelling spots, perfect for nature lovers. However, the most magical place in the reserve has to be its mangrove forest, which is a natural wonder.
Dahab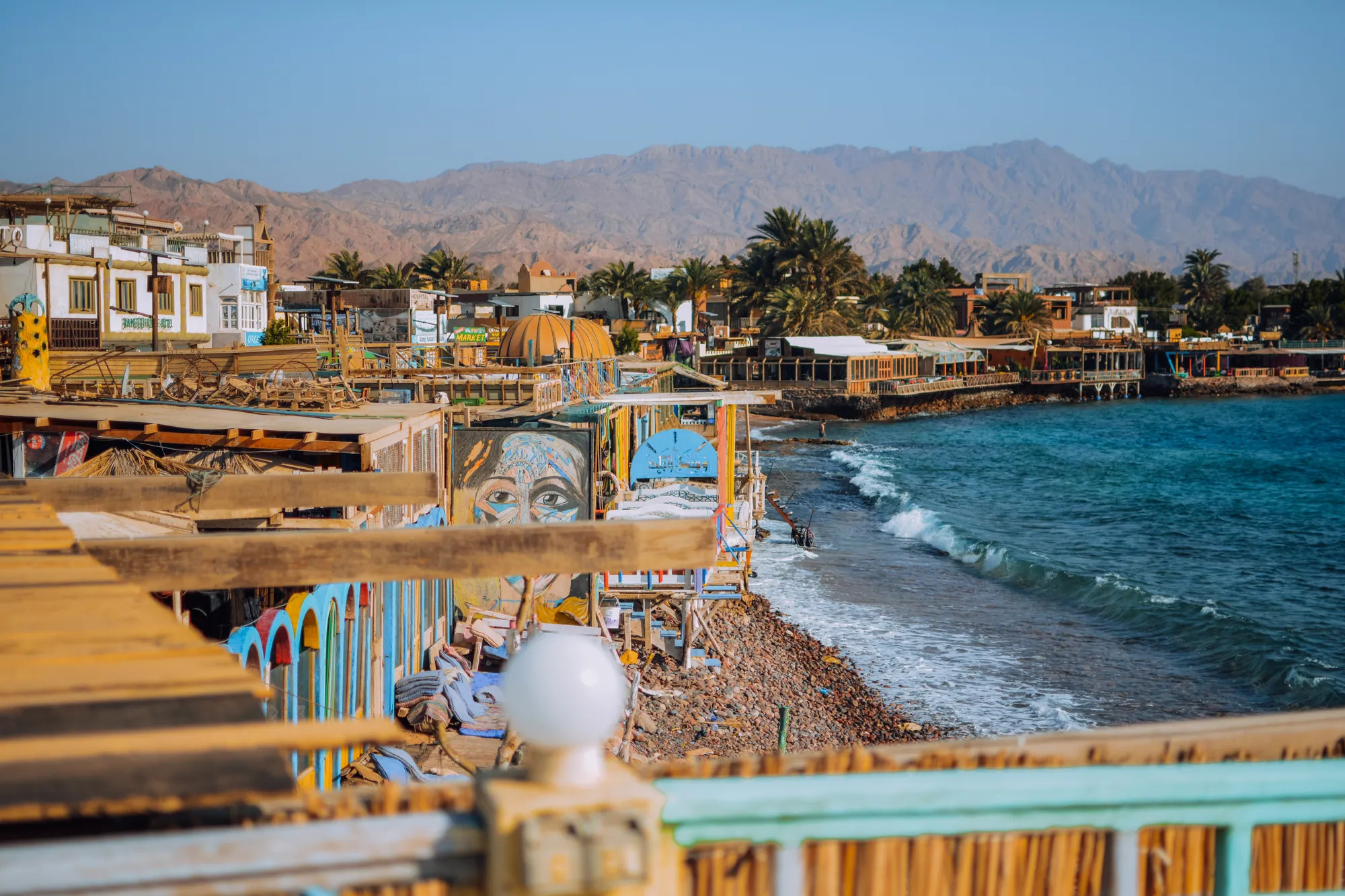 Would this really be a South Sinai-related article without at least some mention of Dahab? Idyllic and paradisiac are the words that come to mind when we think of this charming town, yet they do not begin to describe its beauty. With its calm atmosphere, pristine turquoise waters, and endless activities, a trip to the governorate would be incomplete without stopping by Dahab.
Nuweibaa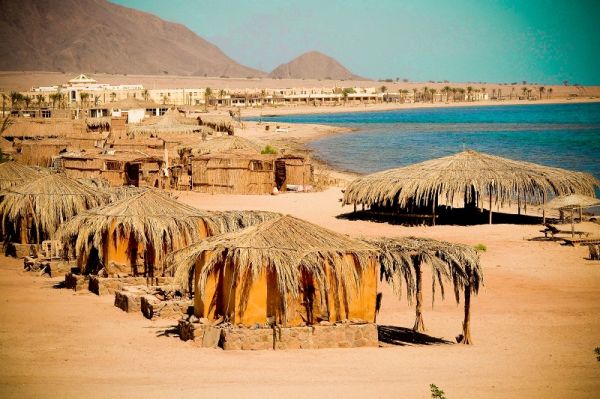 Last but certainly not least, stopping by Nuweibaa is the perfect way to end your South Sinai road trip. Known to us in Egypt as one of the most beautiful and calm places in the entire country, Nuweibaa is small but has something for everyone. Whether you're looking forward to lazing by the beach or exploring its stunning palaces like the Mamluk Al Tarabin castle, Nuweibaa will make you a regular visitor to the Sinai.