Written by: Rehab Nour
The beating heart of Egypt, Cairo is central to governmental services, business, and even entertainment; it's nearly impossible to entirely quit this city. While living in a city where everything is accessible has numerous perks, it comes with a hefty price; the stress of having to deal with the chaotic combo of pollution, traffic, and heavy population.
Many pacify the stress with a getaway, but some find Cairo so overwhelming that such a brave decision as leaving for good becomes a necessity to keep their sanity. To all the Cairenes out there, who are seriously considering relocating within the country's borders, this article will show what living is like in a number of coastal cities.
Hurghada: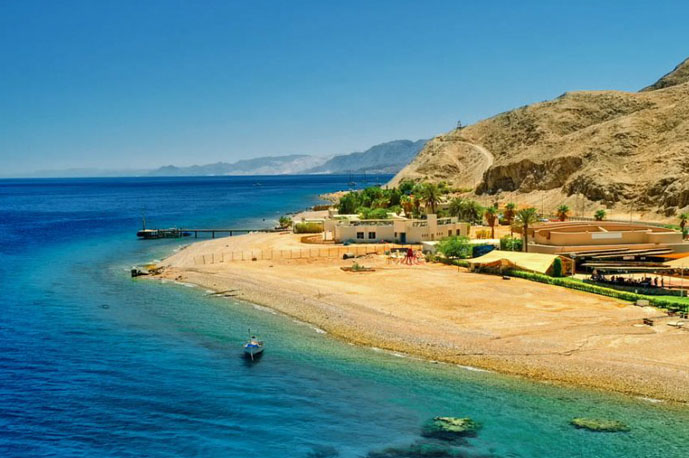 The biggest resort town overlooking The Red Sea and a perfect candidate for realising your scheme, simply because it boasts a diversity of places that suit every walk of life. From the high-end Gouna, where life is en vogue, and Sahl Hashish that sits between serenity and luxury, to downtown districts like El Kawthar that resembles Cairo's 5th Settlement and October City
 Among other places in Downtown Hurghada is the local El Dahhar, which is famous for its huge fresh food market. There is also a long list of local and international schools and hospitals, in addition to a couple of hypermarkets and a relatively huge mall, so your basic essentials are covered.
However, the long travel to Cairo may be a downside, especially if you have business to attend to, or even looking for a high-end shopping experience.
Sokhna: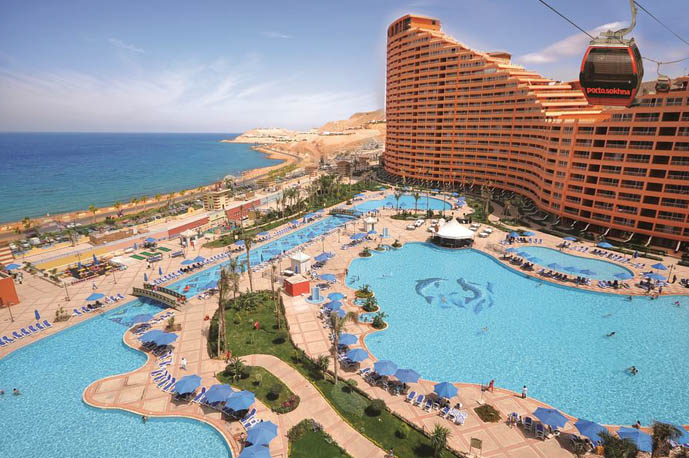 Photo courtesy of Booking.com
Unlike Hurghada, El Sokhna is not far from the capital, which means that you're only an hour away from the 5th settlement, where you can find everything you need. In the meantime, although Sokhna is comprised of numerous resorts, many other residential development companies are seriously considering future investments there.
Besides enjoying the beach and the many water sports that are available, there are many other things to do, thanks to places like Porto Sokhna, where a complex of restaurants and shops are close at hand.
Young or retired, Sokhna is perfect, but may not be for couples with kids because your little ones' trips to and from New Cairo's schools are going to be an utter pain in the neck.
Dahab: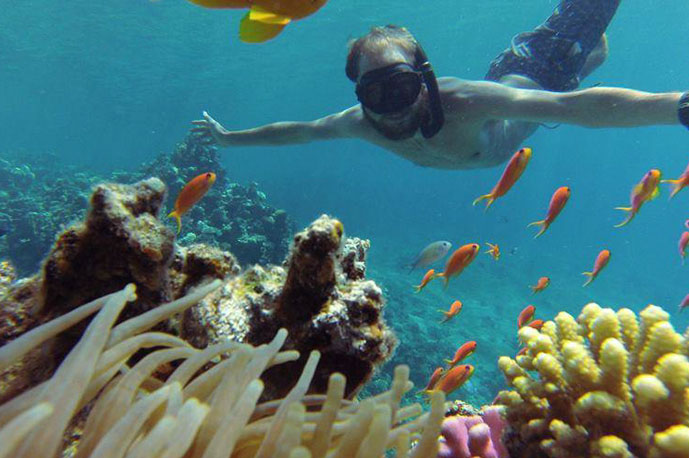 Now this is the place for runaways who don't want anything to do with city life. Quietude seekers will find a safe haven in Dahab, where life is simple yet not very plain. Boasting some of the best destinations like The Blue Hole, The Three Pools, in addition to the clear beaches and colourful mountains, Dahab offers diversions including safaris, snorkelling and diving. You can also find various restaurants and places to hang out, however, your choices for schools and hospitals are very limited.
Sharm El Sheikh: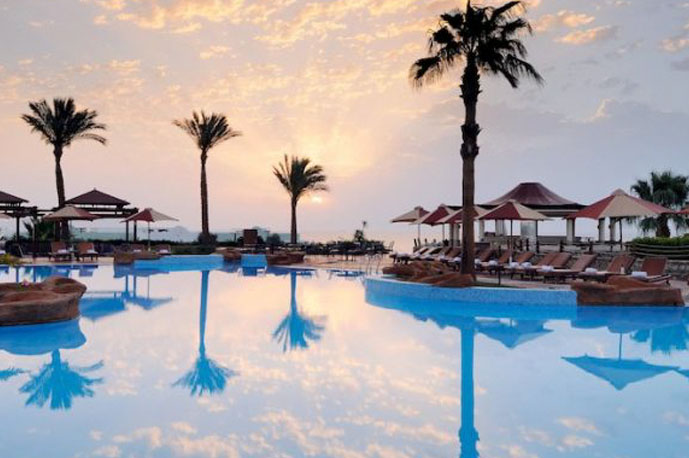 One of Egypt's gems that has something for everyone; from places where you become one with nature, like Ras Mohammed National Park, to places like Naama Bay, where life happens thanks to the numerous restaurants, clubs, and bars.
An ideal place to escape the city indeed, but since it is more of a touristic spot, living there a lot more expensive than dwelling in Cairo. Another thing that you may find a little bit challenging is the limited number of options when it comes to schools and hospitals.
Marsa Matrouh: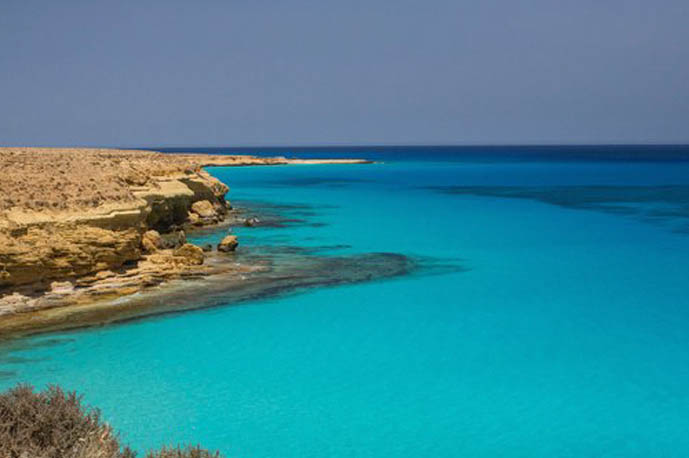 Almost bringing the best of both worlds, Marsa Matrouh has both the relaxed life of a resort town and the livelihood of the city. There are many spots where nature is impeccable like Cleopatra Bath and Ageeba beach, in addition to a long list of seafood, grills, and local foods restaurants.
However, there are not so many options when it comes to schools and hospitals, in addition to lack of shopping malls or high-end restaurants.
There's so much life going on outside Cairo, and it might be a lot less stressful. However, before you pack your bags for good, we advise you to first try out your new location before finally calling it home.
Translated by: Dina Mokhtar