Perhaps one of the most majestic mosques in all of Egypt, it is no surprise that Sultan Hassan Mosque is a sight that attracts people from everywhere in Egypt and all over the world. You'll instantly feel its grandeur and glory as soon as you take your first step inside. Sultan Hassan, the grandson of Sultan Qalawun, was a strong and assertive king. He loved his people and took care of the less fortunate. The religious man that he is, Sultan Hassan decided to build a mosque in his name, to cement his place in history.
It took three years to build the mosque, starting from the year 1356, so this mosque has been standing for well over 600 years. During construction, the Sultan had to pay 20 thousand dirhams and a thousand pieces of gold every day, and while that created a strain on the nation's budget, he stated that he would have stopped construction, if it was not for the fear of people saying, "The King of Egypt cannot even finish his building."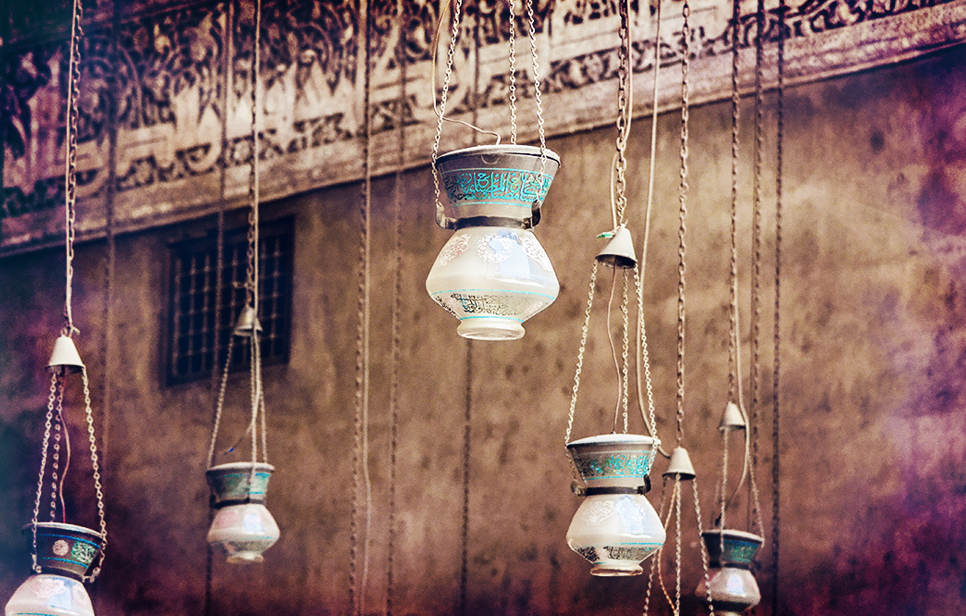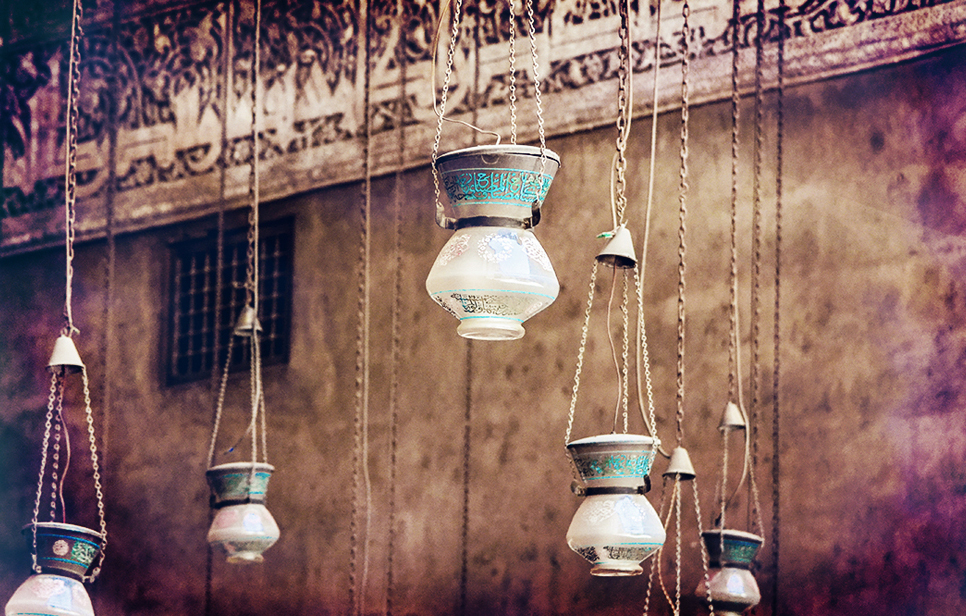 Despite all of these efforts, and the employment of every builder and architect in the nation, Sultan Hassan died before seeing his mosque completed. After him, Prince Bashir completed the project.
You see, it's quite a story, but it's a whole different one once you go inside. The mosque has four separate rooms beside the praying area itself, where students are taught many things about religion and language. You can see just how artistic the builders were through the excellent execution of every single part. Even the mosque's copper gates are so patiently etched and engraved with geometric shapes.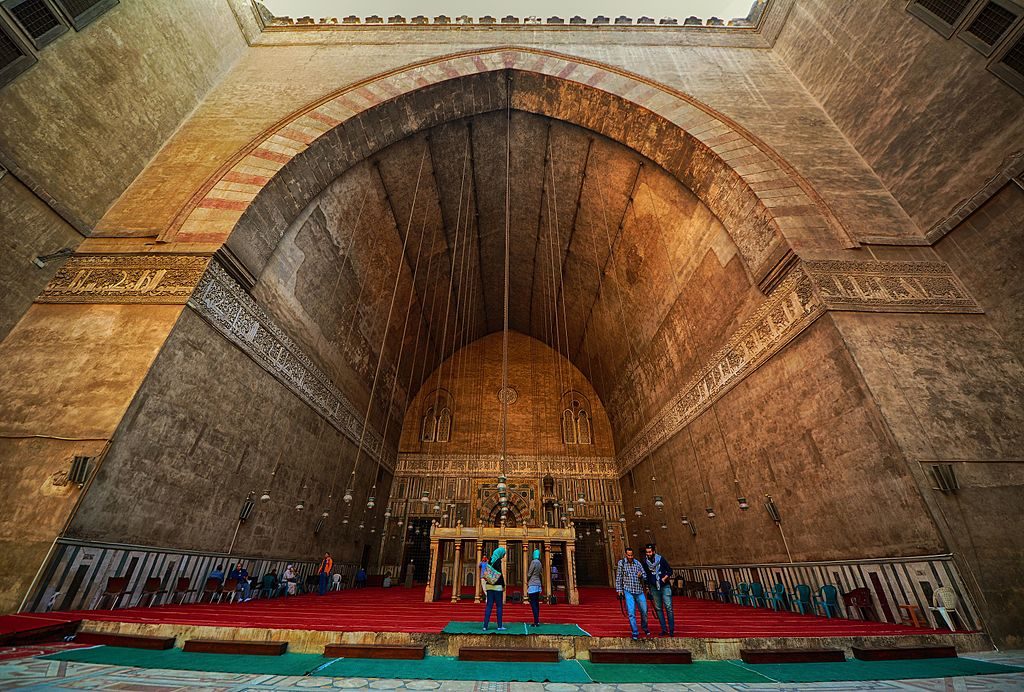 Built on a piece of elevated land next to Saladin Citadel of Cairo, the mosque extends for over 8 thousand square metres. Sultan Hassan intended for the mosque to be built in that area, and designed the arrangement of the mosque himself. He made sure that the schools would teach all four Madahib (the main schools of thought within in Sunni religious belief), and ensured that enough funds would be spent on the betterment of this education.
You can find the mosque in Sayeda Aisha, right next to Saladin Citadel of Cairo. While it's a beautiful place all year round, there's something special about it during the Holy month of Ramadan, so don't miss it. You'll make a lot picturesque memories there.
Featured Image: Michal Huniewicz