Featured Image via Downtown Cairo
Yesterday we talked about an initiative to mark the buildings that housed significant historical figures, an initiative named Lived Here. That movement comes with the purpose of cementing their place in history, and making a walk down the streets of Cairo a much more enriching experience than it already is. Today, we are talking about another movement that boasts a similar purpose: The Street Story Project.
The Street Story Project (Hekayet Share3), is an initiative headed by the Cairo Heritage Development Committee, which is led by Engineer Ibrahim Mehleb. The Committee is now working on finalising the street signs for this Downtown area project, and this comes as a part of an initiative to protect and promote Cairo's heritage. So how does that work?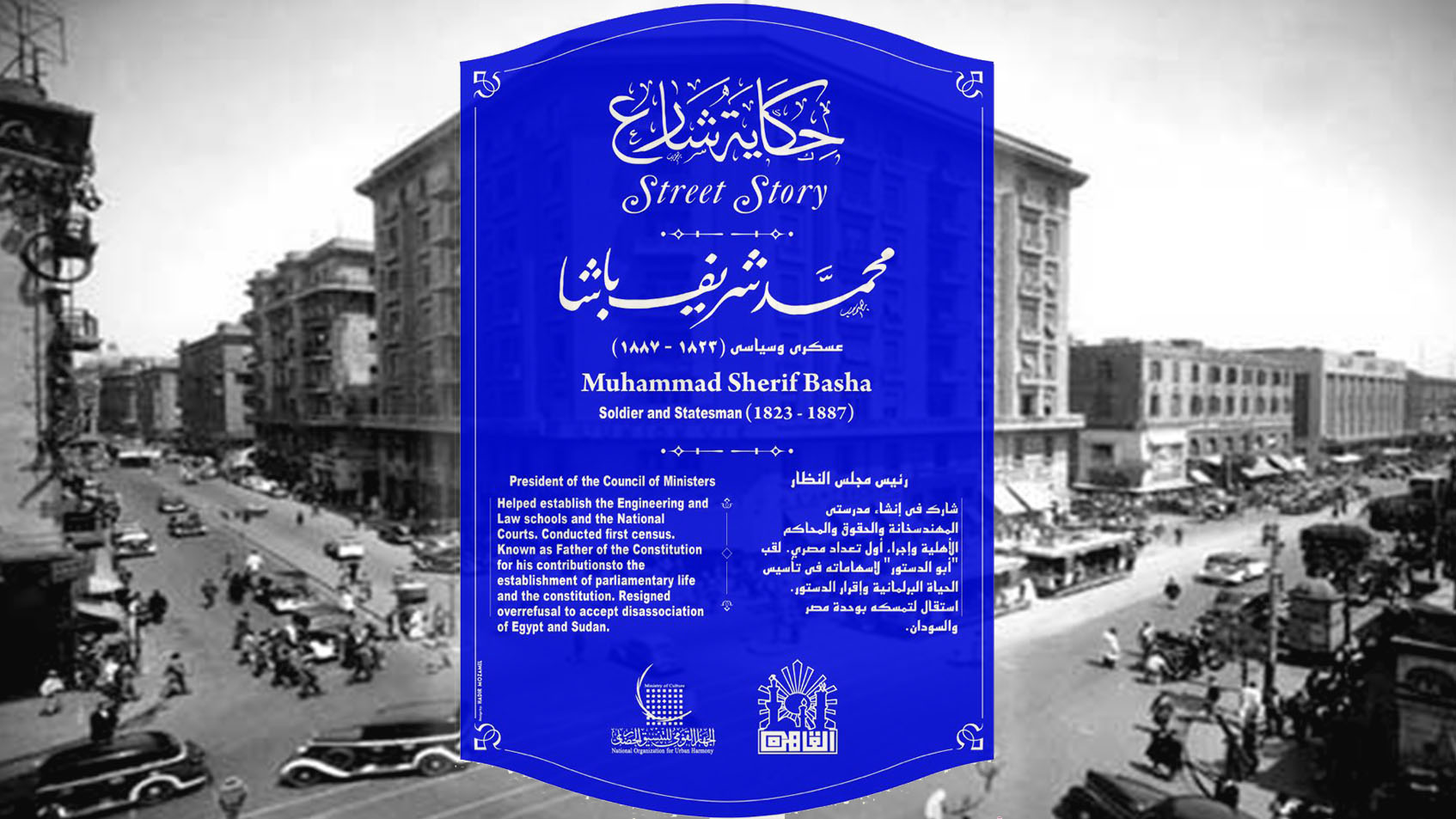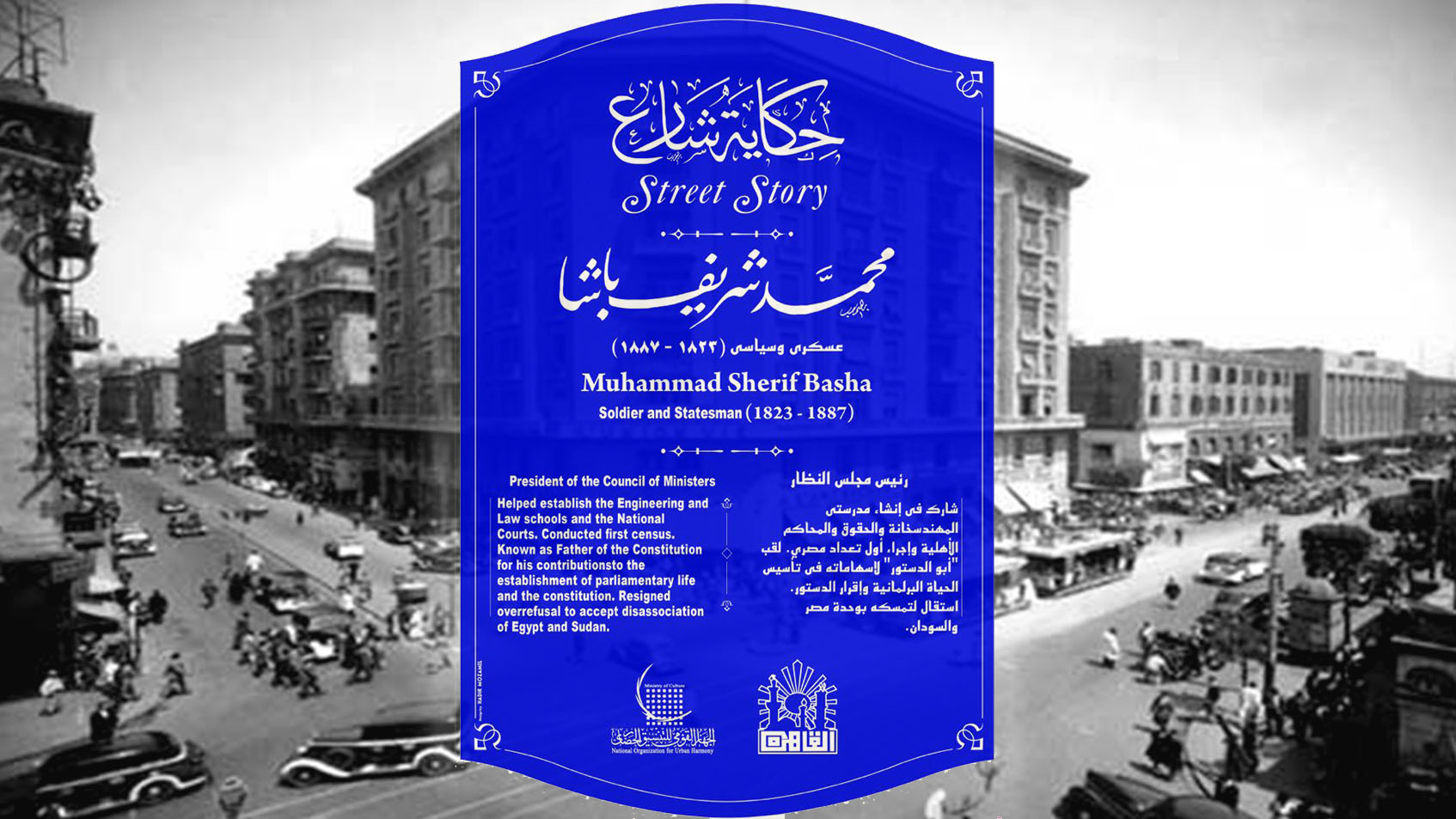 The first phase of that project revolves around streets named after historical figures, and with the aim of preserving information regarding our history. The project creates mini-museums by placing signs that show why that street was named after a certain person, as well as his/her effect on Egyptian history. We can see a ton of examples in Downtown Cairo, such as Abdel Khaleq Tharwat Street, Talaat Harb Street, as well as Adly, Alfy, and so many more.
So from now on, walking down the streets of Egypt will be more enriching and entertaining, with both movements – Street Story and Lived Here – gaining simultaneous popularity among locals and foreigners alike.