written by
Haajar Abu Ismail
Celebrate the New Year with a domestic vacation! As we all know, Egypt has no shortage of options both near and far, and there are few ways better than a trip to treat yourself for getting through another hard year. 
Alexandria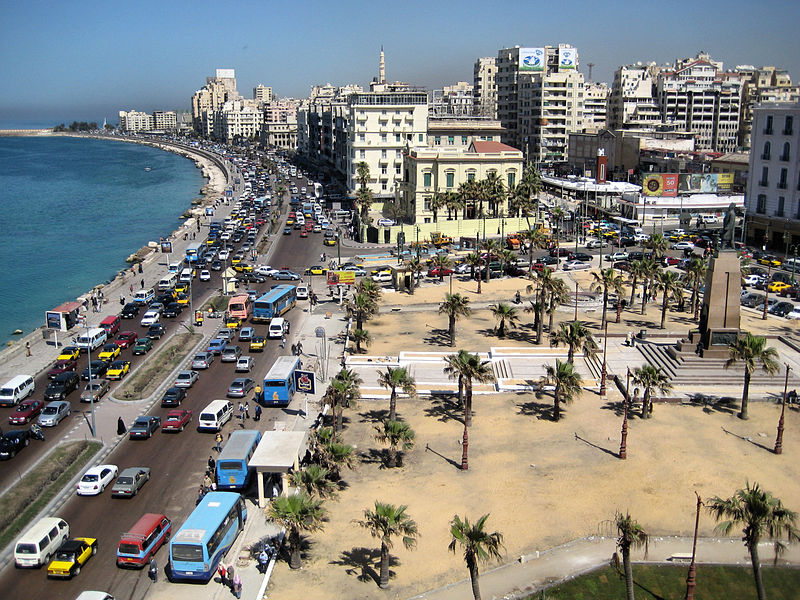 This Mediterranean city is an ideal trip any time of year, but it's especially exciting now. For anyone who wants a change of pace but is still looking for a city environment, there isn't a better place than Alexandria. Known for its incredible sights and amazing seafood, you'll have fun whether you stay for the day or the night!
Fayoum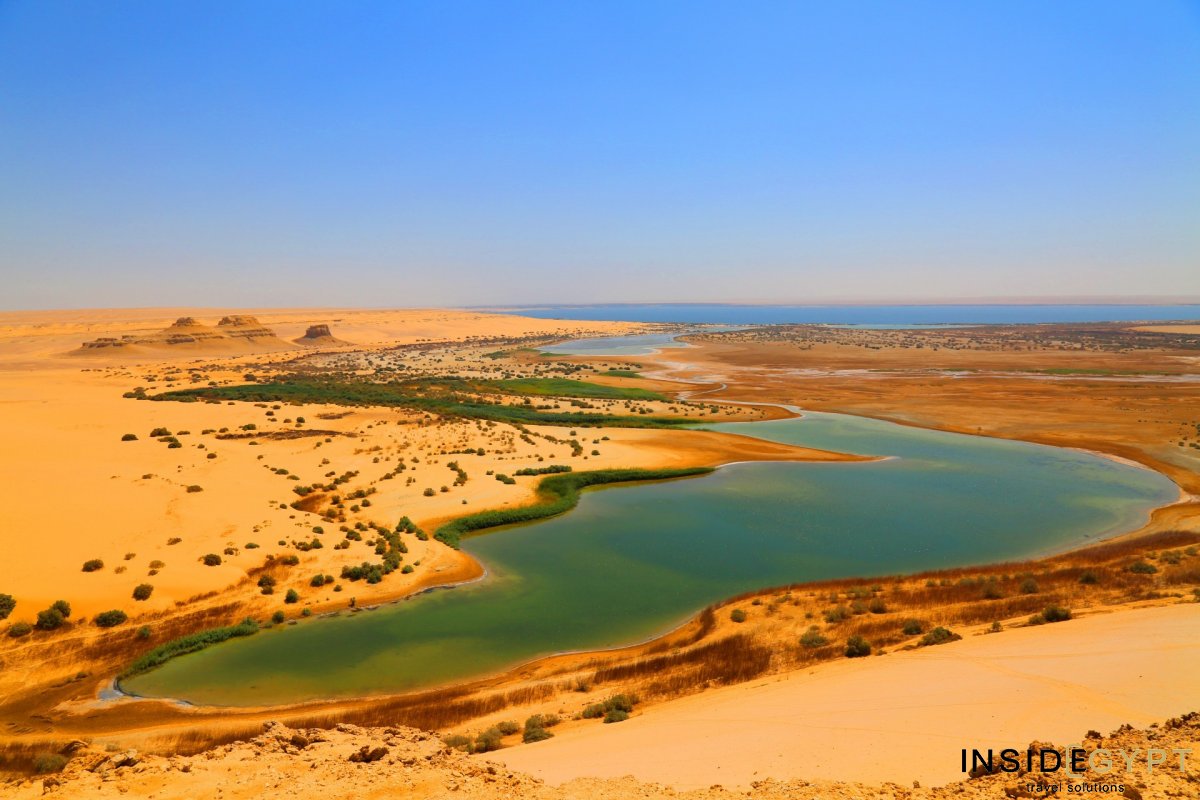 A popular retreat from the dense city of Cairo, Fayoum is an incredible spot to experience some of Egypt's raw nature. Visit Wadi El Rayan and the magic lake for a tranquil experience in the midst of a beautiful desert. The best part is you can reach Fayoum within 3 hours, so it can work as both a day or overnight trip.
Ain El Sokhna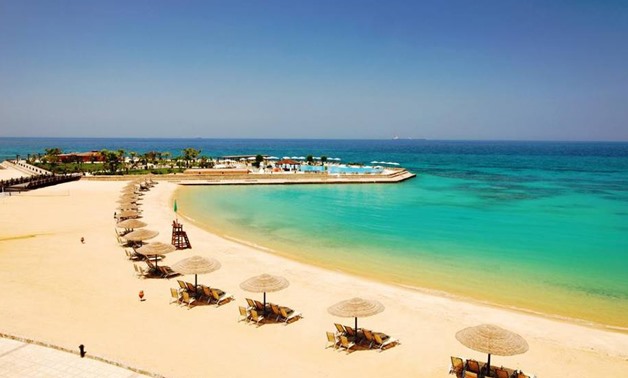 The easiest beach to access from Cairo is in Ain El Sokhna, which is under a two-hour commute from most places! Enjoy those beach vibes nearby by spending the day at any of Ain El Sokhna's seaside hotels, making for a great memory with loved ones.
Dahab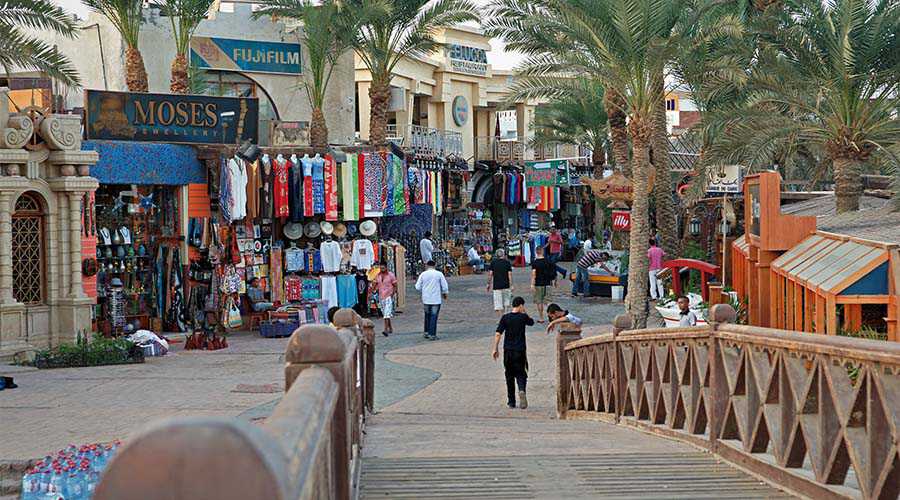 This one is a bit out of the way, totalling around a nine-hour drive from Cairo, but you could also take a flight to Sharm El Sheikh and then take a short bus trip instead. The cobblestone roads by the shops, charming market stalls, amazing diving scene, and kind local community make Dahab a relaxing and enjoyable spot to spend your vacation days!
Siwa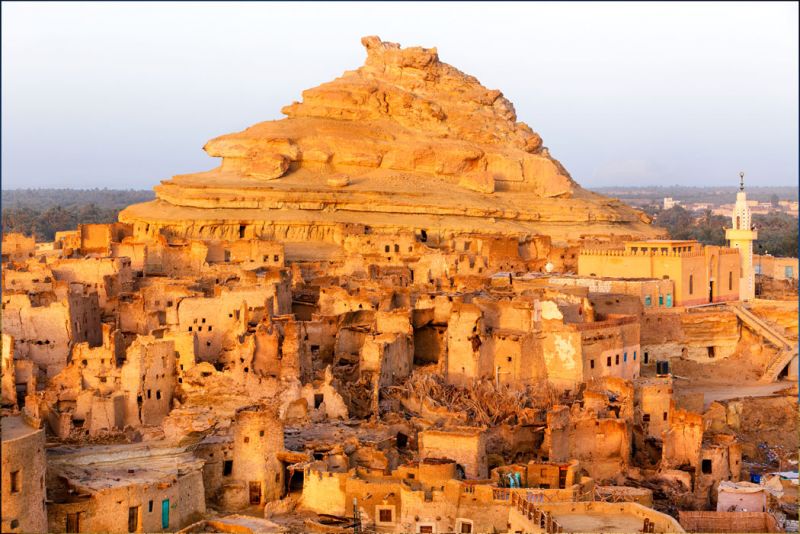 Widely known to be among Egypt's incredible gems, Siwa is a desert oasis that is definitely worth visiting. Whether you go to the Great Sand Sea or Cleopatra's spring, there is much to experience at this hideaway. 
El Gouna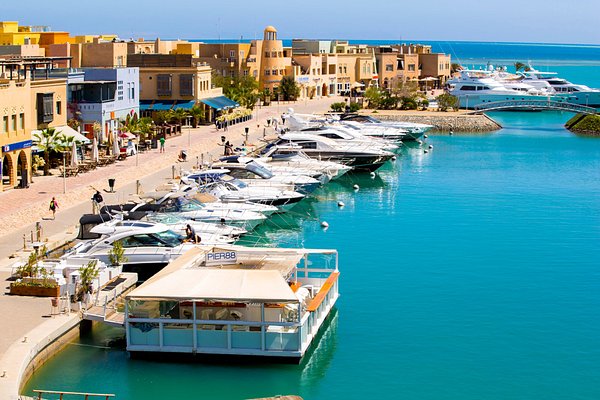 This one's a trendy spot to spend New Year's, and for a good reason. The entire town is full of the holiday spirit this time of year, and a walk through the Marina at night or dinner downtown is a great way to have fun in the midst of an aesthetic and fun setting!
Soma Bay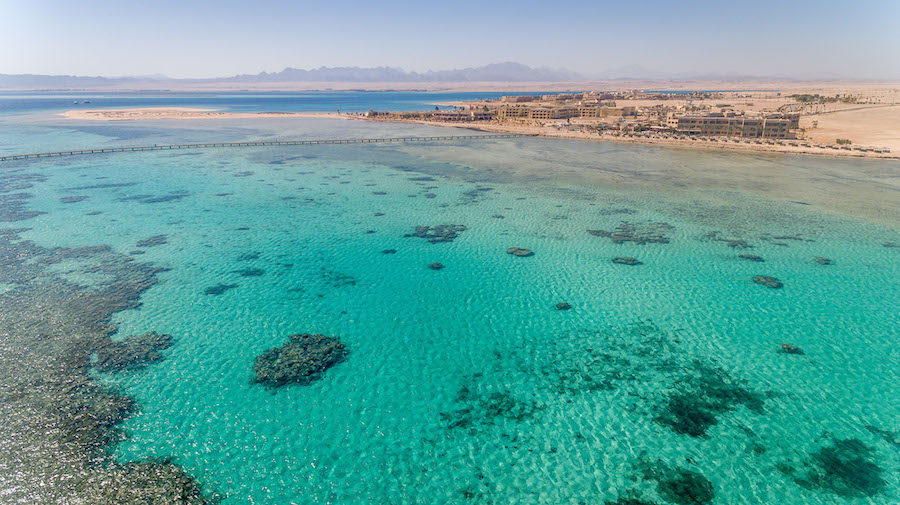 Lauded as one of the best beaches in Egypt and located after El Gouna, Soma Bay is a small area in Hurghada great for a quiet retreat in a hotel or villa. The clear waters are a sight to see and make for an amazing night away from home.
Port Said
Visit Port Said's famous Port Fouad, take the ferry, and meet the flamingos by sunrise or sunset. Visit landmarks like the Port Said Lighthouse and walk along the corniche. Don't forget to check out the iconic Suez Canal.