WIN! A Weekend for Two at The Fairmont Nile City!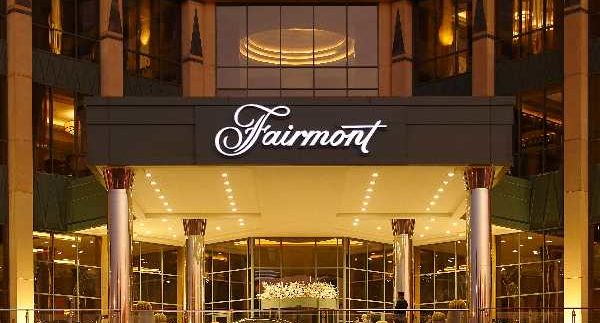 We've teamed up with our lovely friends at the Fairmont Nile
City to give one lucky reader the chance to win two nights in a Nile Deluxe Room, followed by a lavish breakfast at the super swanky Napa Grill!
Why? Because
giving away free stuff makes us warm and fuzzy inside!
Where? Blessed
with a stunning view of the Nile river, this luxury, 5-star hotel has 566
elegant guest rooms and suites using Art Deco and contemporary designs. Its
eight food and beverage venues include Californian Cuisine restaurant Napa
Grill and Thai restaurant Saigon Bleu.

How Do I Get My Hands
On It? Just answer this simple question: Which Napa Grill main course is
mentioned in our Cairo 360 review of the restaurant?
Now
What? Send your answers to us at freestuff@cairo360.com and include your full name and contact details. The competition
ends at midnight on May 31, 2010. Terms and Conditions apply.