written by
Christina John
Sometimes you watch an entire show just for your favourite celebrity, and other times you lose interest in a series because of that one actor you low-key keep hoping would change careers, so you never have to see them on screen again. Let's not talk about the latter and instead congratulate our favourite actors for returning once more for another Ramadan season. Here are seven celebrities we're super excited to see on screen.   
Ruby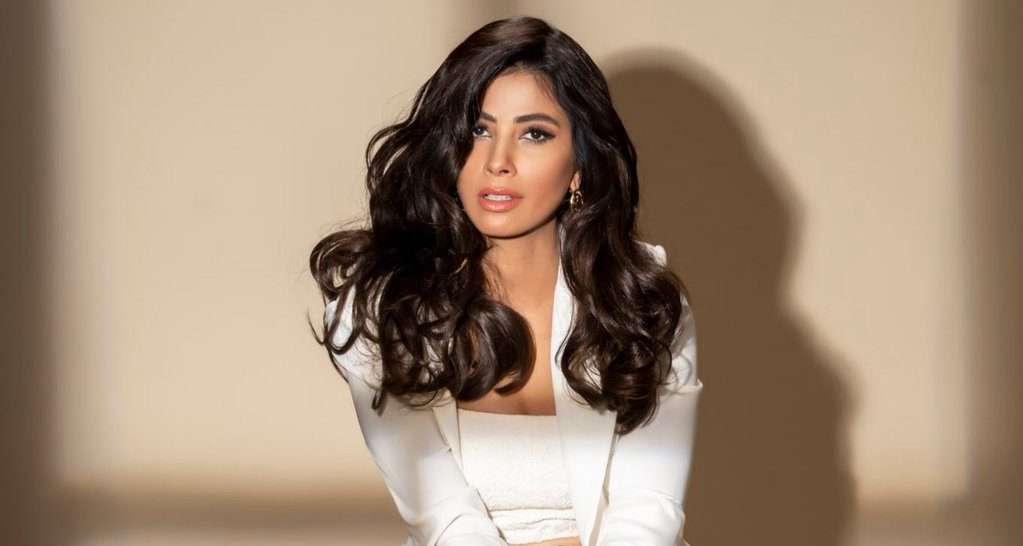 We're supporting queen Ruby in whatever she does because she stole our hearts the day she got on that orbitrack in Leih Beydari Keda. Not only is she a woman with incredible charisma, but her acting career is just as remarkable as her singing. This year she is starring in Hadret El Omda and playing the very feminist role of a woman who returns to her village and becomes the Omda.
Ramez Galal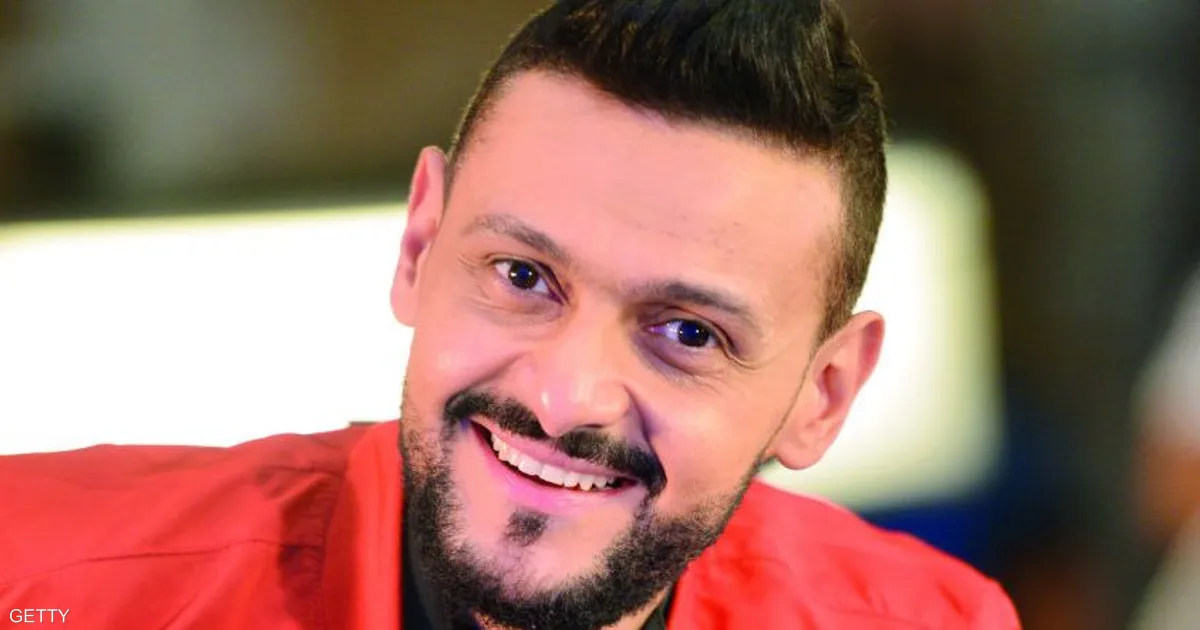 Sometimes the show gets repetitive, but his commentary throughout the episodes makes it worthwhile. We are especially excited that Ramez Galal comes back this year because we are expecting an episode where Yasmin Ezz will be the victim of his pranks. We believe a lot of women out there will be watching to see Ramez put her through hell.
Nelly Karim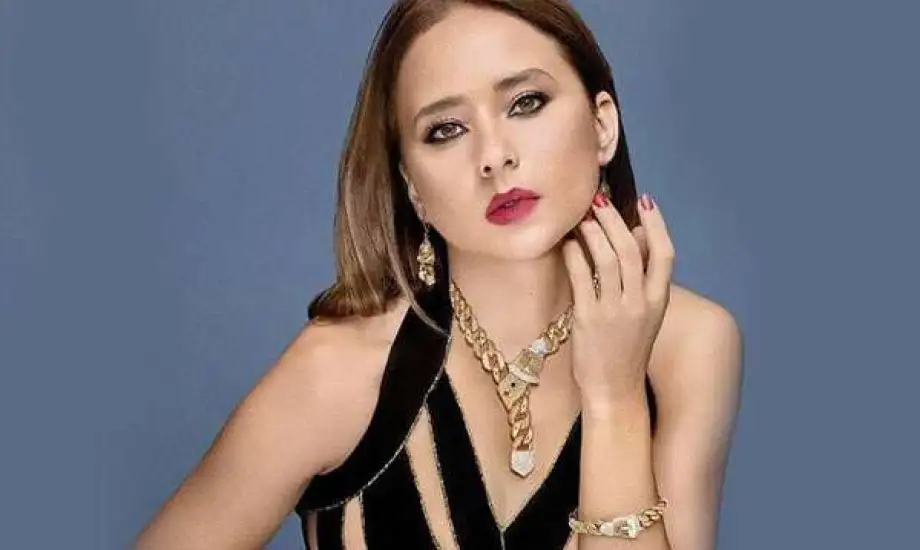 A stunner that always comes back to the small screen with bigger hits and outstanding performances. She's constantly played unforgettable roles in series like Segn El Nessa, Zaat and Faten Amal Harby, and this year we are all anticipating another groundbreaking work in her role in Omla Nadra.
Mona Zaki
We have a hunch that Mona Zaki will bring us many tears with this year's Taht El Wosaya. Mona Zaki has always been able to impress us with her talent, and we are expecting nothing less of her this year.
Amina Khalil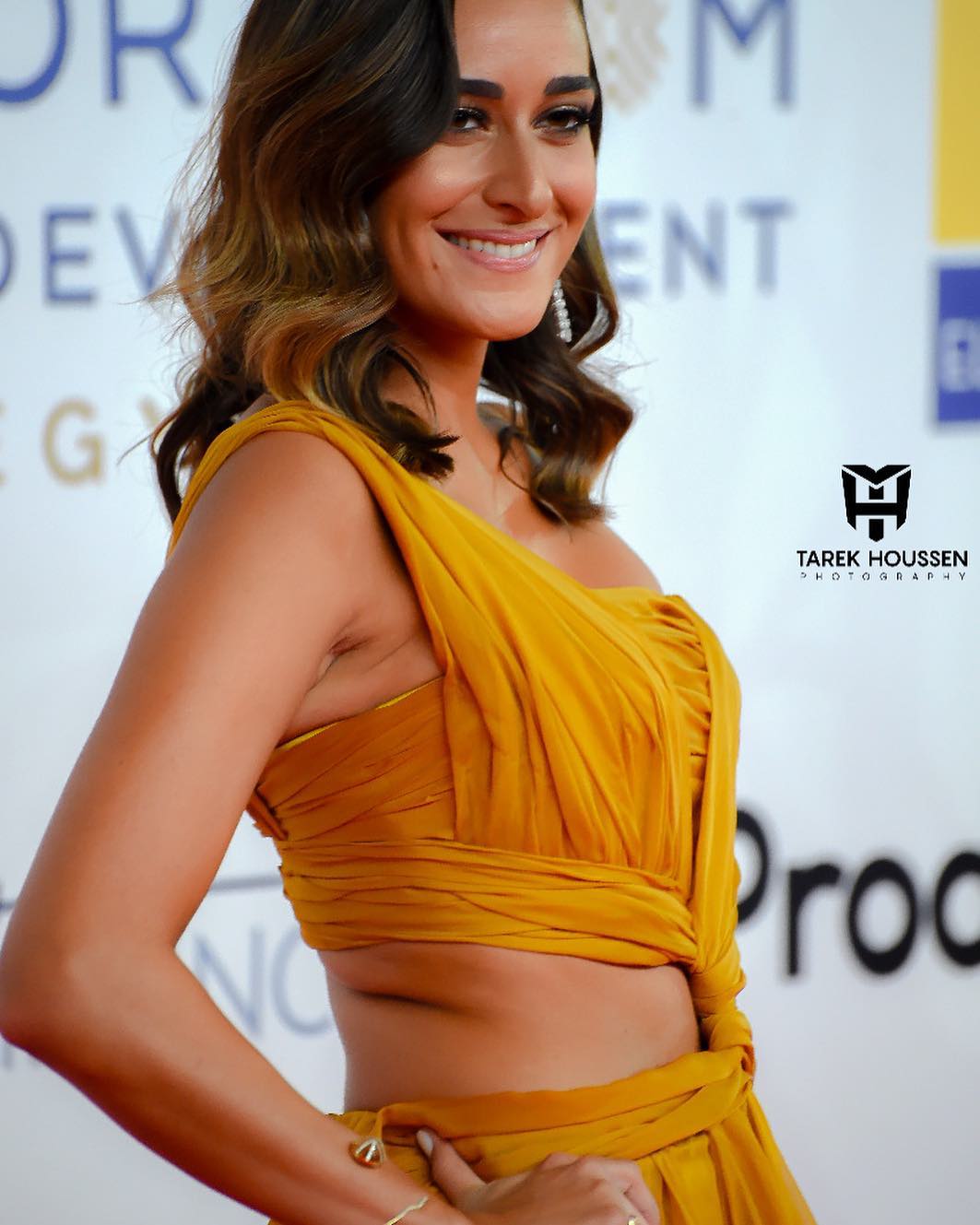 Who hasn't fallen in love with Amina Khalil and every single role she has played? We do not know whether it is her beauty or the splendid acting skills she has, but we know that we can't wait to see her return in this year's Al Harsha Al Sabeaa.
Mohamed Ramadan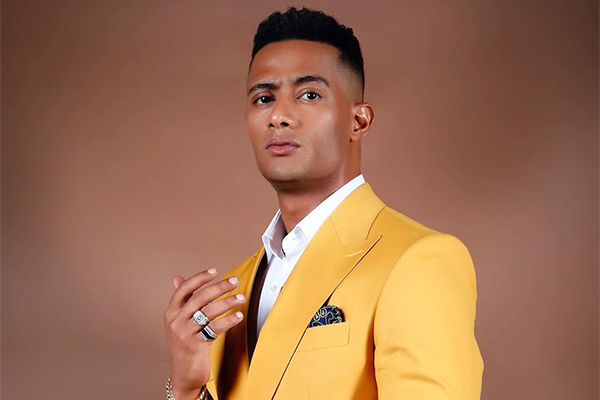 Despite the constant backlash that Mohamed Ramadan used to get, no one can deny this man's incredible acting skills. We will never forget his role as Hebesha in the 2014 series Ibn Halal, and we are hoping that his performance will be just as moving in this year's series Jaafar Al Omda.
Ahmed Mekky
Who did not have a crush on Ahmed Mekky back when he was H Daboor in Tamer w Shawkeya? But since we are keeping it Halal this year, let's only talk about his acting. Years and years have gone by, and we still wonder how he is able to play all these different roles at the same time and still excel at all of them. Last year we got to watch El Kebeer with Marbooha, and this year, they are coming back with season seven to bless us with more after Iftar comedy.