Ahmed Ezz sneaking into a boat in the middle of the ocean, fighting with a number of terrorists, and then begging a woman to help him save his child who was sentenced to the death penalty. Confusing? Well that's the exact start the show makers of Abo Omar El-Masry decided to surprise us with. Til' the fifth episode, the timeline of the show was not clear, and they left audiences in suspense as to what happened when.
We don't see a lot of daring moves like this in Egyptian drama, because a lot of producers feel that the audience doesn't want to make an effort to understand the show. They view the audience as lazy people who want a simple laugh, or a bit of drama to make them cry. However, it is, in fact, a big risk to make moves such as these, moves that could either make or break your show. Abo Omar El-Masry was daring enough to try out something new, and smart enough to make it work.
Based on the writings of Ezz El-Din Shokry Fashir, Abo Omar El-Masry is about a lawyer, struggling to make his way as an honest one. He's overwhelmed by the corruption he sees in 90s Egypt, the era which was ended by the famous earthquake, tearing down the walls of that corrupt fortress, and opening up the doors of hell on them. In the series, we see how Ezz's character tries to fight through the corruption as a lawyer. But that's not it.
The series goes along in three timelines: the past which explains the present, and the future which gives a glimpse of what's to come. Jumping from one timeline to the other can be confusing for the audience, but it's an interesting way to watch a series. Director, Ahmed Khaled Mousa, and screenwriter, Mariam Naoum, as well as all the others involved in the show have made great efforts towards making that process as smooth and understandable as possible.
But what about the acting? Ahmed Ezz delivers one of the best performances of his career, with strong facial expressions, changing as his character develops. Unlike a lot of his previous characters, this one has a whole lot of depth and dimensions to it. Arwa Gouda gives another remarkable performance. Despite some mundaneness in the first few episodes, she managed to develop into quite an intriguing and vast character.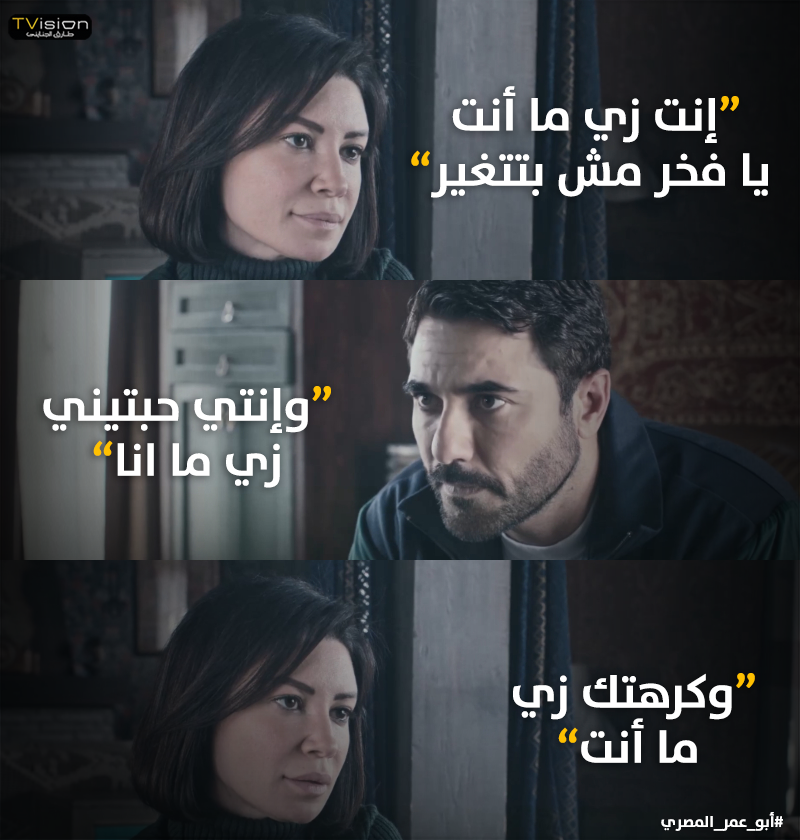 As for the Moroccan actress, Nadia Kunda, we can consider her a surprise performer this year. Her clear understanding of the character allowed her to give a balanced performance, far away from any overacting. We believe this role could mean a lot for her work in the future.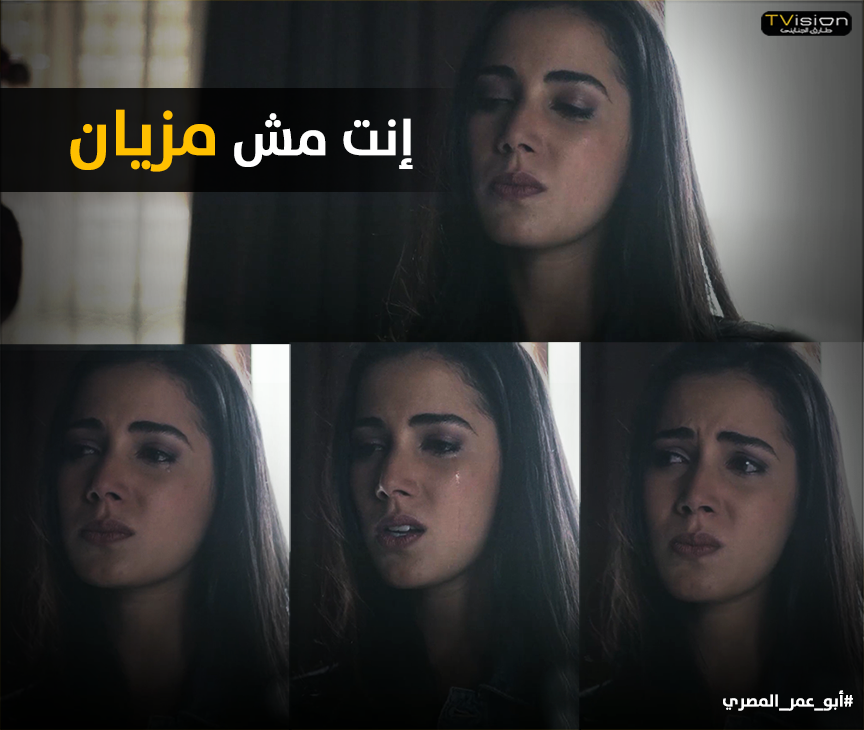 But of course, how could we not mention Fathy Abdel Wahab? An actor that who seemed past his unimpressive prime, only to come back with a number of memorable performances that refute all our past opinions. He also gives one of his best performances, although we have felt a bit of overacting on his part in some scenes. Perhaps a bit of a theatrical performance at times, yet ultimately brilliant, and definitely worthy of praise.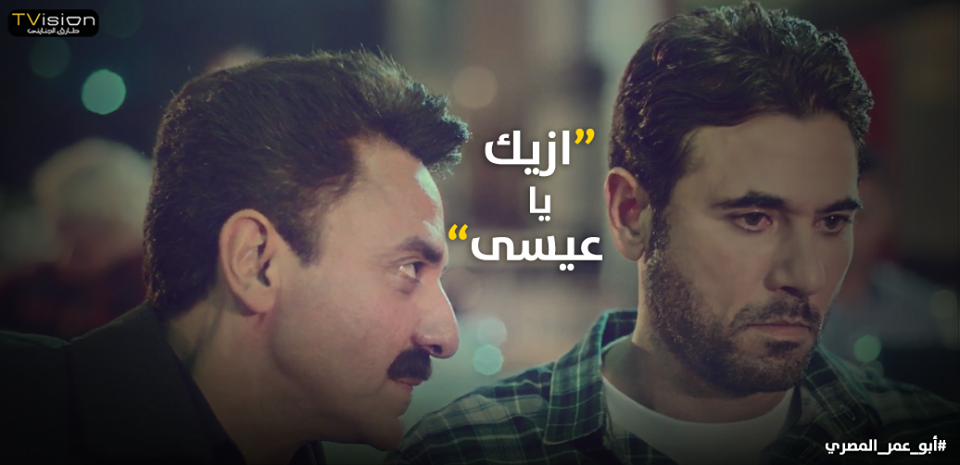 Finally, Mohamed Gomaa, perhaps better known this year for his role as the somewhat nihilistic office boy in the comedic show, El-Waseya. Gomaa shows us just how wide his acting horizon goes, with a class A dramatic performance. We see great things in this young man's future.
Abo Omar El-Masry is a series where you truly see the great effort that the show makers have exerted. We're glad to say that the result is surely worth it.
Translated by: Sherif Khairy