Ramadan has become the major season for Egyptian stars to showcase their talents. Tis' the season to be lazy and watch endless hours of TV. But since we know you appreciate your time, we've decided to compile a list of what we believe to be the top series this Ramadan season. You can thank us later for saving you tons of time.
Bel-Hagm El-3a2ely – Yehia El-Fakharany
Yehia El-Fakharany is back this year and we are expecting an equally impressive performance this time round. The series is about Nader, a former ambassador who leaves his job to open up a restaurant in a resort, all for his passion for food.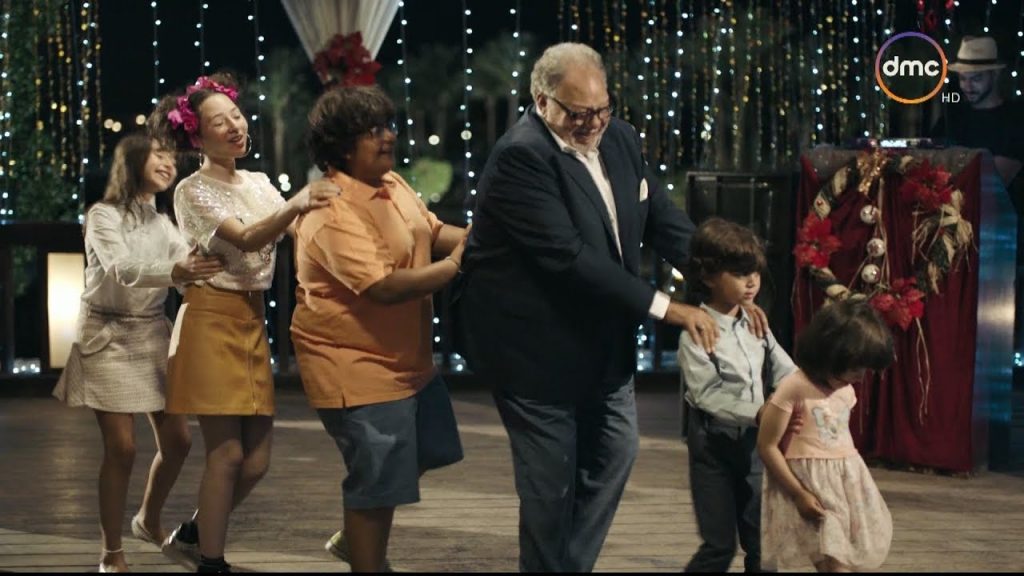 Nesr El-Se3id – Mohamed Ramadan
Mohamed Ramadan plays Zein, a police officer working in Upper Egypt. His work in that dangerous area leads him to a heightened confrontation with a notorious businessman nicknamed Hitler, played by Sayed Ragab.
Amr Waqe3 – Karim Fahmy
The more serious brother of the Fahmy acting family has a series in store that we believe to be the dark horse of this season. It discusses issues surrounding Ultras, and if done right, this series could shed light on an interesting issue that will prove very enjoyable to watch.
Ard El-Nifaq – Mohamed Henedy
Who of us doesn't know the story of Ard El-Nifaq, Fouad El-Mohandes's movie is a classic, and any remake of it is sure to be difficult. However, we have trust in the writers, and in Henedy, to bring this classic successfully into 2018.
Awalem Khafeya – Adel Imam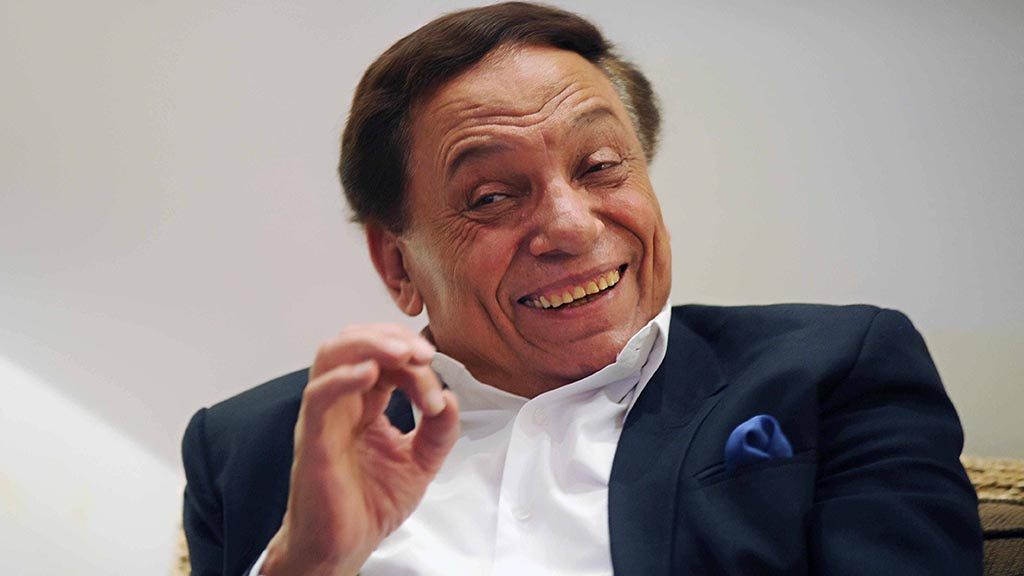 Despite any previous appearances, Adel Imam remains a huge star in Egyptian cinema and TV. He plays a journalist and author who is a huge family man. But when he finds and publishes documents incriminating high-level personnel in the government, trouble comes at him and his family from all directions.
Al-Seham El-Mareqa – Sherif Salama
Written by Moez Mas'oud, the series is about a terrorist in a city under the realm of ISIS. It shows the people there, how some wish to escape but can't, while others accept their fate and try to adapt.
Abo Omar El-Masry – Ahmed Ezz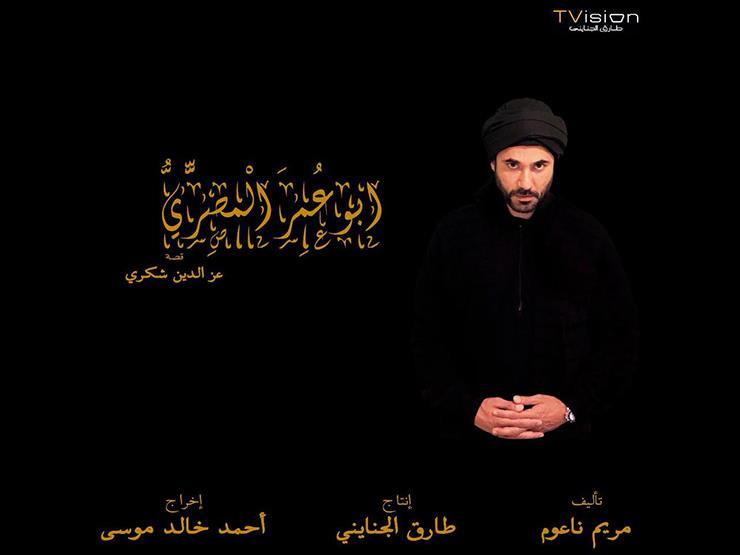 Another series about ISIS comes from Ahmed Ezz. The series is inspired by the story of Fakhr El-Din, a lawyer who founded a peaceful organisation to defend innocent people, away from the overpriced fees of other lawyers. Unfortunately, he was fought, and all the members of the organisation were killed. After travelling to France and marrying his old love, his wife dies and he decides to travel to Sudan, where he organises an extremist group to take vengeance.
Masrah Masr – MBC Masr
This Ramadan, MBC Masr will air new daily episodes of Masrah Masr, led by Ashraf Abdelbaqy, which should make for an enjoyable watch with their unique brand of comedy and sarcasm.