The World Cup is upon us. And while some of us enjoy catching the match at local cafes and coffee houses, others prefer watching from the comfort of their homes. In an effort to remain your comprehensive guide to everything current and happening, we have decided to compile a list of some the channels airing the World Cup this year.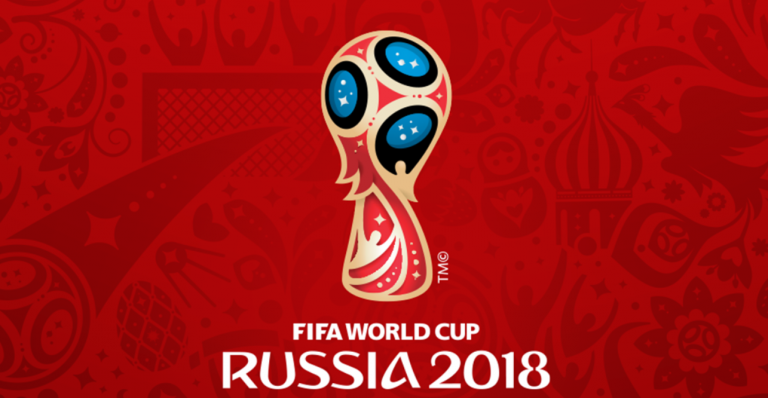 Lebanon: Labenon TV.
Algeria: ENTV Algeria on Eutelsat satellite.
Turkey: TRT1, TRT Sport, TRT Head, TRT 3, on Turksat satellite.
Iran: IRIB TV3, IRIB Varzesh, on Intelsa satellite.
England: BBC via Astra satellite.
Germany: ARD Channel on Astra satellite, ZDF on Astra Satellite, and Das Erste Germany on Astra satellite and HotBird.
Spain: Espana on Mediaset satellite.
Belgium: VRT and RTBF on Astra.
Holland: NOS.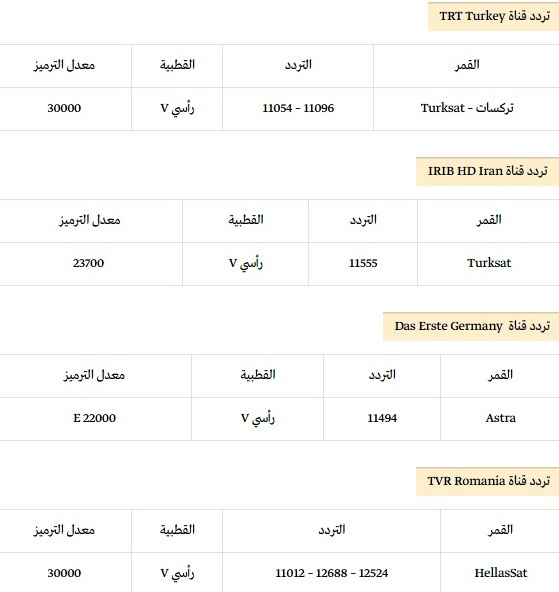 Poland: TVP on HotBird.
Russia: Match TV and VGTR on Perviy Kana satellite.
Georgia: Georgia TV 1 on Turksat, Azerspace, and Eutelsat satellites.
Greece: ERT.
Taiwan: Amarin TV, True4U, and Channel 5.
Ethiopia: ETV MEZNAGNA on Nilesat satellites.
Uruguay: DirecTV, TyC, Teledoce, Canal 10, Monte Carlo.
Argentina: TyC Sports, DirecTV, Telefe, TV Publica.
Peru: Latina, DirecTV.
Columbia: DirecTV, RCN TV, Caracol TV.
Senegal: RTS 1.
Good luck Egyptians!