Just like the World Cup offers a space for young footballers to showcase their worth and move on to greener pastures, the Ramadan series scene is a space for rising acting talents to prove what they can do, and rise up to be brighter stars.
Since there are a lot of series. and only a limited number of known actors, it is a real chance for lesser known stars to rise to fame. This trend has been ongoing for several years, and it doesn't seem to be going anywhere. What drives this trend further down the right road is how big stars nowadays realise the importance of having talented costars at their side, and how much a good performance by a rising talent can help drive the whole show forward.
So today we countdown and round-up those we believe are this Ramadan season's best rising talents. These actors have surprised us with their stunning performances and made us all anticipate their appearance in future works.
Fifth Place: Ahmed Khaled Saleh in Nesr El-Sa3ed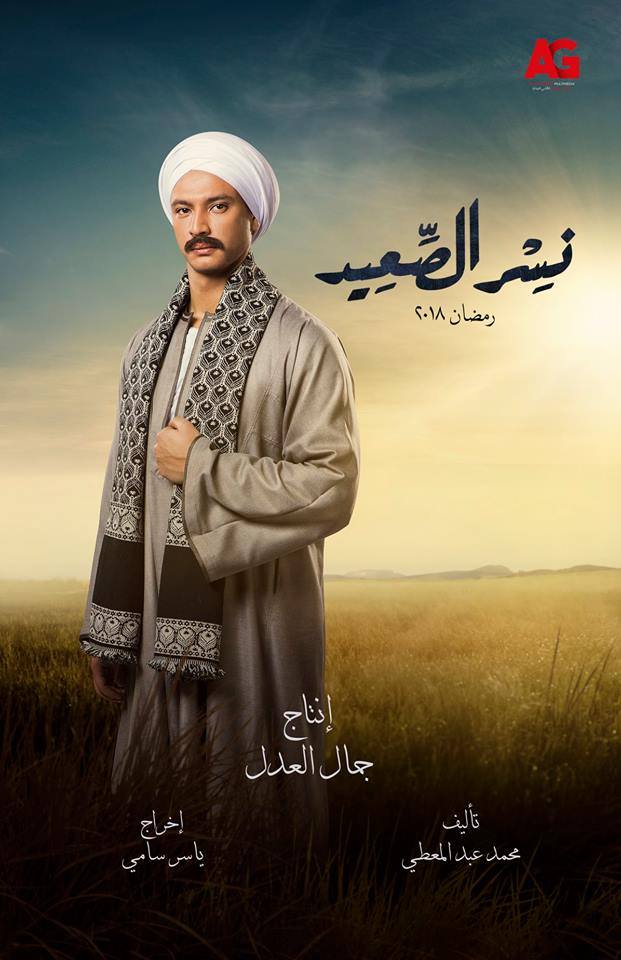 When it comes to Mohamed Ramadan's shows, he usually hogs the spot light for himself. But this year, Ahmed Khaled Saleh was able to take enough of the limelight for himself, and be noted as one of the best talents this Ramadan. His performance as a military officer has been quite remarkable, but that's not surprising when you consider that that he's the son of the stunning actor, Khaled Saleh, whom we lost a few years back. Graduated from the AUC, Ahmed performed several times on the stage of the university's theatre, and he also starred last year in the series 30 Youm as Aser Yasin's brother.
Fourth Place: Asmaa Abo El-Yazid in Eugenie Nights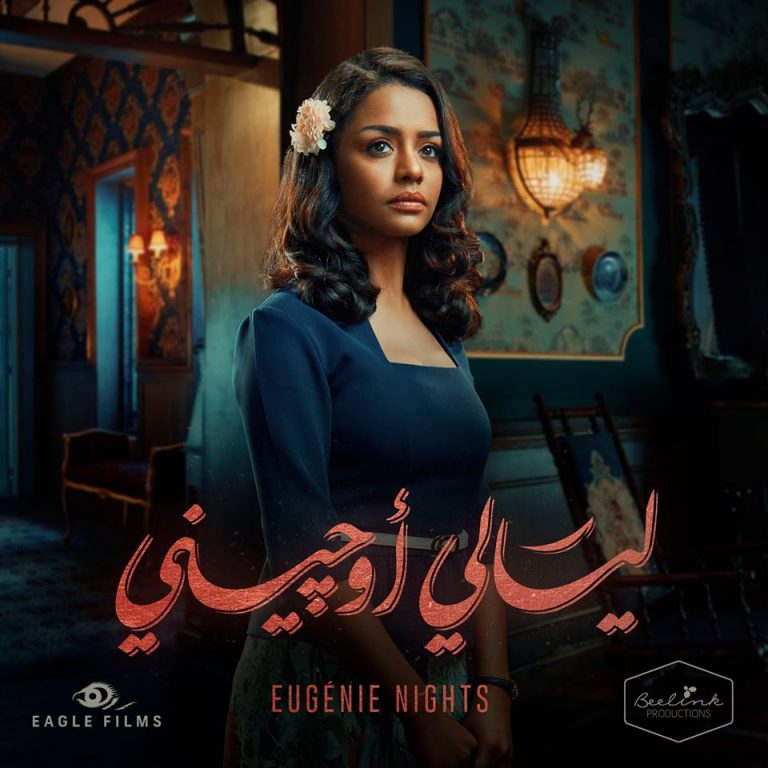 A young face that appeared last year as Toqa in the series Haza Al-Masaa', is stealing our hearts with her performance yet again. Asmaa is a songstress named Galila this year, and plays a complex character who faced a lot internal conflicts. Galila tries to hide all that behind her smile on stage. What we really liked about her performance is how she sang with her own voice in the series, instead of relying on a voice double. She's a Fine Arts graduate and has worked on a number of university plays as well as Khaltet El-Sa3ada El-Sehreya in the prestigious Cairo Opera House.
Third Place: Mahmoud Hegazy in Awalem Khafeya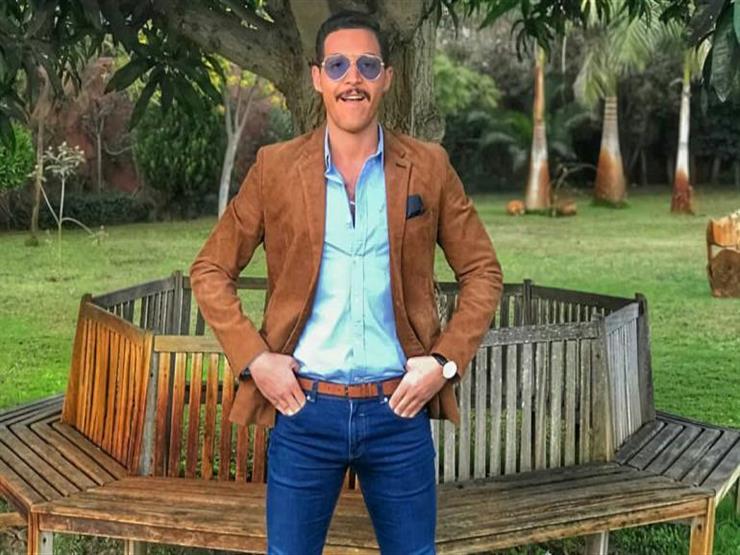 Mahmoud Hegazy has been very fortunate to play a number of diverse roles over the past couple of years in highly watched series. After his recent success in the series Abo El-Arosa, Hegazy got even more recognisable success by starring in Adel Imam's show. He plays a character named Essam, a chemistry teacher who sexually harasses his students, a role that he manages to play very well. Hegazy, a graduate of the Higher Institute of Theatrical Arts, also has other roles this Ramadan such as in Abo Omar El-Masry.
Second Place: Mahmoud El-Leithy in Abo Omar El-Masry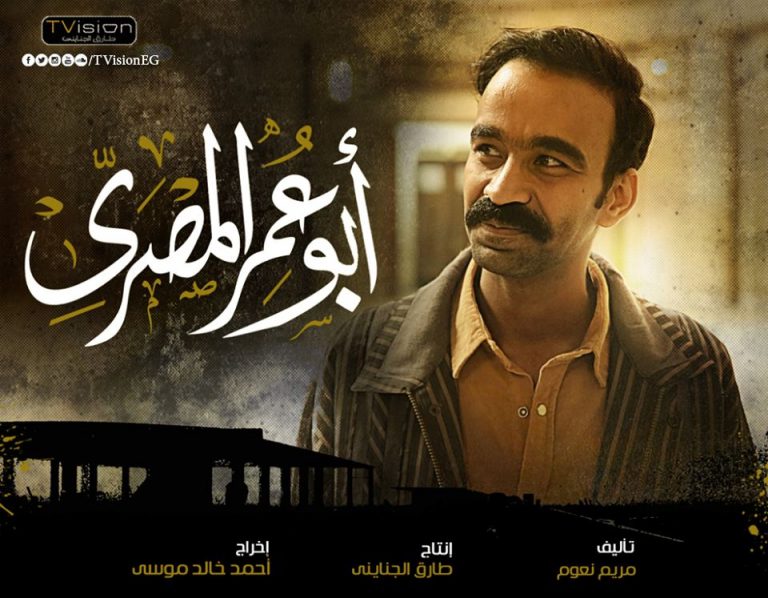 Mahmoud El-Leithy is by no means an unknown star. Despite not having played a lot of roles, El-Leithy has managed to become a fan-favourite drama actor as well as comedian. His sketches in SNL bel-Arabi, as well as his stunning performance in La Totfe2 El-Shams last year, has made us all realise how vastly and diversely talented he truly is.
This year is no exception as El-Leithy returns with another stunning performance as Sayed Abo El-Kheir, an opportunist journalist that used to be Ahmed Ezz's friend in college. El-Leithy is actually an engineering graduate from Suez University, but has studied acting in the Artistic Creativity Center in Cairo Opera House under the supervision of director, Khaled Galal.
First Place: Ahmed Dash in Taye3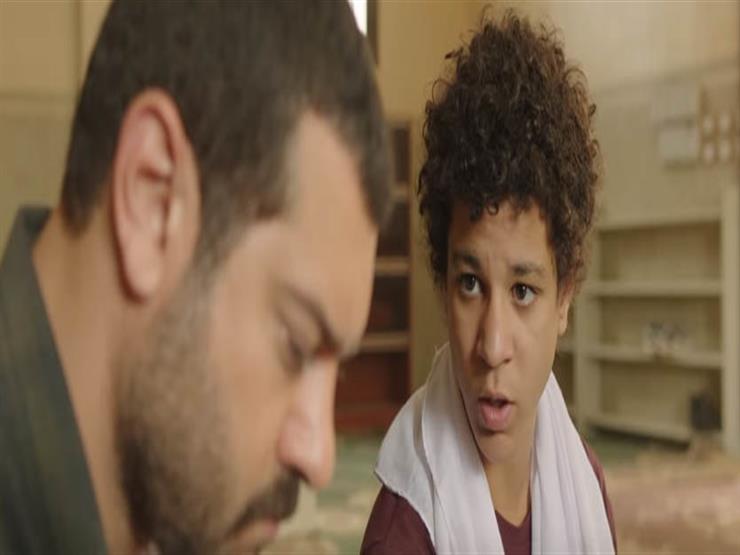 After being cast by Amr Salama in his movie, Excuse My French, a few years ago, Ahmed Dash has shown audiences his immense talents as an actor. The difficult thing about his role in Taye3 is the Upper Egyptian accent. Dash showed us all just how deep his talent was by playing a role completely differently from his previous ones, and from his own personality, and that's why he deserves the first place on this list.
Translated by: Sherif Khairy