written by
Nesrien Abdelkader
As a country filled with creative thinkers and innovators, it was only a matter of time before Egypt got its own version of the popular television show "Shark Tank". The sharks, or investors, have just been announced, and it's an impressive collection of some of the nation's most accomplished individuals.
"Shark Tank" is a competition show that gives aspiring entrepreneurs a chance to launch their startups with help from the sharks. Egypt is the 47th country to have its rendition of the popular show, and is also the first Arab and African country to participate.
So, here are the sharks that will be judging business pitches and battling it out to get in on some of the most exciting ideas.    
Ahmed El Sewedy (President and CEO of El Sewedy Electric)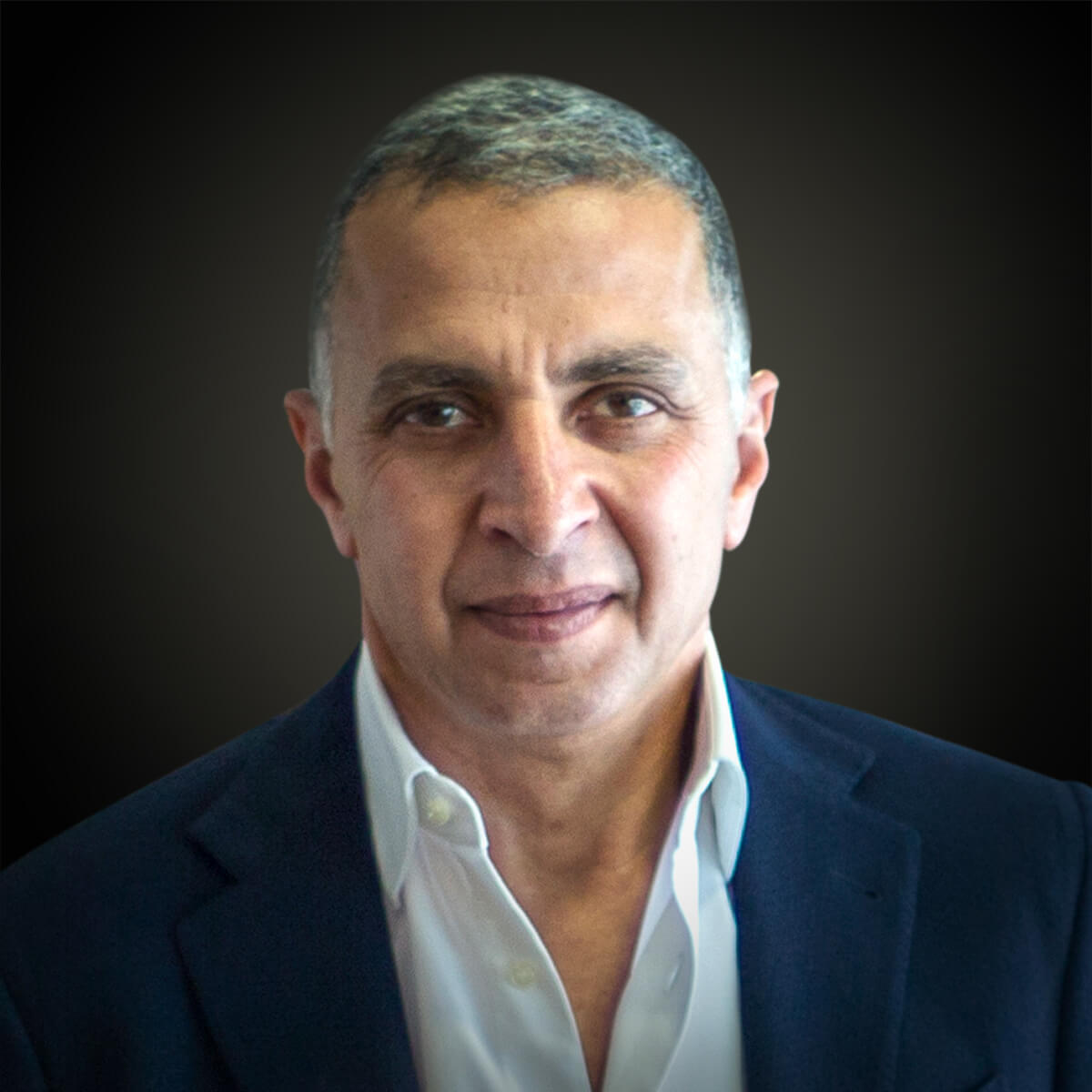 As head of Egypt's leading multinational electrical company, Ahmed El Sewedy is the perfect choice to seek out other potential success stories in the Egyptian market. El Sewedy Electric, founded in 1938, is a pioneer in the industry and produces electrical products that are exported to over 110 countries worldwide.
 Hilda Louca (Founder and CEO of Mitcha)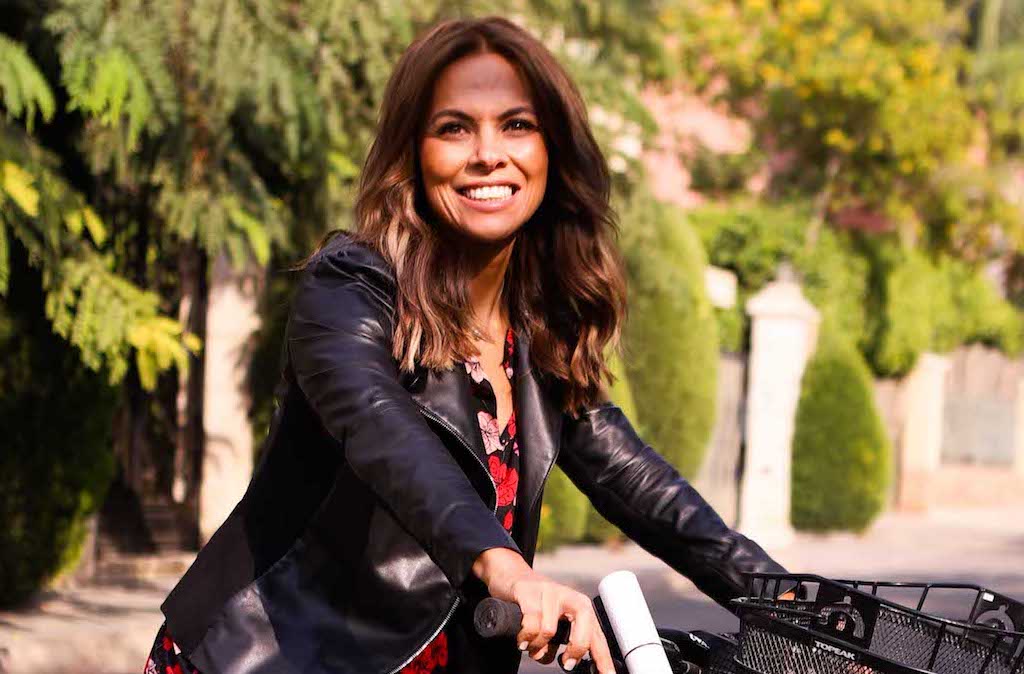 Mitcha is an Egyptian platform for curated fashion. It strives to bring together local designers on a simple, innovative digital platform. However, it seems like their founder has an eye for more than just fashion, as she will scope out the talent amongst the show's competitors.
Mohamed Farouk (Chairman and CEO of Mobica Designs)
Farouk is currently heading Mobica, which has transformed the furniture industry in Egypt since its inception in 1979. It has now become a one-stop shop for all your interior and exterior building needs and works on numerous projects across the country.
Mohamed Ismail (Co-founder and Chairman of Infinity Group)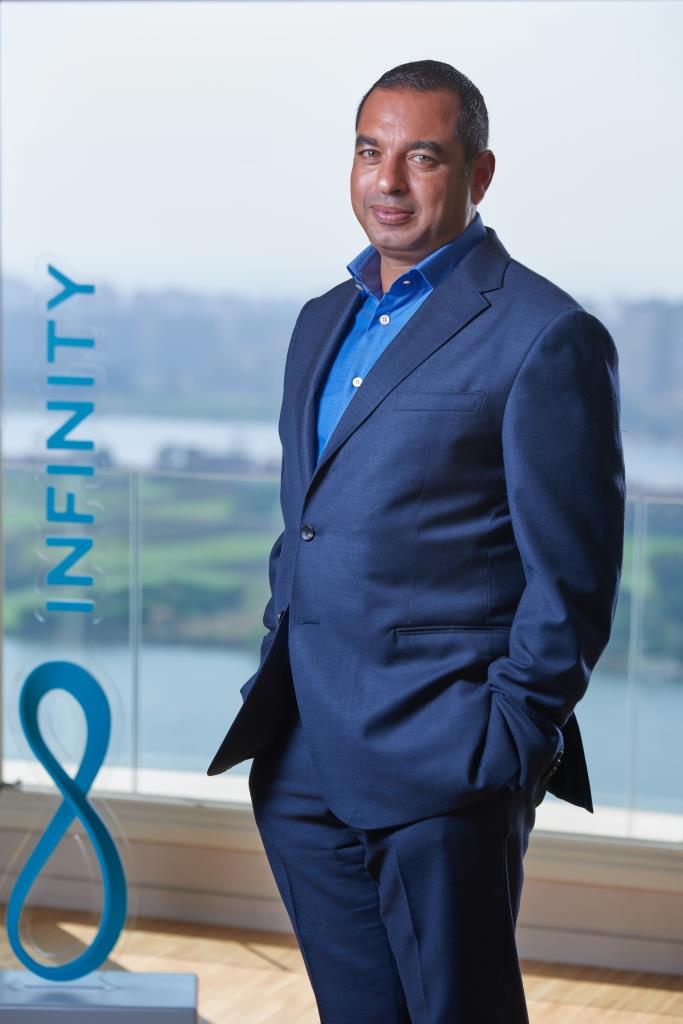 Infinity Group's Mohamed Ismail is sure to use his experience in the business world as he picks out the best of the best on this cutthroat show. 
Abdallah Salam (CEO of MNHD)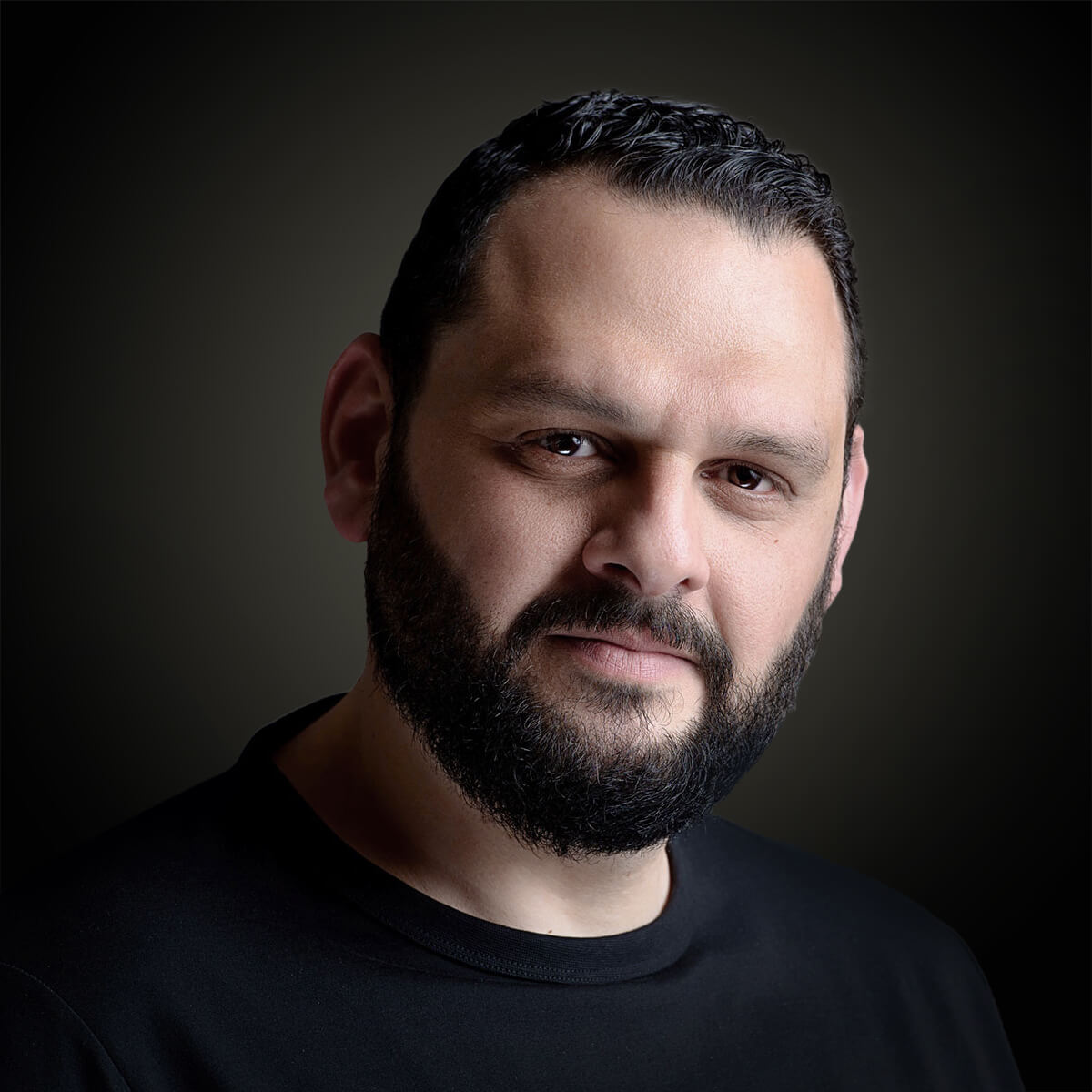 Madinet Nasr for Housing and Development (MNHD) is one of Egypt's leading real estate developers. They serve the housing needs of millions and have been dedicated to building large-scale communities across Egypt. Their CEO is sure to look out for the needs of Egyptian citizens on the show as well.
Ayman Abbas (Chairman of ADES International Holding)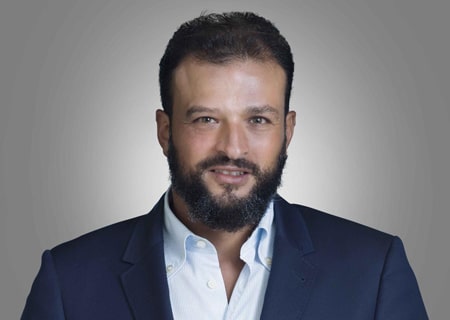 As Chairman of ADES Group, a leading oil & gas drilling and production services provider in the Middle East and Africa, Abbas will definitely seek out the untapped potential underneath Egypt's surface.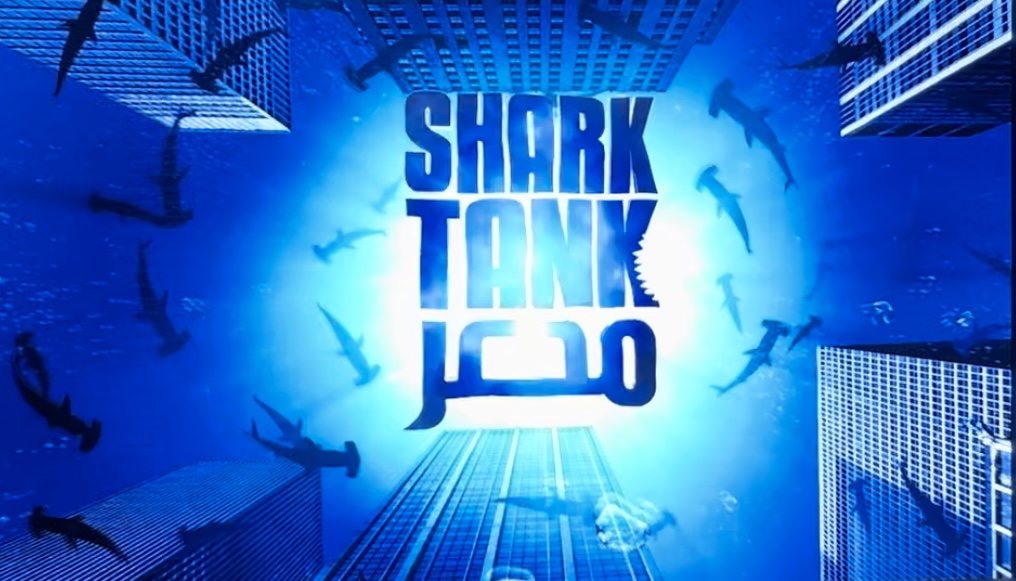 Tune in to CBC starting January 2023 to catch the sharks as they hunt for Egypt's next big business ideas. Hopeful contestants can apply to be on the show through the Innovative Media Productions website.