Netflix is seriously on a roll with the addictive shows! If you were a fan of Narcos, then you're most likely excited for (or about to be excited for) a new spin-off to the hit Netflix series – Narcos: Mexico. A few of us here at Cairo 360 were lucky enough to be invited by Netflix for an exclusive early screening of this new series in Dubai.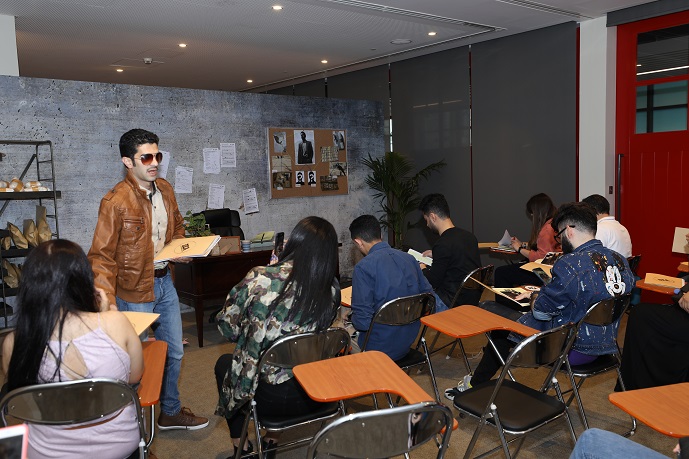 After all the prison and cartel themed photo ops, enthusiastic presenters dressed as DEA agents, and an extremely comfy viewing session, we can tell you firsthand that this new instalment is bound to enthral you just as it did us! Even with all the aforementioned fun, the series debut was certainly still the main attraction.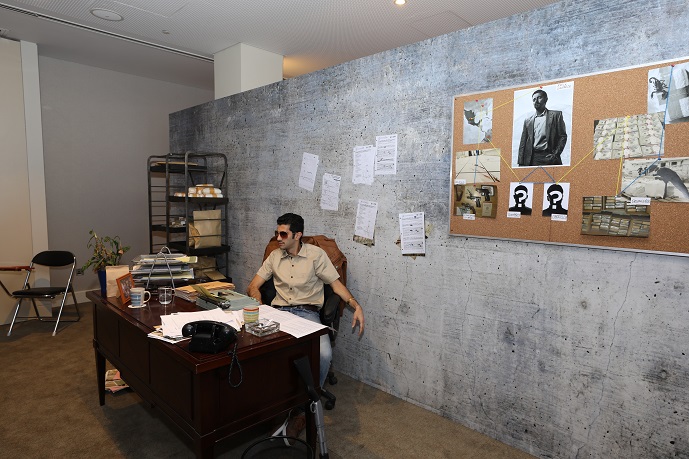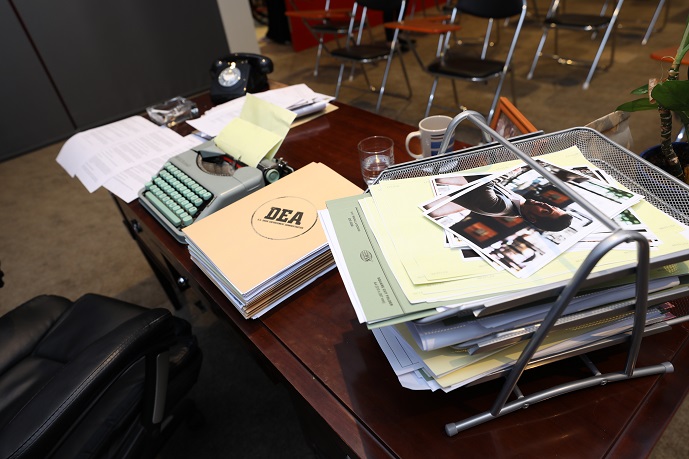 Unlike Narcos, which took place in Colombia and focused on the infamous Pablo Escobar and the spread of cocaine cartels, Narcos: Mexico explores the origins of the modern drug war starting in the 1980s with the rise of the Guadalajara cartel. Before this, the Mexican trafficking empire was disorganised, simply being made up of independent growers and dealers.
The series follows Felix Gallardo (Diego Luna), the fiercely cunning founder of the modern-day Mexican drug cartel, as he unites drug traffickers in order to build an empire. Kiki Camarena (Michael Peña), a DEA agent, becomes heavily involved in Felix's case, and soon finds that he wildly underestimated the complexity and strategic genius of Gallardo's system. As the two character's tales converge, the series of events that follow affect the drug trade and the war against it that we know today.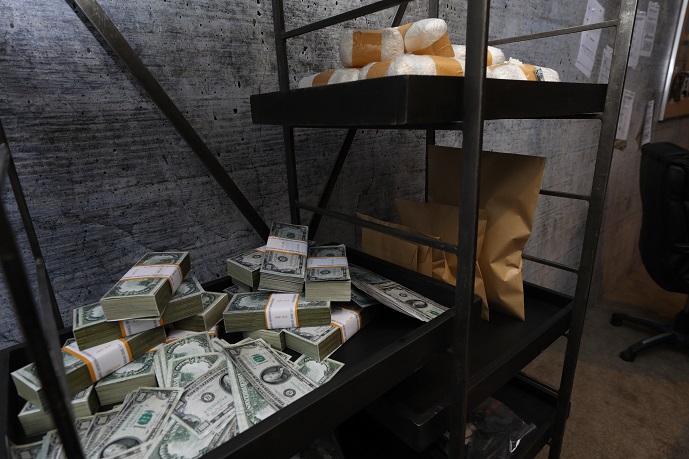 The series, produced by Gaumont Television for Netflix, will be released worldwide on November 16th. So, if you're looking for something thrilling AND based on true events to binge watch this winter, Narcos: Mexico should most definitely be on your Netflix list.