Netflix is in a generous mood this Ramadan and has prepared a host of Arabic movies for all binge-watchers out there. The long nights of Ramadan will go by in seconds as you stream just one more episode.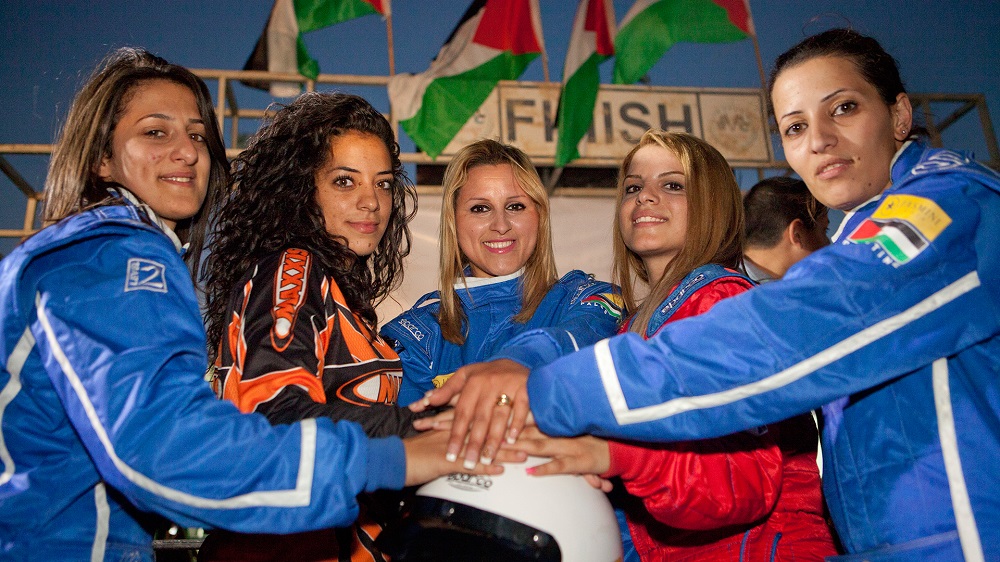 Streaming in Ramadan peaks at night between 2 am and 5 am, that's three hours a day of 'me time' for MENA Netflix viewers. And over the course of the holy month, you'll get an average of 90 hours of 'me time' to spend on binging your favourite shows and movies!
Netflix invites you to indulge in some classic Arabic favourites and make the best use of that 'me time' in Ramadan. Whether you're in the mode for a romantic experience with Secret of the Nile, or looking for something more adventurous such as the Arab world's first all-female race car team with Speed Sisters. Perhaps a crime thriller is more your style, then put on Very Big Shot about a Lebanese drug-dealer who joins forces with a filmmaker to control public opinion.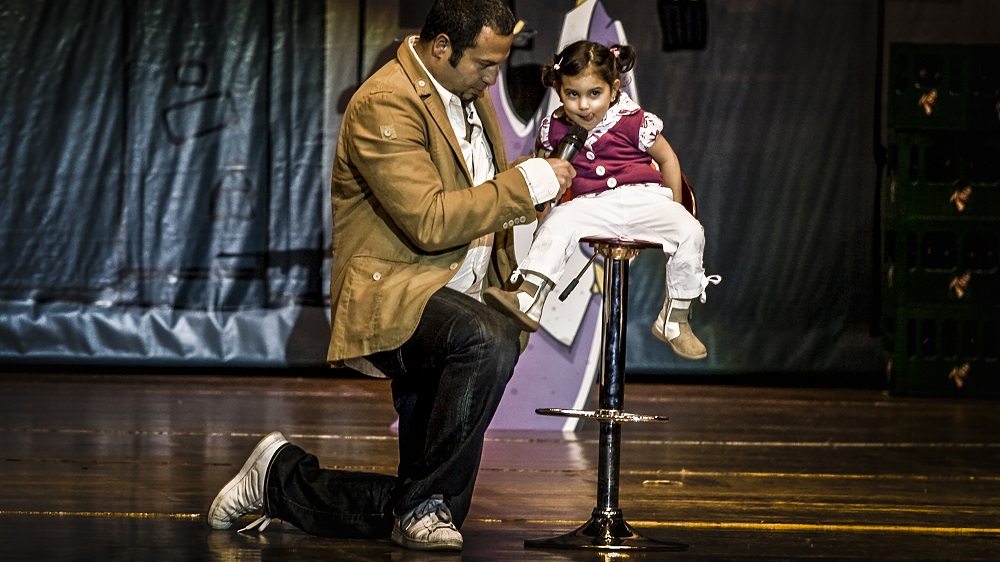 There are a whole lot of different movies and shows to enjoy on Netflix this Ramadan, and you can pick your favourites from a Bil Arabi list that includes: