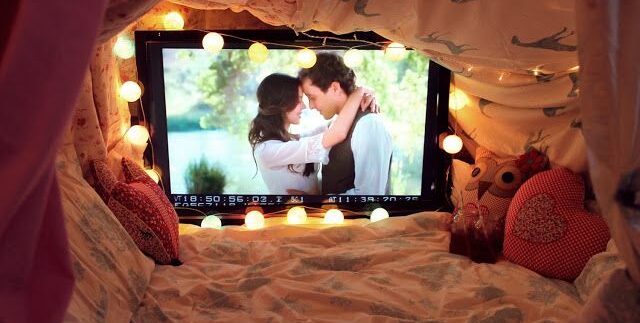 written by
Habiba ElSafady
If you still haven't figured out how to celebrate Valentine's Day and are in the mood for something cosy yet still want to feel the Valentine's vibe, then you have to watch one of these new romantic releases that are ideal for the month of love. So grab your friends, family or loved ones, get your popcorn and snacks ready and be prepared for the perfect movie night whether you go to the movies or stream one of these new Netflix releases. 
Titanic: 25th Anniversary Re-release
We have all watched Titanic, like a billion times, but we can never get enough of the spectacular love story between Rose and Jack. You can now watch Titanic in movie theatres to celebrate its 25th anniversary, and trust us; it's going to hit differently this time as you're going to be watching it in the month of love right next to the love of your life.
Maybe I Do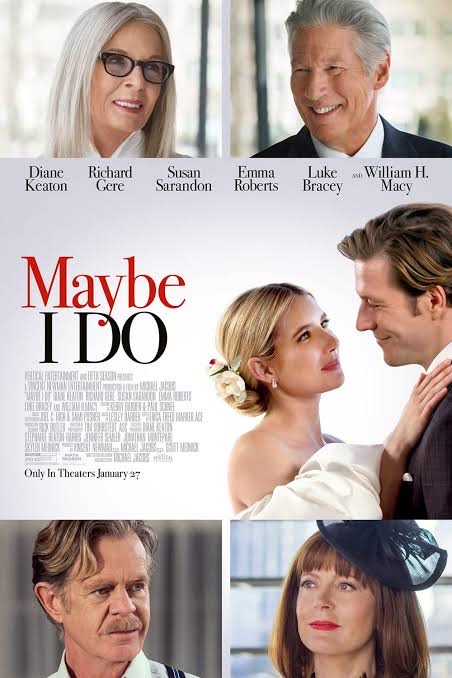 Watch Maybe I Do, streaming in all cinemas now, for a comedic and dramatic light option. The film, which stars Emma Roberts, Richard Gere, Diane Keaton, and Luke Bracey, along with others, is a great option. Follow the journey of Michelle, played by Emma Roberts, and Allen, played by Luke Bracey, when they finally invite their parents to meet, and to their surprise, it turns out they already know each other, maybe a little too well.
Ana Le Habibi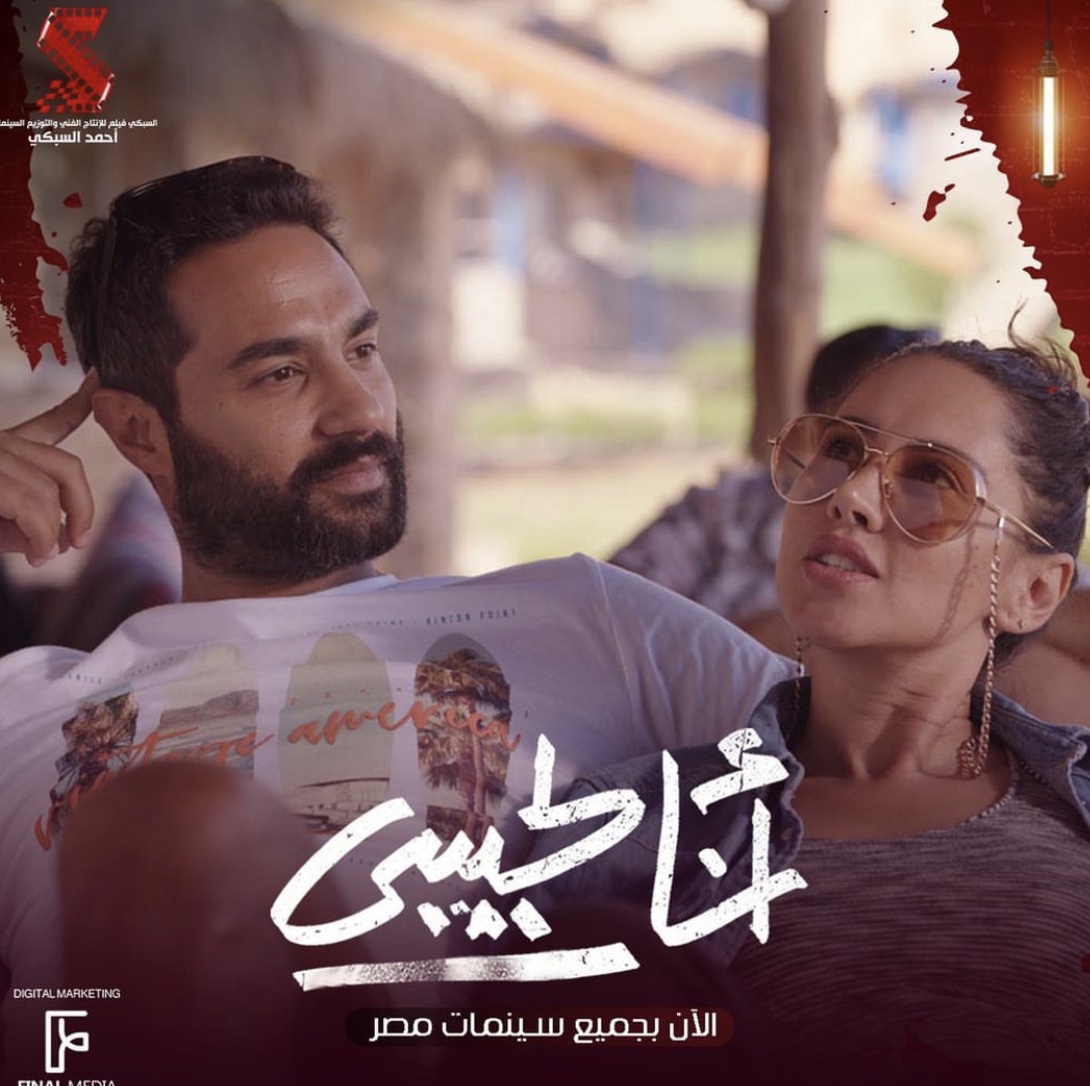 You can never go wrong with a Karim Fahmy movie, especially if it's a romantic one. So catch his latest film, "Ana Le Habibi," along with other incredible actors like Yasmin Raeis, Mohamed Sharnouby, and Bayoumi Fouad. Just to prepare you, get ready for a roller coaster of emotions as you will go from crying your heart out to being super happy for them at other times.
Your Place or Mine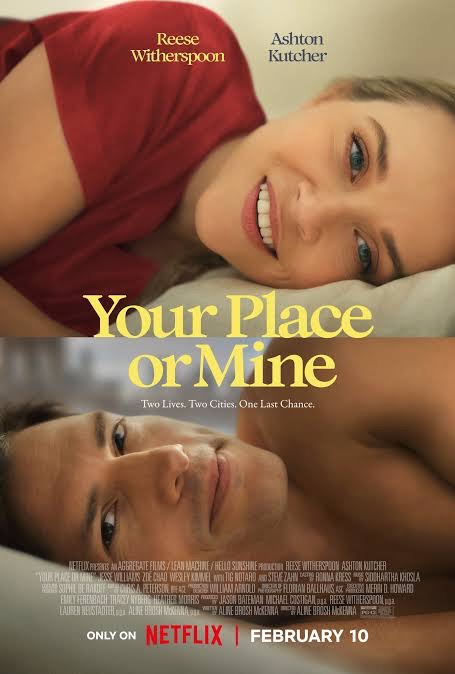 Via imdb.com
This romantic comedy produced by Netflix is an excellent pick if you're hosting a cosy movie night at home. Pamper your guests with cute Valentine's Day desserts, bring out a couple of blankets and get ready to watch how Debbie and Peter's love story starts after 20 years of friendship.
Watch the trailer here.
Squared Love All Over Again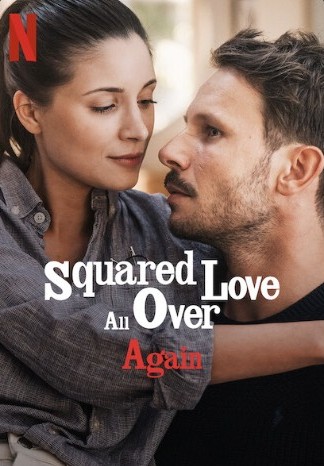 Another Netflix original is Squared Love All Over Again, the sequel to the romantic comedy "Squared Love". This Polish romantic comedy is guaranteed to leave you feeling fabulous from their epic love story. So, if you haven't watched the first one already, Valentine's is your chance to watch both in the company of loved ones and with delicious munchies.
Pamela, A Love Story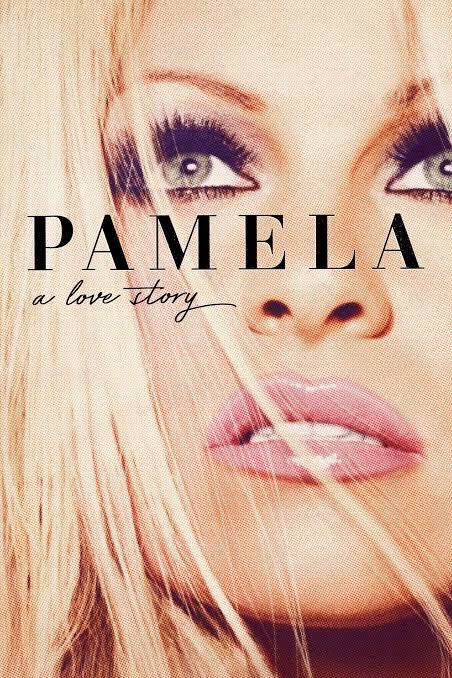 If you're into documentaries, then this one's for you. Netflix's original, Pamela, a Love Story, gives you a chance to learn more about the Canadian-American actress Pamela Anderson. Get ready to know all the secrets of Pamela's life through her own words, personal videos and diaries while she shares the journey of her rise to fame, past romances, and more.
Finding You
Released on Valentine's Day, Finding You is another romantic comedy option to keep you busy on the day of love. Watch the birth of an incredible love story between an aspiring violinist and a famous movie star who finally finds the real connection she has been looking for.