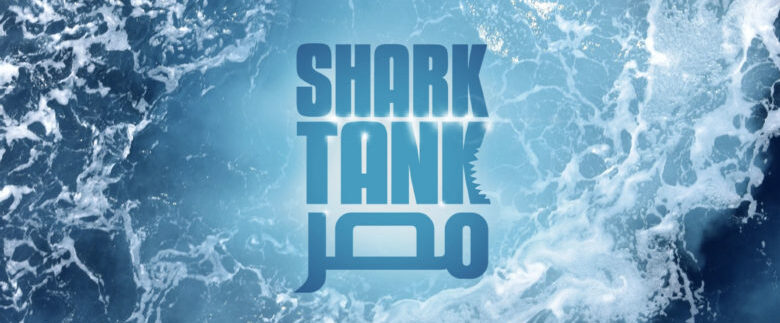 written by
Daniel William
via Shark Tank Egypt
Egypt's edition of Shark Tank premiered this January with weekly episodes for audiences to tune in to. With local entrepreneurs pitching their projects and products to a panel of regional investors and accomplished venture capitalists, the show has them negotiate for much-needed capital and mentorship for their startups to grow and succeed.
Shark Tank is the number one global entrepreneurial reality show and has been produced in 46 countries with fourteen seasons in the United States. The Egyptian version of the worldwide phenomenon was launched to support local entrepreneurship by the Ministry of Communications and Information Technology. The sharks, or judges and investors, are prominent figures in Egypt's business world. You can learn more about them here.
Not every startup on the show has landed a deal; some were given constructive criticism, while others were totally turned down. Regardless of the outcome, the mere opportunity these aspiring entrepreneurs were granted by showcasing their projects on this platform gives them a huge marketing boost. With that said, here are our favourite picks of life-changing products that we can't wait to get our hands on!
Serket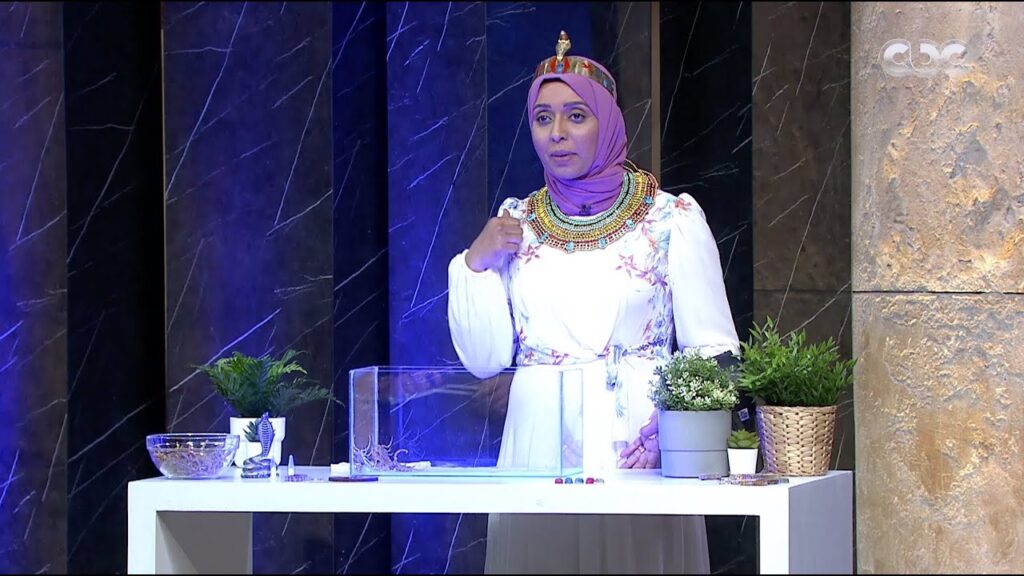 Shaima Mohamed, an agricultural engineer, explained how the heat in the Qena governorate is the perfect atmosphere for scorpions to spread into the streets, stinging many people. This was how she founded Serket, where she extracted their toxins and incorporated them into medicines, as Ancient Egyptians did.
Country's
The owner of a healthy food project, Hind Al Yamani, landed four different offers from the sharks. She blew their mind with a variety of homemade healthy food options, both sweet and savoury, that are low-fat and keto-centric but are still mouthwatering.
Dajin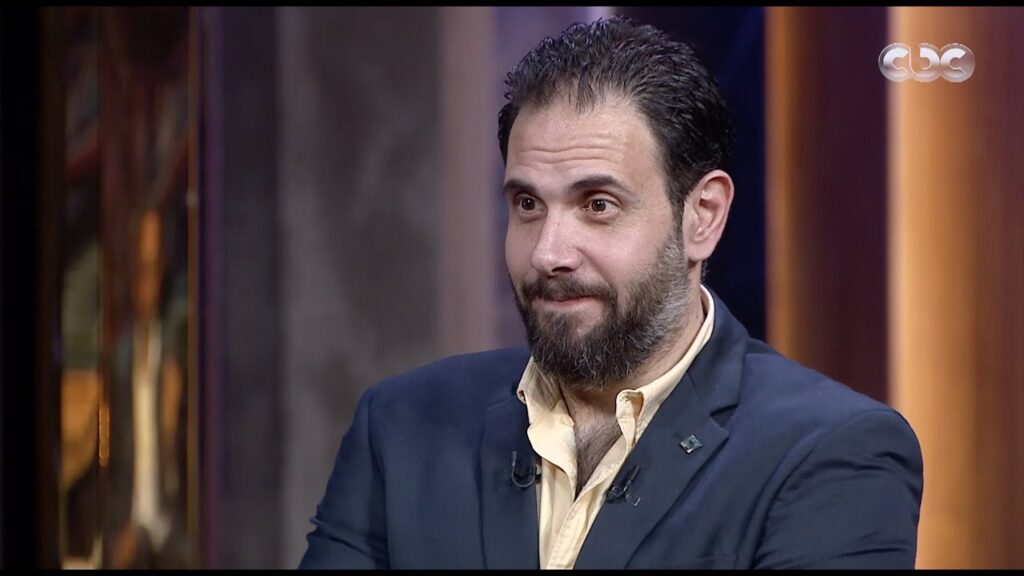 This poultry project specialises in solving the problems associated with the market. With Mohamed Hisham's launch of his project's platform and application, farmers will get access to fodder, medicine, and connections to markets and factories needed to maximise the quality of their goods.
Grif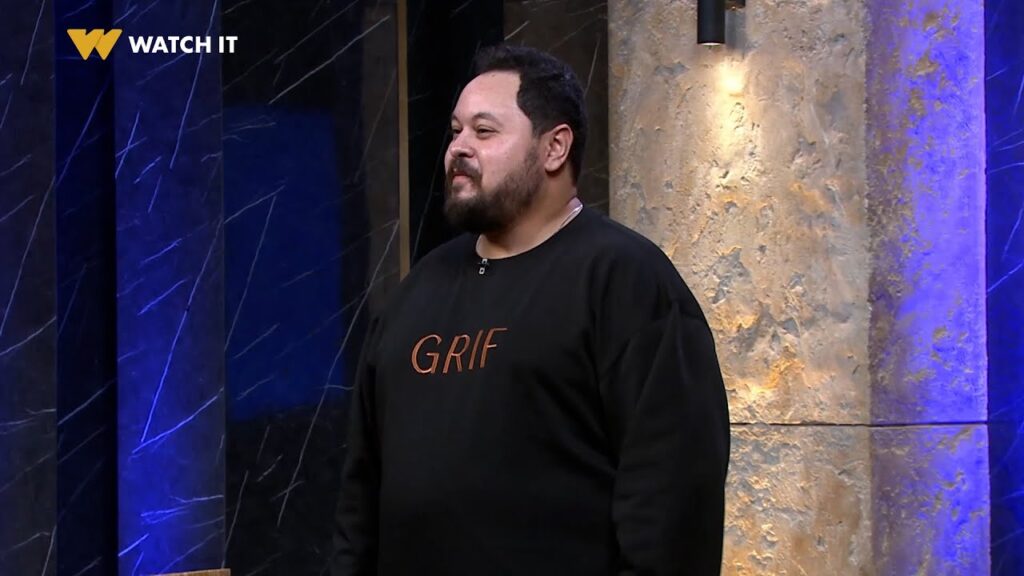 Ever questioned the adverse effects of the pots you use rather than the food you eat? According to Youssef Al Rayan, the pots and pans currently on the market are highly dangerous. Unlike those, Grif's cast iron pots are guaranteed to be a much safer option, have higher longevity, make tastier food, and are budget-friendly.
Tilestic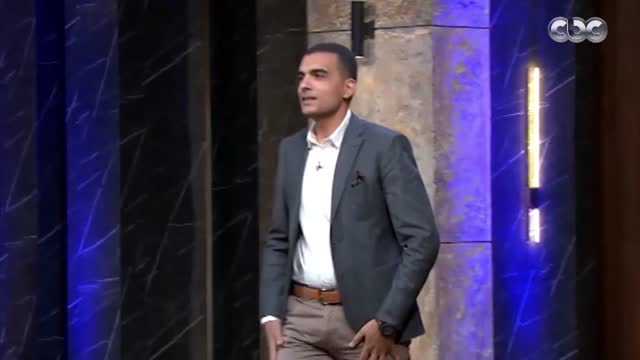 Mohamed Abu Kalila presented his eco-friendly idea, Tilestic. After recycling plastic, tiles will be manufactured and installed. This project will help save the planet while being a cheap alternative to using concrete and asphalt.
Agrcology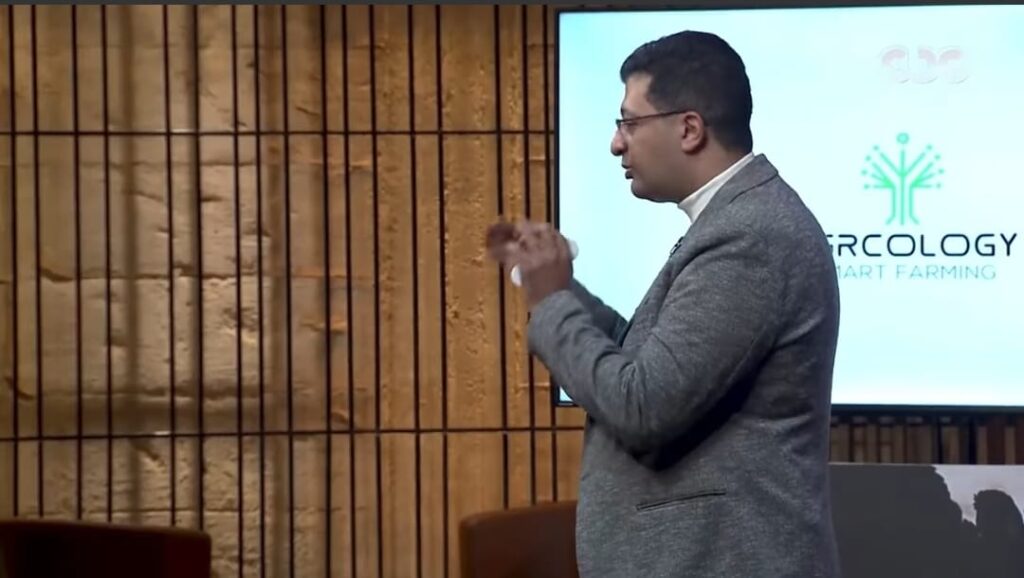 Hisham Al Banna's pitch revolved around cows' diseases affecting their dairy production. He developed a system for monitoring cows remotely, aiming at spotting and tackling any health problems early on to minimise the breeder's struggles with reaching their required production goals.
Virclo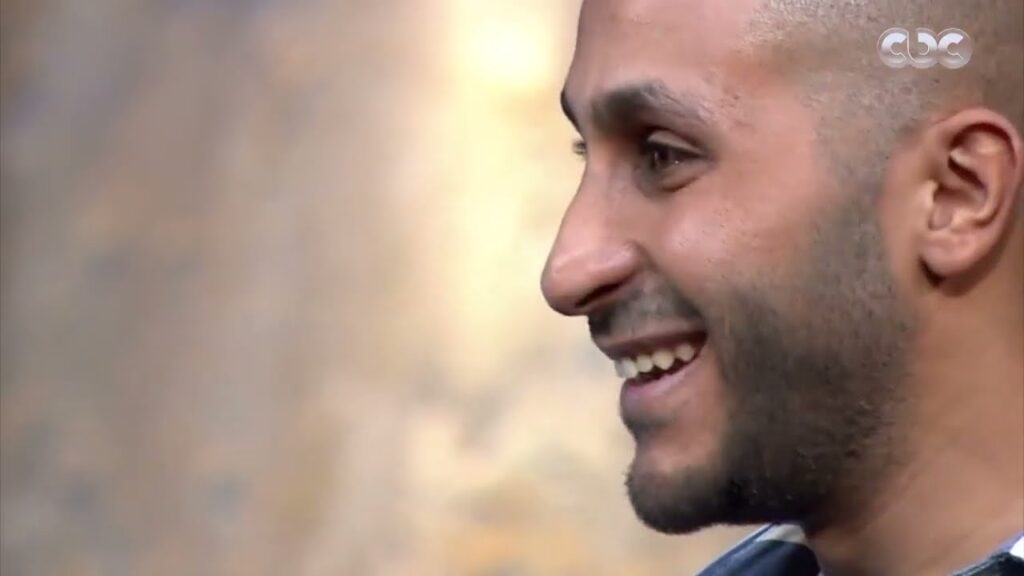 An online marketplace designated for shopping second-hand, thrifting, and swapping goods was pitched by Mohamed Al Khouly. In this all-inclusive application, you can access the marketplace that is guaranteed to be safe against scams and counterfeit items by using artificial intelligence. It also facilitates the process by offering various payment methods, instalments, and door-to-door shipping.