The battle of the stars has started this Ramadan, and we can't wait to see who will triumph. Ever since YouTube became a thing in Egypt, stars have been having a fight for the highest number of viewers during the Holy Month, which is fine by us since we get to watch our favourite shows with minimal advertisement.
So what do the early indications tell us? Who's making it to the top? Who's lagging behind? Well, one of the fiercest competitions is that of masculinity, power, authority, the battle of the action series led by two of the bravest and toughest moustaches on the scene: Amir Karara versus Mohamed Ramadan.
While Mohamed Ramadan has only risen to fame in the few last years, Amir Karara has been there for quite a long time, but always in a secondary role. Last year, Karara burst to fame with his rugged new look as a police officer on his show, Kalabsh, and this year, he's back with the sequel. So how did it pan out for Nesr Al-Saeed versus Karara? Let's take a look at the first episodes.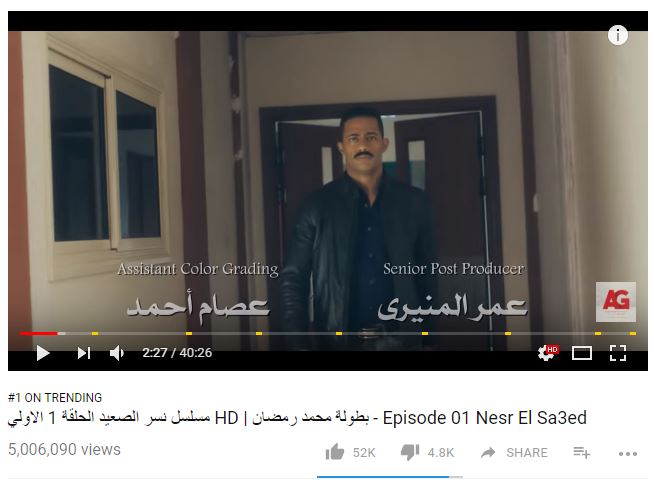 This is the morning of the fourth Ramadan day, and while Mohamed Ramadan has garnered a highly respectable number, just over 5 million views, Karara soars above him with more than half a million more viewers. These are definitely very early indications, but they are something to consider.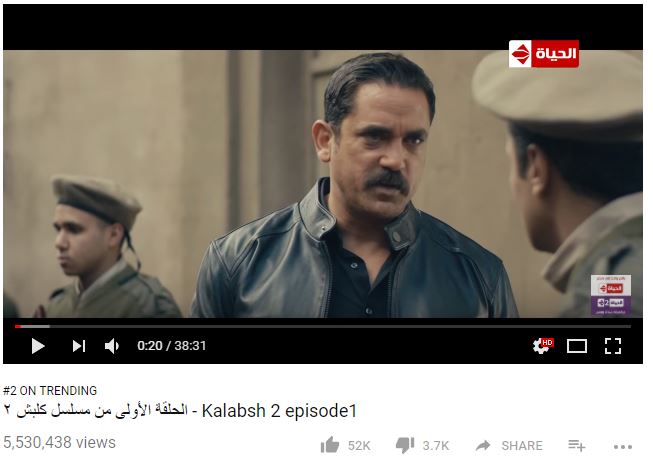 But what about the battle between female stars? The competition was tough and difficult to predict this year with a lot of female stars having their own shows. Nelly Karim, the star of many Ramadan seasons has fallen behind this time round, behind Mai Ezz El-Din. And while Dina El-Sherbiny and Amina Khalil have done very well for themselves this year, they were still not in the top two. The top contenders so far are Ghada Abdelrazeq, with an impressive 700,000 views, but Haifa Wehbe trumped that easily with a much more impressive 1.2 million views.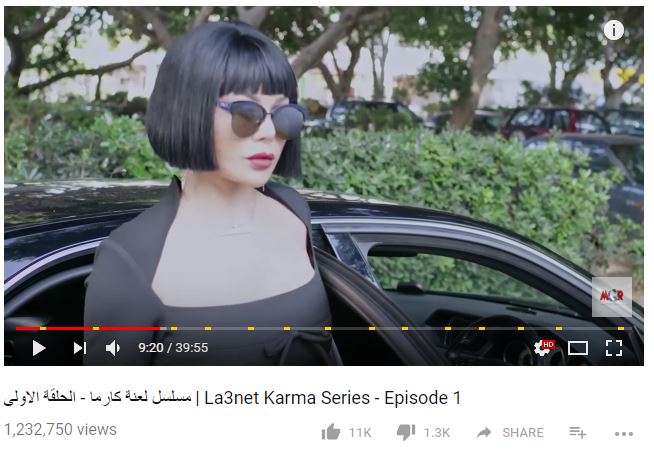 So that's how the stars have been going at it on YouTube, but these are only the first episodes, and while they may show the public's interest in certain stars or shows, it is not an indication of how good the series actually is. We'll have to wait and see which numbers fall, and which ones rise.