written by
Daniel William
For decades, Ramadan TV shows have been restricted to following a 30-episode template that did them no justice. Numerous shows could not hold themselves together for such a long run and would've done much better had they been shorter. But, unfortunately, producers needed to stick to this old-school format to guarantee that viewers would tune in daily during the Holy Month.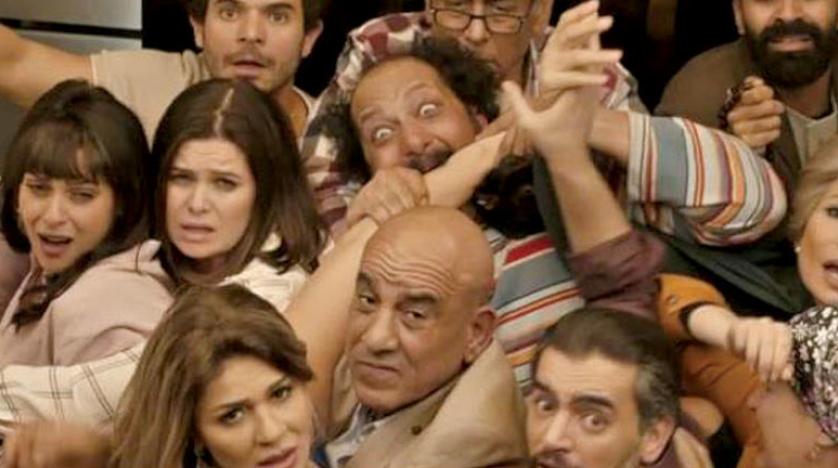 As of 2021, a couple of shows broke this rule and ran back-to-back for 15 episodes each. It started with Bein Al Sama Wi Al Ard, a remake of the blockbuster 1959 movie of the same name, followed by Youssef Al Sherif's infamous Covid-25. Even though their successes weren't definite, two more shows took the same approach the following year. The teen drama Meen 2al took the lead and was followed by Kamla Abu Zekry's masterpiece Be Telou3 Al Rouh.
Following the booming success of 2022's mini-series, producers gave the green light to the new format. With a total of thirty shows to be premiered in this year's Ramadan season, fifteen of them will run for only fifteen days. So make sure to check them out!
Mozakerat Zog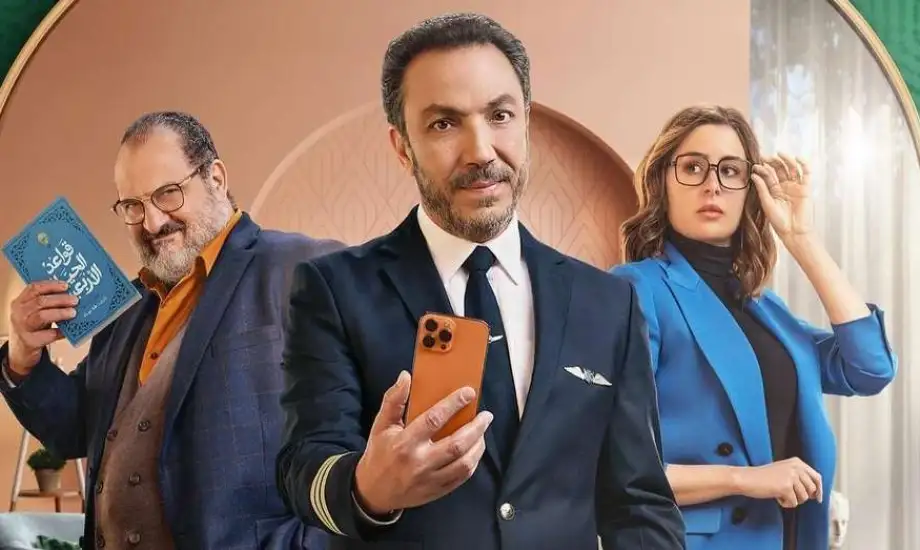 This series follows a couple, played by Tarek Lotfy and Aicha Bin Ahmed, that seek couples counselling. Their doctor, Khaled Al Sawy, will guide their relationship to improve.
Rasheed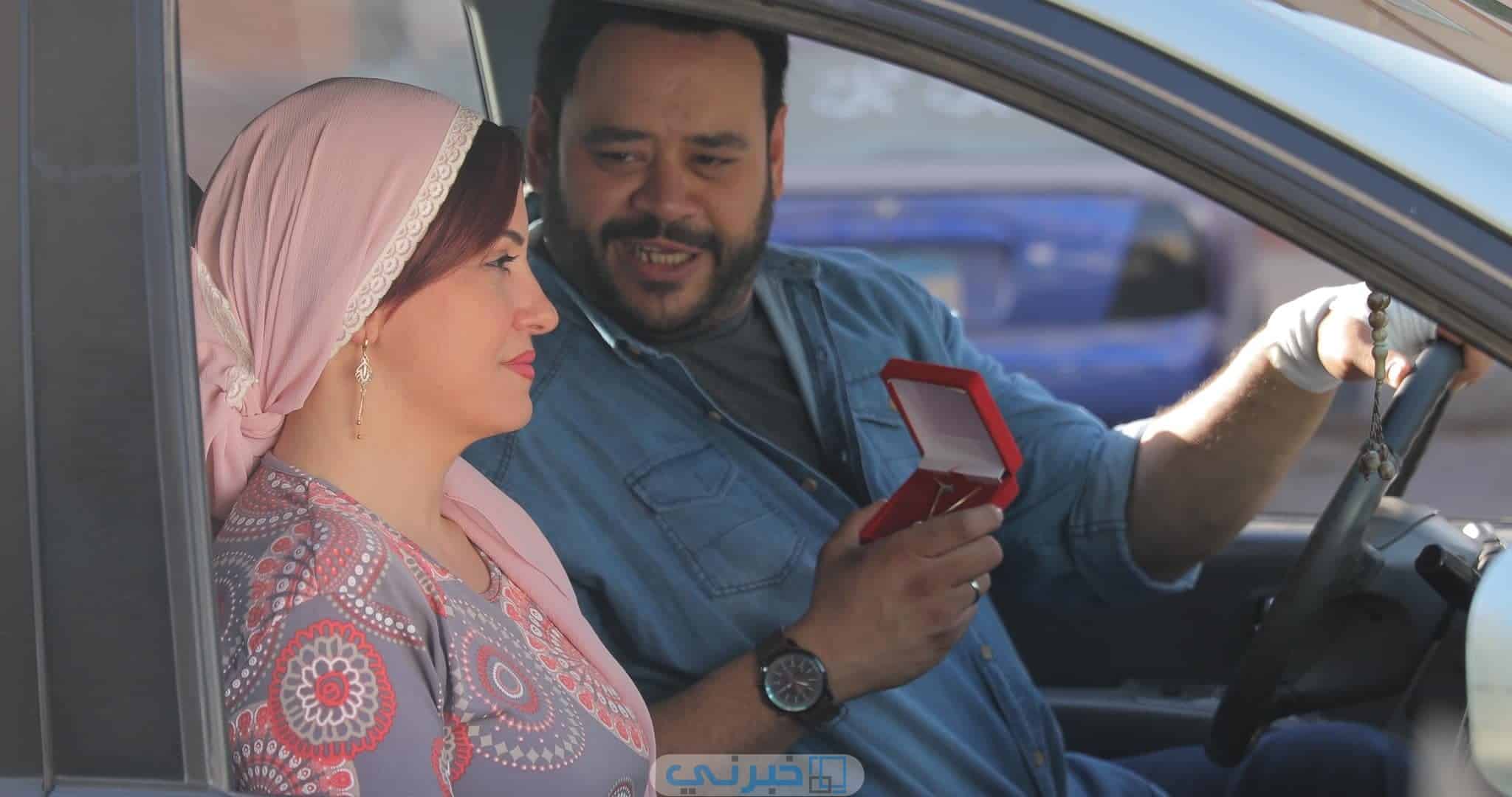 After being falsely imprisoned, Mohamed Mamdouh's character is set free to seek revenge against those who did him wrong. But, while he's at it, he will search for his long-lost son, played by Hassan Malek.
Al Sofara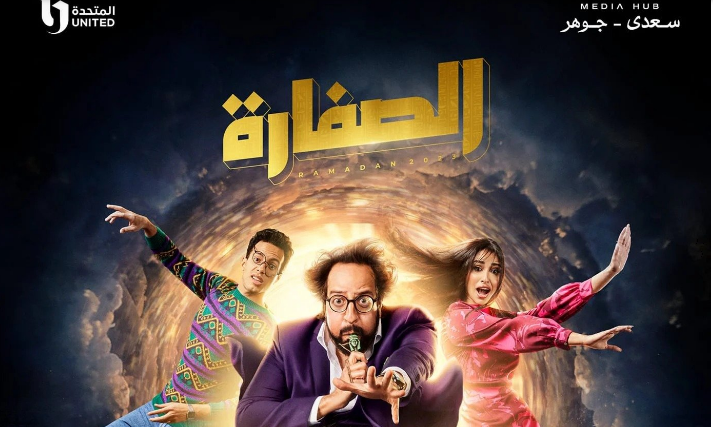 Based on a novel called Sound of Thunder, Ahmed Amin plays a tour guide who steals King Tut's whistle, enabling him to go back in time. Upon laying his hands on this magical artefact, he embarks on a journey of changing the past to achieve all his dreams.
Wo3ood Sakheya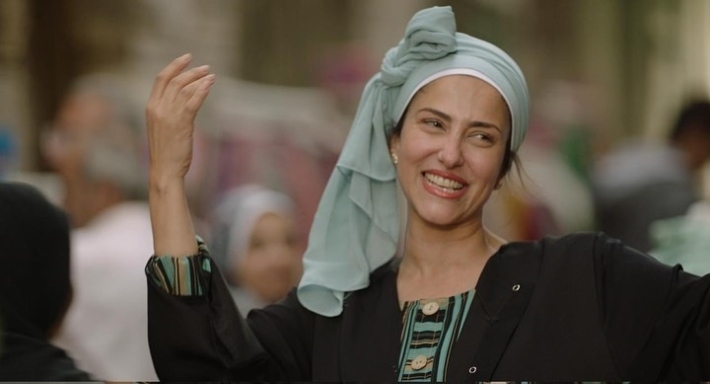 Hanan Motawie embodies a woman who was unfairly subjected to injustices and oppression. She is out to avenge everyone who wronged her over the years.
Resalet Al Imam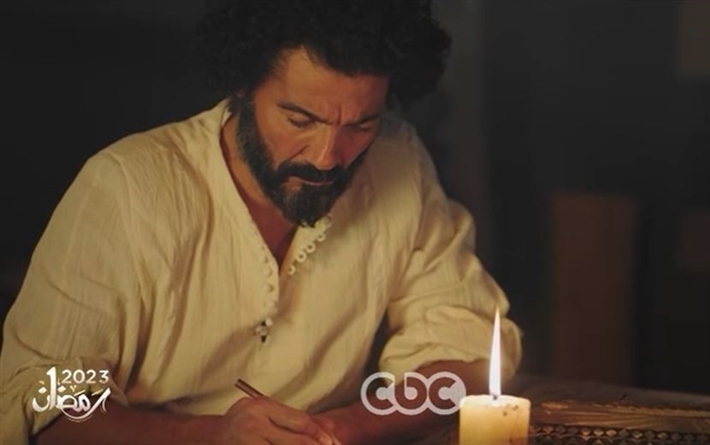 Explore the last six years in the life of Imam Al Shafi, third of the four Imams among the Sunnis and founder of the Shafi'I School of Islamic Jurisprudence. The show will cover the most memorable stops at the scholar's journey until his settlement in Cairo.
3elaka Mashrou3a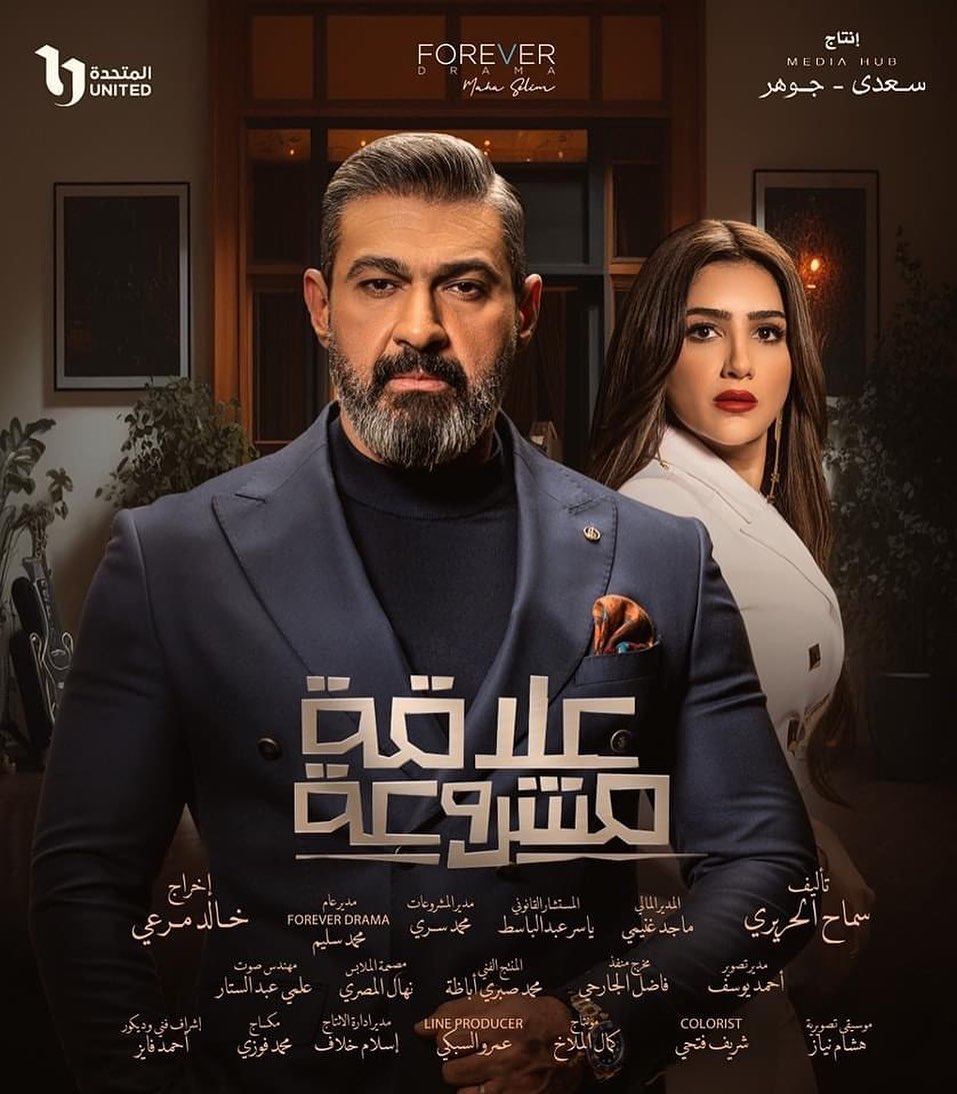 Check out this show about the marital problems of the wealthy, starring Yasser Galal and Mai Omar. We might not have any further information about the plot line, but the trailer showcased a reference to domestic violence.
Al Sandouq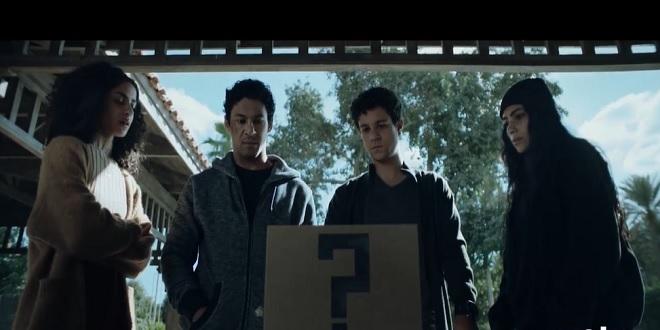 A mystery box lands at the doorstep of Ahmed Dash. He then recruits his best friends, Aly Kassem and Huda El Mufti, to help him solve the mystery behind this delivery.
Telt Al Talata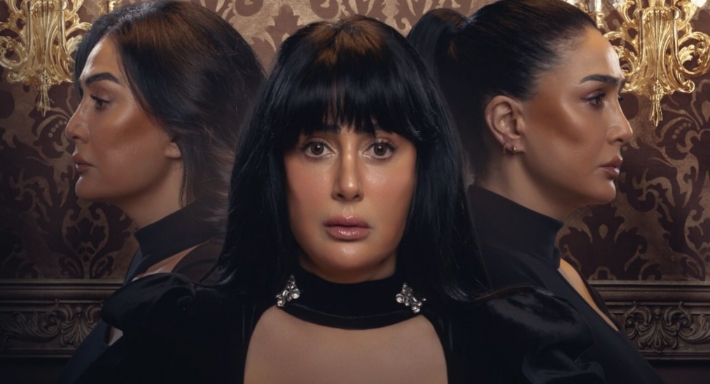 Ghada Abdulrazek plays the role of triplet sisters separated at birth and adopted by three different families.
Kamel Al 3adad
A love story blooms between Sherif Salama and Dina El Sherbiny. Little does he know, she's a divorcee with kids.
Al Harsha Al Sab3a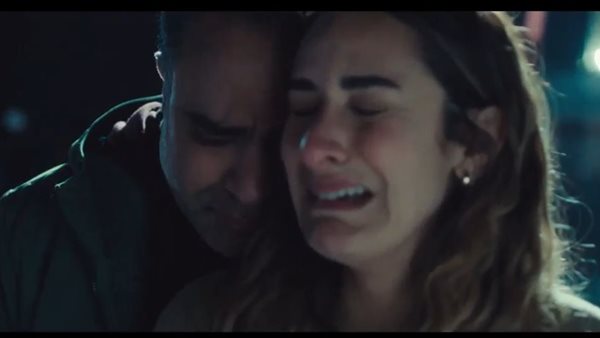 A married couple falls into the loop of routine and boredom. Will the couple, played by Amina Khalil and Mohamed Shahin, overcome this hardship, or is it the end of their love?
Taht Al Wasaya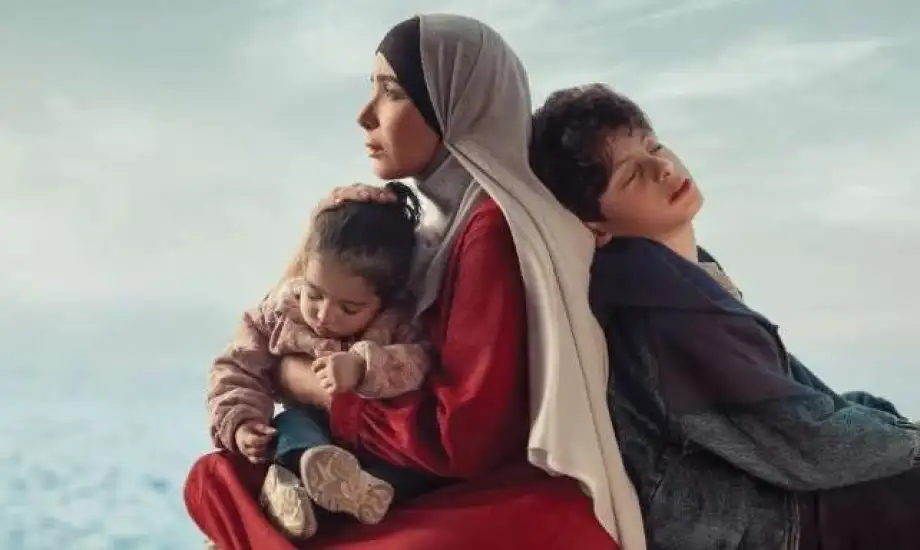 Mona Zaki plays the role of a woman who works in the fish supply industry to support her family. Over the years, especially with the passing of her husband, challenges start to escalate for the mother of two.
Taghyeer Gaw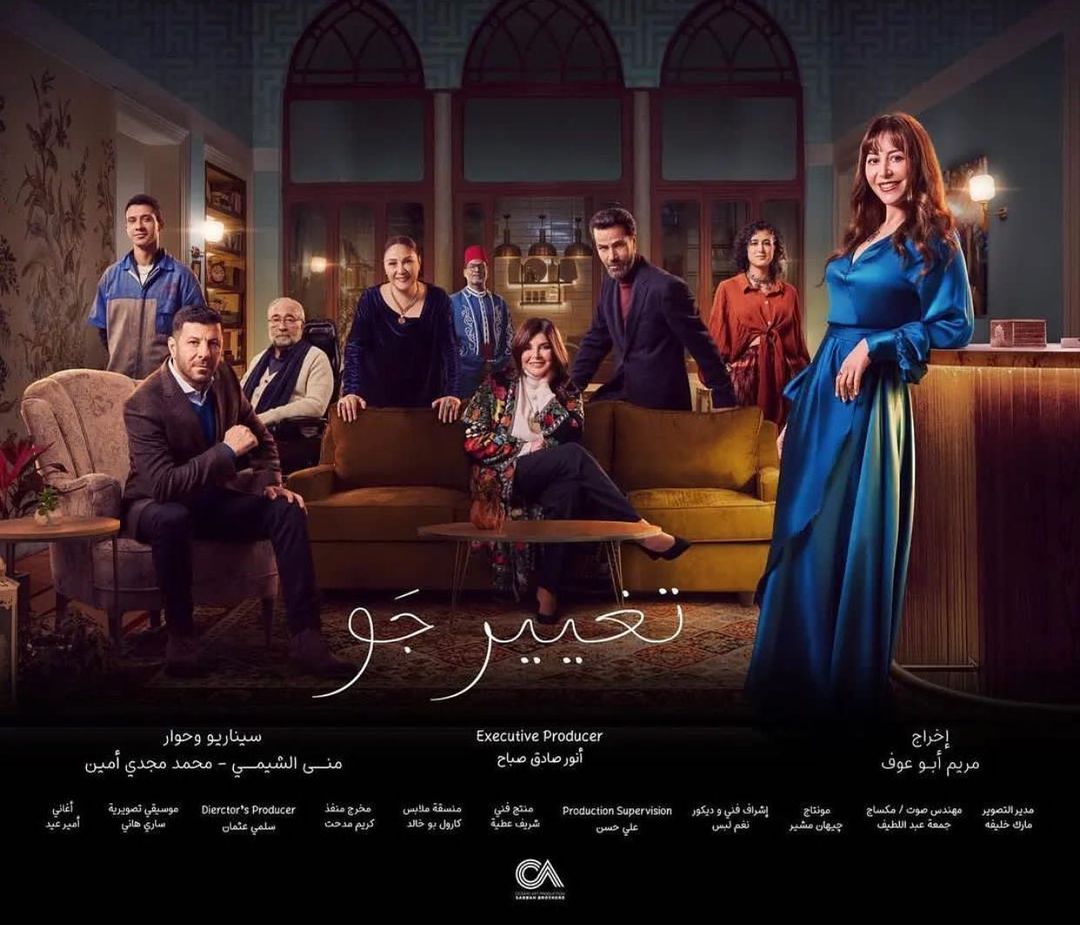 Menna Shalaby's character was born to a drug-abusing mother, and she takes her out of town after suspecting that their relatives in Beirut are trying to steal a property she owns there. Hence, the title.
Kashf Mesta3gel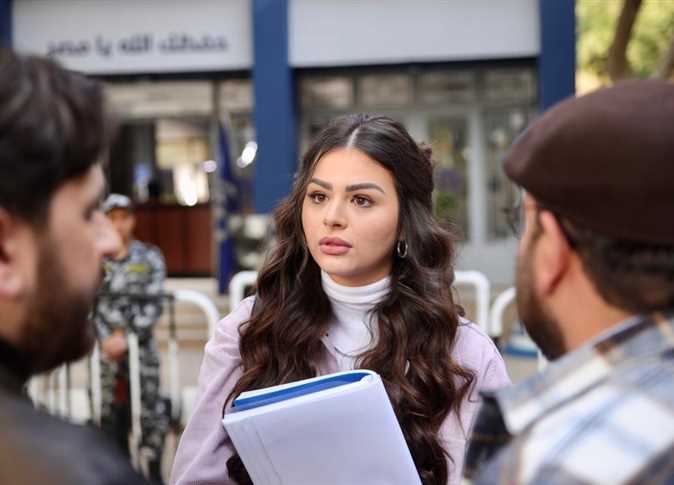 Two psychologists, Mohamed Abdulrahman and Mohamed Khater, share a clinic. We get a glimpse of the numerous funny encounters they encounter with their patients.
Gat Salima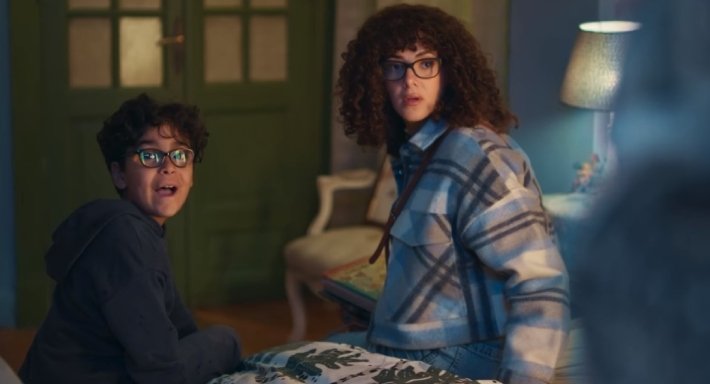 In this comedy, Donia Samir Ghanem's character will inherit her father's library after his passing. But, little does she know, she'll end up getting magically transported into the mystical world of different storybooks.
Harb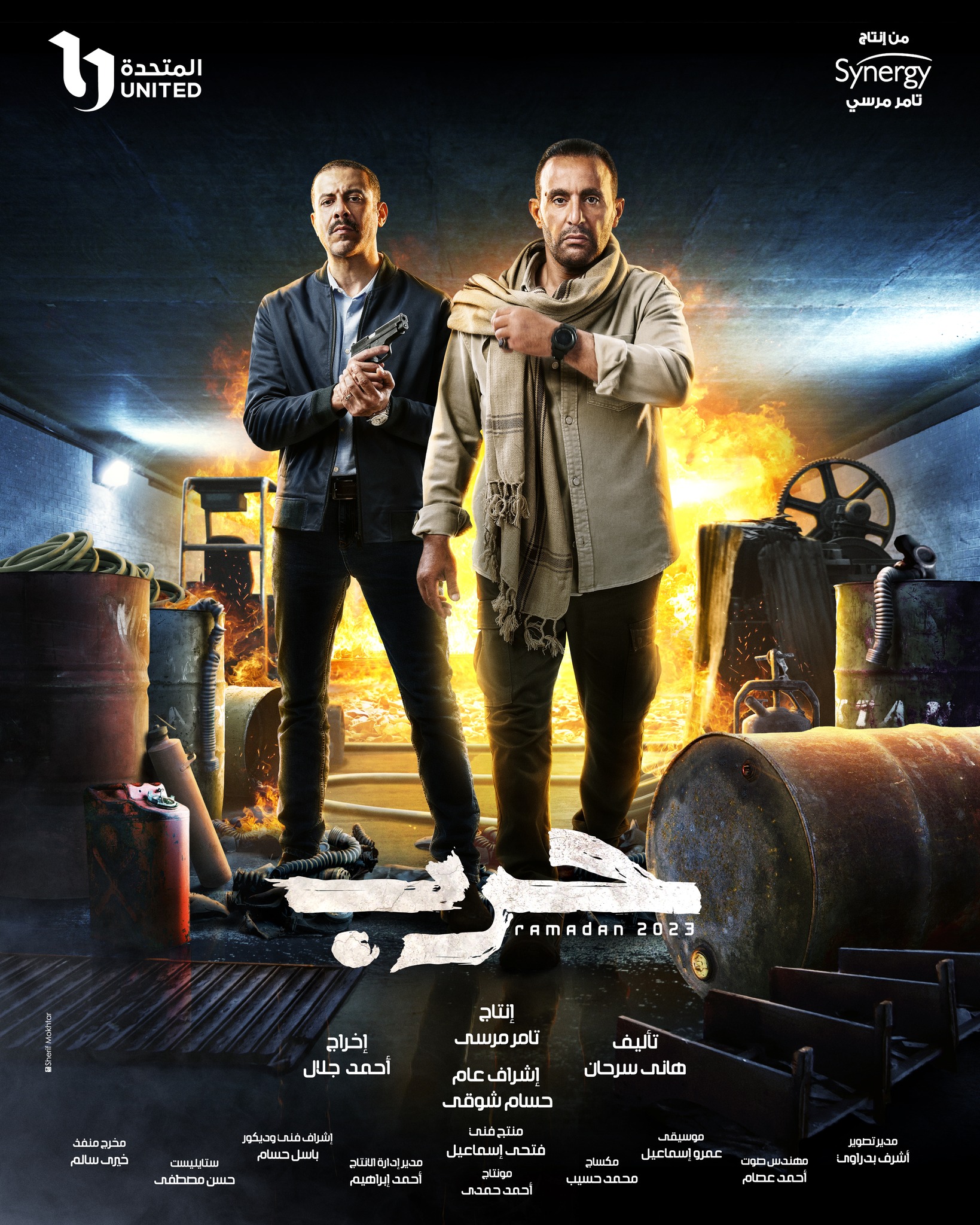 We don't know yet what the show is about; all we know is that it will run for only ten episodes. That's a new format, and we're all for it.