written by
Haajar Abu Ismail
It's beginning to look a lot like Christmas across Netflix, Disney+, Amazon Prime Video, and cinemas! So get ready to make the most of the season by watching the newest Christmas movies. Here are the most recent Christmas movie titles worth watching across streaming platforms and in cinemas this year. Who knows, maybe you'll find your new Christmas classic?
Falling for Christmas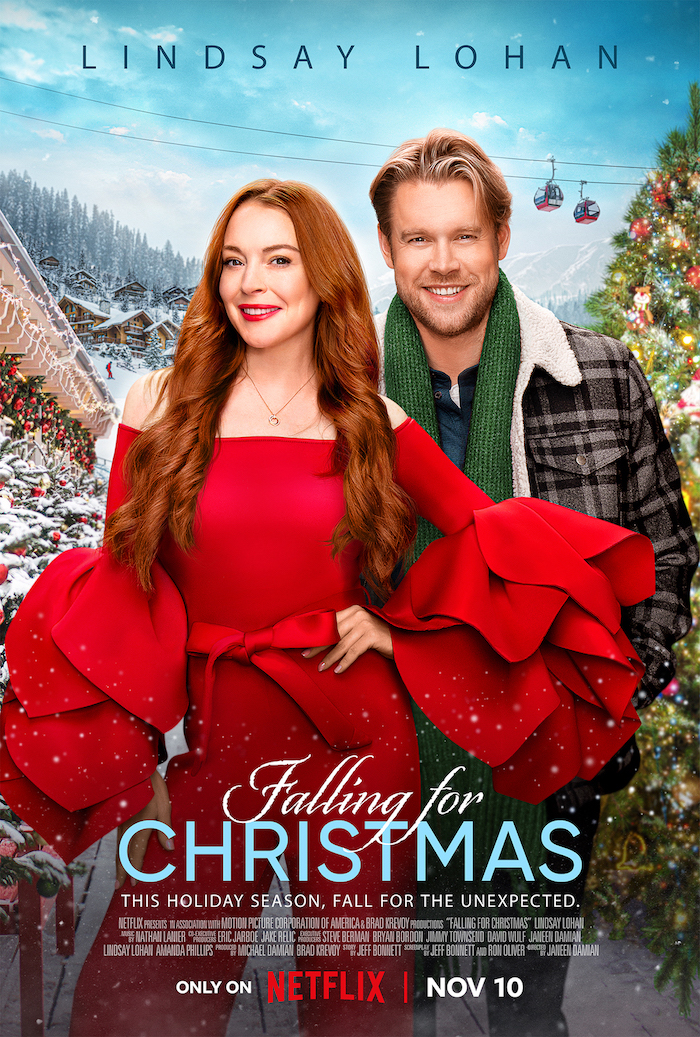 This Netflix film features a spoiled heiress that finds herself in the care of a handsome cabin owner after a skiing accident leaves her with amnesia. Of course, this is all within the backdrop of Christmas time. The prospect of a Lindsay Lohan comeback in a lead role for the first time in almost a decade is reason enough to watch this film!
Scrooge: A Christmas Carol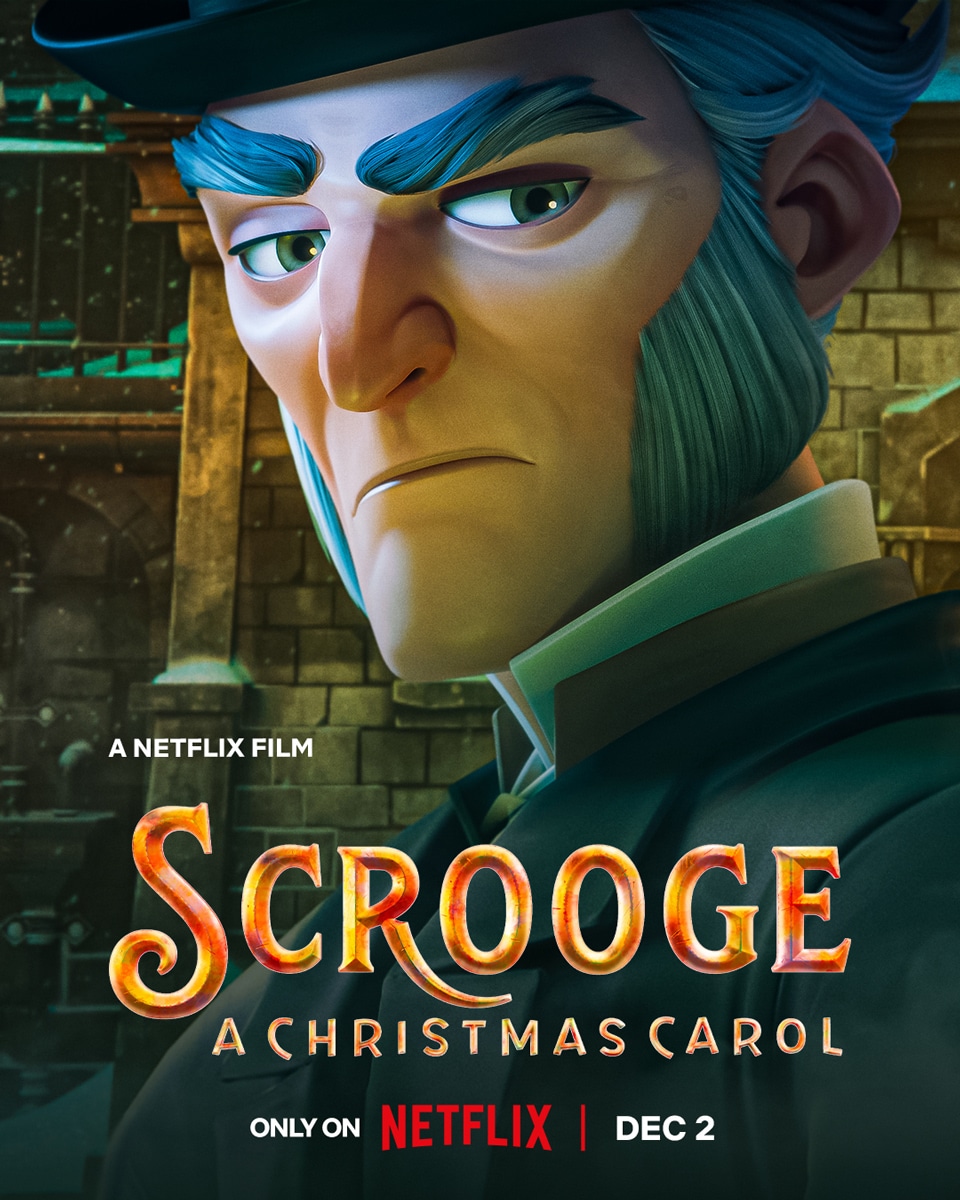 This one is the definition of a Christmas classic. After all, who hasn't watched some variation of this Charles Dickens Christmas tale? Netflix has brought us another rendition in 2022, bringing the story to life through a supernatural, musical, and animated adaptation of the novel.
The Noel Diary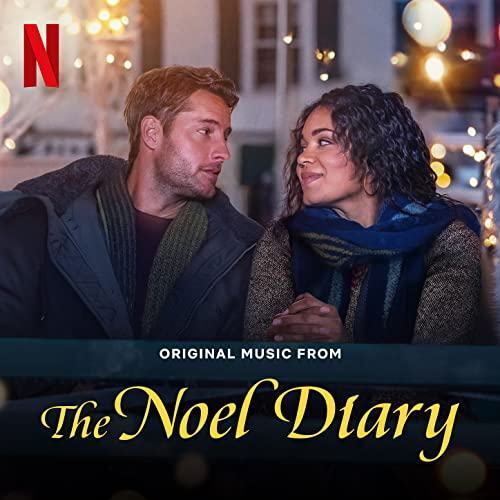 Netflix brings another hit, this time featuring a novelist who discovers a diary that sheds light on his past and that of an intriguing stranger – a woman searching for her birth mother. Of course, this is all happening during the Christmas season.
Guardians of the Galaxy Holiday Special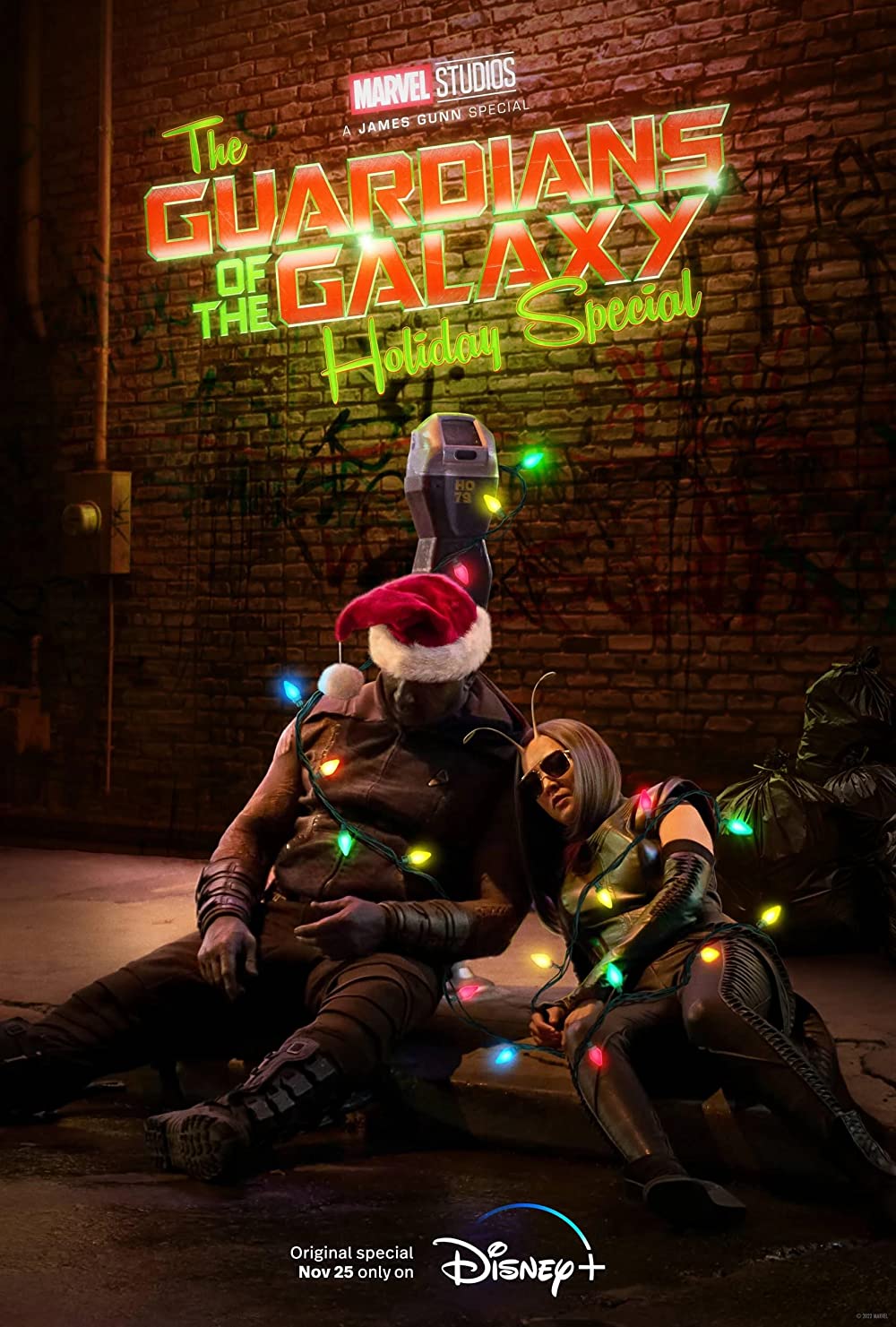 Disney+ has a special treat in store for subscribers, as The Guardians of the Galaxy Holiday Special has graced the platform this season. This film features the Guardians we all know and love on a mission to prepare an unforgettable Christmas for Quill. So naturally, they head to Earth to search for the perfect present.
Something From Tiffany's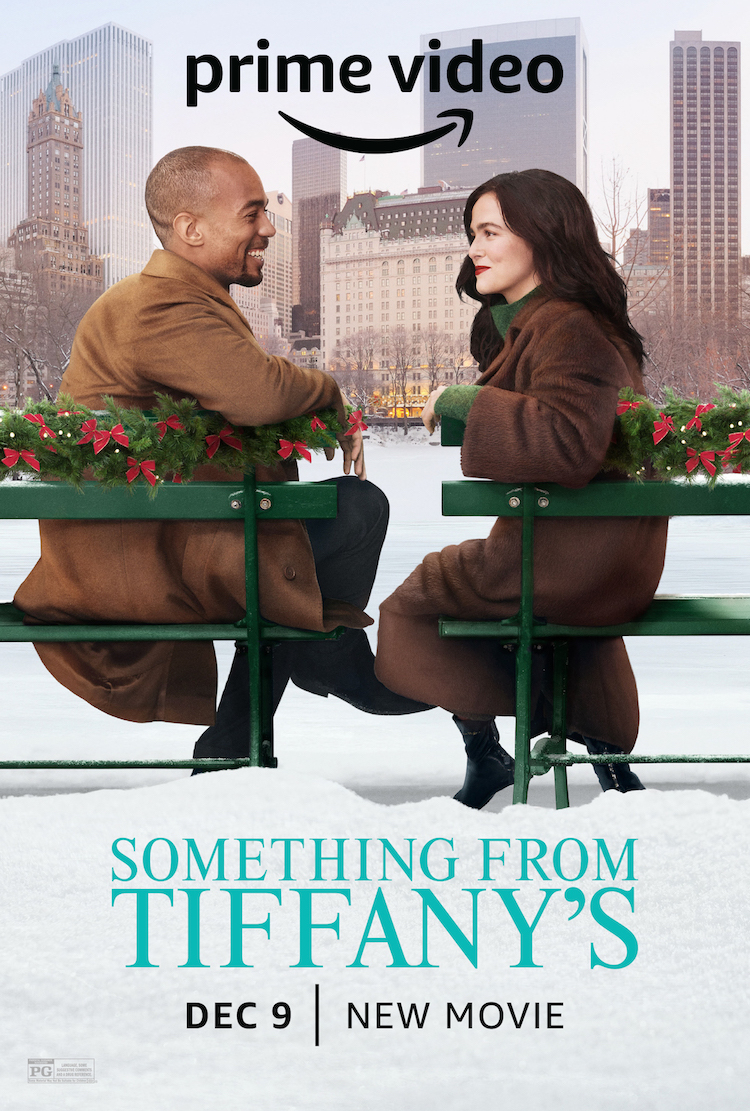 Set in the glamour of New York City, a gift mix-up causes the paths of two couples to cross. Featured on Amazon Prime, Something from Tiffany's features a love story full of surprises and holiday romance and definitely makes for a decent rom-com watch this Christmas season!
Violent Night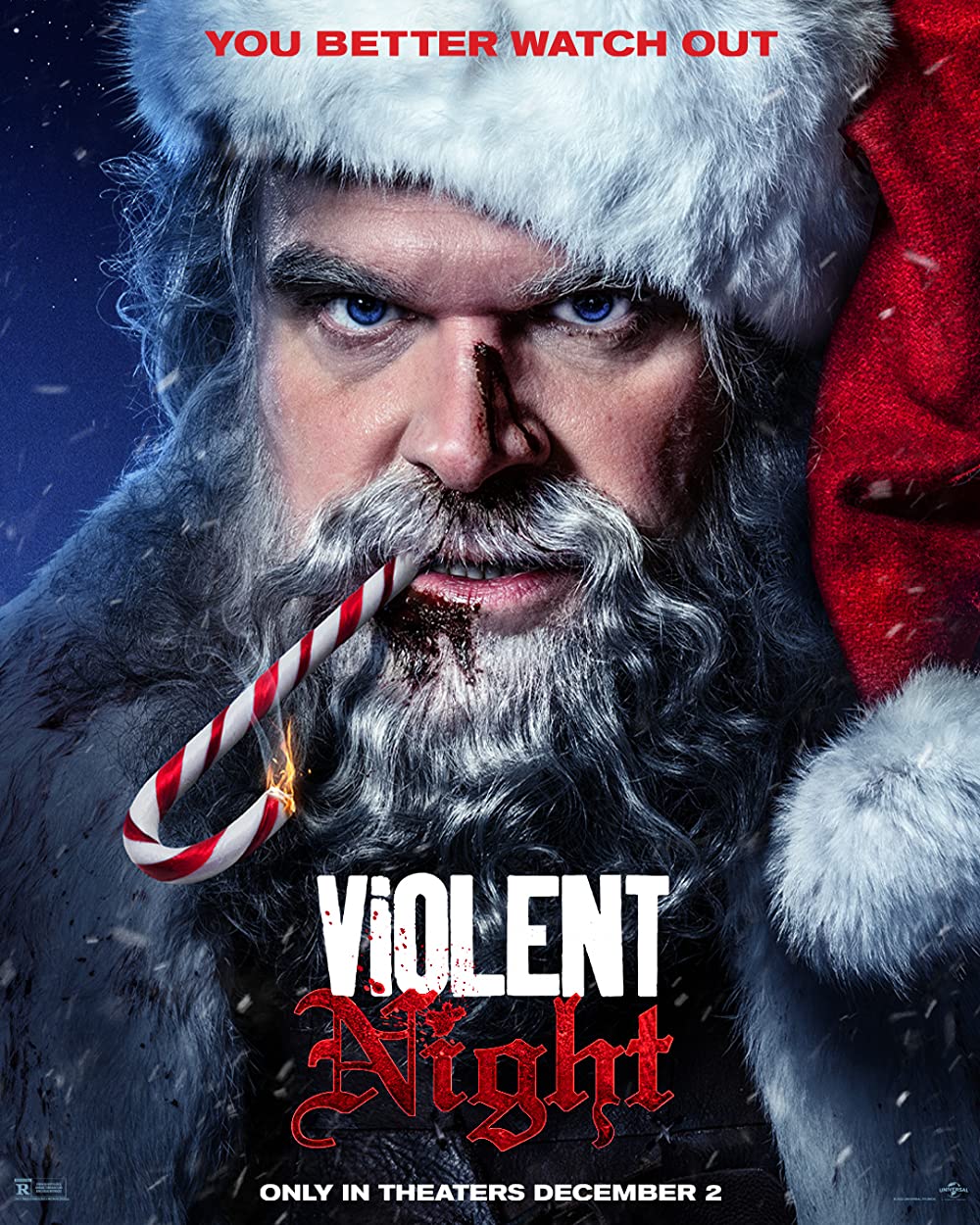 Violent Night stars Santa plotting against a band of mercenaries who break into a family compound on Christmas Eve. Full of action and Christmas goodness, this one's a good break from the usual Christmas movie. You can catch this film on the big screen in cinemas across Cairo.
Spirited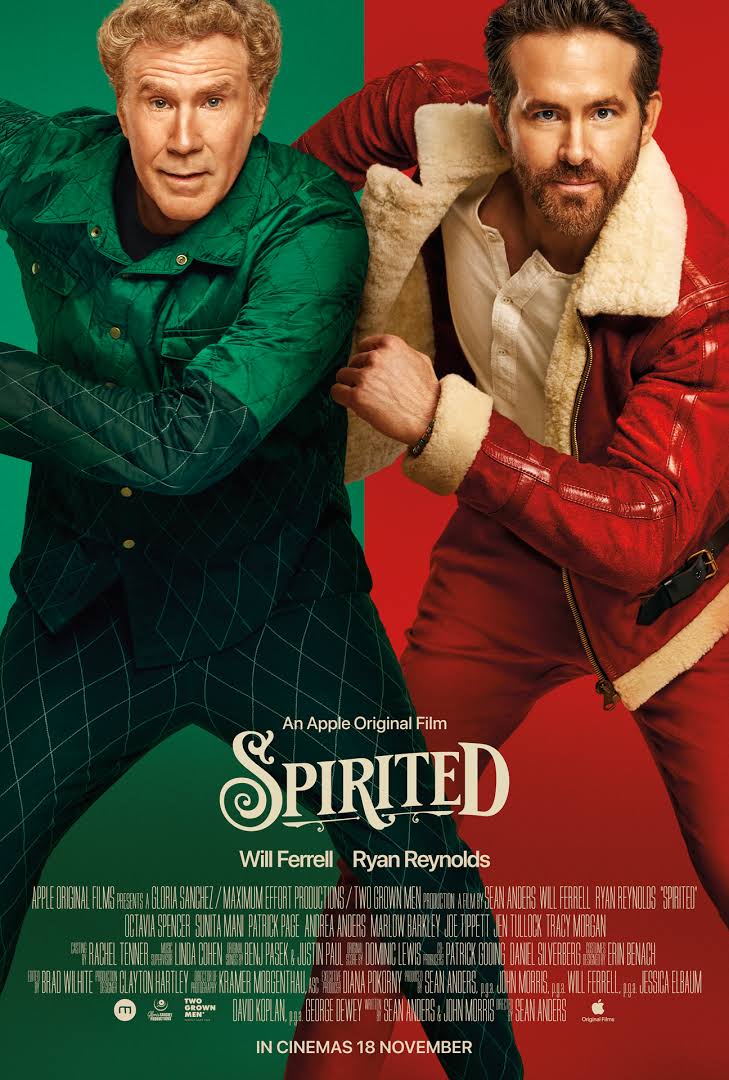 Another adaptation of Charles Dickens's A Christmas Carol is coming in 2022, this time on Apple TV. This one's a modern musical rendition featuring Will Ferrell and Ryan Reynolds, so it's sure to be a good time.