We Egyptians take pride in all of our people making their names abroad. Our very own Reem Ahmed has been lighting it up at MasterChef Canada this season, and we couldn't be more proud to see her reach the top 10!
Reem is a biomedical engineer from Helwan who currently lives in Toronto, Canada. She's been living in Canada for nine years now, and even though she graduated as a Biomedical Engineer, Reem always had a special place in her heart for cooking. Her dream is to open an Egyptian restaurant, called The Pyramid, and she entered MasterChef as a means to achieve that dream.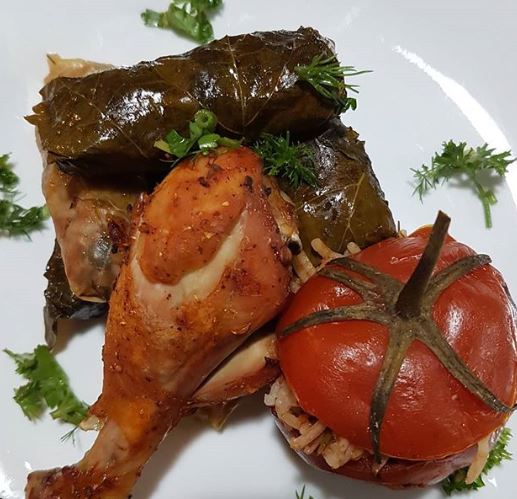 Eggplant stuffed with Basmati rice, baba ghanoush, and charcoal beef were the items of Reem's audition dish. She talks about how much her grandmother's recipes mean to her, and how they influence most of her cooking. She's not a professional cook yet, but she has the determination of one, and her goal, as she puts it, is, "to show all women, especially moms suffering from postpartum depression and anxiety that you can do anything you set your mind to."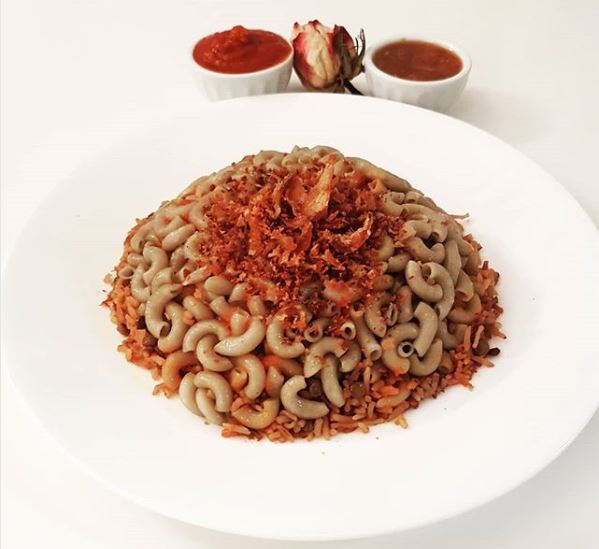 The 26-year-old Egyptian has gained huge popularity and fame in Canada for her great run on MasterChef. Having only started cooking two years ago, the judges were impressed by how good she was, and how delicious her Egyptian-flavoured dishes were. She was also the first hijabi woman to be featured on MasterChef Canada. In an interview with Muslim Girl, Reem said that if she saw a hijabi on a famous TV show, she "would have felt so proud and confident." Now Reem is the hijabi giving young girls that pride and confidence.
She wants to change the image people have of Muslim women. She despises "the image of the Muslim woman being an oppressed, weak and subordinate being that the media keeps speaking about" and believes it has to change.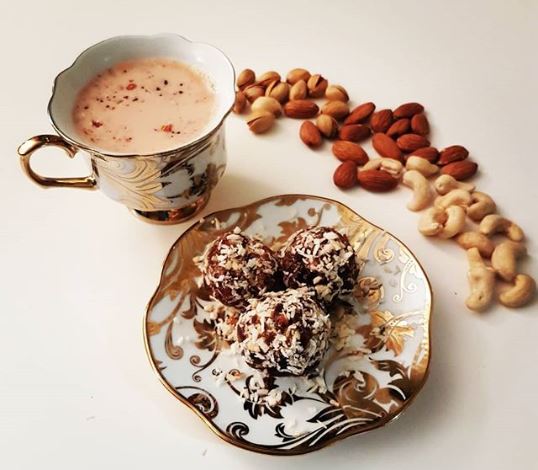 What we like the most about Reem is that she's a self-taught chef who has so much pride in her Egyptian heritage, even though she's been living in Canada for nine years. We're glad to see the Egyptian in her hasn't faded, and you can see that for yourself from her Egyptian-inspired cooking plastered all over this article. We're sure she's made you rumbly in your tumbly, exactly like she did to us.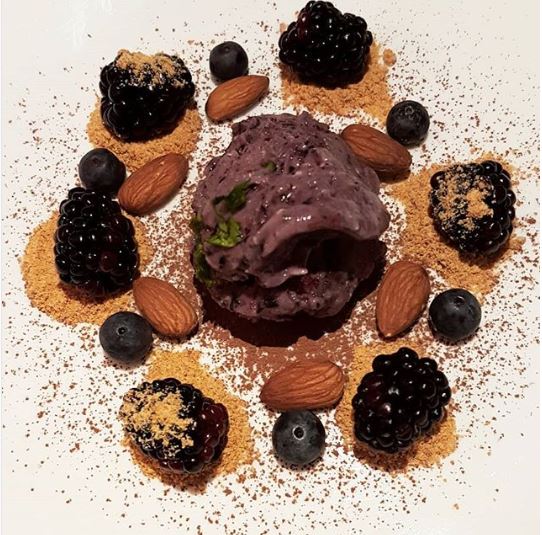 Kudos Reem Ahmed!