written by
Nesrien Abdelkader
Sometimes fact can be stranger than fiction, and nobody knows that better than a true crime fan! The genre is having a huge moment now as dozens of films, series, books and podcasts continue to come out covering major figures like infamous serial killers Ted Bundy and Jeffrey Dahmer down to more obscure cases that are finally gaining attention.
From serial killers and cult leaders to con artists, we can't seem to get enough of all the drama these real-life stories have inspired. So, here are some of the best true crime series streaming right now.
Monster: The Jeffrey Dahmer Story
For over a decade Jeffrey Dahmer murdered 17 young men and Netflix's latest true-crime docuseries recounts the bone-chilling details of his crimes. Follow the story of one of the most notorious serial killers in the US told from the victims' and surrounding community's perspectives as they dealt with incompetency from the police which helped Dahmer evade arrest for so long.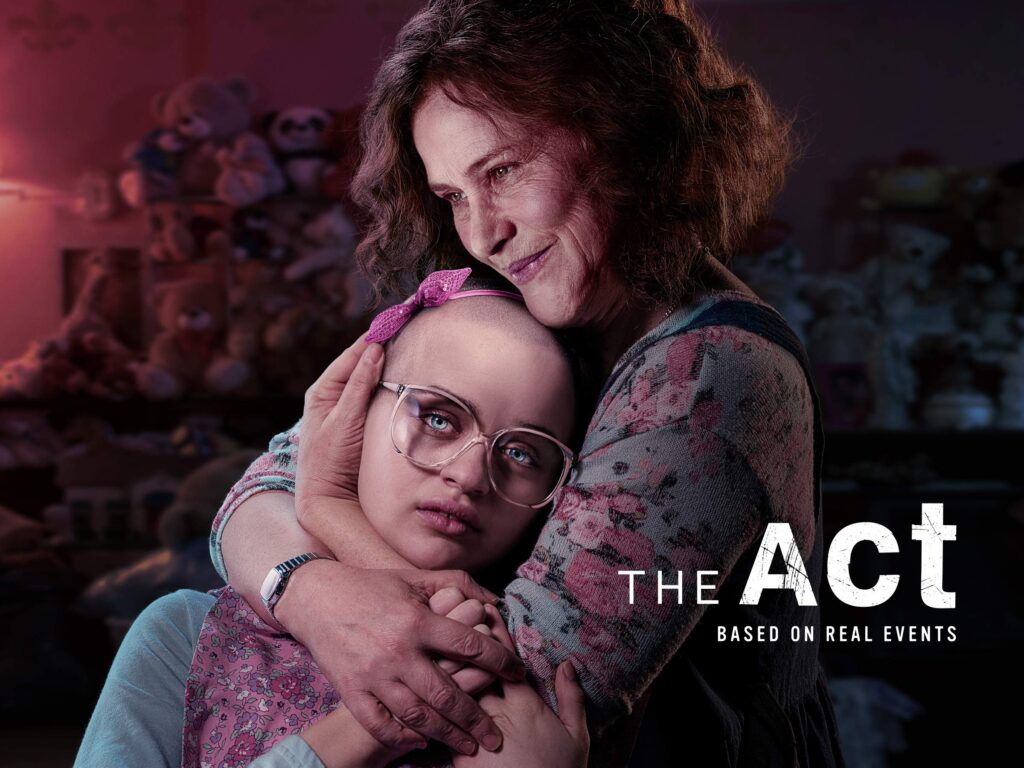 The Act
Everyone expects that mother would only have her child's best interest at heart, right? Dee Dee Blanchard had everyone, including her own daughter Gypsy Rose Blanchard, fooled for years After uncovering the secrets her mother kept, Gypsy Rose planned her escape at any cost. Starring Joey King, this Hulu series follows the true story of a once loving mother-daughter relationship that ended up in murder.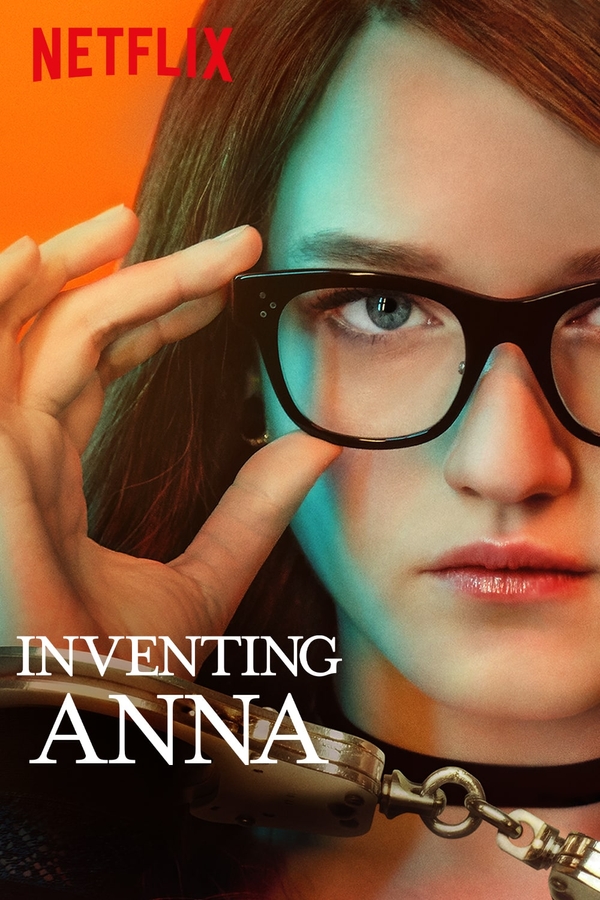 Inventing Anna
New York's elite was conned out of millions by "heiress" and Instagram influencer Anna Delvey. This series produced by Shonda Rhimes follows a journalist's investigation into the case of the incredible true story of this very fake socialite.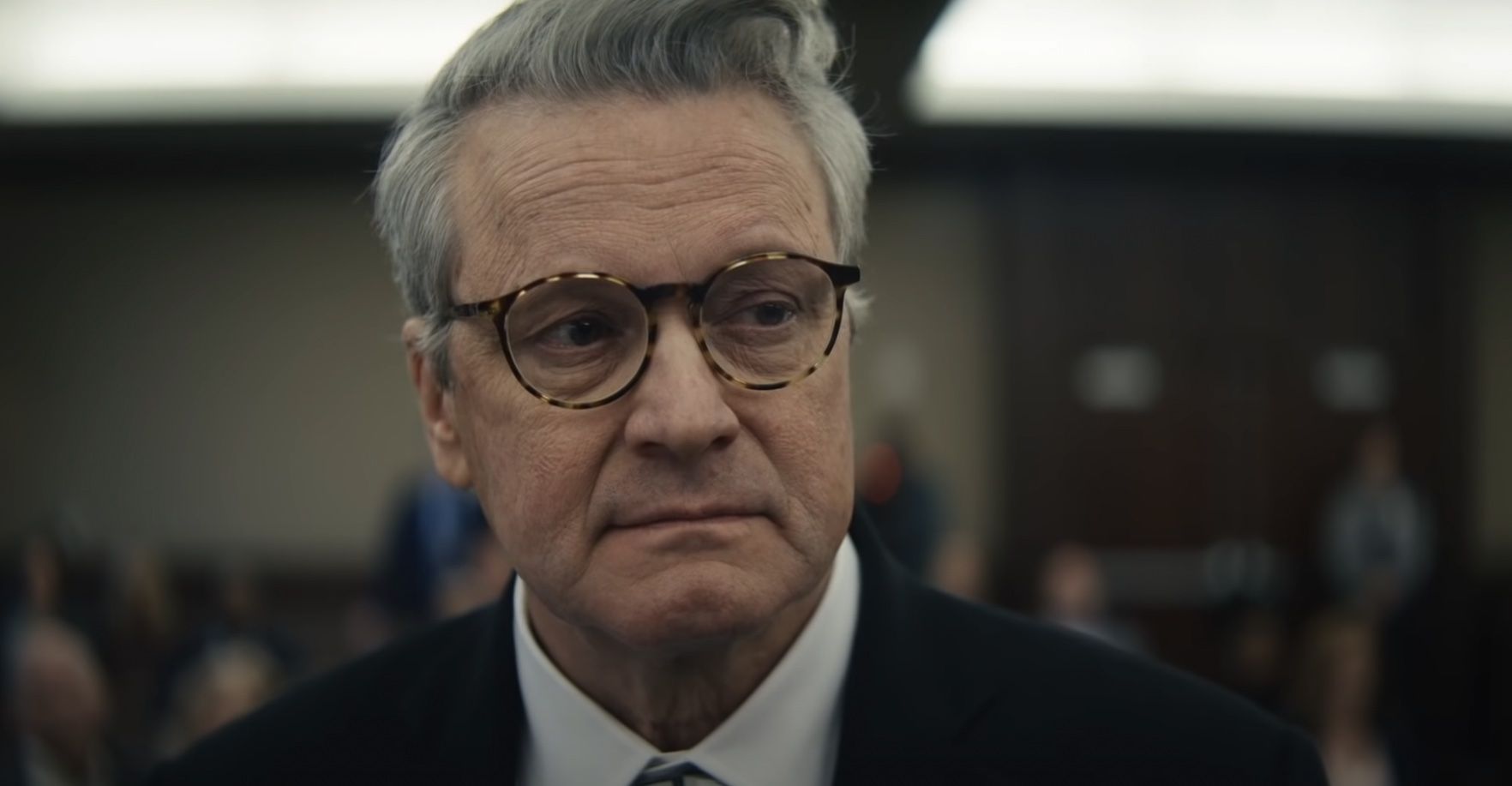 The Staircase
When his wife was found dead at the bottom of their staircase, Michael Peterson (Colin Firth) quickly comes under suspicion as an unusual amount of blood is found at the crime scene. You won't know what to believe as The Staircase Goes through a series of twists and turns.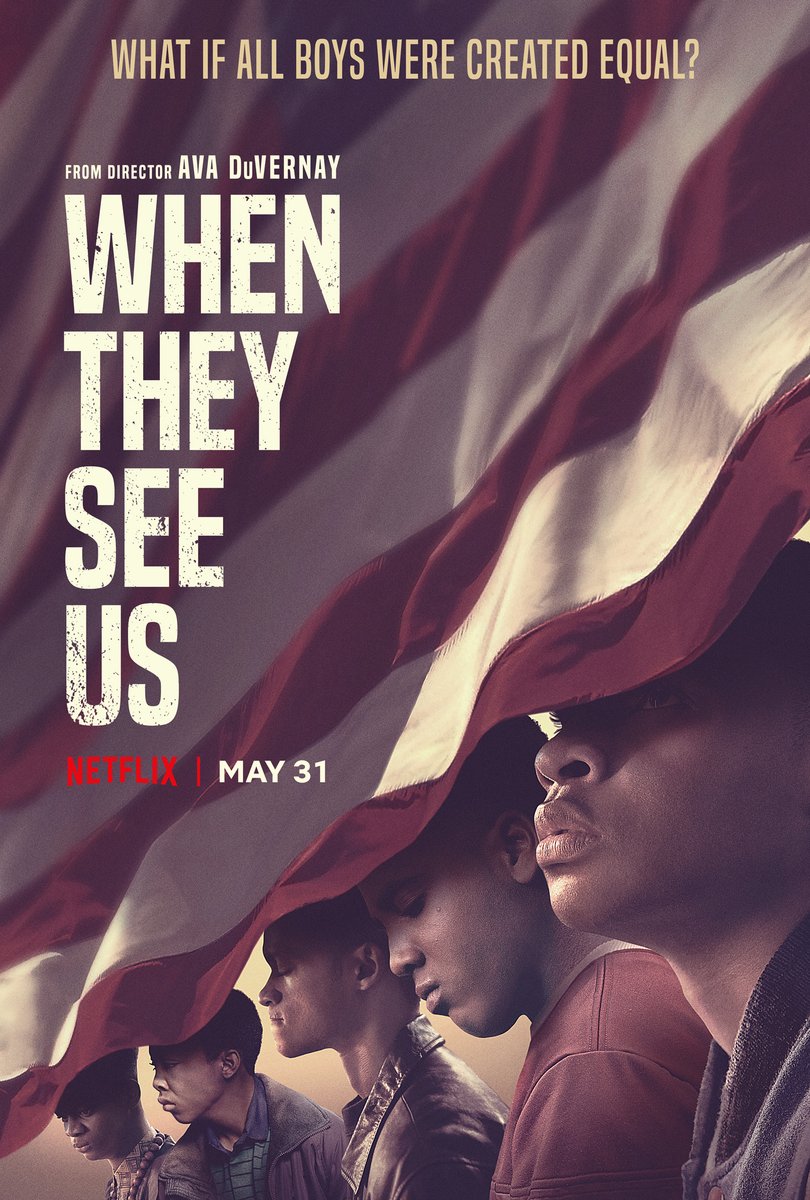 When They See Us
This heart-wrenching case revolves around a group of young boys from Harlem dubbed the "Central Park Five" who were charged with the crime after a jogger was raped and almost beaten to death in 1989 in Central Park. The lack of evidence and coerced confessions from the police department led to accusations of racial bias after five young men's lives were changed forever.