Recently, Netflix announced that its first Indian Original Series, "Sacred Games," will be live on the platform from the 6th of July. The show boasts a variety of well-known Indian talents like the actors Saif Ali Khan, Nawazuddin Siddiqui, and Radhika Apte, and the directors Anurag Kashyap & Vikramaditya Motwane. This series is based on the novel by Vikram Chandra, which earned recognition and received several awards in India.
Sacred Games revolves around Sartaj Singh (played by Khan), a cop who is overwhelmed with daily tribulations; from corrupt cops to the gangsters in his vicinity. As Singh tries to find a way to solve crimes, he receives an anonymous tip. This tip tells him that that he can catch the criminal overlord, Ganesh Gaitonde (played by Siddiqui); this tip later turns into something beyond the criminal.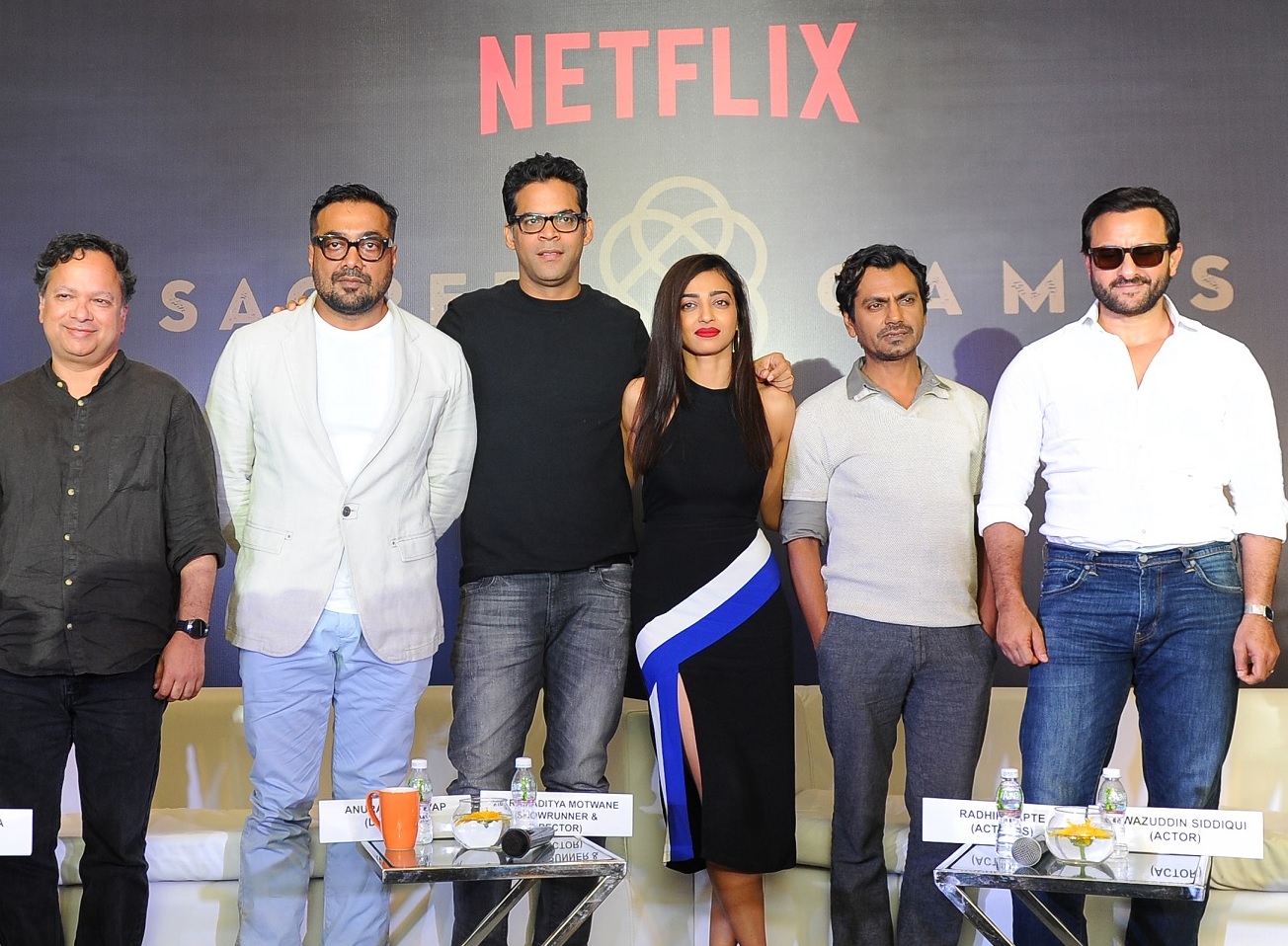 Several themes were explored in the story: "friendship, betrayal, love, redemption, violence, organised crime, corruption, morality, the privileged, the famous, and more," Apte said. However, this is not your usual, flying, illogically-powered or romantic kind of Indian series. Sacred Games is more like Slumdog Millionaire, Lion, and all these movies/series that actually have a message, and something real to them. Motawne said that it stands out because it was created in India, the series' language is Indian and it is being shown on a global platform (Netflix). Khan added that this helps in representing Indian culture, and competing on an international level.   
Also, this is the first series without censorship because it is published on a free platform (Netflix).  To that, Kashyap says, "I am always trying to find a way to tell the story, without getting in trouble with gatekeepers censoring anything. However, Netflix gave us the freedom to talk about things we normally wouldn't talk about in a very direct way.  It makes the process much simpler, and you have the freedom to create whatever you want."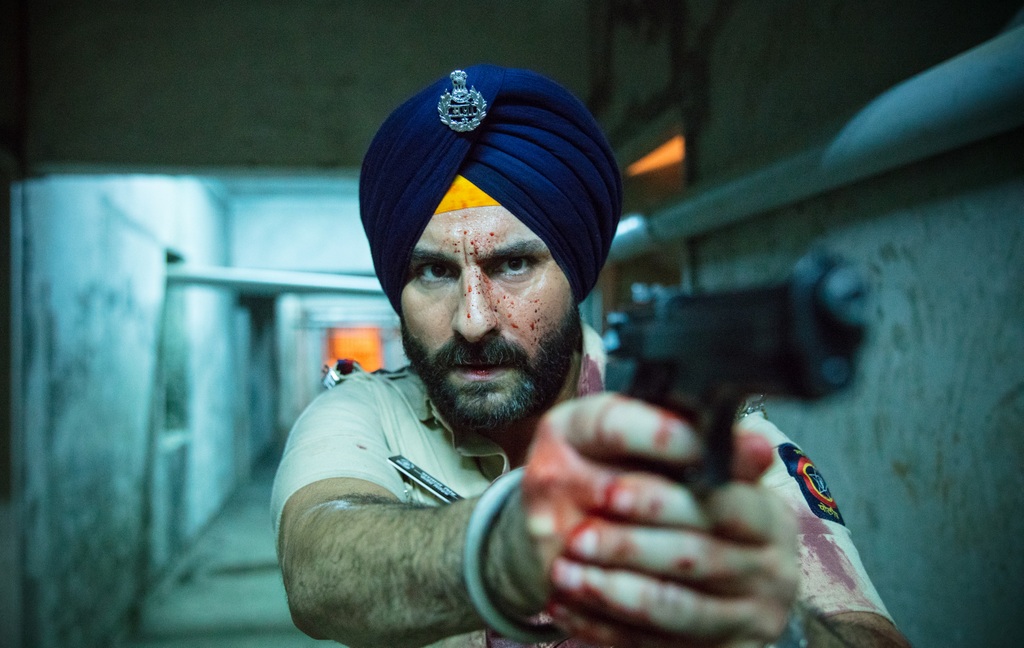 "Since Netflix is not predicated by the mainstream media, it is also easier to go creative with your productions because what you do will reach a new, niche audience that appreciates art," Kashyap added. Regardless, no censorship means that there will be explicit scenes and language, which means that the show could receive a lot of criticism. However, Apte says, "You can't be worried about criticism in life, that is a very integral part of what you do. Secondly, I never thought about it at all because I think Indian audience is very used to watching something like this."
Although the cast had the freedom to do many things they couldn't before, they have definitely come to face some challenges. Khan, for example, says that although his character is a real hero, he has had to portray him as depressed, but nonetheless filled with energy, and this was hard to do. Khan elaborated that his character is full of interesting complexities and contradictions. The character is honest and troubled; he is an outsider to the police force; he is an outsider to his religion; he is an outsider to his personal life, but he is trying to fit in, whilst doing the right thing.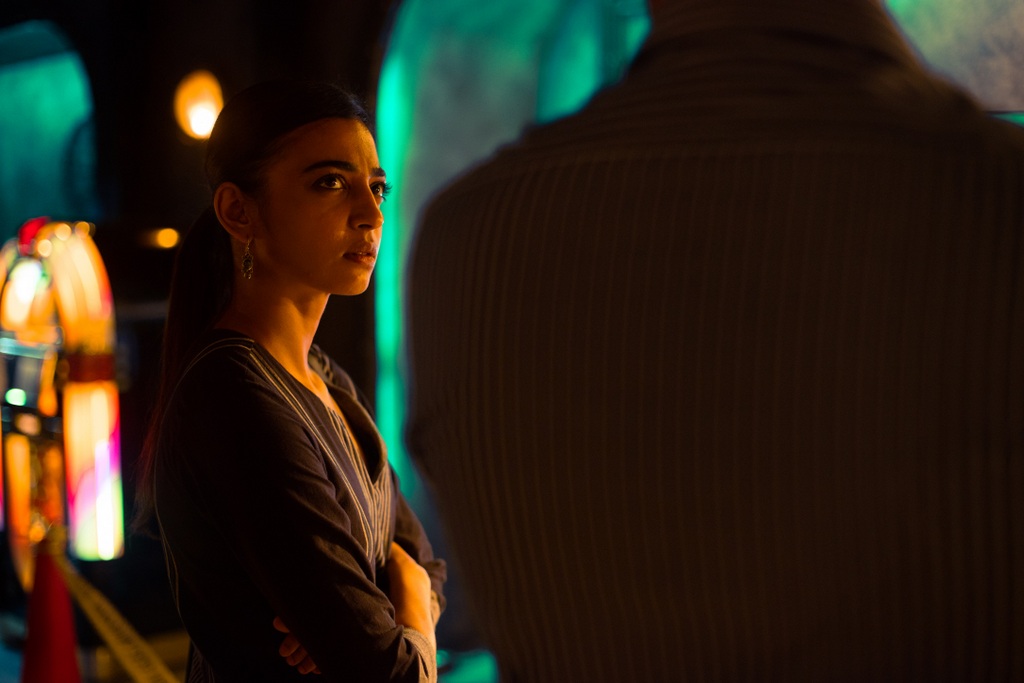 On the other hand, Siddiqui laughed and said "the most difficult aspect of my character was the intimate scenes with different girls. The scenes were shot, continuously for eight days. Two days in, it was fine, but afterwards, I was frustrated with it." Siddique added that since his character had this weird and brutal upbringing, he found it hard to connect with the character sometimes. Plus, Gaitonde (Siddiqui's character) was overly ambitious, and this basically led him to becoming a notorious criminal. To Apte, who is playing the role of an intelligence officer, the hardest part was to portray people in this field in a manner that was real as possible, with a "cool" touch.
This series explores a very dark side of Bombay, one that is often negated and put in dim light by censors. Regardless, the show has a really strong message about heroism and honour.