written by
Habiba ElSafady
Sometimes all the stress of life calls for a chill night in, and movie nights covered in a fuzzy blanket accompanied by your favourite snacks sounds like the perfect plan to escape. If you've watched everything on your list and are looking for new recommendations, luckily, there are several series dropping soon to help you get through those nights. So grab a pen and paper and make a list of what you're watching next.
Awlad Abed – Streaming Now
If you are into family drama, then Awlad Abed should be at the top of your list. The storyline is about a conflict within the El Masry family. Greed leads to hatred between family members, and that's where all the drama starts. The stars of this show are Ryad El Khouly, Aytem Amer, Ihab Fahmi, and May El Gheity.
Watch it at https://shahid.mbc.net/ar.
Azmat Montasaf Al Omr – January 25

Another drama option, Azmat Montasaf Al Omr, starring Karim Fahmi, Riham Abdelghafour, Omar El Saeed, and Rana Raeis, is coming soon on Shahid. These amazing actors are guaranteed to keep your eyes fixed on the screen and make you cancel all your plans — we know we will!
Watch it soon at https://shahid.mbc.net/ar.
Joelle Unfiltered Season 2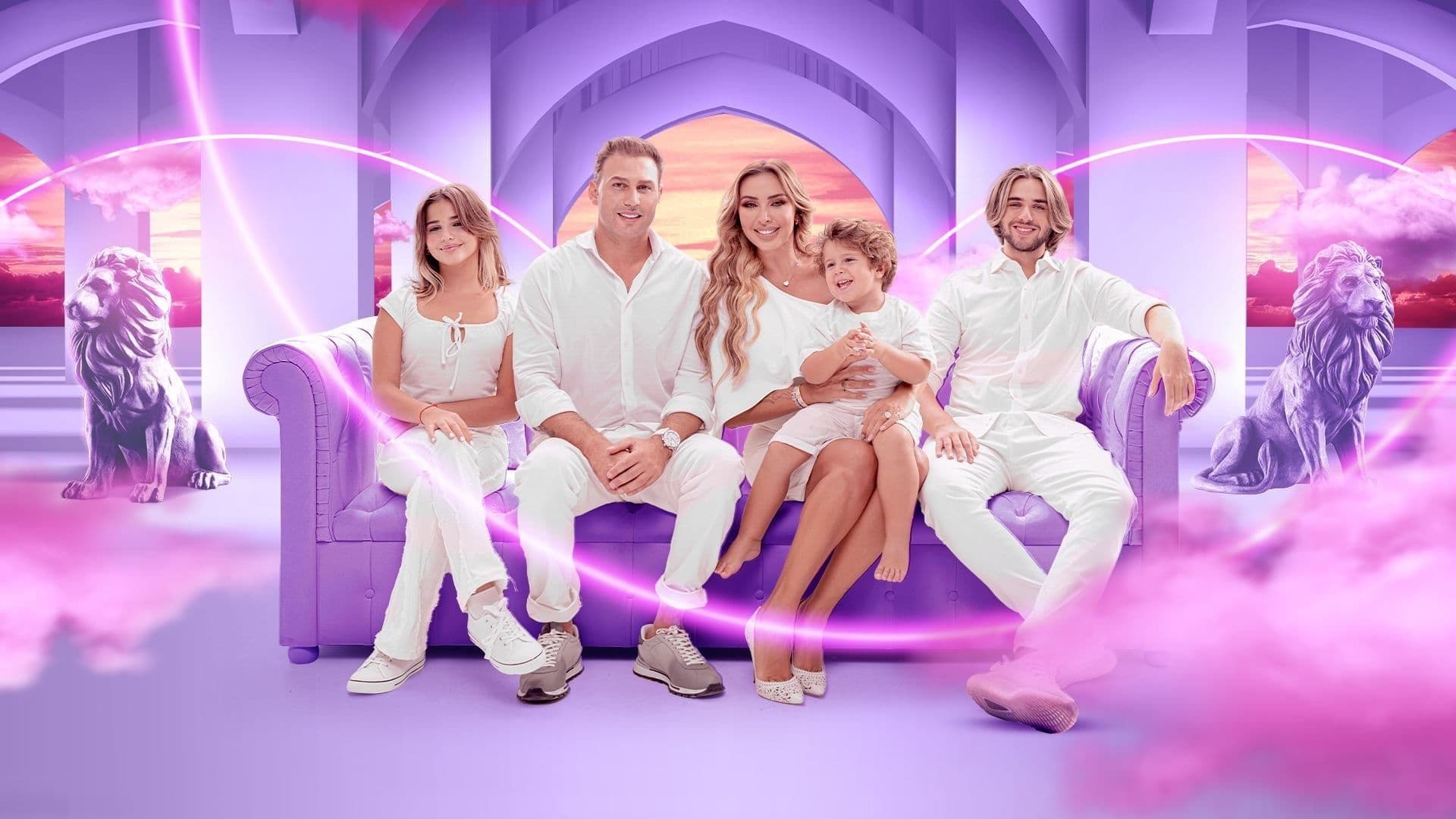 If you are a fan of reality TV shows and enjoyed Joelle Unfiltered's first season, prepare for the drop of its second season soon on Shahid. Joelle Mardinian is a Lebanese TV show host, makeup artist, entrepreneur and founder of her own beauty company who invites you to see her life completely unfiltered. We are waiting for the confirmed release date to make sure we have our snacks ready and our plans cancelled. 
Watch it soon at https://shahid.mbc.net/ar.
Finding Ola Season 2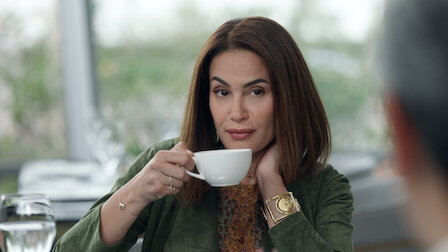 For a lighter option that is both comedic and dramatic, Finding Ola is definitely going to be for you. If you haven't watched the first season yet, be sure to do so before the second one drops, as you are going on a journey with Ola. We can't wait for Netflix to announce its release date and watch what Hend Sabri, Hany Adel, and Sawsan Badr, along with other beloved actors and actresses, have prepared for us. 
Watch it soon at https://www.netflix.com/.
You Season 4 – Part 1 February 9, Part 2 March 9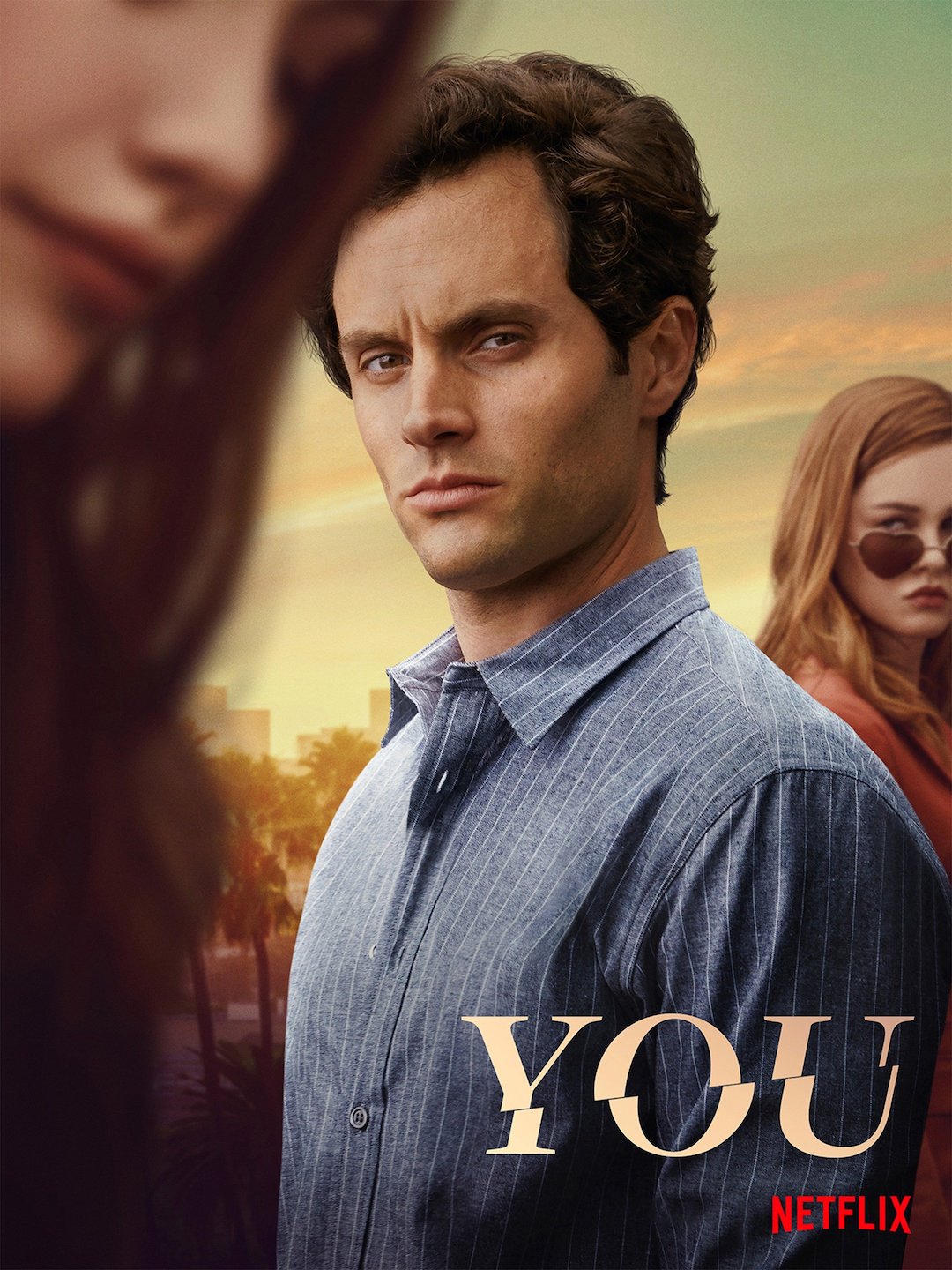 Are you ready to know what Joe Goldberg is up to next? This psychological thriller starring Pen Badgley, Victoria Pedretti, and Tati Gabrielle will keep us up until we watch the whole season as we have been dying to know what shocking plan Joe Goldberg has next in mind.
Watch it soon at https://www.netflix.com/.