Walking like an Egyptian, in the footsteps of Chanel, Balmain – founded by the talented designer Pierre Balmain – decided to create a beautiful custom-made look for the one and only Queen B, and feature it at the huge stage of the Global Citizen Festival: Mandela 100.
Beyoncé rocked the stage with her performance of Apeshit. The song is credited to The Carters, the musical duo composed of the Queen B herself and her husband and hip-hop legend, Jay-Z. In her performance, Beyoncé broke out a stunning black and white look, featuring Pharaonic hieroglyphs, designed by Olivier Rousteing of Balmain. This isn't the first time Beyoncé wears a look inspired by Egyptian heritage. 
Who wore it better Beyoncé or Cleopatra? #GRAMMYs pic.twitter.com/Ho37IXIHsm

— Dan C (@yesido84) February 13, 2017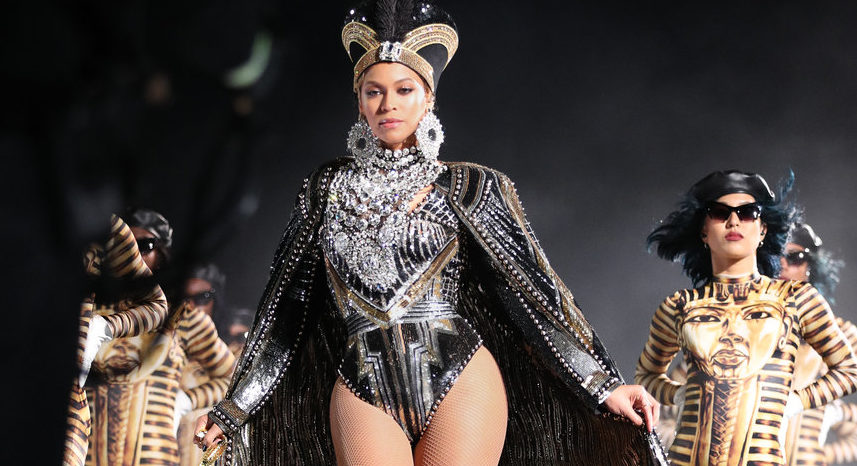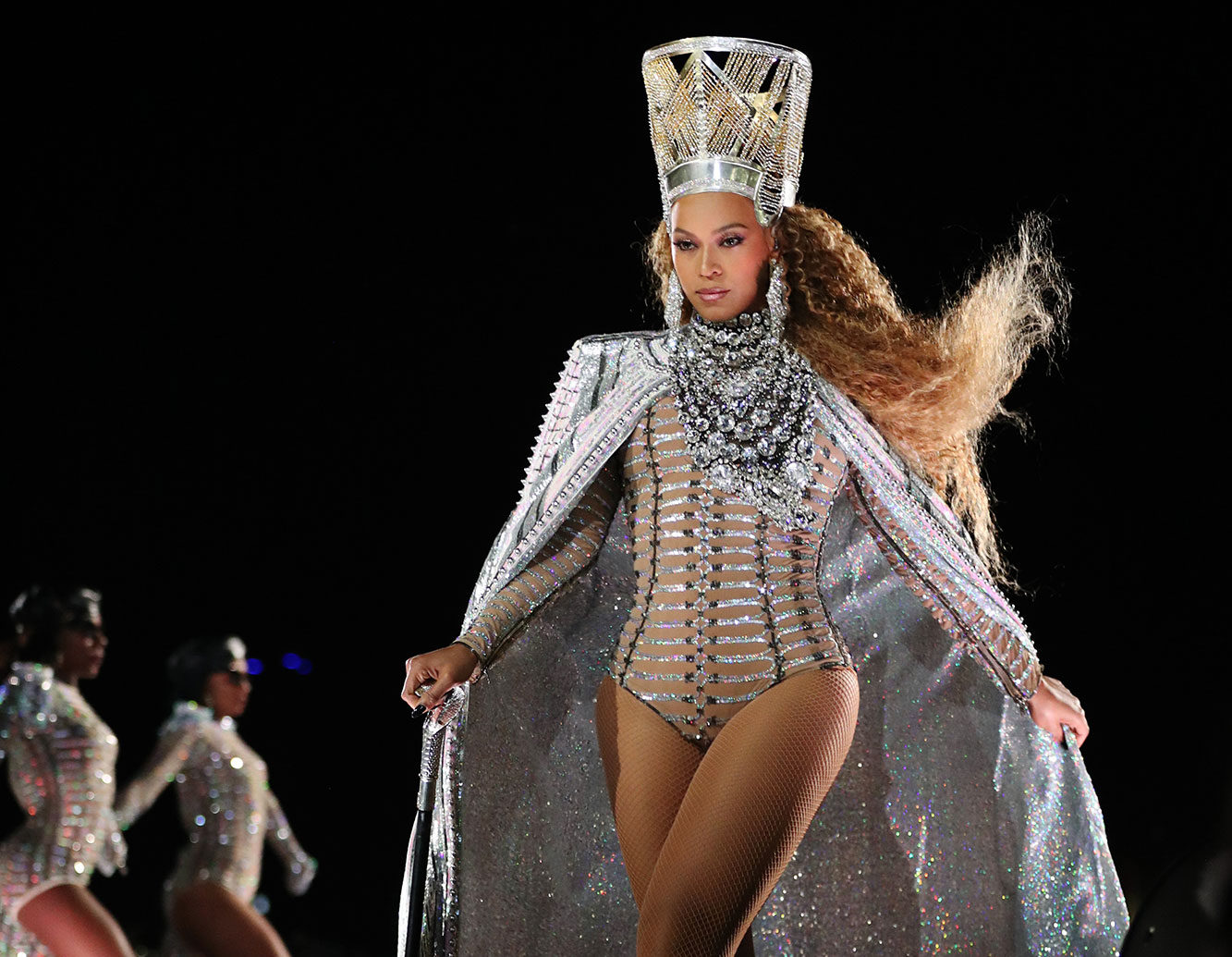 Black and white designs, as well as cool, custom-made outfits with special patterns is nothing new to Balmain, the French luxury fashion house that was founded in 1946 by Pierre Balmain. We're glad to see that this is the second time in a very short period that a huge French fashion house sets off one of its Pharaoh-inspired designs in a huge showing.
 

 

 

View this post on Instagram
 

 

 

View this post on Instagram
 

 

 

View this post on Instagram
We've recently written about Chanel paying homage to Ancient Egypt in the Paris-New York 2018/2019 show that was hosted in the Met Museum. Both sets of pieces have been inspired by Pharaonic designs, and both are equally stunning. We're starting to think that the French have a thing for Ancient Egypt, perhaps the Napoleon era is still ringing true 'til this day.
Which do you think looked better? Did Chanel take the lead with their Pharaonic catwalk, or has Queen B reassured her nickname with an Ancient Egyptian crown? We're hoping all you Beyoncé fans out there will be unbiased in the choice.