Mon - Sat, 10 am - 2 pm & 5 - 9 pm -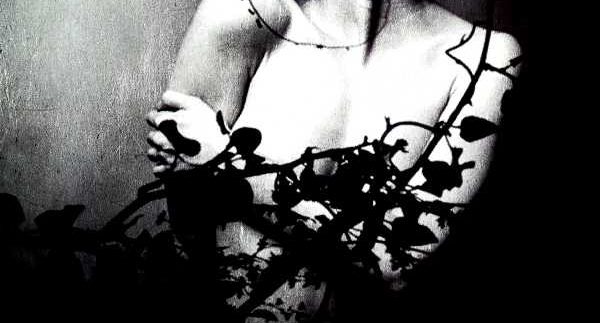 Marwa Adel, whose work is being shown this month at Safar Khan Art Gallery, has been one to watch in Cairo's burgeoning art scene for a while now having exhibited her work in the capital since 2007 when she first emerged with her "risque" collections.

Adel's work is unique for a number of reasons, one of which is the many layered process and attention to detail with which she creates her portraits especially as her medium is figure photography, where photographs are graphically altered to produce jagged textures and hologram edges. An accomplished photographer and professor of graphic design at the Faculty of Applied Art, Marwa fuses these two art forms to provide a portal she describes as "…a window into her own memory. "

Photographs usually depict nude figures of which Adel meticulously recreates the surface where bare skin appears, making a palette of miniscule samples of graphics superimposed over the original photo. The history and process of her work therefore greatly informs the final composition: these pieces are not a commentary on modesty, various states of undress, nor are they designed to be provocative. Rather, the focus is on the form.

Titles like the four part 'Power' which depict the nude figure of a man, curled and crouched in a series of poses, surrounded in darkness and 'Harmony' made up of shots of a woman with her face raised and obscured by scratchy graphics and newspaper print suggest that Marwa's message is simple and relatable. In her own words, Adel's focus is not on the physical aesthetics of the human figure, but rather the range of emotion it is capable of expressing.

The current collection shows a range of sepia tones, steeped in shadow. Graphics of English and Arabic script, or floral designs, are superimposed on faces and figures, which are sometimes shrouded in what appears to be layers of cloth, while Adel's manipulation of light creates dusky landscapes and stark contrasts. Visit Safar Khan Gallery to see the pieces on display in the two story unit, now through March 31st.