Ahdaf Soueif: Cairo: My City, Our Revolution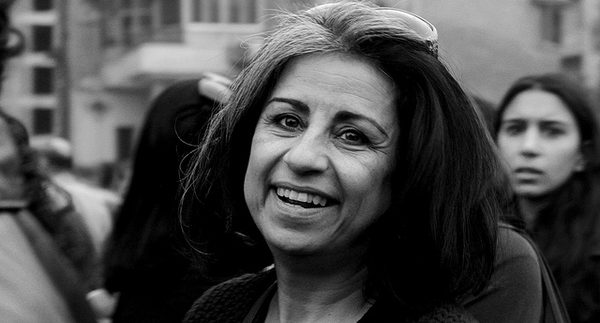 It has taken Ahdaf Soueif eighteen years to write her elusive book about Cairo. As time passed and events escalated, the silence of nearly thirty years of oppression finally ended and a revolution broke out, filling the streets with anti-regime sentiments and taking a corrupt government by storm. It hasn't been easy for the residents of this city to watch the slow, mournful decline of their beloved Cairo, and this is why Soueif's latest release is a strong reminder of what is so cherished about it at the same time.
A simple online search would give you a chronological account of the Egyptian revolution; accurate dates, death tolls and perhaps even the names of the martyrs. But it will not tell you how it made the Egyptian people feel. Statistics can't describe what the families of the martyrs went through and it cannot accurately express the weight placed on the hearts of millions of Egyptians during this time.
News stories and journalistic reports couldn't capture the sincere love that flooded Egypt's streets throughout the revolution either, and this is exactly what Soueif's Cairo: My City, Our Revolution provides: firsthand documentation of feelings rather than events.
Soueif doesn't ignore the violence perpetrated by the regime against protestors; she also mentions those who have lost their lives. She has kept in mind that by the time readers received her book a lot would have changed, so she frequently refers to the fact that we – her readers – would know more about the current situation than she did while writing it.
Reading about the eighteen days of the revolution in the words of someone who witnessed them firsthand will give readers a deep understanding of the intricate happenings and the feelings that infiltrated every Egyptian home at the time. Using words like 'shabab' – Arabic for youth – Soueif creates a story that is relevant and relatable.
Cairo: My City, Our Revolution is not just a story about an uprising against a corrupt regime but a story about a writer and her city – Soueif elaborately describes her intimate relationship with Cairo.
As she walks down every street, she supplements her story with memories and anecdotes from her childhood and adolescence, adding an emotional and personal dimension to her book and making it easy for readers to imagine why she is still attached to Cairo despite her long years in London.
The book is a refreshing spin on a now-over-a-year-old revolution. It brings hope. Soueif's sharp senses have led her to assume that by the time the book hits bookshelves, hope would still be the number one motivation and that's how she writes; invoking hope and persistence in the hearts of her readers.
If you were born and raised in Cairo, every description will strike a chord. If you weren't, it's easy to understand why many people have come to fall in love with its chaotic streets.