Elizabeth Gilbert: Committed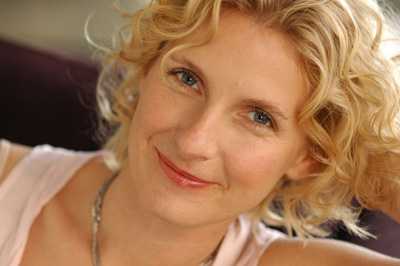 In her last best-selling memoir Eat, Pray, Love, Elizabeth Gilbert
went on a self-discovery trip through three different countries to overcome a
nasty divorce. It ended with her falling in love with Felipe, an also-divorced
Brazilian businessman that she met in Bali.
They have managed to stay in the relationship for two years avoiding – or
more likely, intentionally blocking – the idea of marriage. It worked until
their relationship was jeopardised when Felipe faced a visa re-entry problem
that would force him to be deported from the USA , and guess what the only way to
get a new green card is?
So they set another self-discovery trip, this time determined not to let
anything destroy their imminent marriage. While some people would settle for
simple elderly advice or a quick search, Gilbert goes through every possible
aspect of marriage across continents, cultures and religions as she sums it all
up in Committed.
We now can see why marriage, to the author, has become more of 'an
intervention from the United State Department of Home Land Security,' than a
sweet union that binds couples forever. It can be felt through her writing
exactly how she feels; and that's what makes this book easy to relate to. Even if
the reader hasn't experienced a similar situation; empathy becomes effortless
when the feelings are so clearly expressed.
However, the topic of marriage isn't attractive in itself unless you're
seeking to learn more about marriage and why sometimes it works and other times
it doesn't. Committed pales drastically
in comparison to Eat, Pray, Love, which touched readers around the world
with its new-age, daring adventure. Committed
is all about data collected from different cultures.
The reader might disagree with some of Gilbert's views in this book, but
if one thing is constant; it's her witty style that entertains yet provides
logic and depth. After all, she does manage to quote both Oscar Wilde and Marge
Simpson on the same subject.
Over all, Gilbert has clearly put her heart and mind into this book, creating
a work that is meaningful enough to keep the reader riveted until the end.
However, this book may not appeal to you if you're not interested in history
and travel writing; as it makes up the core content of Committed.