Essam Youssef: A 1/4 Gram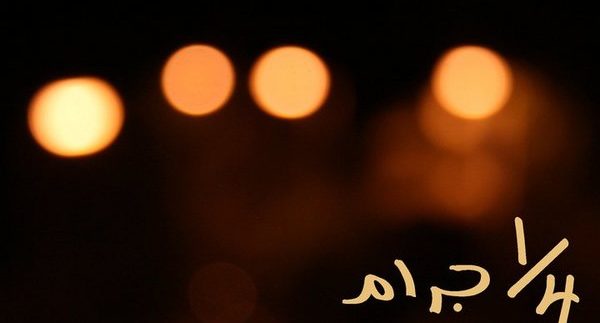 If you
plan on reading A ¼ Gram, you may
need at least two days of free time to get through it. This novel will suck you in and pique your
curiosity to the extent that you lose track of time. All that matters once the
reading begins is whether or not the characters will recover from their turmoil.
The
saying 'Don't judge a book by its
cover' completely applies to A ¼ Gram. Its pale
white cover has nothing to do with the turbulent action and turmoil of feelings in this
novel.
If you haven't grown up in Egypt, most of the names
of places and neighbourhoods will not ring a bell. To the translator's credit,
a footnote is attached to every page; explaining in detail all what might seem
unfamiliar to the reader.
A ¼ Gram follows the story of Salah and his friends in their struggle with drug addiction. What adds to the authenticity
of the novel is that it's based on a true story; a friend of the author actually asked him to write about his life.
What starts out as a thrilling new experience ends
up becoming a life-threatening addiction. What begins as a harmless ¼ gram leads
to a completely hopeless addiction to heroin. The novel exposes the intricacies
of the world of drugs and addiction in Egypt.
The characters in A ¼ Gram are three-dimensional and are very
believable. Youssef succeeds in persuading unexpected emotions in his readers: you
won't feel sorry for the characters for falling into the trap of addiction; you
may even feel angry, want to shake them with all your
might and slap them back to reality. Pity and sympathy are reserved for the
characters' suffering families. Loss after loss doesn't bring them back to
their senses, and readers will feel the utter desperation of their situation;
but there's always a light at the end of the tunnel.
If you have the chance to read A ¼ Gram in Arabic; do so. The English translation doesn't
capture the essence of the Egyptian society as accurately as the Arabic version does. Originally written in colloquial Egyptian Arabic, the Arabic version conveys
the characters in a more familiar and personable light. It's no fun reading
commonly used Egyptian expressions transcribed in English; and the difference
between a translated novel and a novel originally written in English is
extremely tangible.