Lauren Weisberger: Last Night at Château Marmont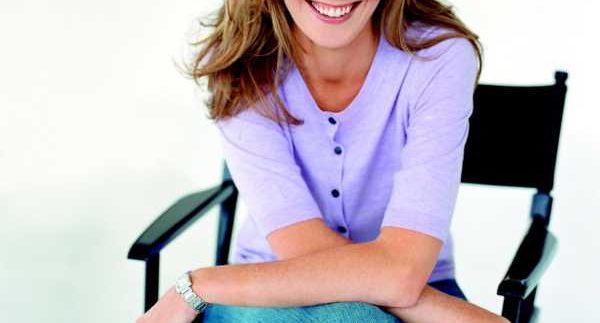 The international success of The Devil Wears Prada has earned Lauren Weisberger recognition in
the chick lit genre. Remaining on the bestseller list for a whole year and having
her novel made into an award-winning film have only increased fans'
anticipation for her new novels. And indeed, Last Night at Château Marmont did not disappoint.
This time, Weisberger dives into the world of Hollywood, skipping over
the part about the glitter and glamour to uncover the grittier side of fame.
Brook works two jobs to support her husband's dream of making it as a singer/song-writer,
but when he finally turns into the teen heartthrob he has always dreamt of becoming,
they both discover that with fame comes an unbearable lifestyle full of gossip
and privacy invasion that can destroy their careers along with their marriage.
The heroine here falls into the pattern that most chick lit characters
seem to portray: an easily relatable woman gets thrown into an unexpected
situation and has a hard time coping with it. Brook seems to be the
girl-next-door type and the detailed description of her pre-glory life in the
first chapters compels the reader to feel sympathy for her when she pays the
price for her dream coming true.
If only the build-up to the climax of the plot didn't take so much time;
it would have made the first half feel more like a part of the plot than an
overly drawn out introduction. A lot of events occur in the last few chapters;
far outweighing the amount of events and excitement contained in the bulk of
the preceding chapters. Still, it totally gets the reader hooked on the story's
pace, and builds anticipation for what will happen next.
A catchy dialogue and multi-dimensional
characters make this novel an enjoyable one. Though the lesson behind the story
is a little in-your-face and the author repeats some of her favourite witty
expressions a little too frequently, Last
Night at Château Marmont is a nice way to pass the time if you're into romantic comedies.