Lindsey Kelk: I Heart Paris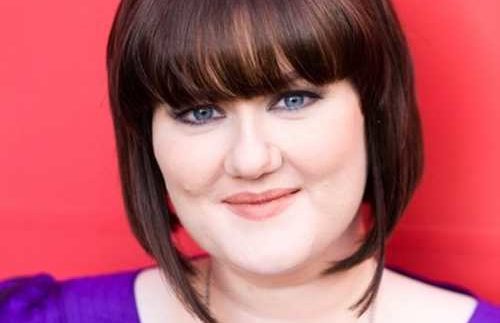 Novels stand out either because of their striking storyline or because
of the enjoyable style of writing. Admittedly, it's not a shock that an
extraordinary story isn't to be expected out of most chick-lit novels, but
author Lindsey Kelk luckily excels in her fun writing style.
Following the list of adventures, I Heart Paris is the third instalment
from the I Heart…series, which started with New
York and Hollywood.
The novel's heroine Angela gets a huge writing assignment to write a guide to Paris just as her rock star
boyfriend asks her to join him there too. Unfortunately, life quickly takes a dramatic turn of events.
Now, the storyline isn't that great; the book is about precisely only
three things: Angela's boyfriend, Angela's BlackBerry, and Angela's Mac laptop,
all of which she complains about all the time. However, the author's writing
style makes the musings of this one-dimensional and rather tedious character
seem amusing and not in the least bit boring. Part of I Heart Paris's appeal is that the main character's personality develops
noticeably in comparison to the previous novels: how she deals with familiar
situations with a total different attitude is interesting.
What's intriguing about I Heart
Paris is the portrayal of Angela as a real person. A real live blog by the
character actually exists online, as does her email account mentioned in the
novel, and the guide to Paris
that she worked on throughout the story is published at the end. It includes
reviews and contacts of real top Parisian hotels, restaurants and shops as
well. The author really knows how to make a story look rich and lifelike; and for
a while, the reader almost forgets that this is a work of fiction and the
product of a writer's imagination.
However, a good story should remain in your memory after you've finished reading the book. This one
doesn't. I Heart Paris is more of a whimsical,
relatable and pleasant passing story than it is neither an exceptional nor an unforgettable
experience.
If you enjoyed the prior books of this series; you'll
like this one. If they didn't make the best impression, give I Heart
Paris a chance; there's a definite improvement to the character and the
pace of the story in general. The romantic setting of Paris is well depicted and Kelk's smart style
makes this book a fun and light read.