Abdel Rahim Koueider: Ice Cream to Die For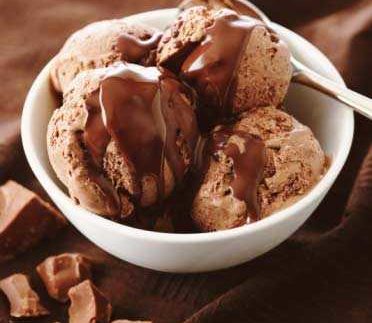 Hands-down the best sweet shop in town, Koueider serves up quite possibly the most amazing ice cream on the planet, along with carefully made sweets that are as beautiful as they are scrumptious.

Always fresh, these Middle Eastern delicacies range from 30LE to 85LE a kilo, and the ice cream just might make you want to set up camp – sample their chocolate flavour and you won't disagree. But be careful how much you indulge your sweet tooth as you can taste the samna as it glides down your throat and straight towards a coronary.

Located behind an old candy shop style storefront on Talaat Harb Downtown, Koueider is as classic and good – if not better than – any of the famed Parisian patisseries, and conjures visions of a young Madeline licking an ice cream cone in her pea coat.

My favourite of the precision-made treats is the waffle-patterned kunafa with a layer of sweet creamy cheese under immaculate sha'ria and a sprinkling of pistachio nuts on top. Delicious. Still, nothing beats their rich, creamy, chewy – yes, chewy – perfectly sweet and perfectly chocolatey chocolate ice cream. Heaven. Other flavours to try are the date and pistachio, equally delicious.

Not to be confused with the shop in Zamalek, Abdel Rahim Koueider serves up the same sweets as its competitor, but at better quality and value. The shops, with their Syrian heritage, used to be one and the same, but parted ways at some point.

While other branches have been revamped and updated to a more modern café style, the Downtown store has maintained its old-fashioned charm while filling the niche for European colonial sentiment for three generations, and it's enough to satisfy your sweet cravings for a lifetime.