Arabica: Comfort for the Young at Heart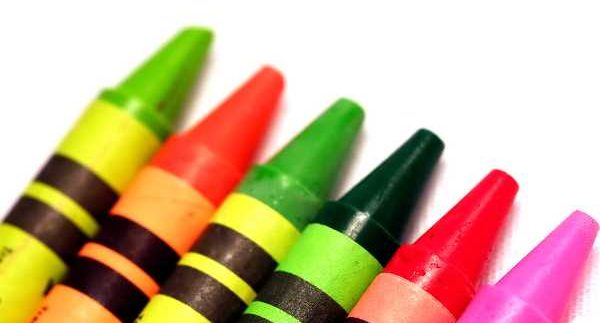 On the corner
of the intersection between Marashly and Ahmet Heshmet Streets in Zamalek lies
the inviting Arabica Café. The café's bare entrance carries a few books,
hanging lamps and a narrow staircase that leads to a funky lounge area upstairs.
In fact, one
might be discouraged from climbing the creaky stairs with random crayon artwork
hanging on the walls. However, it is worth the climb.
This café couldn't
be more charming: its décor is somewhat rough and sparse with a colourful paint
job, in addition to well-spaced and varied seating. The café's interior offers
a style to suit everyone– high espresso tables, low tables for studying,
benches, bar-seating, window-seats, and everything in between.
Once you do
sit; you'll notice another inviting feature– tablecloths are rolls of blank
paper and cups of crayons are awaiting you to personalise your space. Now the
random drawings above the stairs make sense!

Food options
are quite nicely varied and everything we sampled was tasty. An omelette with
bresaola and fresh mushrooms was small and slightly overcooked; but it's nonetheless
a satisfying snack with toast. The fried goat's cheese salad with added avocado
was large but pricey at almost 40LE (10LE for the extra avocado alone.)
Drinks were
also on the expensive side, though a virgin Mary at 12LE was affordable and unexpectedly
refreshing and spicy, made with fresh tomatoes instead of canned juice or Clamato–
disappointing for some, delightful for us. We chose the tropical storm at 17LE because
it contained coconut juice; but it tasted less tropical and more like a regular
mix of strawberry and banana.
For dessert,
we had the cream and strawberry jam 'house' fiteer, which was hearty, tasty and
hard to finish– perfect comfort food to finish the meal.
The café has
interesting lighting, mini-vintage posters on the warm red walls, knick-knacks
on shelves, flat-screen TVs and a nice magazine collection. Arabica is almost
always packed with students working on laptops or chatting over coffee, making
for a lively and cosy place to enjoy a pleasant evening in if you need a break
from your own living room.